Jennifer Lopez Used a $100,000 Accessory As Her Gym Bag
Jennifer Lopez might be hard at work on the set of one of her new movies, but she still makes time for plenty of gym sessions. Lopez, who is well known as one of the fittest stars in the entertainment business, has been a mainstay in pop culture for over two decades and works hard …
Jennifer Lopez might be hard at work on the set of one of her new movies, but she still makes time for plenty of gym sessions. Lopez, who is well known as one of the fittest stars in the entertainment business, has been a mainstay in pop culture for over two decades and works hard to maintain her health. As someone who prioritizes health and fitness, it probably shouldn't surprise fans that when Lopez heads to the gym, she does so in style — and sometimes, she even brings along a gym bag that is worth more than what many people make in a year. 
What is Jennifer Lopez best known for?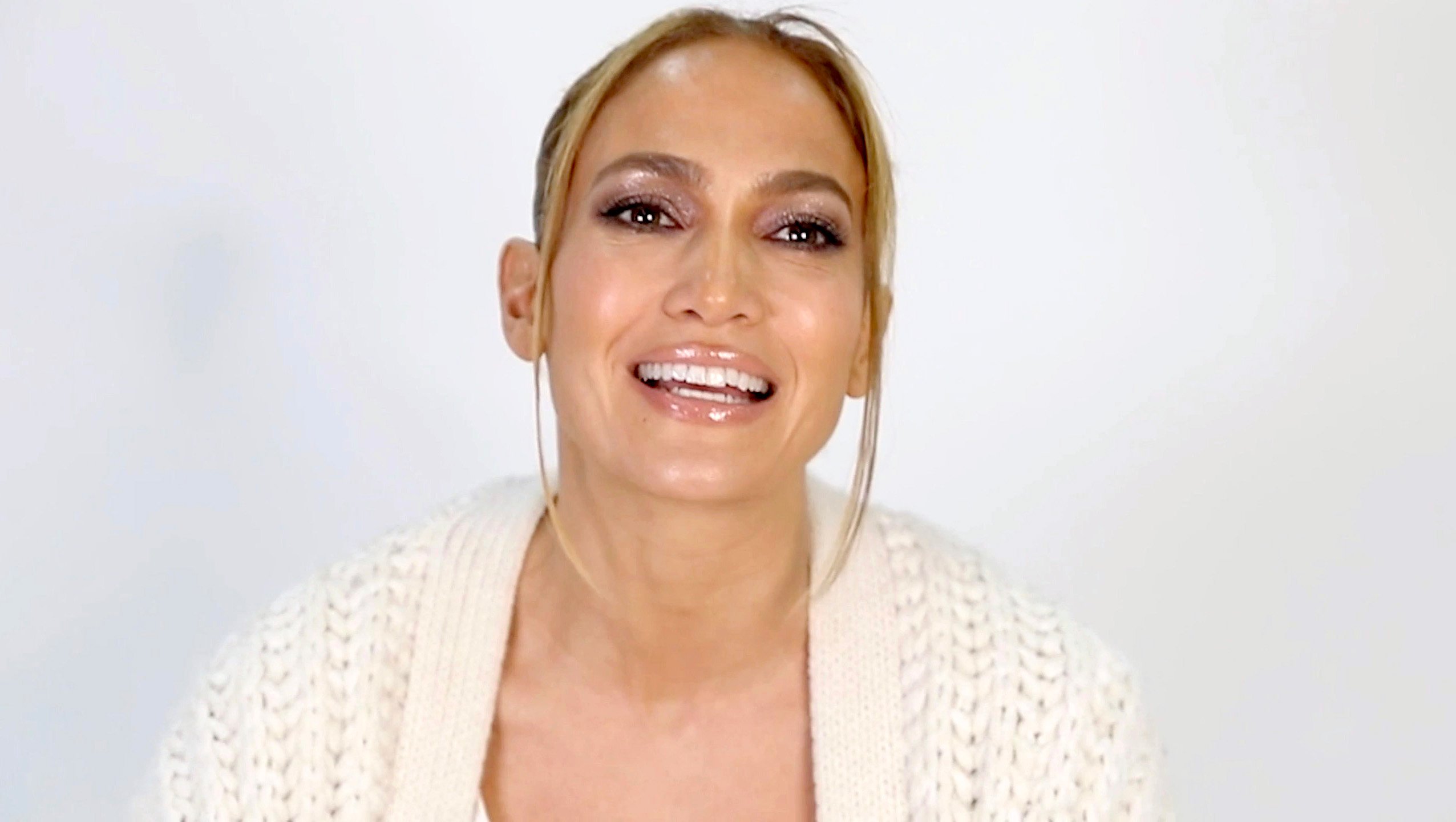 Lopez first rose to fame in the mid-90s after a starring role in the hit film Selena. Lopez proved that she had star power as well as versatility, and over the years that followed, she appeared in a variety of big-budget movies, including romantic comedies and dramas. She also launched a career in music as well, releasing hit singles such as "If You Had My Love."
Lopez has achieved many milestones in her life and has successfully been able to reinvent herself in each new decade. She is one of the true triple-threats in the entertainment industry and has maintained steady careers in movies, music, and dancing. Lopez, who often goes by the nickname J.Lo, is a businesswoman as well and has curated product lines, fragrances, and a brand-new skincare collection.
Through many tabloid headlines and multiple failed relationships, Lopez has always maintained a positive relationship with her fans, and even at the age of 50, remains a force to be reckoned with. 
Jennifer Lopez spends a lot of time at the gym
Lopez is often praised for her super-fit figure, which she works hard to maintain. Reportedly, Lopez works with two different personal trainers in order to keep her workouts fresh, and likes to work out daily for "at least an hour." While Lopez mixes things up when it comes to the specifics of her workout routine, often adding in cardio routines, HIIT training, and, of course, plenty of dancing. 
As one of Lopez's personal trainers put it, "I think she's in the best place in her life. She does the work for herself and it's a really great example. She makes her dreams come true and you can see it's beautiful to watch."
Jennifer Lopez uses a wildly expensive gym bag
As someone who spends a lot of time in the gym, it makes sense that Lopez would want to look and feel her best while sweating it out. According to The Zoe Report, Lopez likes to head to the gym with a very expensive accessory on her arm — the Himalaya Birkin, which is made from crocodile hide from the Nile River.
As fashion house Christie's states, the bag is truly the cream of the crop: "Handbag collectors around the world recognized the rarity and exquisite craftsmanship behind the Himalaya. Consequently, in a resounding response to the appetite of collectors, Hermès began to craft a limited number of Himalaya Kelly bags for top clients."
The bag is often described as a "rare work of art," and retails for more than $100,000. Lopez is often seen with the fabulous accessory, most often when she goes to the gym, for carrying her workout essentials. She's in rare company with the Himalaya bag, with superstars like Kim Kardashian West and Victoria Beckham are also reported as owning the stunning piece.