Jennifer Lopez's Biggest Hollywood Regret Is Saying No to This Film
Jennifer Lopez has been one of Hollywood's biggest stars for nearly two decades. She rose to fame as a "Fly Girl," dancing and grooving her way into the spotlight, and over time, has become one of the industry's most beloved actresses. She is well-versed in everything from comedy to drama and even at the age of 50, continues to make interesting choices that help to push her talents and help her to grow creatively. In spite of her incredible career, Lopez, like everyone else, has some regrets, and still takes time to reflect on "what if."
When did Jennifer Lopez start acting?
Lopez was born in 1969 and was raised in The Bronx in New York City. As a child, she showed a great propensity for performing and her parents encouraged her evident dancing and singing abilities.
During middle school, Lopez excelled at athletics. But by the time she was in high school, she had turned her attention to acting, appearing in various regional musical productions.
In 1991, Lopez was selected as a backup dancer for the popular singing group New Kids on the Block. That job led to greater visibility for Lopez.
Following the tour, she was cast as a "Fly Girl" on the TV show In Living Color. The role ended up being her breakout job and over the next few years, Lopez appeared in several smaller films and worked with a few major musicians, including Janet Jackson.
Lopez first started receiving critical attention in 1997 when she played the title role in Selena. Her portrayal of the slain singer was a huge hit with critics and fans and led to a slew of other roles in films such as Anaconda, U Turn, Out of Sight, and The Cell.
What are Jennifer Lopez's biggest films?
After Lopez became a force to reckon with within the film world in the late 1990s, she further cemented her status as a big-name celebrity through a series of appearances in romantic comedies like The Wedding Planner and Maid in Manhattan. Monster-in-Law, opposite Jane Fonda, was another hugely popular film of Lopez's, as was El Cantante, opposite her then-partner Marc Anthony.
Over the past ten years, Lopez has continued to balance her time equally between music and film. A few of her most recent films include Parker and The Boy Next Door. She also tried her hand at television acting, appearing in the series Shades of Blue.
In 2019, Lopez made a splash playing a stripper in Hustlers. Ultimately, the film became one of the most popular of her career and many fans believed that she should have been nominated for an Academy Award due to her work in the movie.
What movie does Jennifer Lopez regret not doing?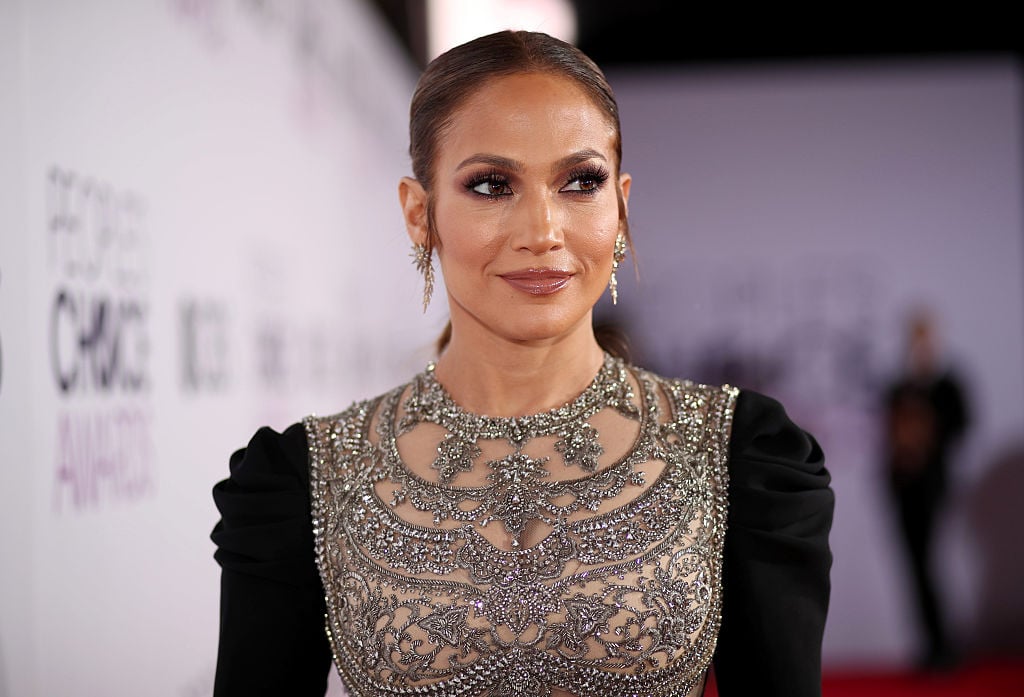 Although she has had a career that seems second to none, Lopez does have a few regrets along the way. In a recent interview, Lopez revealed that she still regrets not accepting the lead role in the 2002 movie Unfaithful.
Lopez stated she "should have known that Adrian Lyne was going to kill it, but I didn't. Diane Lane was so perfect for it, and it was obviously meant to be her, but when I think about that…I want to literally, like, shoot my toe off. I do."
Lopez has some huge projects ahead of her in 2020, including providing the entertainment during the Super Bowl Halftime Show. It seems as though the entertainment veteran will never stop forging ahead and choosing interesting ways of connecting and entertaining her legions of fans.