Jennifer Lopez's Emotional Post to Kobe Bryant's Wife, Vanessa
The tragic deaths of basketball great Kobe Bryant and his 13-year-old daughter, Gianna, known as Gigi, yesterday have left the world reeling in shock.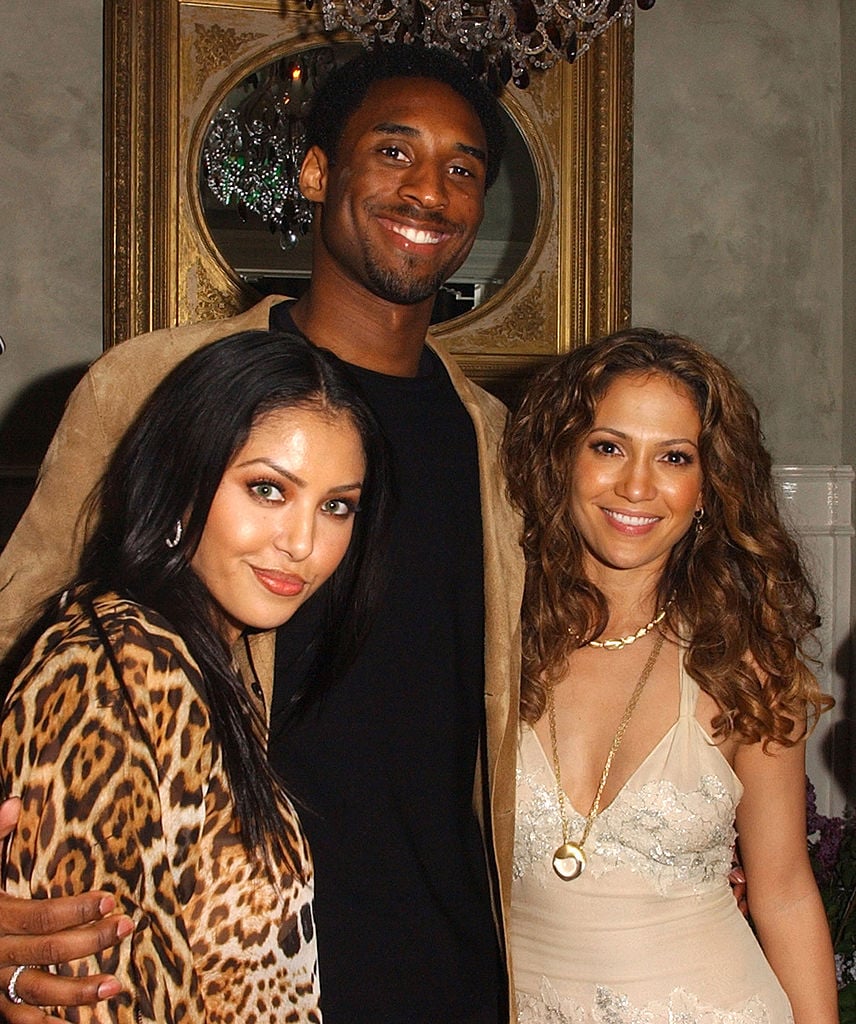 Grief and condolences have been streaming in from every corner of the world, from everyone including former U.S. president Barack Obama to Israeli prime minister Benjamin Netanyahu to author Stephen King.
The Bryants' friend, Jennifer Lopez, posted a poignant message to the late sports star's wife yesterday. Here's what she had to say.
Jennifer Lopez's heartbreaking message to Vanessa Bryant
Lopez posted on Instagram a heartfelt message to Kobe's widow, Vanessa, telling her, in part, "Family. As I scrolled through Kobe's feed, and Alex and I talk memories and moments we remember about him … this is the truth that rings out the loudest … family is what matters most."
"We are all feeling sadness from this loss, but all I can think of is that it is a grain of sand compared to what Vanessa must going through right now."
"Vanessa, I pray for your strength and that God guides you each step of the way through this unimaginable heartbreak. To the other families who are suffering from this unthinkable tragedy, may God be with you all."
'Unimaginable tragedy'
Celebrities and world leaders have been posting their shock and sadness at the loss of the sports star, his young daughter, and the seven other lives lost.
The NBA legend and his daughter Gianna, age 13, were tragically killed in a helicopter crash in Calabasas. Apparently, the pair were on their way to Bryant's daughter's basketball practice. Bryant was expected to coach on Sunday in a game at his Mamba Sports Academy in Thousand Oaks. The helicopter was headed there when it crashed.
Bryant and his daughter both loved basketball and often attended Lakers games together. Kobe Bryant's wife, Vanessa Bryant, and their three daughters survive him and Gianna.
Taylor Swift tweeted, "My heart is in pieces hearing the news of this unimaginable tragedy. I can't fathom what the families are going through. Kobe meant so much to me and to us all. Sending my prayers, love, and endless condolences to Vanessa and the family and anyone who lost someone on that flight."
Gigi's response to fans who felt her dad needed a son
The sports legend told Jimmy Kimmel in 2018 reported that he took particular delight in his basketball-playing daughter's reaction to people who would tell her father he needed a son to continue his basketball domination.
"This kid, man," Bryant said. "The best thing that happens when we go out is fans come up to me and she'll be standing next to me, and they'll be like, 'man, you gotta have a boy, you and V gotta have a boy, have someone carry on your tradition, your legacy."
"And [Gigi's] like, 'Oi. I got this. Don't need no boy for that, I got this.'"