'Jeopardy!' and 'Seinfeld' Were Connected In More Than 1 Way
Alex Trebek's Nov. 8 death shocked the game show world. For more than a year, Trebek, who had battled pancreatic cancer, spent his last day at home with his wife, Jean Currivan Trebek. While mot people know the Jeopardy! host had a long and illustrious career on television; you may be surprised to learn he and his famed game show had more than one connection to Seinfeld.
Alex Trebek appeared on Seinfeld as himself
Trebek wasn't just a game show host. During his 37-year career as the show's host, he became a cultural icon. It should come as no surprise, then, that he appeared on some of America's most beloved shows, as himself. He showed up on The Golden Girls, Cheers, and Orange Is the New Black, but you may have missed his appearance on Seinfeld.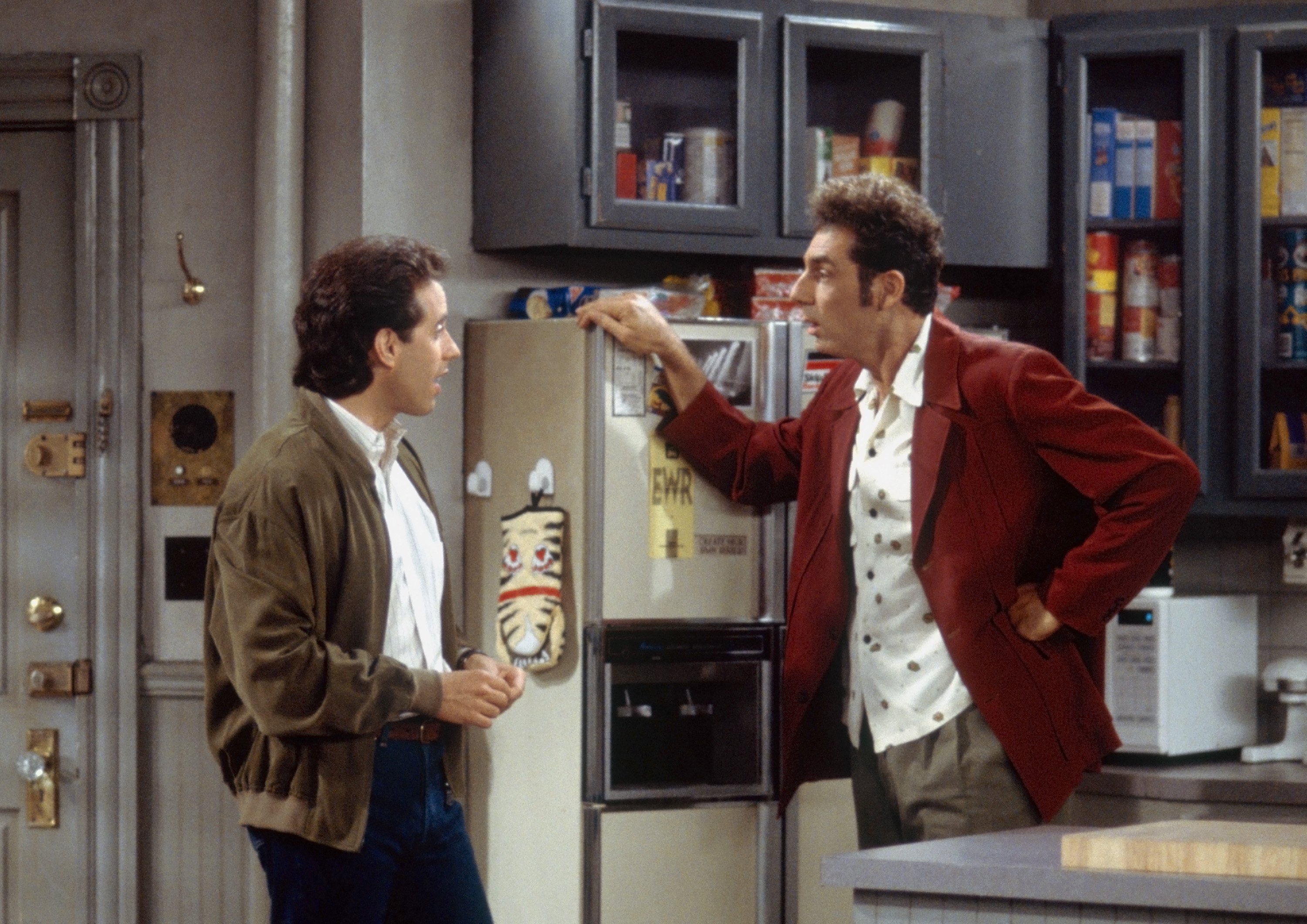 Trebek showed up in a 1996 episode of Seinfeld. In the episode, "The Abstinence," George Costanza gives up having sex and finds his newfound abstinence has freed up his mind to remember other things. During one scene, George watches an episode of Jeopardy! and, much to the surprise of Jerry Seinfeld, gets a series of questions right. Trebek appears on the TV screen. In an earlier episode, Cosmo Kramer references watching the show, too.
Seinfeld trivia was used as clues many times during the game show's illustrious run
Jeopardy! and Seinfeld had something of a symbiotic relationship. While the cast of Seinfeld referenced Jeopardy! a few times in its 9-season run, Seinfeld came up as a clue several dozen if not hundreds of times over the show's history. Seinfeld was most recently reference in March 2020.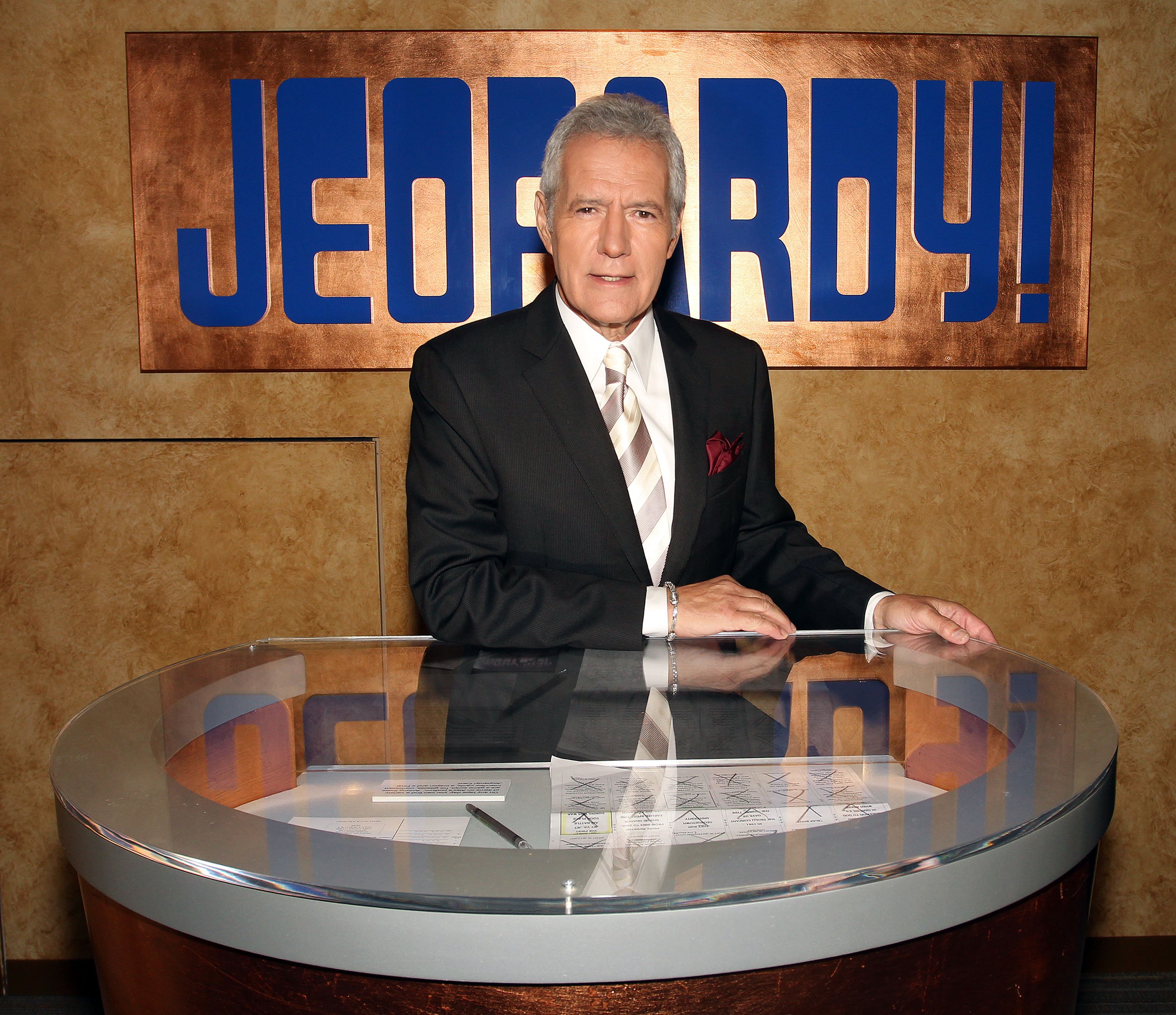 The Nov. 30, 2004 episode's Jeopardy round included category titles that had to do with Seinfeld. The categories included "No Soup for You!", "Festivus", "The Contest", "Yada Yada Yada", "A Category About Nothing", and finally, "Some Brainteasers About Seinfeld". Seinfeld appeared to read the final category's clues. The episode ended Ken Jenning's 74-day winning streak, according to J-Archive.
There was a Seinfeld scandal on Jeopardy!
Seinfeld trivia wasn't always without controversy. In 2013, Elaine Benes was an answer to a Jeopardy clue. One player was penalized for an incorrect answer, even though fans believed he said the name correctly. The internet was abuzz with drama after the contestant lost out on the clue's $800 prize. Many claimed that Trebek and the Jeopardy! team penalized the contestant because he had an accent.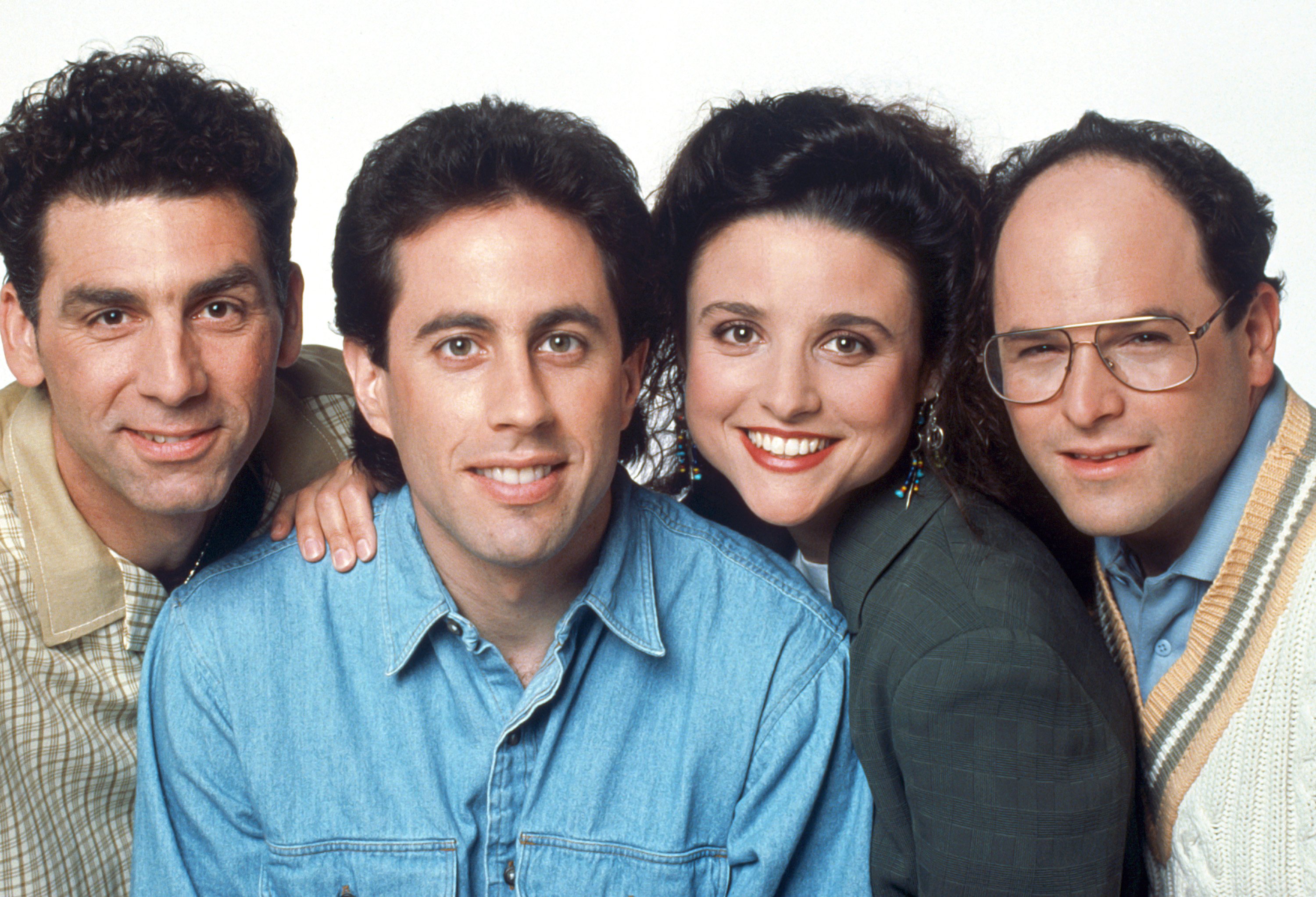 USA Today insists that is not what happened. After a few rewinds, the publication claims the contestant was penalized because he incorrectly identified Julia Louis-Dreyfus's character as Heleine Benes instead of Elaine Benes. In the end, it didn't matter. The contestant won the match, even without the Seinfeld-related answer.