'Jeopardy!' Announces Guest Host Lineup for 2021
Jeopardy! hasn't been quite the same without Alex Trebek, but that doesn't mean it will feel that way forever. To that end, the showrunners have been looking for a new host to try and fill the massive shoes Trebek left behind. In the meantime, Jeopardy! announced that it will be airing new episodes with a series of special guests who will be acting as interim hosts in the meantime. Ken Jennings has already appeared on the show as a guest host, and made a heartfelt statement about Trebek. 
Ken Jennings honors Alex Trebek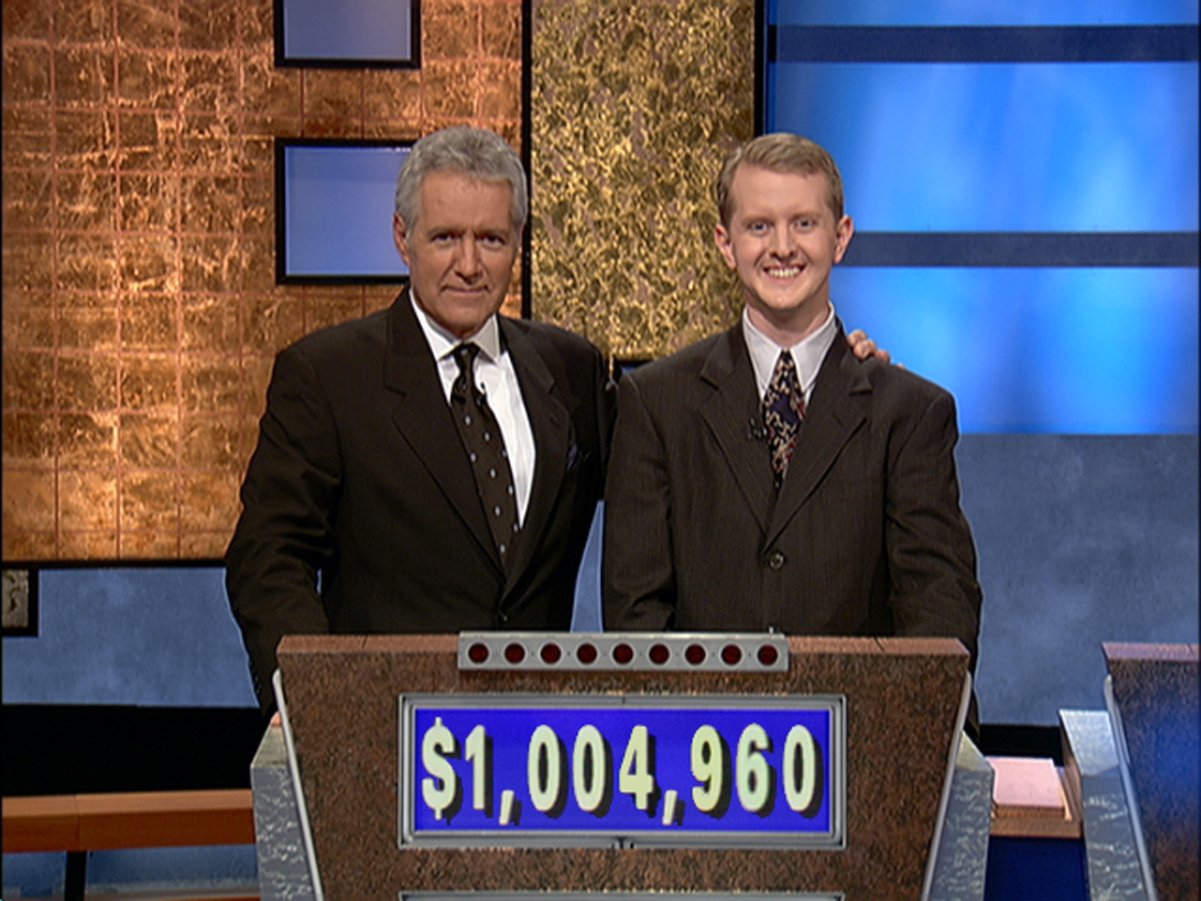 Ken Jennings is well-known to Jeopardy! fans everywhere — he is, after all, the current longest streak holder for the show. So perhaps it's no surprise that Jennings was one of the first guest hosts on the show following Alex Trebek's death. 
Jennings chatted with Trebek the weekend he died, and said that Trebek reassured him about hosting the show in his absence. 
"I remember him just being very confident in me to be a guest host if he ever needed that. We were hoping we'd have him with us for longer, but I remember — I was reminded of the thing he always emphasized about the show which was he's not the star of the show. You know, the host is not the star of Jeopardy!" Jennings said.
While hosting the show, Jennings offered up a tribute to Alex Trebek, legend that he is. 
"Sharing this stage with Alex Trebek was one of the greatest honors of my life. Not many things in life are perfect, but Alex did this job pretty much perfectly for more than 36 years and it was even better up close. We were dazzled by his intelligence, his charm, his grace — really, there's no other word for it," Jennings said of Trebek.
"Like all Jeopardy! fans, I miss Alex. Very much. And I thank him for everything he did for all of us," Jennings continued.
"Let's be totally clear: No one will ever replace the great Alex Trebek, but we can honor him by playing the game he loved."
2021 interim guest list announced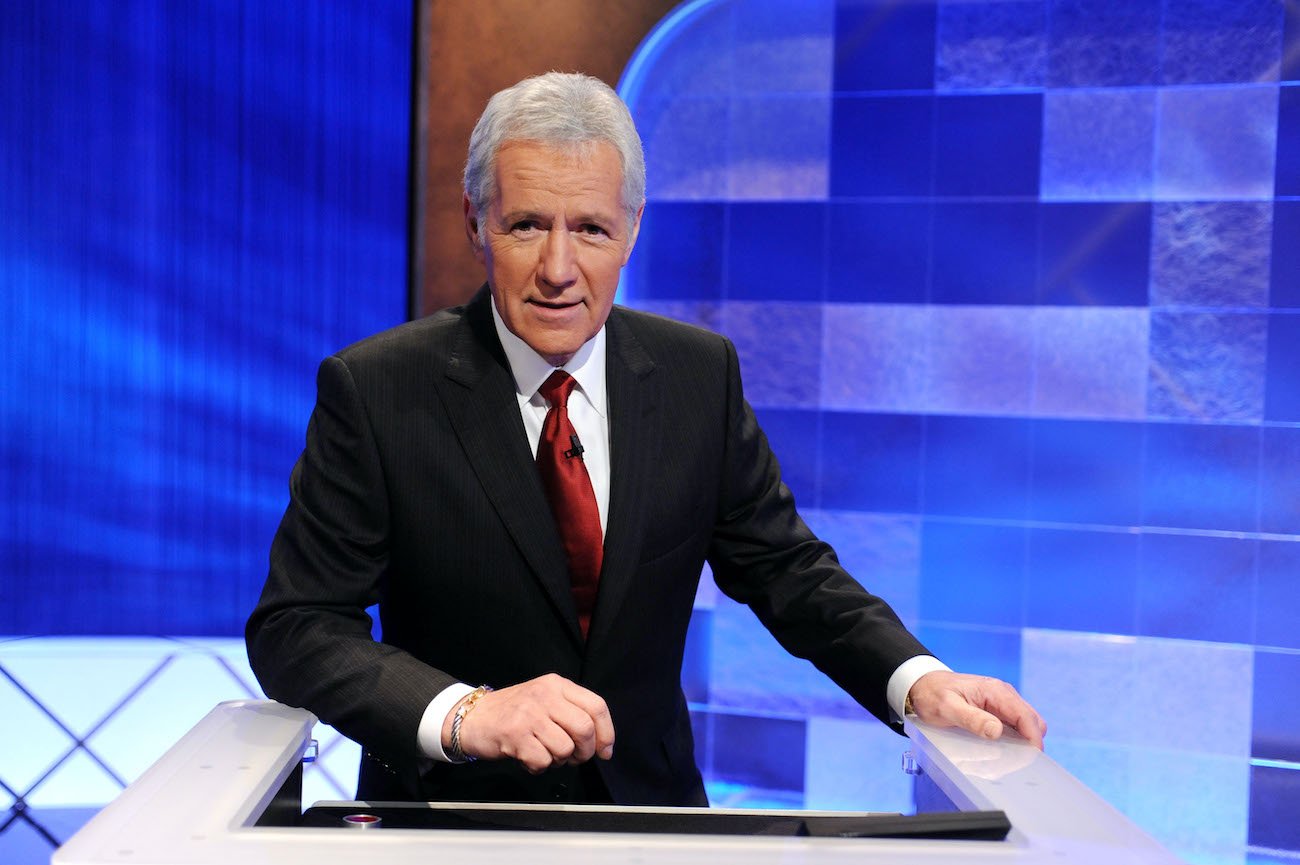 Ken Jennings was just first of several upcoming guest hosts who will be appearing on Jeopardy! in Alex Trebek's stead. In the meantime, the show will be on the hunt for a permanent host to replace the legend. 
Jennings will be hosting for a run of episodes, followed by executive producer Mike Richards, who will take up the mantle for two weeks. 
Other guest hosts include Katie Couric, Aaron Rodgers, Bill Whitaker, and Mayim Bialik, per the Jeopardy! website. 
What's more, these guest hosts will be doing charitable work. The total winnings of all three contestants on the show will be matched by each guest host and donated to a charitable cause of the host's choice.
'Jeopardy!' fans react to the announcement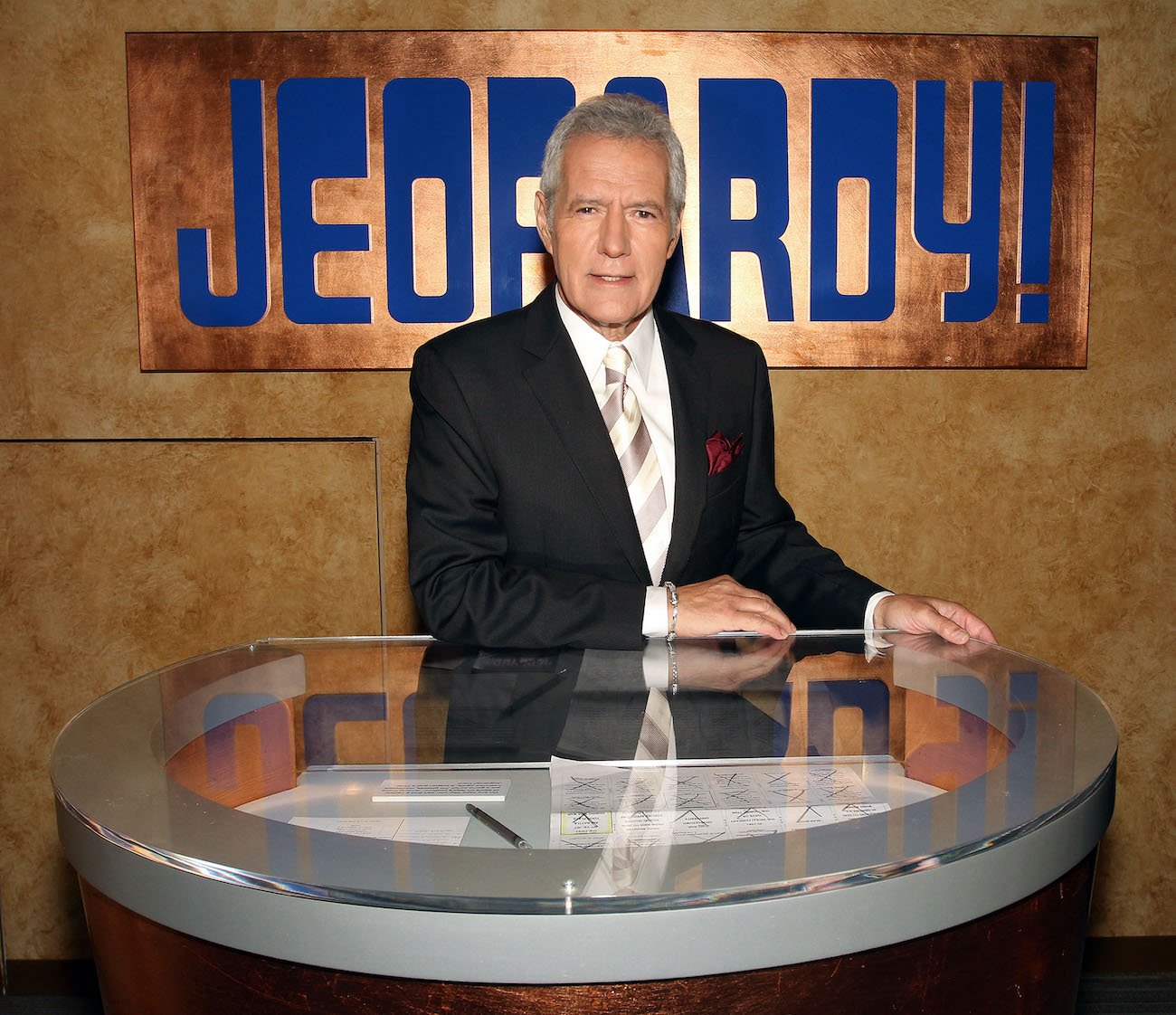 Fans seem generally happy with the guest list, and many have pointed out that Mike Richards already has hosting experience and is quite good at his job. Additionally, many have started theorizing whether or not any of the guest hosts are on the shortlist for the permanent position. 
"But as the list has gotten longer, it's made clear something that I've believed from the beginning: the guest host jobs are simply not tryouts for the main job, and there is a very good chance that the next host of Jeopardy does not guest host at any point," wrote one Jeopardy! fan on Reddit.
"Personally I think this is good! It allows them to have some fun with guest hosts, while still casting a really wide net for the permanent gig," they continued.
"Out of these guys and Ken, I can only see Ken sticking around (even though I haven't seen the rest host yet)," speculated one fan. 
"I think it's a possibility to see Mike himself sticking around too, given his own previous hosting experience & his prominently having tried out to replace Barker on TPIR before he was named the EP thereof," replied another user.