'Jeopardy!' Champ Buzzy Cohen Says People Are 'More Offended' by His Teasing Than Alex Trebek
Buzzy Cohen is among the most memorable Jeopardy! contestants ever. His fun approach still divides viewers even years after his original appearance on the classic game show.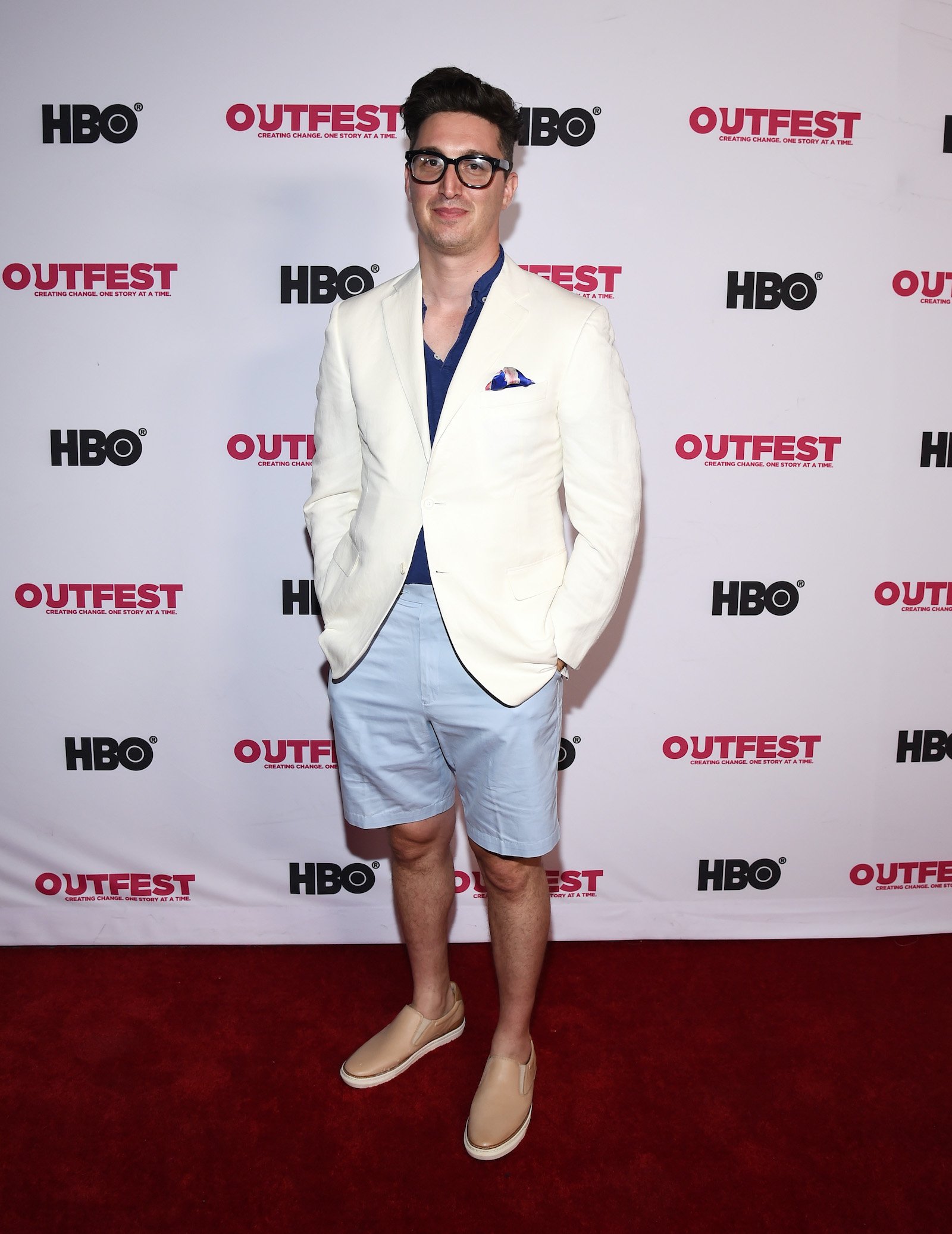 From Los Angeles, the music executive is known for cracking jokes in between clues and celebrating a correct response with a little dance move. Keep reading to find out how longtime host Alex Trebek feels about Cohen's antics. 
Buzzy Cohen wins 9 consecutive games of 'Jeopardy!'
First appearing on Jeopardy! in 2016, Cohen plays the game looking not one bit like he's nervous to be on the game show. He's comfortable standing behind a podium and makes jokes. But when Trebek reads a clue he's ready to hit his buzzer and answer in the form of a question.
He ends up winning nine games of Jeopardy! in a row before losing. He earns $164,603 in prize money and leaves with a new nickname courtesy of Trebek; "Mr. Personality." 
Cohen later returns to Jeopardy! for the 2017 Tournament of Champions. He beats out his opponents Alan Lin and Austin Rogers in the final to win first place and $250,000.
He comes back once again in 2019 to participate in Jeopardy! All-Star Games. He loses to fellow champion Brad Rutter and his talented team of Jeopardy! contestants but Cohen has fun doing it. In fact, fun is a central theme to Cohen's approach to the show. 
He says Alex Trebek isn't bothered by his teasing
During his nine-game winning streak, Cohen decides to bet nothing in Final Jeopardy. What does he do instead? He has some fun with his answers and teases Trebek. "What is see you tomorrow, Trebek?!" and "Who is you aren't rid of me yet, Trebek?" are the responses he gives. 
Some fans don't like jabs he takes at Trebek, but Cohen insists it's all fun. He told Vanity Fair in May 2016 he confirmed with Trebek he didn't mind his jokes. 
"We had a little chat, and I think after either the Monday or Tuesday show I was like, 'Hey, I'm just joking around. I hope it doesn't bother you.' And he was like, 'Oh, no, no, it's all good,'" Cohen said. "So I don't know if we're best friends, but I think the people that are offended are more offended than he is."
Buzzy Cohen takes the show's advice about having fun very seriously
Some Jeopardy! fans don't like Cohen because he doesn't seem to take the game seriously. Others like the lightness he brings to the show. And some don't like the way he supposedly smiled at contestants sitting in the audience after he beat them. Spoiler: he says he was smiling at family and friends sitting past the players. 
Viewers' feelings on Cohen aside, he says his fun approach to Jeopardy! comes from advice the show's staff offered up at his audition. 
"The thing that they really drive home is that it's a game show, and you should have fun—and the people that do the best on the show are the people that are having fun," he said. "So I really was having a ton of fun."