'Jeopardy!' Champion Buzzy Cohen Watched 'Creed' to Motivate Himself to Study
Studying for Jeopardy! is no small task. Contestants take all sorts of approaches to preparing for the game show. Champion Buzzy Cohen educated himself on trivia and turned to the Rocky franchise for inspiration. Keep reading to learn more about how Cohen studied for the game show. 
Buzzy Cohen studies for 'Jeopardy!' using a board game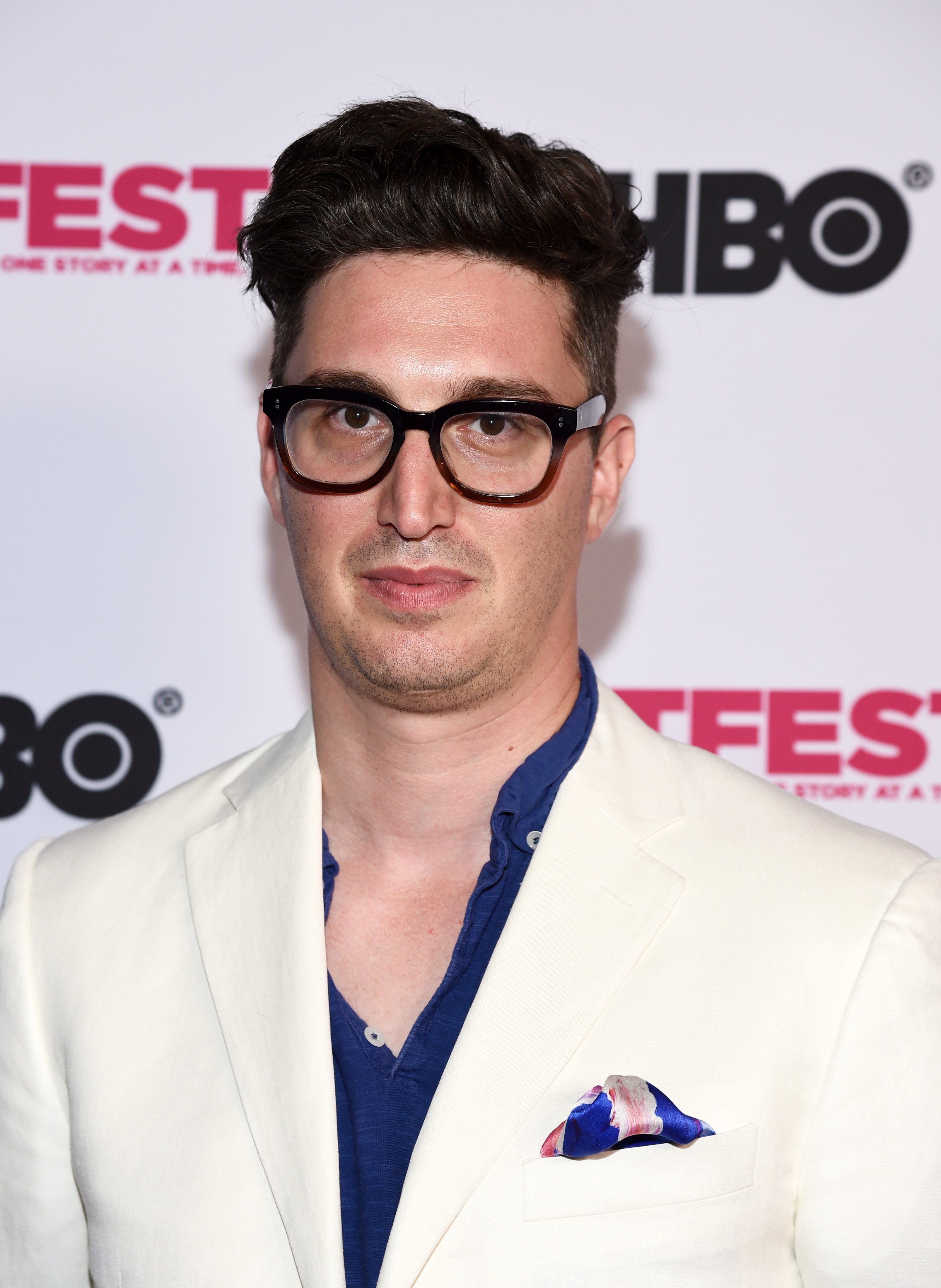 Some contestants take the advice of the show's staff and watch Jeopardy! to study before going on the show themselves. Others, such as champion Arthur Chu, pretend to play the part of a winner to keep their nerves in check. 
Cohen, a music executive from Los Angeles, says his study process means learning trivia with the help of a classic board game: Trivial Pursuit. According to an interview Cohen did with Vanity Fair in May 2016, he prepared for the show by ordering decks of Trivial Pursuit cards and reading through each card.  
He watches 'Creed' when he doesn't feel like studying
Because of the way the selection process works, a potential contestant can choose to study for 18 months waiting for their name to get called. Or a contestant can start beefing up their trivia knowledge when they get confirmation they are indeed going to be on the show.
No matter which route a contestant takes, the studying process is intense. After all, no one wants to draw a blank in front of host Alex Trebek or the millions of viewers watching at home. 
Staying motivated is half the battle. When Cohen didn't feel like reviewing his Trivial Pursuit cards, he'd watch Michael B. Jordan and Sylvester Stallone in Creed, the 2015 Rocky movie. 
"I'm a big fan of the Rocky franchise," Cohen said, "and I really loved Creed this past year. I loved it. So I bought it on iTunes and about once a week, I would watch it. When I was tired or didn't really want to read Trivial Pursuit cards, I would watch Creed."
Buzzy Cohen wins 9 games of 'Jeopardy!'
Cohen becomes an internet sensation in 2016 when he's on Jeopardy! teasing Trebek in between clues. Then he draws even more attention when he decides to wager nothing in Final Jeopardy after handily winning the previous two rounds. "What is see you tomorrow, Trebek?!" and "Who is you aren't rid of me yet, Trebek?" are the responses he opts to give instead. 
Watching Creed must work for Cohen because he goes on to win nine consecutive games of Jeopardy! in 2016 plus $164, 603 in prize money. Besides the bragging rights and boost to his bank account, Cohen becomes a polarizing figure among fans.
Some like that he teases Trebek and jokes around while others don't. He leaves the show having received a new nickname, "Mr. Personality," from the longtime host. 
Cohen later returns to Jeopardy! In 2017 for the Tournament of Champions. He wins first place, going home with $250,000. In 2019, he gets quizzed on trivia by Trebek yet again when he participates in the Jeopardy! All-Star Games.