'Jeopardy!': Buzzy Cohen's Real Name Was Inspired by This Iconic TV Character
Buzzy Cohen is known for his many 'Jeopardy!' wins as well as his memorable name, though few know his real moniker is in honor of a classic television series.
Buzzy Cohen recently wrapped up his first week as guest host of Jeopardy!. Winning the Tournament of Champions in 2017, Cohen is now manning the quiz board for this year's competition. The fan favorite often draws questions about his interesting name, and revealed that his real moniker is due to his parents' affinity for classic television.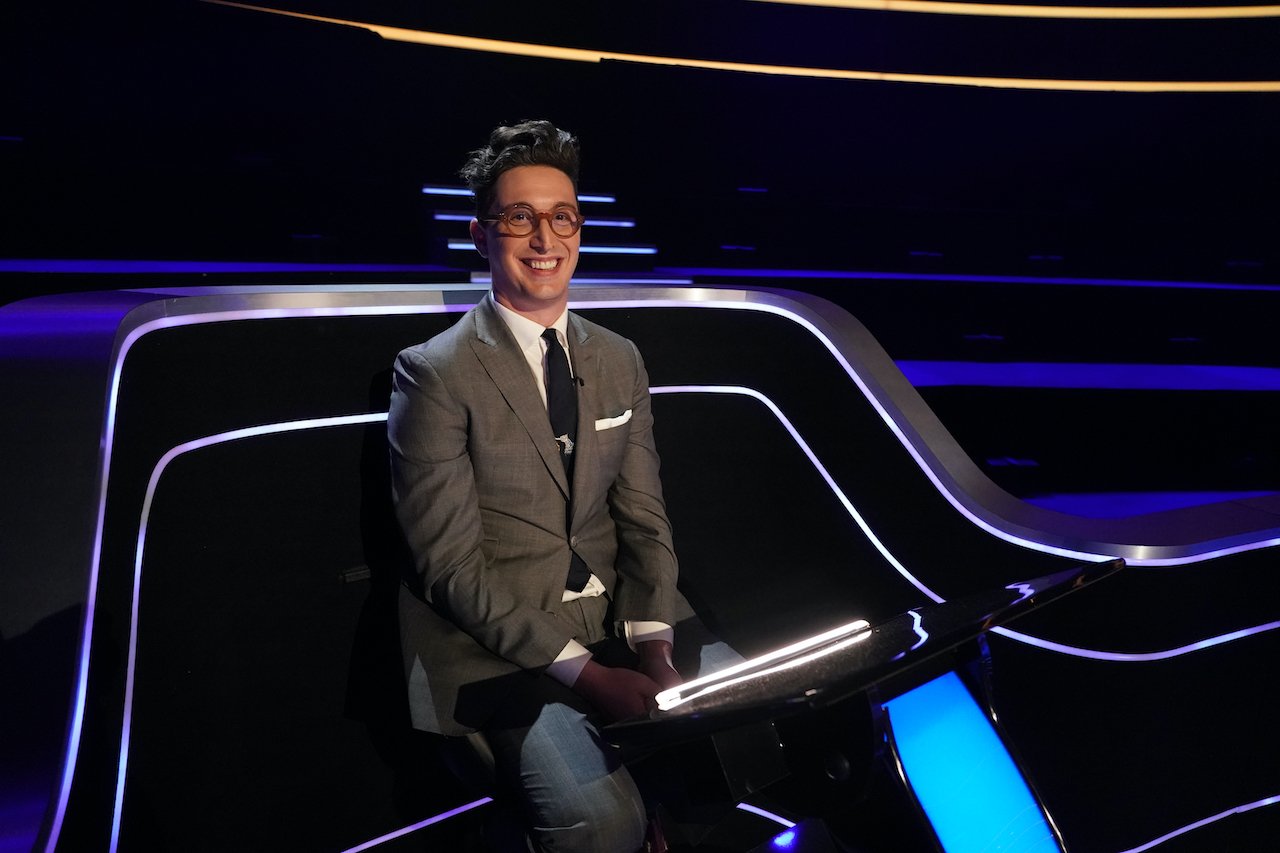 'Jeopardy' star Buzzy Cohen's parents liked 'The Six Million Dollar Man'
Though he goes by "Buzzy", Cohen's real name is Austin David. He revealed the inspiration that prompted his parents on their choice.
"Austin is from Steve Austin, The Six Million Dollar Man," Cohen told Arq in 2017. "My sister's name is Lindsay, like Lindsay Wagner, The Bionic Woman. My parents were very into '70s and '80s TV sci-fi."
Actor Lee Majors starred as Steve Austin in the popular ABC series The Six Million Dollar Man from 1973 to 1978. The show centered around Austin, a NASA astronaut, who incurred severe injuries from a test flight accident. After being rebuilt with bionic technology, he gained herculean speed, strength, and eyesight. Because of his powers, Austin was recruited by a U.S. government branch as a secret agent.
The series was such a hit, ABC created a spinoff. The Bionic Woman featured Lindsay Wagner as tennis star Jaime Sommers. When Sommers had a major parachuting accident, she received bionics for her legs, right arm, and ear. Sommers then became a government agent due to her superhuman abilities. The series premiered in 1976 and aired for three seasons.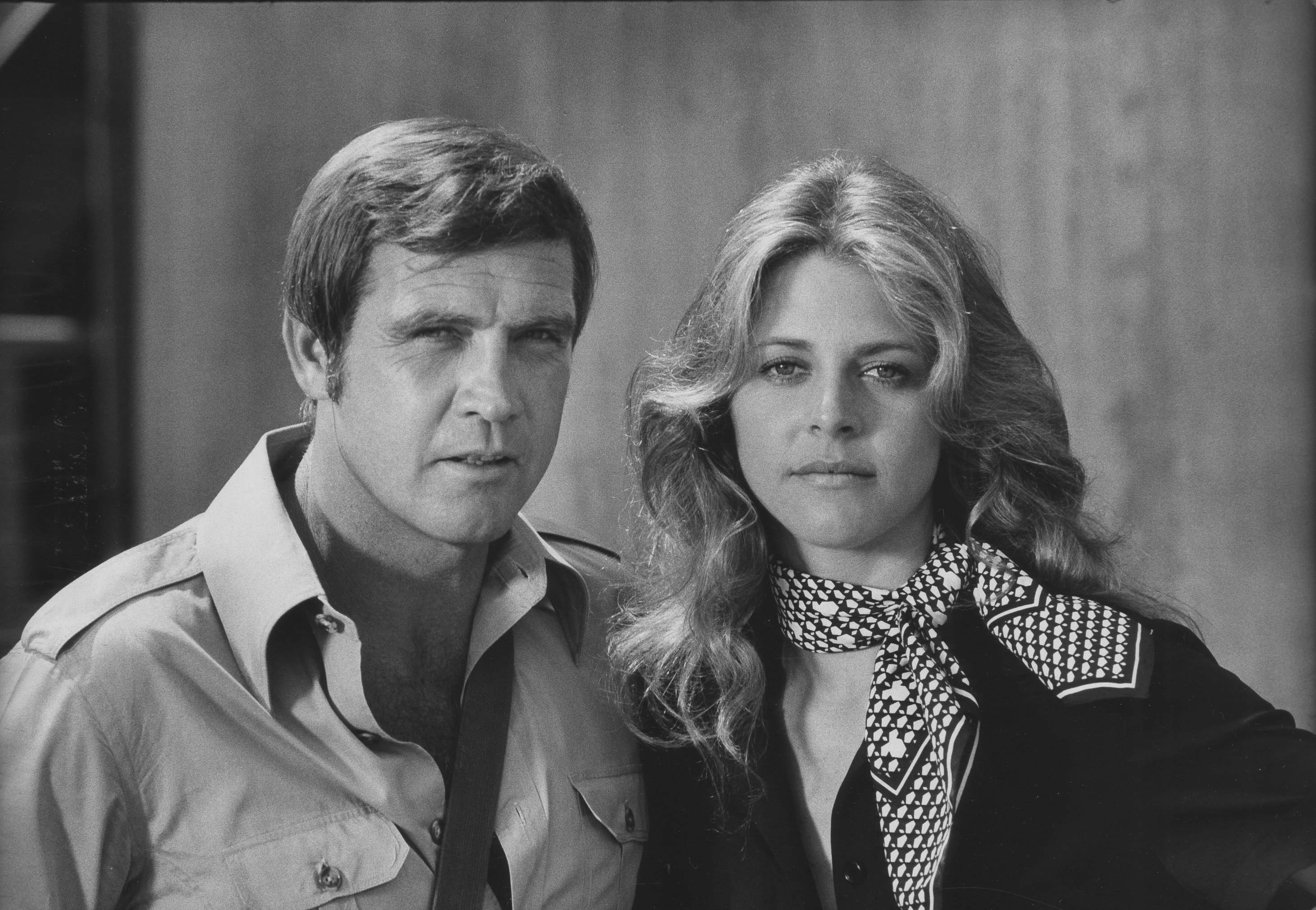 So how did the 'Jeopardy!' champ get the name 'Buzzy'?
Despite being named after somewhat of an action hero, Cohen goes by the nickname he earned while he was still in utero.
"When my mom was pregnant, they needed a nickname for me," the Jeopardy champ explained. "My dad started calling me Bozo, and my mom said, 'Let's not do that.' They came up with Buzzy, which was the nickname of a guy that my dad had gone to high school with."
Cohen's mom still wasn't thrilled with the nickname, but an esteemed relative made the final call.
"My great-grandmother came to see me, and my mom thought, 'All right, this is it. She's going to decide and everyone's going to fall in line. There's no way that this kid's going to be Buzzy,'" Cohen said. "My great-grandmother spent some time with me, and she said, 'Austin's much too big a name for such a little person. I'm gonna call him Buzzy.' So, I've been Buzzy for my whole life."
Buzzy Cohen knows both sides of the 'Jeopardy!' stage
Serving as one of a long line of Jeopardy! guest hosts since game show icon Alex Trebek's death in November 2020, Cohen is trying to follow the TV legend's example.
"For me, [hosting is] about being reverent to the clues, being reverent to the contestants," he remarked, as reported by USA Today. "I think that what Alex was good at, and what I really tried to embody, was when there are moments where you can bring levity, I do it." 
As someone who's been both a player and a host, Cohen has respect for both challenging roles.
"There's Buzzy as a contestant and Buzzy as a host," he said. "It's a different role, and there's a different responsibility."