'Jeopardy!' Champ Mattea Roach Calls Competing an 'Out-of-Body Experience'
Current Jeopardy! champion Mattea Roach recently won her fourth consecutive game on April 8. The Toronto resident could land a spot in the game show's coveted Tournament of Champions if her winning streak continues. Roach described how she's trying to stay focused during the competition despite being in somewhat of a "fugue state."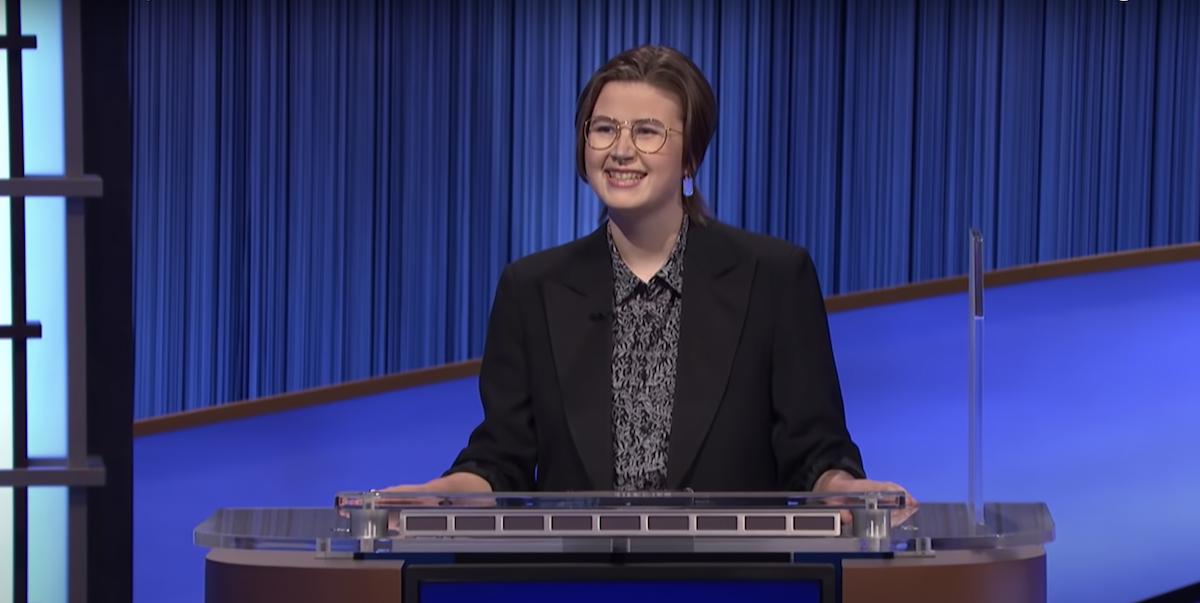 Mattea Roach has racked up over $100,000 so far on 'Jeopardy!'
After her fourth victory on April 8, Roach's jackpot totaled $104,600. A tutor for the Law School Admissions Test (LSAT), Roach admitted she isn't necessarily a trivia buff but rather has an innate thirst for knowledge and a knack for memorization that began at a young age.
"I almost feel as though, inadvertently, everything that I've done in my life has in some way contributed to me being able to be successful at Jeopardy!" Roach told the Toronto Star.
Though the 23-year-old battles nerves before going on camera, she hones in on the task at hand once the Jeopardy! match is in play. Roach described the somewhat surreal experience of competing on the legendary game show.
"You're almost in a fugue state, honestly, when you're doing it," she remarked. "It's the closest thing that I think I've had to an out-of-body experience."
The 'Jeopardy!' champ is selective with the buzzer
Roach maintains her cool during each game and noted how she makes an effort to tune everything out while attempting clues on the Jeopardy! board.
"This is not really novel advice, but the number one thing that I remind myself of when I'm in a situation like that is you need to only focus on the things that you can control," she said. "Anything where there's other people involved, there is fundamentally going to be uncertainty. You cannot prepare for every possible thing that could happen."
The Jeopardy! champ limits buzzing in to clues where she is certain of the answer rather than just taking a random guess.
"It was paring it down to the real like basic elements that you are actually in charge of," the Canadian native explained. "I find that comforting because it means I can handle the things that are up to me."
Mayim Bialik weighs in on uptick of consecutive winners on 'Jeopardy!'
Host Mayim Bialik has been at the legendary lectern during Roach's run.
The game show's 38th season has showcased a plethora of contestants racking up consecutive wins, including record breakers Matt Amodio and Amy Schneider. Bialik commented on Jeopardy!'s influx of competitors who have shown staying power at the podium.
"I think it's kind of like the stock market," Bialik told The Wrap in January. "Like, if you look at it over a period of five years, 10 years, I think there's probably more of these kinds of trends. Do I think people are smarter now? No. Is there more information available that never was before? Absolutely."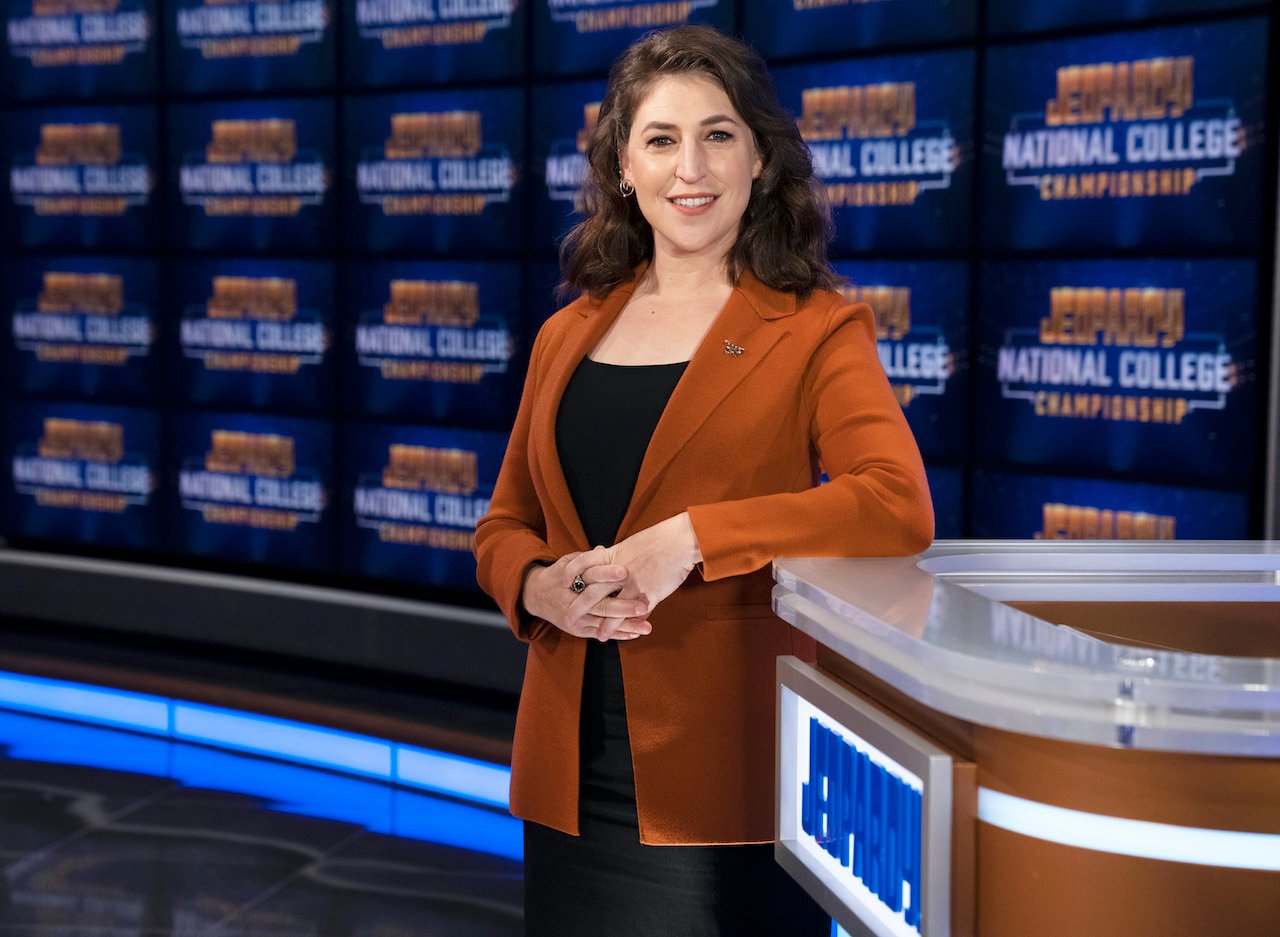 The Call Me Kat star finds the unpredictability of Jeopardy! to be one of the game show's most exciting qualities, which includes the many different variables that can affect a player's performance.
"I think it's been a really fun and special time," Bialik said. "But you know, that's also the fun of Jeopardy! You never know what's going to happen. Someone can seem like they're winning, winning, winning, and anything can happen — they can have a tummy ache. And that kind of changes the course of their day."
Roach attempts her fifth win at the Jeopardy! board on April 11, 2022.