'Jeopardy!' Champ Matt Amodio Brags About This More Than His Winning Streak
Now that quiz whiz Matt Amodio passed the $1 million mark in his winnings on Jeopardy!, fans are tuning in to see whether he can surpass the totals of Jeopardy! icons Ken Jennings and James Holzhauer. The Yale Ph.D. student is proud of his achievements on the legendary game show. But he considers something other than his cash jackpot to be brag-worthy.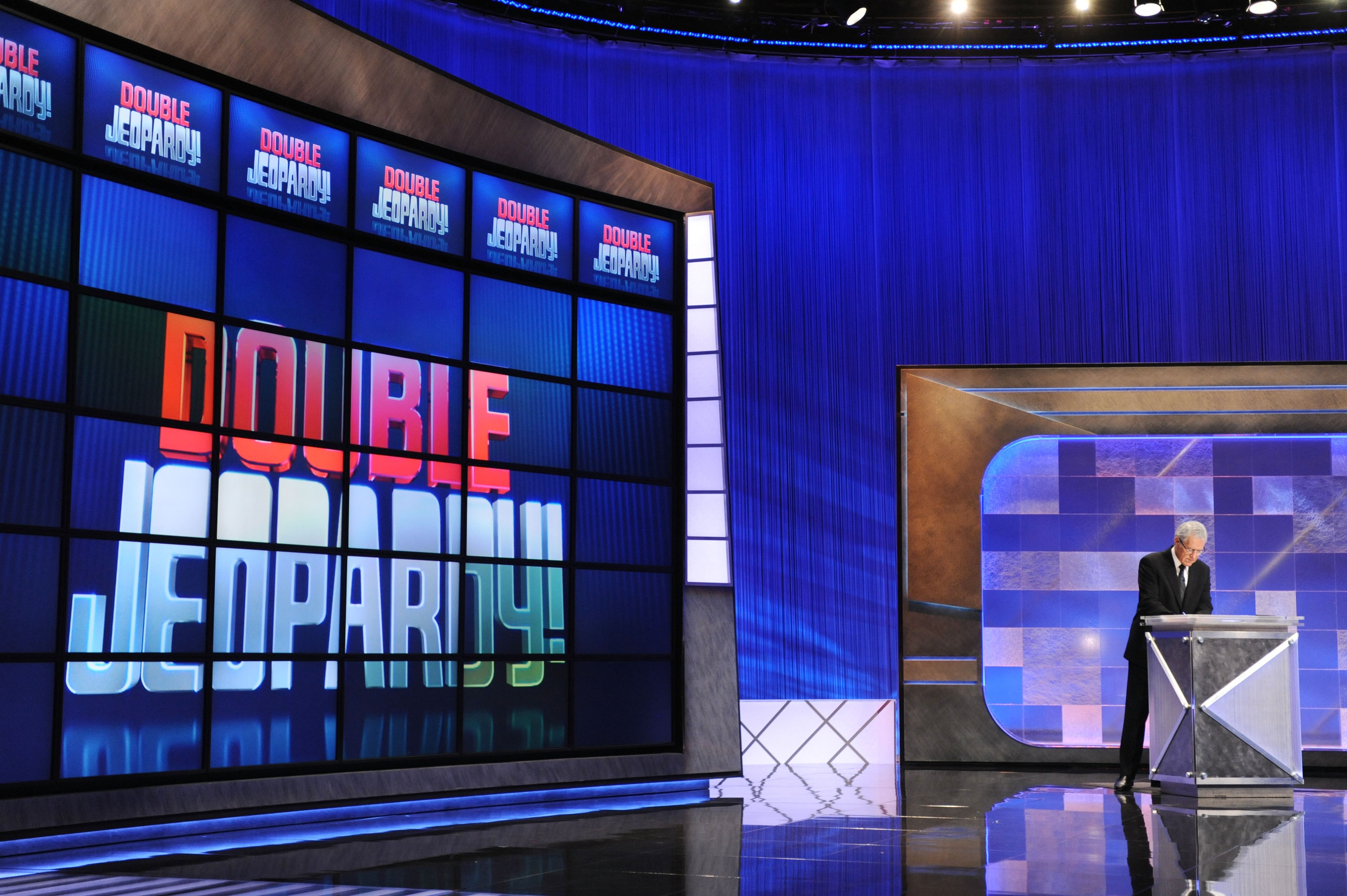 Matt Amodio is considered a nice guy by his 'Jeopardy!' competitors
Amodio has defeated a high number of competitors over the course of his million-dollar winning streak on Jeopardy! Yet none of his opponents begrudged Amodio his victories, and they even complimented his affable demeanor.
"I heard several times — I'll brag about this — people say, 'I couldn't have lost to a nicer guy,'" the computer science student told Vulture. "Those comments made me feel good. I try to be gracious. I mean, I got lucky."
The Jeopardy! champ takes pride in the praise and noted the challenges every contestant is presented with during each game. Even with his profitable track record, Amodio doesn't place himself in a higher ranking than his fellow players.
"I'm as proud of that as anything else," he said of the comments on his cordiality. "I feel like I could've easily been on the other side of it. There's just a lot of things beyond our control about buzzing and answering clues. I didn't feel like I was in control a lot and just happened to win. There's nothing to feel bad about at all."
RELATED: 'Jeopardy!' Champion Matt Amodio Has '1 Real Regret' During His Winning Streak
The 'Jeopardy!' champ's father is a big fan
Amodio has his dad to thank for suggesting that he try his luck at the televised quiz show. At first, the Yale student brushed off the idea but eventually decided to listen to his father.
"My dad thinks highly of me," Amodio shared. "As any dad should, I guess. He said, 'You're so smart, you should try out for the show.' I said no. I didn't think I was good enough. Finally, just to shut him up, I obliged and took the online test. That led to an in-person audition and eventually being a contestant."
Turns out father really does know best, as Amodio reluctantly admitted.
"I begrudgingly said, 'All right, dad, you were right on this one,'" the Jeopardy! champ revealed. "I'm very glad I did it. I was always expecting to be a lifelong fan and viewer. To get the chance to be on the show? I still can't believe it."
Matt Amodio is a fan of 'Jeopardy!' GOAT Ken Jennings
Amodio apparently got his trivia training by watching Jeopardy! throughout his childhood. His early mastering of the quiz board clearly paid off.
"It was on in my household from before I was able to understand what the words were," he explained of the game show. "My parents were everyday watchers for my entire life, so I grew up with it. Eventually, I started to be able to interact with the show on my own."
RELATED: Why 'Jeopardy!' Champ Matt Amodio Revealed This Fear on the Air
The computer science student may have been taking notes when Jennings debuted on the game show in 2004. Amodio is a professed follower of the Jeopardy! GOAT.
"I was a huge Ken Jennings fan," Amodio remarked. "It was like a sporting event. If there was gear, I would've bought gear and a big foam finger to root him on from my living room. I'm a huge Ken fan. Need to say that again. When I grew up, I started to learn more things, but it never really occurred to me to try out for the show."