'Jeopardy! Champ Ryan Long Admitted He Didn't Prep for the Quiz Show
Yet anotherJeopardy! champ from season 38 is a lock for the 2022 Tournament of Champions. Ryan Long's 11-game winning streak continues as he follows in the footsteps of record-breakers Matt Amodio, Amy Schneider, and Mattea Roach. The rideshare driver has earned over $200,000 in cash thanks to his trivia smarts and shows no sign of slowing down.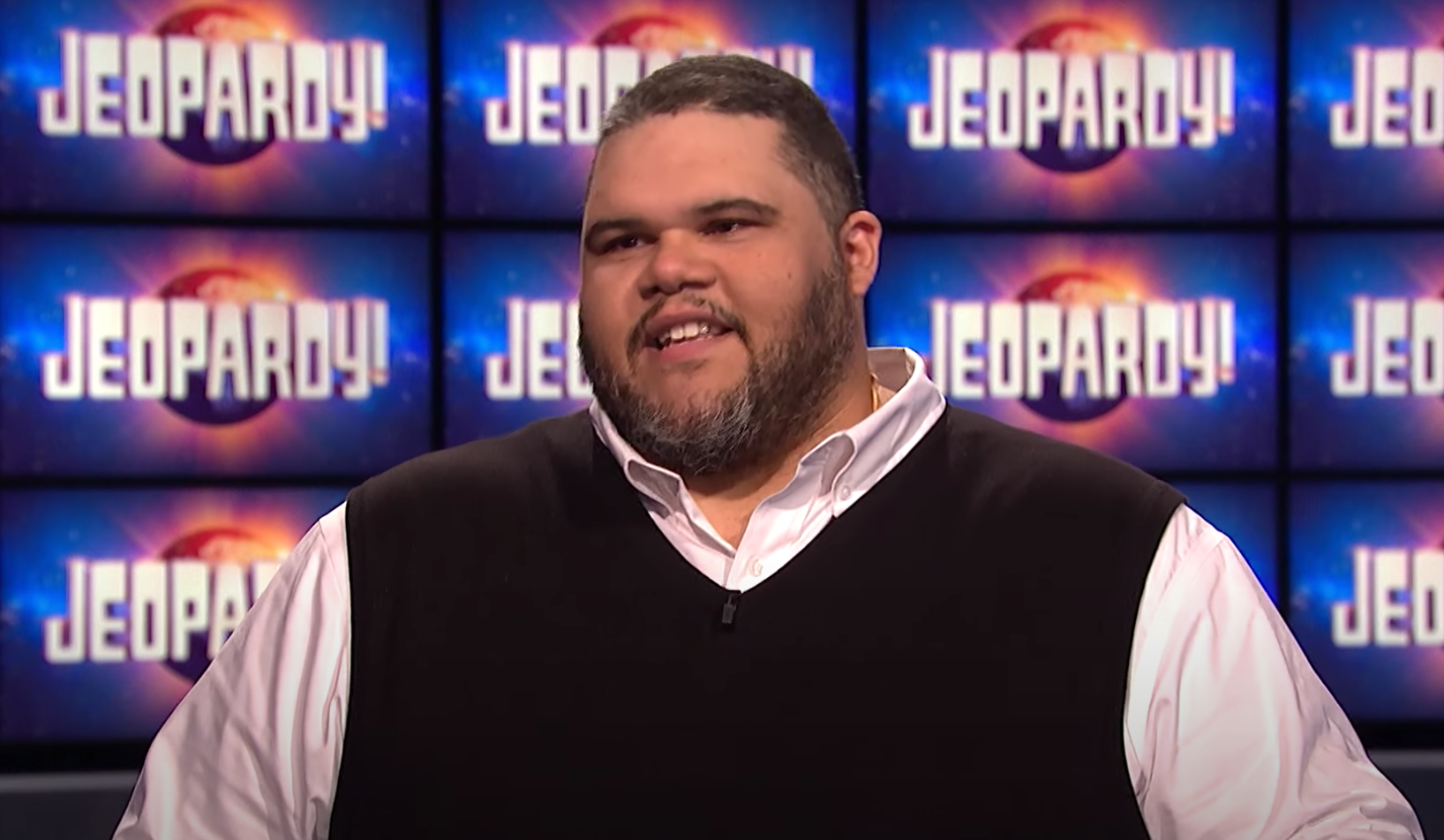 Ryan Long had a spontaneous 'Jeopardy!' strategy
Long has gained his own fan following with his easygoing demeanor as he continues to nail tough clues at the quiz board. Though his predecessors have shared stories of practicing the buzzer at home and using flash cards prior to their Jeopardy! debut, the Philadelphia native admitted he took a more off-the-cuff approach.
"I didn't study or anything," Long said, according to The Philadelphia Inquirer. "I probably should have perused something, but I just didn't. I just kind of went in and did my thing."
The Uber and Lyft driver shared that academics weren't his strong suit growing up, though he was motivated to enter the workforce at a young age.
"I was probably not the most conscientious student," Long remarked. "I was distracted by other things. … I didn't go to college right away, I went to work."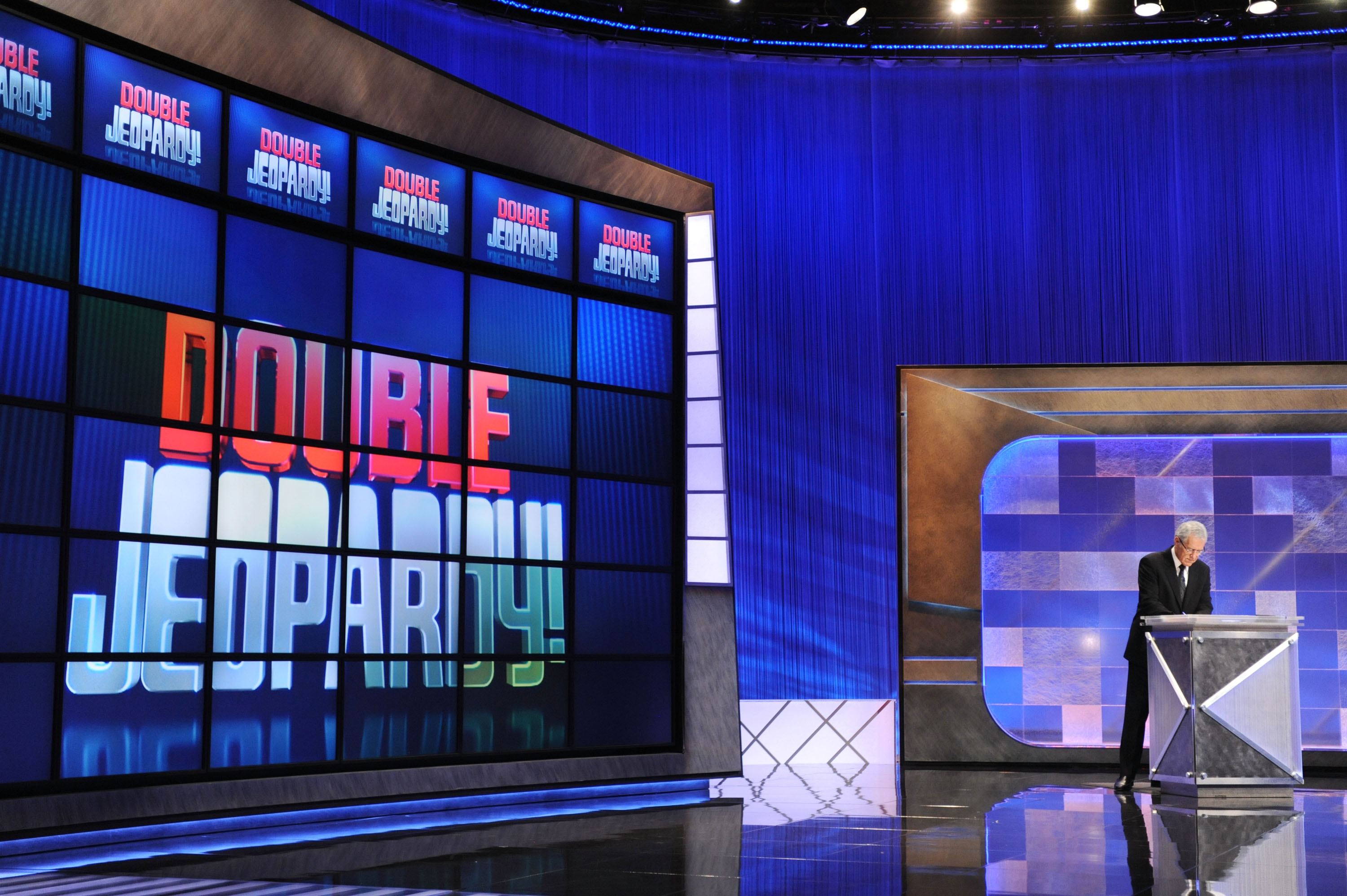 RELATED: Why 'Jeopardy!' Champ Mattea Roach Says 'I'm No James Holzhauer'
'Jeopardy!' champ left vital accessory at home
Jeopardy! viewers may have noticed Long visibly struggling with the quiz clues during his earlier episodes. He admitted he was having trouble seeing the board.
"There was a video clue category on Swedish history, and there was a photo of a king with his sword," Long recalled. "I could not see what that clue was. I just took my best guess, and of course it was wildly wrong."
When fans questioned why Long was squinting throughout certain matches, he revealed he had left his glasses back at home in Philly. He noted the extra challenge he faced at the time.
"When you watch it on TV, the clue is blown up big and everything, but when you get there the video clue screen is way across the stage, and it's not that big," Long explained. "So if you don't have good vision, then good luck to you, pal. You're going to be struggling."
Ryan Long has a special plan post-'Jeopardy!'
Long was previously a paratransit driver for SEPTA's Customized Community Transportation program but had to resign when a serious bout with COVID-19 left him physically unable to fulfill the job's requirements. Later picking up work as a rideshare driver, Long commented on his financial struggles.
"If this opportunity hadn't come up, I don't know what I was going to do long-term," Long shared.
Now with winnings in six-digit territory, Long's top priority is spending time with his 8-year-old son, Nathan.
"I want to take my kid fishing," the Jeopardy! champ said. "That's really where my head is at."
The Philly resident is currently enjoying his moment in the spotlight and pointed out that it took awhile for him to take it all in.
"It's been really surreal," Long reflected. "It didn't feel real until I saw myself on television, and I was like, 'OK, so this is a thing that happened and it wasn't a fever dream.'"
RELATED: 'Jeopardy!' Champ Who Beat Mattea Roach Tried to Get on the Show 'for More Than 15 Years'