'Jeopardy!': Why Champ Ryan Long Praised the Game Show's Wardrobe Crew
Fan favorite Ryan Long just won his 14th consecutive game on Jeopardy! in a nail-biting Final Jeopardy round. Assuming he would have a quick turn at the quiz show podium, the rideshare driver ran into an unforeseen problem thanks to his winning streak.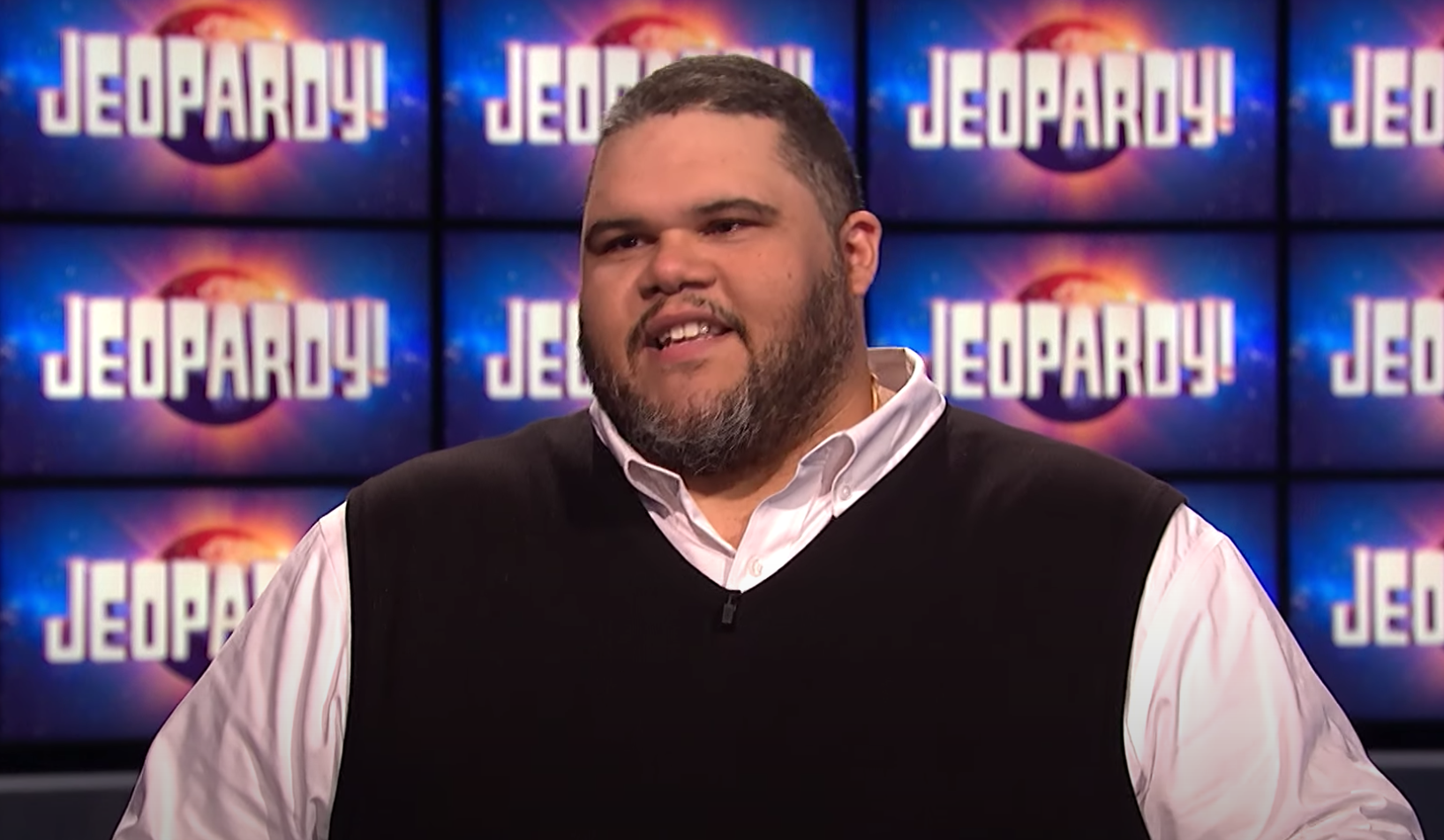 Ryan Long joins the ranks of consecutive winners in season 38 of 'Jeopardy!'
Long is now a lock for the 2022 Tournament of Champions, where he may face off with previous record-breakers Matt Amodio, Amy Schneider, and Mattea Roach. The Philly native currently has a jackpot of over $260,000 in winnings and is trying to absorb his moment in the spotlight.
"It's been really surreal," Long commented regarding his epic Jeopardy! run, according to The Philadelphia Inquirer. "It didn't feel real until I saw myself on television."
Long began driving for Uber and Lyft after a debilitating bout with coronavirus (COVID-19) in January 2021 left him physically unable to perform his job as a paratransit driver for SEPTA's Customized Community Transportation program. Sharing that he was living paycheck to paycheck, the call for Jeopardy! came at the perfect time.
"If this opportunity hadn't come up, I don't know what I was going to do long-term," Long remarked.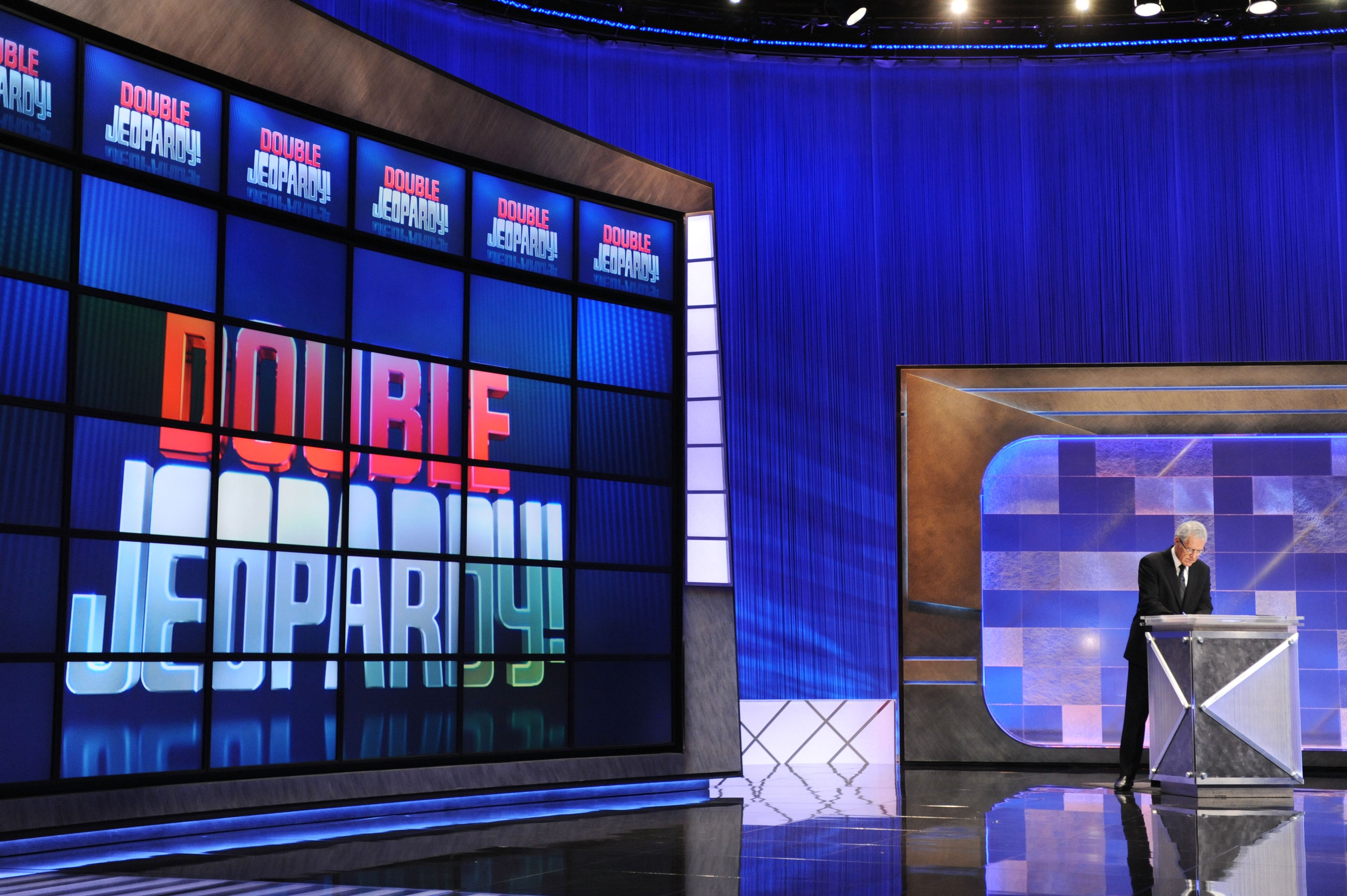 RELATED: 'Jeopardy!' Champs Weigh in on Upcoming Tournament of Champions
'Jeopardy!' champ was a bit unprepared outside of the quiz board
Long hadn't planned on taking residence at the Jeopardy! podium and brought along the only two dress shirts he owned. The lack of fashion options posed a problem as his victories accumulated, but he got a helping hand from the game show's experts.
"I have to give a shout-out to the wardrobe people because they did wonders with what I brought: two shirts and two sweater vests," the Jeopardy! champ said, as reported by 6ABC Action News. "That's all I had. That's all I could afford. I figured I wasn't going to be there longer than a day."
Turns out Long also forgot an essential accessory when he left Philadelphia — his glasses. Fans noticed him squinting during some Jeopardy! rounds.
"There was a video clue category on Swedish history, and there was a photo of a king with his sword," Long told The Philadelphia Inquirer. "I could not see what that clue was. I just took my best guess, and of course, it was wildly wrong. When you watch it on TV, the clue is blown up big and everything, but when you get there the video clue screen is way across the stage, and it's not that big. So if you don't have good vision, then good luck to you, pal. You're going to be struggling."
Ryan Long has a strong 'Jeopardy!' fan following
Jeopardy! viewers are consistently cheering on the Philly resident and posting their support on Instagram. Numerous comments note his down-to-earth demeanor.
"Keep going Ryan!!! #teamryan," a fan wrote.
"Excellent champion very humble kind and very entertaining to watch. Keep going Ryan 👍👍👍👍👏👏👏👏" another raved.
"Such an intelligent humble human ❤️👏" a follower remarked.
Long exhibits a wide range of knowledge at the Jeopardy! board and credits his lifelong curiosity for a variety of topics.
"You go through life learning different things," he said, according to Jeopardy.com. "Maybe the things that you are into are not the things that other people are into. And those things they change you, and they make you think in different ways. I think they're important … It's just nice to have an outlet for them, finally."
Long attempts his 15th consecutive win on Jeopardy! on June 2.
RELATED: 'Jeopardy!' Fans Aren't Mincing Words – They Want Ken Jennings as Permanent Host