'Jeopardy!' Champion Buzzy Cohen Studied for the Competition Using a Board Game
Standing behind a podium on Jeopardy! while longtime host, Alex Trebek, dishes out rapid-fire clues means contestants have to be prepared. And that means lots of studying beforehand. Techniques vary from player to player. Some watch the classic game show, others focus on strategy.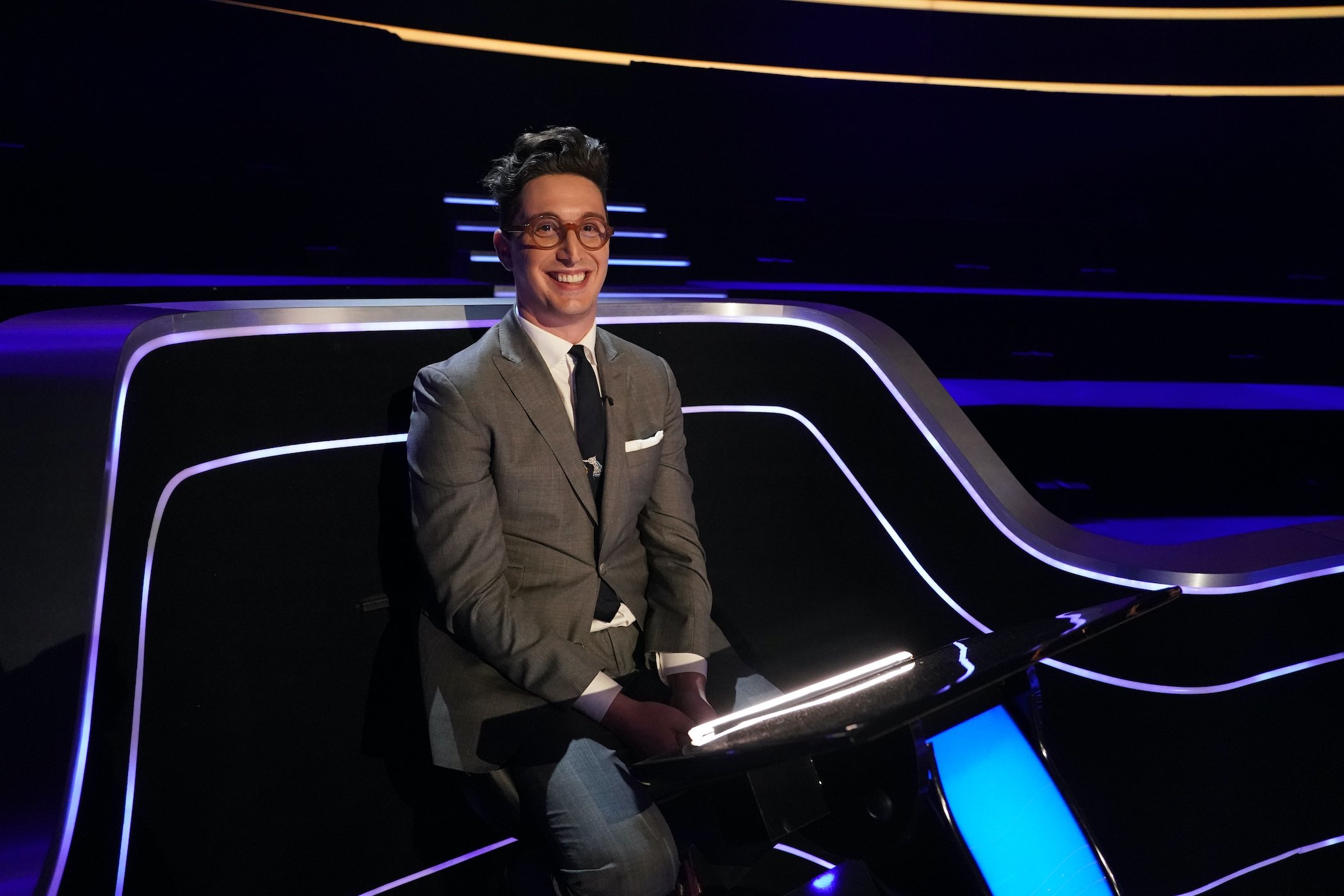 Jeopardy! champion Buzzy Cohen turned to a popular board game to brush up on trivia before going on the program. Keep reading to learn more about the music executive's study technique and how he stayed motivated. 
Buzzy Cohen has a 9-game winning streak on 'Jeopardy!'
Taking the internet by storm, Cohen makes headlines when he's on Jeopardy! in 2016. He leaves the show with $164,603 after winning nine games in a row. Nowhere near Ken Jennings' 74-game winning streak but fans can't stop talking about Cohen's playful approach to the game. He jokes with Trebek and isn't afraid to celebrate with a dance move when he gets a clue right. 
Polarizing among Jeopardy! fans, Cohen forgoes the chance to win even more prize money in Final Jeopardy when he bets nothing. Instead, he uses the final round of the game to tease the host. He submits "What is see you tomorrow, Trebek?!" and "Who is you aren't rid of me yet, Trebek?" as his responses.
In 2017, Cohen returns to Jeopardy! To win the show's Tournament of Champions and $250,000. He comes back to the program once more in 2019 to compete in the Jeopardy! All-Star Games. 
He studies for 'Jeopardy!' using Trivial Pursuit
So, how does Cohen study for the game show? With a board game. During a May 2016 interview with Vanity Fair, he shared his study technique. Ordering decks of Trivial Pursuit cards online, Cohen would read through them to learn new facts.
When he "was tired or didn't really want to read Trivial Pursuit cards," he'd watch Creed, the 2015 Rocky movie starring Michael B. Jordan and Sylvester Stallone. 
Besides using Trivial Pursuit as a study tool, Cohen also stressed the importance of pressing the buzzer at the right time. To do that, he said a player has to get used to the rhythm of Trebek's voice. He'd watch the show at home and practice buzzing in after the host read a clue. 
Cohen isn't the only Jeopardy! champion to take an unorthodox approach to studying. Julia Collins, who won 20 games of Jeopardy! in a row, once said watching The Simpsons taught her facts that proved to be useful as a contestant. 
'Jeopardy!' producer says watching the show is the 'ultimate study guide'
Preparing for Jeopardy! is no small task but a producer on the show says the best way to prepare is to simply watch the program. Producer Maggie Speak once shared her study tips on the show's website. 
"The best way to become familiar with the categories is to watch the show as often as possible. It's the ultimate study guide," she said.
"Some of our categories are easier to understand than others," she added. "Watching regularly will keep you up to date with how our writers' minds work."
Whether or not a contestant takes the advice of the show's staff or studies using a board game like Cohen, preparing for Jeopardy! is a must.