'Jeopardy!': Fans Are Split Between Ken Jennings and Mike Richards as Guest Host
Ken Jennings recently ended his guest hosting run on 'Jeopardy!' with Mike Richards now at the lectern, and fans are weighing in.
Executive producer of Jeopardy! Mike Richards just took over guest hosting duties after the game show's GOAT Ken Jennings ended his six-week gig. Fans of the trivia game have started weighing in on who they think should remain at the iconic lectern.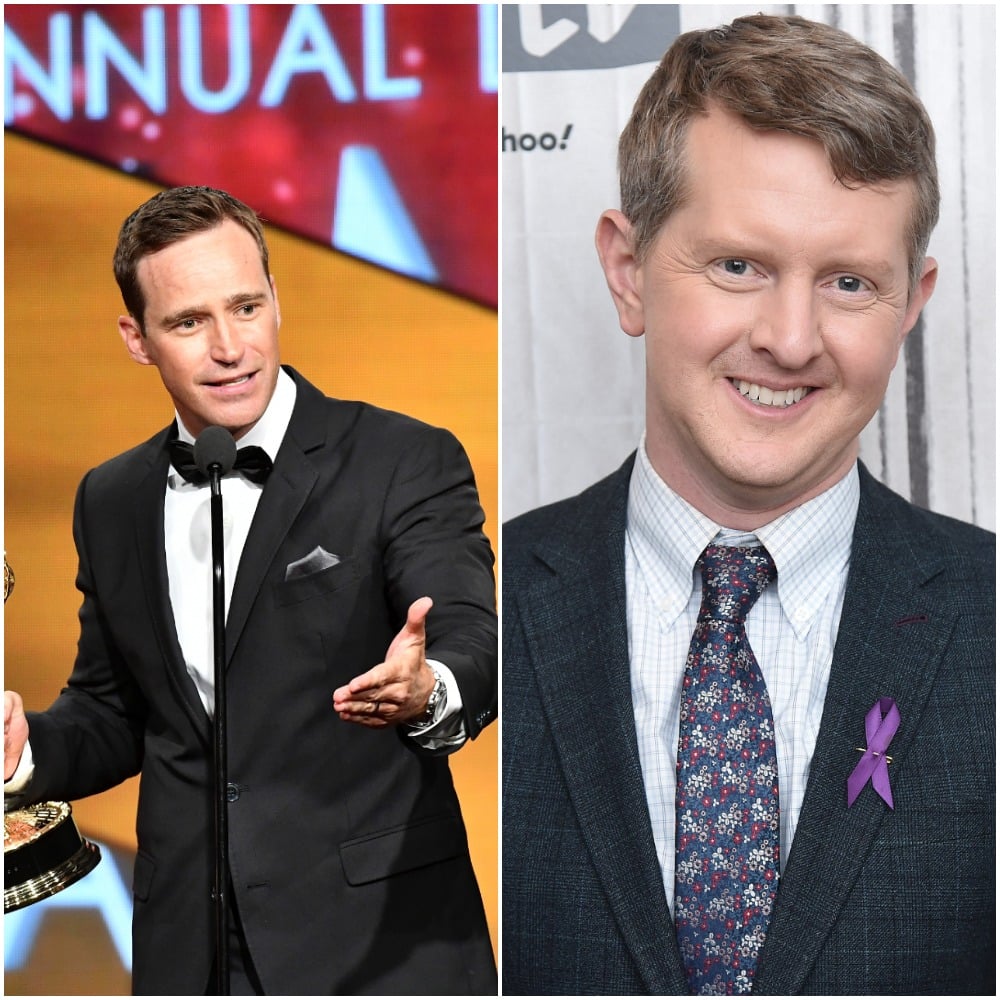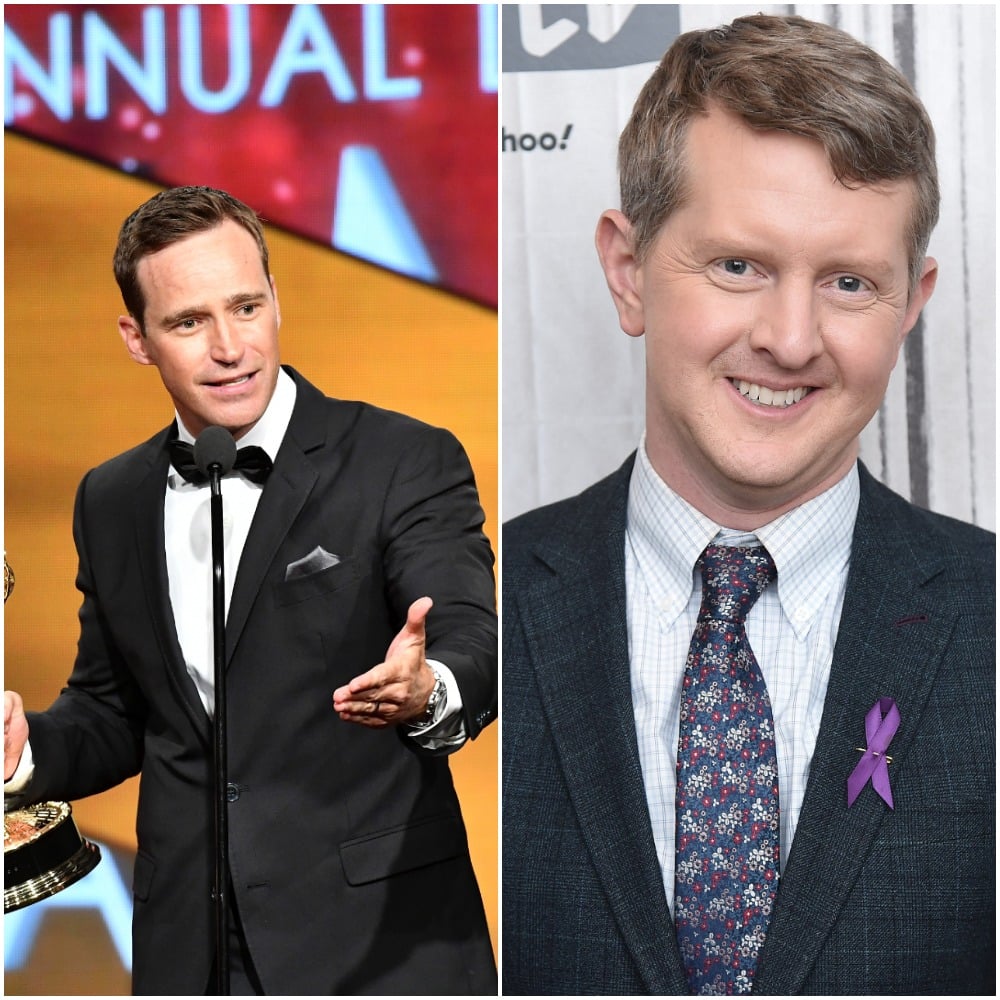 Some 'Jeopardy!' fans are Team Mike Richards
Richards began his guest hosting sting on Feb. 22, picking up where Jennings left off from his last episode on Feb. 19. Like Jennings, Richards pays homage each game to legendary host Alex Trebek, who manned the Jeopardy! board for 36 years before his death in November 2020. Several fans commended Richards after his first few nights at the iconic podium.
"I think Mike is great!" one fan wrote on Instagram. "Who would know the show better!!! I find him very enjoyable to watch and love his admiration for Alex."
"Wonderfully respectful to Alex's legacy and doing a FANTASTIC job as show host," another commented. "Mikes doing a great job!! Great personality!! I find him very refreshing!!"
A viewer raved about Richards' interaction with the competitors on the show.
"Mike is fantastic!" the follower remarked. "He's so personable and has great rapport with the contestants. I realize as the exec producer he's just filling in temporarily. But such a pleasant change from the last few weeks. We're not all Ken fans."
Speaking of 'Jeopardy!' GOAT Ken Jennings…
Apparently, there are plenty of "Ken fans", with many posting prompts for his return.
"Ken deserves the job – he is the perfect host!" one viewer commented. "Ken has Alex's jeopardy vibe. They're bonded. Their foundation is jeopardy. BRING BACK OUR KEN," another posted.
One follower felt Richards was making too much of an effort, writing, "'[Richards is] trying way too hard. Just bring Ken back and let's move on," Another commented, "Good job..but you are not Ken!!! Bring ken back pls."
One fan commented on Richards having a tough act to follow coming in after Jennings, putting in a vote for the Jeopardy! GOAT to be named permanent host.
"Tough to come in after Ken," the Jeopardy! viewer wrote. "Feel for this guy… cause Ken absolutely killed it … Incredible to see how Ken has transitioned from the contestant to host side, seeming completely natural. Guest hosts are still great for now but would like to see Ken land the Full-time position."
'Jeopardy!' has several guest hosts lined up
With a full rotation of guest hosts scheduled including Katie Couric, Anderson Cooper, and Dr. Mehmet Oz, Jeopardy! execs are taking their time naming a permanent host. With several comments from viewers still clearly mourning Trebek, Jennings knew right off the bat it would be impossible to take game show legend's place.
"It still seems surreal," the Jeopardy! GOAT shared of guest hosting in a behind-the-scenes video. "It goes beyond nervous. It was a very intense and nerve-wracking experience to be behind this lectern."
On his second night as guest host, Richards gave a special shout out to the Jeopardy! king.
"[Trebek] was everything you could hope for and more," Richards said as he opened the show on Feb. 23. "He was an idol of mine, and I will work every day to try to live up to the example he set."