'Jeopardy!': Fans Post Praise of Ryan Long After His Streak-Ending Defeat
Ryan Long wowed Jeopardy! fans during his 16-game winning streak, which ended on on June 6. Viewers expressed their sadness at seeing the Philadelphia native exit the podium, but are already looking forward to his return at the 2022 Tournament of Champions.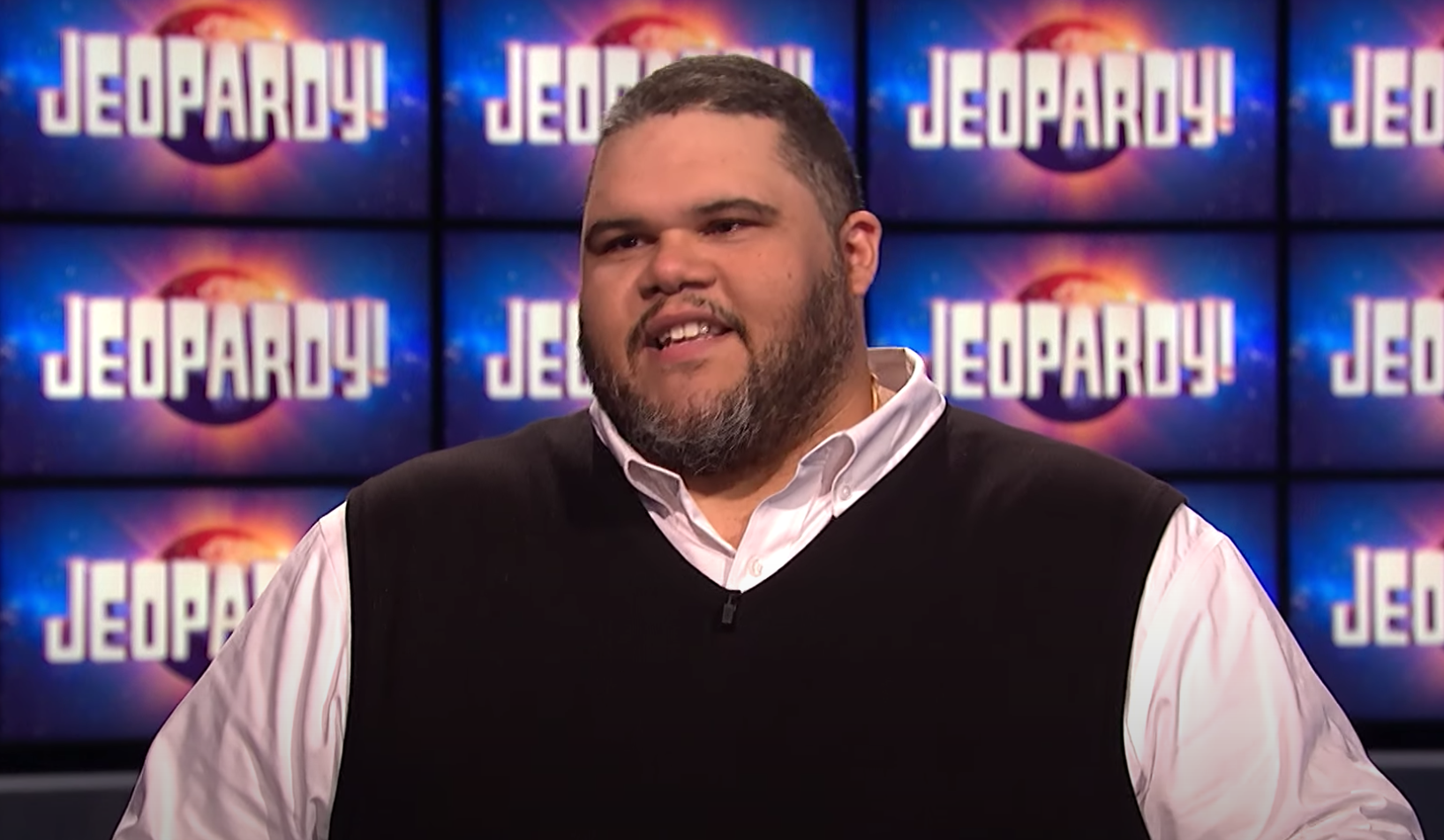 Ryan Long leaves 'Jeopardy!' with over $300K
The rideshare driver became a household name during his epic Jeopardy! run, earning a solid fan base for his gentle and humble nature. Long ended his 17th game in third place with $1, defeated by Minnesota meteorologist Eric Ahasic and actress Stephanie Garrison taking second place. Long acquired $299,400 over his winning streak and was awarded another $1,000 for his last game.
Now headed for the Tournament of Champions, Long ranks on the Leaderboard of Legends at number nine. Now in the company of record-breakers Matt Amodio, Amy Schneider, James Holzhauer, and GOAT Ken Jennings, Long commented on his esteemed place in Jeopardy! history.
"Every time I hear it, it sounds like I'm waiting for the punchline," Long said of his Leaderboard of Legends status, as reported by Jeopardy.com. "A legend? A legend is a nice title. …. I'm not like a sentimental guy, but it feels like an honor. All those great champs, it's crazy for me to think that my name is going to be among that [type of] company. But it's really cool."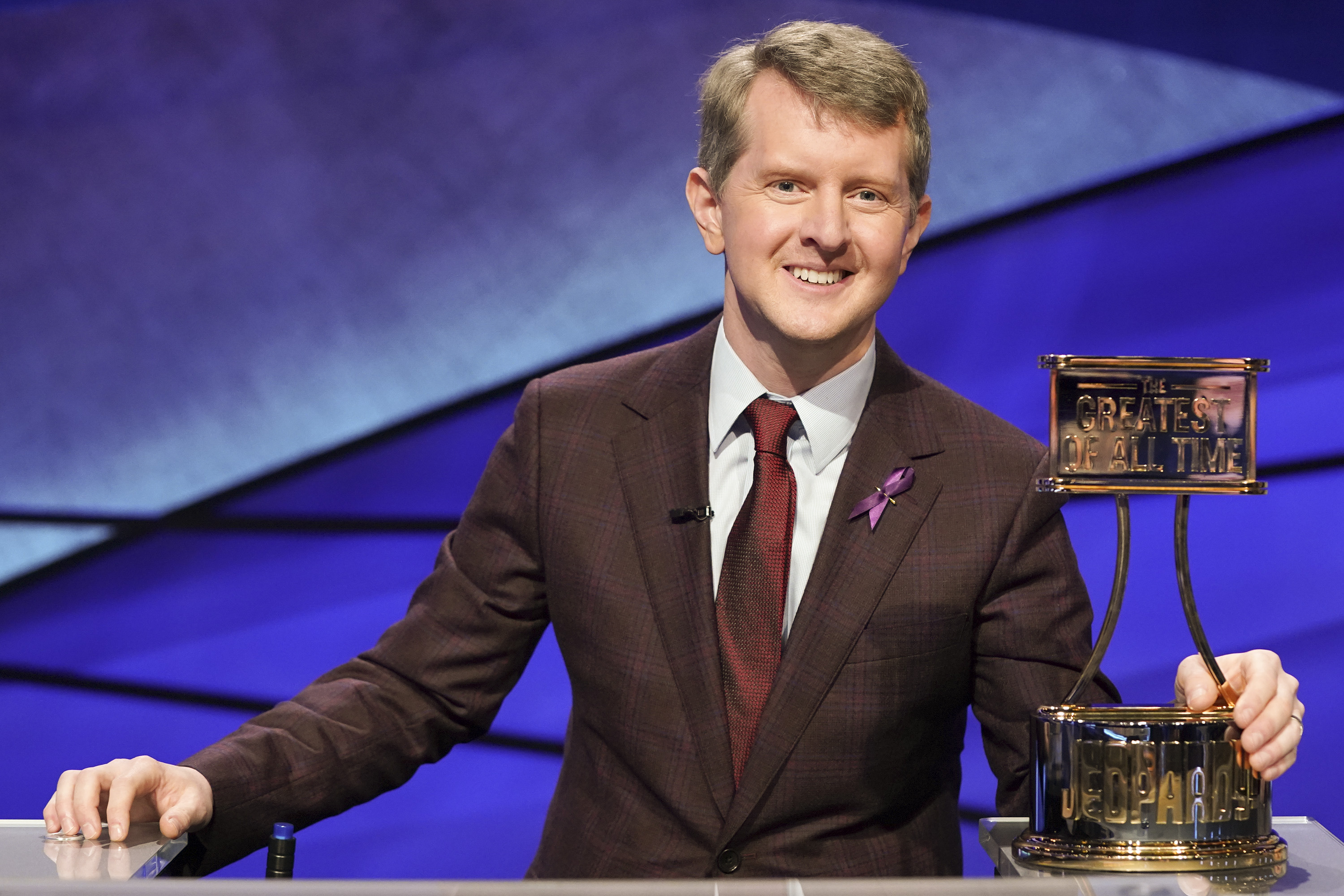 RELATED: 'Jeopardy!': Mayim Bialik Reveals Why the Show Has to Sometimes 'Shut Down'
'Jeopardy!' fans rave over Ryan Long
Long's mild-mannered demeanor along with loving stories of his 8-year-old son won over Jeopardy! fans from the start of his run. Viewers flooded Instagram to share their sorrow of his streak-ending loss and are counting down til his Tournament of Champions' debut.
"Honestly, I teared up at the end of this game. I am so going to miss you, Ryan ❤️ you were a joy to watch, you are the good in this world. ❤️" a follower posted.
"I'm gonna miss Ryan! I loved his very calm demeanor ❤️" another wrote.
"Cannot wait for your return Ryan!👏🏽👏🏽👏🏽👏🏽👏🏽👏🏽👏🏽👏🏽" one remarked.
"Ryan will be missed! Excellent work, Ryan! Mr. Smooth," a viewer commented.
"So sorry to see you go Ryan, it's been a pleasure watching you win, you've done Philadelphia and the game proud," a fan shared.
"Can't help but root for Ryan every game. He deserves the world!!!" another said in praise.
Ryan Long was surprised by his 'Jeopardy!' success
Early in his winning streak, Long admitted he wasn't expecting a long stint on Jeopardy! The Uber and Lyft driver gave his perspective on his impressive run after his fifth victory.
"'Surreal' is probably the best word I can think of," Long said, according to Jeopardy.com. "I thought that I could do okay, maybe. But I didn't think I would get anywhere near this level."
He added, "I'm not like a professional guy. I'm a working guy… You just have to believe in yourself, lay it on the line and do it."
RELATED: 'Jeopardy!': Ryan Long Expresses His Gratitude on Twitter After His 16-Game Winning Streak Ends