'Jeopardy!' GOAT Ken Jennings Comments on Mattea Roach's Epic Winning Streak
Toronto resident Mattea has earned a spot in the record books on Jeopardy! alongside now-famous players Matt Amodio and Amy Schneider. Headed to the coveted Tournament of Champions, Roach recently won her 19th consecutive game and now has a jackpot of $460,184. Current host and Jeopardy! GOAT Ken Jennings gave props to the LSAT tutor for her stellar victory run and noted that she can hold her own with any of the former champs.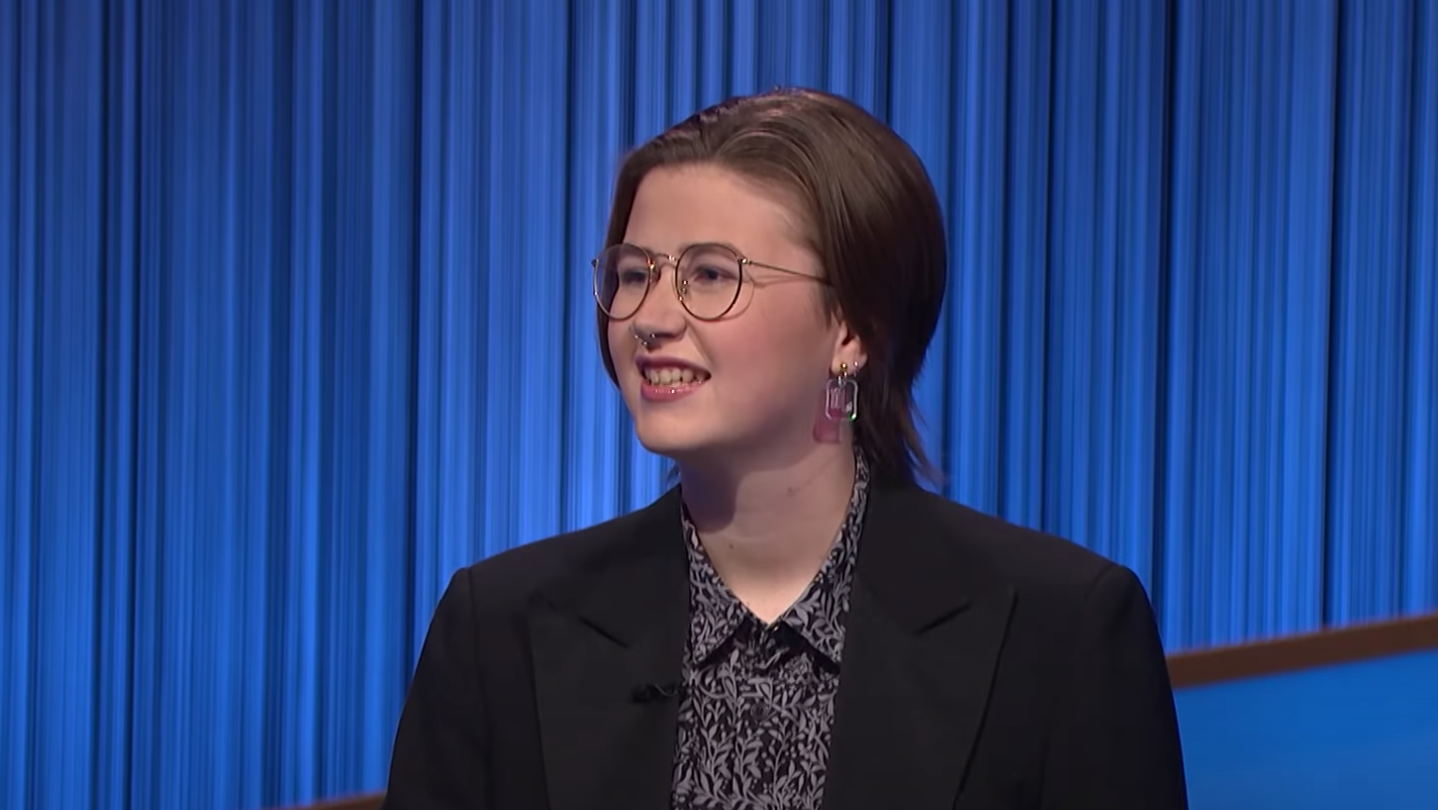 Season 38 of 'Jeopardy!' put the spotlight on super streaks
While Schneider remains at the top for consecutive wins at 40, season 38 of Jeopardy! also featured Amodio's streak with 38 victories and Jonathan Fisher at 11. Roach is still adjusting to her new claim to fame.
"The fact that I'm now one of the best players of all time hasn't fully sunk in yet," the Canadian native remarked, according to CBS News. "It doesn't really feel real."
Roach also holds the title for the winningest Canadian competitor in the history of Jeopardy! and pointed out the game show's historic season of record breakers.
"This has been such a crazy season of streaks and I was fully thinking Amy [Schneider] might still be here," Roach said, as reported by Deadline. "If it's not Amy, there's going to be some other super-champion that's just going to knock me out Game One. I guess what I didn't realize is maybe I could become the super-champion I wanted to see in the world."
Ken Jennings still holds first place for consecutive 'Jeopardy!' wins
Jennings has a storied history with Jeopardy!, currently serving as guest host and consulting producer. Winning 74 consecutive games in 2004, Jennings later snagged the Greatest of All Time title in 2020 against champs James Holzhauer and Brad Rutter. The Jeopardy! star recalled his first episode that launched his game show fame.
"My very specific goal was … I didn't want to be negative going into Final Jeopardy!" Jennings told Vulture in 2020. "I mean, that's embarrassing if you disappear before the last of the show. In my head, I thought it would be great to win. Just one game! You get to say you're a Jeopardy! champion, and not that you just appeared on the show. It's a big difference."
The Jeopardy! GOAT gave a shout out to Roach as a formidable competitor amongst the many history-making players at the quiz board this season.
"However you slice it, we have had some amazing champions this season," Jennings said, as reported by USA Today. "At just 23, Mattea is playing in the ballpark of any of them."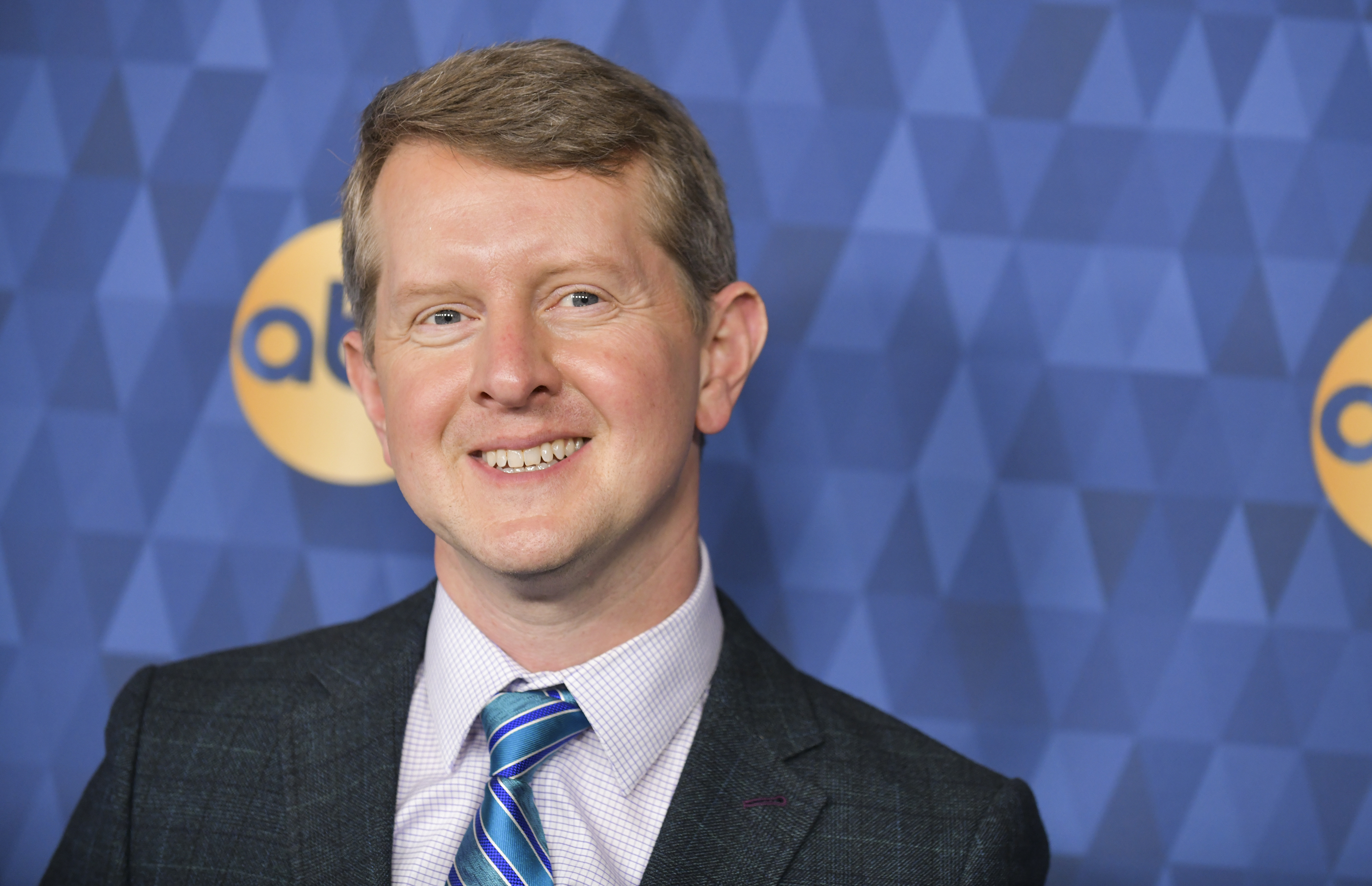 'Jeopardy!' fans are routing for Mattea Roach
Roach has earned a certain level of celebrity while on Jeopardy! and viewers are clearly cheering her on to continue her winning streak. Some fans are already anticipating fierce matchups in the upcoming Tournament of Champions.
"I love her! Can't wait to see her, Amy and Matt play," a follower commented on Jeopardy!'s Instagram.
"What a season it's been! TOC gonna be lit 🔥" another posted.
"She's not only extremely intelligent, she is very competitive. I love watching her," a fan wrote.
"Keep on going Mattea your doing a great job 👏👏👏" a viewer shared.
Roach will attempt her 20th Jeopardy! victory on May 2, 2022.
Why 'Jeopardy!' Champ Mattea Roach Says 'I'm No James Holzhauer'