'Jeopardy' Host Alex Trebek Tears Up When His Wife Jean Does This For Him
Alex Trebek has put on a very brave face when speaking publicly about his Stage 4 pancreatic cancer diagnosis. He's given updates to fans on the Jeopardy social media channels. In his latest television interview, one thing about his battle with cancer, going on a year and a half, made him choke up: his wife, Jean Trebek.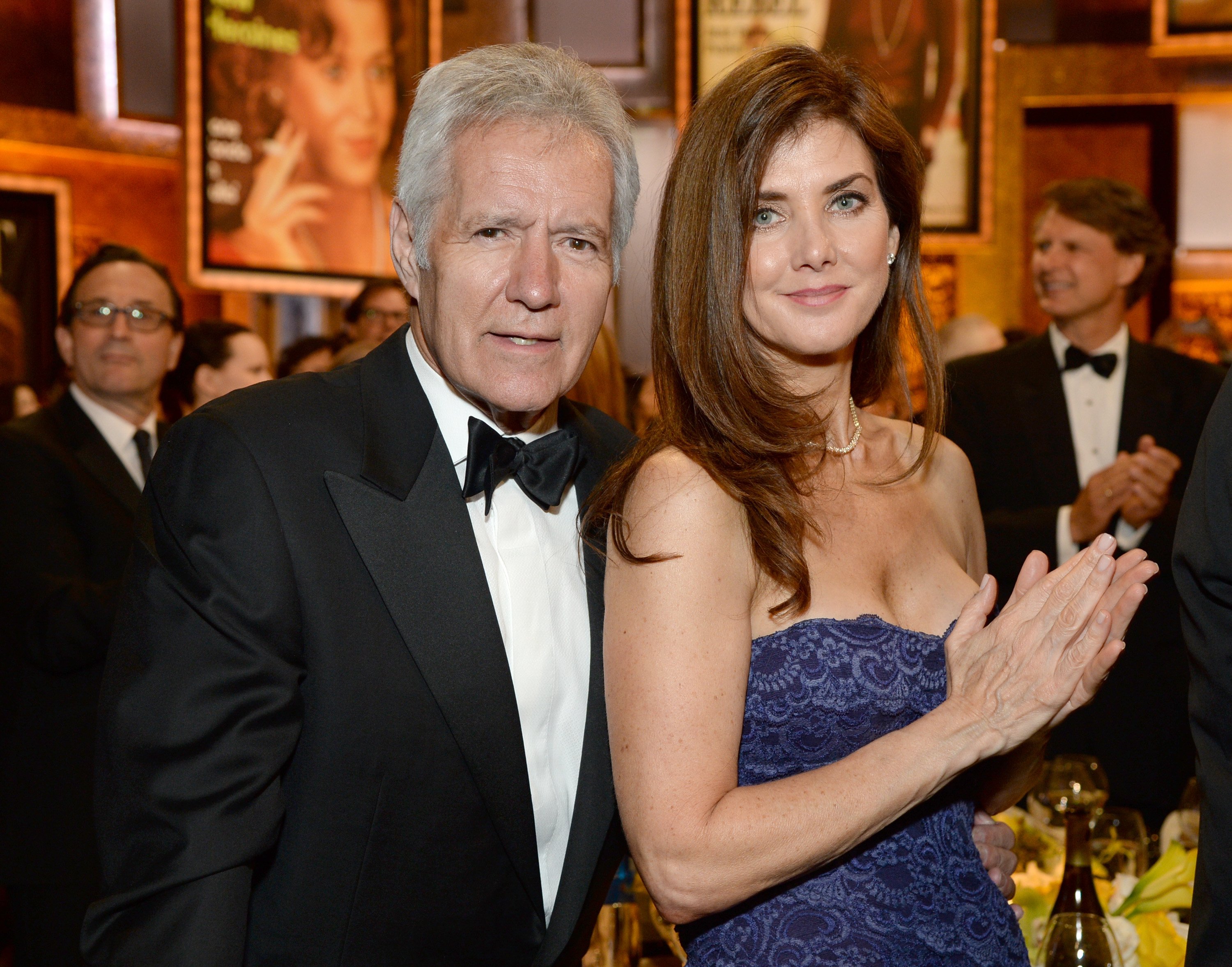 Trebek spoke with Good Morning America reporter T.J. Holmes about his new book, The Answer Is…: Reflections On My Life. The autobiography covers Trebek's life and career, but the latest update on his health crisis brought Trebek to tears. 
This made Alex Trebek break down in front of his wife Jean Trebek
Trebek has been open about the fatigue his cancer treatment causes, and discomfort on some days. He told Holmes it has gotten even worse than that. 
"There was one day a few weeks ago when Jeanie asked me in the morning how do you feel and I said I feel like I want to die," Trebek said. "It was that bad. I apologized to her and explained that it has nothing to do with my love for her or my feelings for her. It just has to do with the fact that I feel like I'm a terrible burden to her and that bothers me tremendously."
Jean Trebek's response made Alex Trebek tear up
It's rare to see Trebek crack on camera. Usually he's a stalwart reading answers and questions on Jeopardy. However, his wife's response to his darkest moment hit him so hard that even repeating the story brought forth emotions.
"She says, 'You're not a burden,'" Trebek said. "She's a saint. But she has so much goodness in her that she is always giving out, always putting out to help me get over difficult moments and there have been some difficult moments."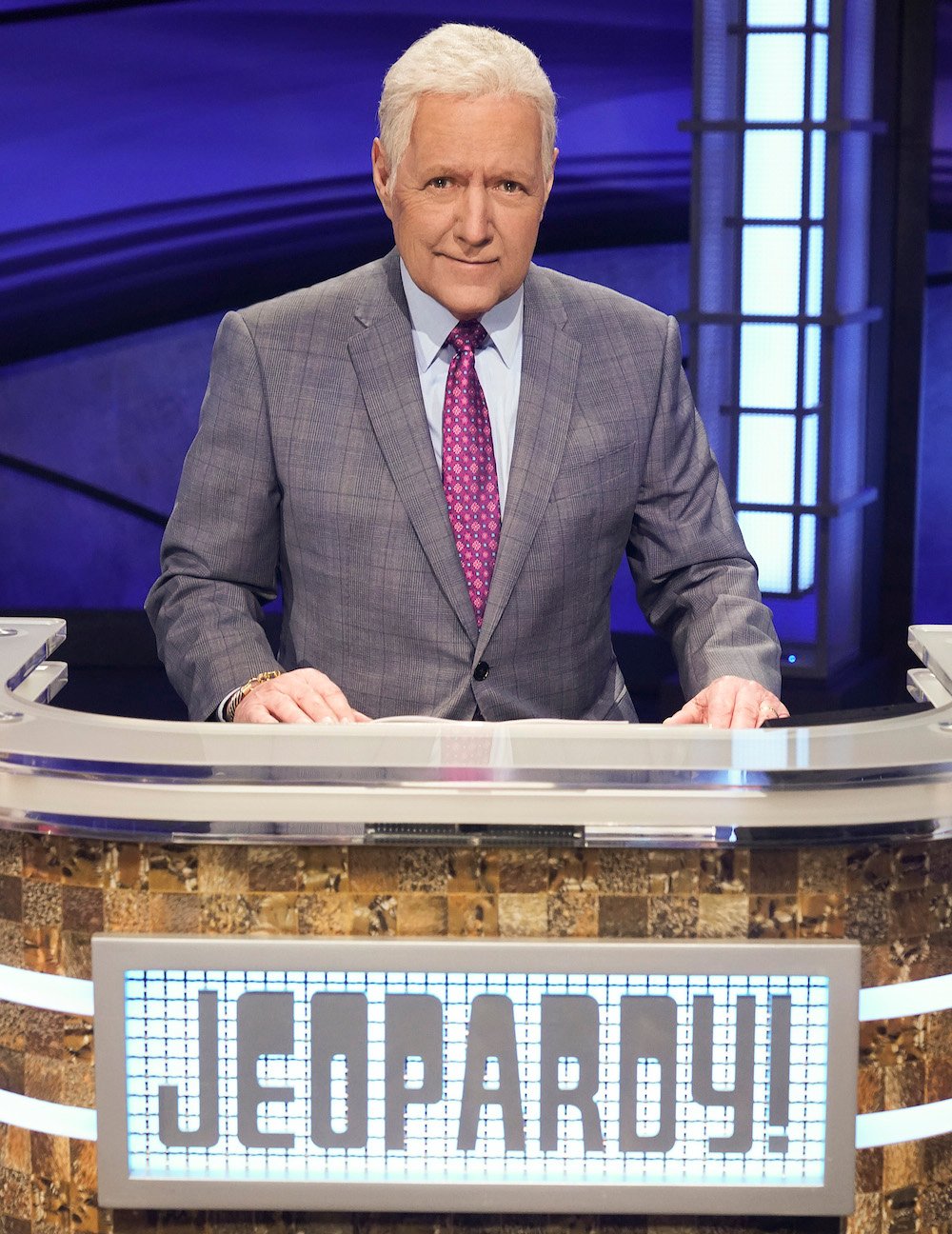 This last line is where he struggled to get the words out. 
"I'm just in awe of… the way she handles it," Trebek said choking up. 
'Jeopardy' keeps him motivated to recover
Trebek says he can fake it except for those moments when it's really too painful. Returning to Jeopardy!, as soon as production can resume, motivates him.
"I don't know what it is, but when it's time to go, it's time to go," Trebek said. "Let's do it. Get out there, suck it up, make it happen. It's something that I can't explain intellectually. At a gut level, without even thinking about it, it just happened. I suddenly wake up and I'm able to perform and handle the show because I like it. It's a good job. It sure as hell would be nice to get back to work. I miss it. It's been part of my life, a very important part of my life for 36 years."
Trebek's oncologist has high hopes for him too.
"My doctor has told me that he is counting on me celebrating two years of survivorship past the diagnosis of Stage 4 pancreatic cancer," Trebek said. "That two years happens in February so I expect to be around because he said I will be around. I expect to be hosting the show if I am around."