'Jeopardy!': How Old is Matt Amodio?
Matt Amodio has surpassed the $1M mark and continues his winning streak on Jeopardy!. Hoping to join the ranks of Jeopardy! icons Ken Jennings and James Holzhauer, the Yale Ph.D. student is acquiring his own claim to fame and fans want to know more about him.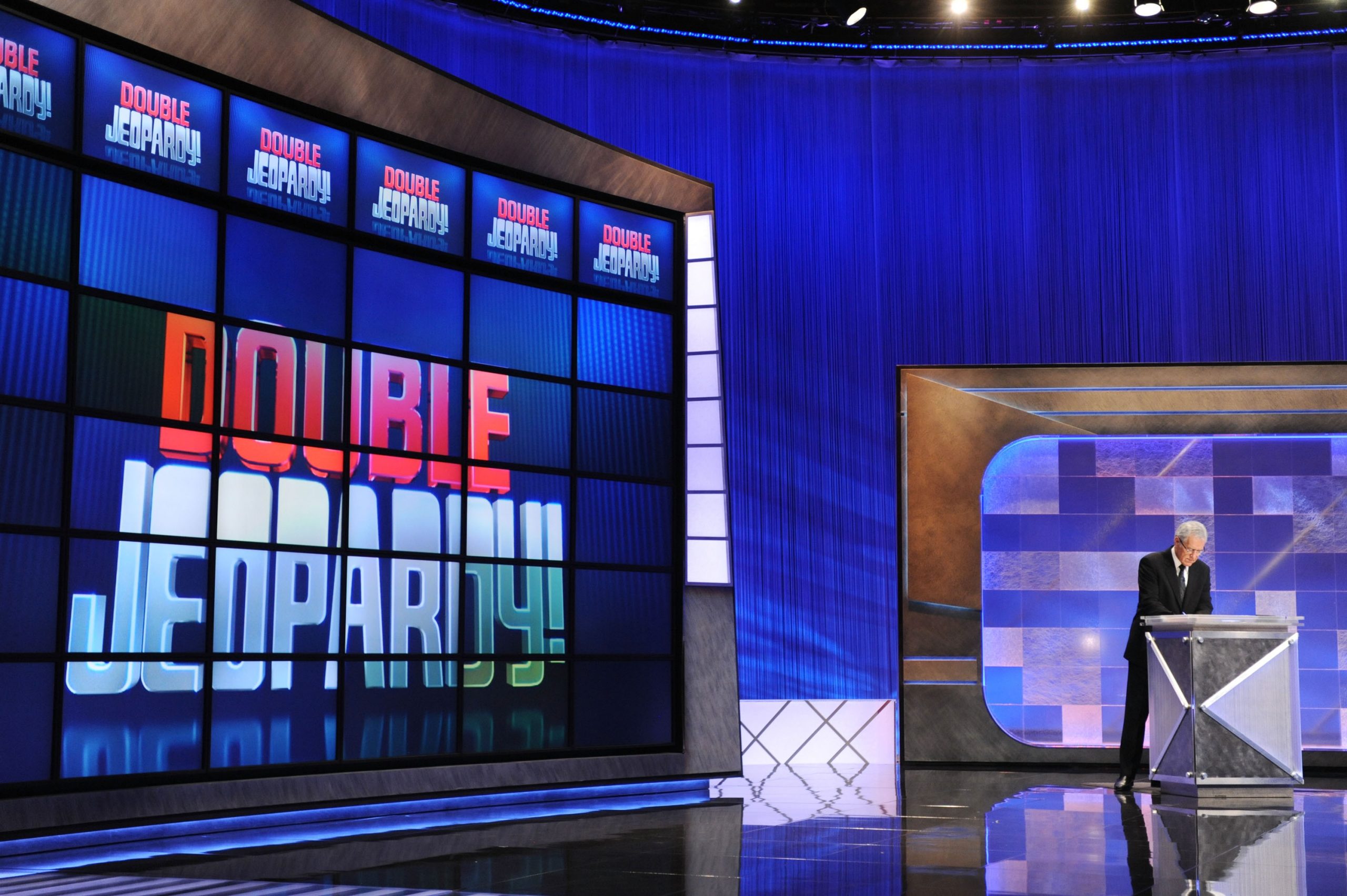 Matt Amodio started watching 'Jeopardy!' at a young age
Working toward his Ph.D. in computer science at Yale University, Amodio revealed he was a Jeopardy! fan from childhood thanks to his parents' loyal viewership.
"It was on in my household from before I was able to understand what the words were," Amodio told Vulture. "My parents were everyday watchers for my entire life, so I grew up with it. Eventually, I started to be able to interact with the show on my own."
Born December 4, 1990, the 30-year-old credited his Jeopardy! venture to his father for convincing him to go on the game show.
"He said, 'You're so smart, you should try out for the show,'" Amodio recalled his dad telling him. "I said no. I didn't think I was good enough. Finally, just to shut him up, I obliged and took the online test. That led to an in-person audition and eventually being a contestant. I begrudgingly said, 'All right, dad, you were right on this one.' I'm very glad I did it."
RELATED: Why 'Jeopardy!' Champ Matt Amodio Revealed This Fear on the Air
'Jeopardy!' champ's area of research doesn't translate to the quiz board
Amodio clearly possesses an impressive intellect and is focused on his studies at Yale. His area of research keeps him up to his ears in data.
"In the broadest sense, I'm in the department of Computer Science," he told the School of Engineering and Applied Science at Yale. "But I focus on artificial intelligence and deep learning – specifically, neural networks. … My big thing is applying neural networks on biological data."
Despite his extensive knowledge this particular niche, Amodio insists that his research practices aren't giving him a boost in the trivia game.
"I think that I work with neural networks enough to know that they aren't going to be good at this," the Jeopardy! champ explained. "Famously, IBM's Watson competed on Jeopardy! and it's very good at competing, but I don't think a human should apply its strategies and do it less well. I think it's just a completely different way of going about it. … I think studying social science – good ways of studying and good ways of retaining – has been far more helpful than anything in my home field of computer science."
Pop culture isn't Matt Amodio's best subject
Amodio's expertise in history has helped him in various Jeopardy! categories. He noted that being an avid reader has upped his trivia skills.
"I have to credit my love of reading," he shared. "I just like gaining knowledge in general. What I will say is I'm a historian – I love learning about things before my time."
RELATED: 'Jeopardy!' Champ Matt Amodio Brags About This More Than His Winning Streak
While the Northeast Ohio native usually nails the clues in his wheelhouse of history, he has a tougher time with subjects covering entertainment.
"For Jeopardy!, I knew they were going to ask about recent movies – and by recent, I mean in my lifetime, not just this year," Amodio said. "Recent movies, recent music, television shows – I'm not very up-to-date on those. … I did force myself to learn about those, which are not necessarily my top interests."