'Jeopardy!': How Old Is New Champ Jonathan Fisher?
Jonathan Fisher won his sixth Jeopardy! game on Oct. 18 and is poised to keep going. After defeating record-breaking champ Matt Amodio last week, the Florida native has been showing a strong command of the quiz board. Though many are still mourning over Amodio's loss, viewers are getting curious about Fisher's background.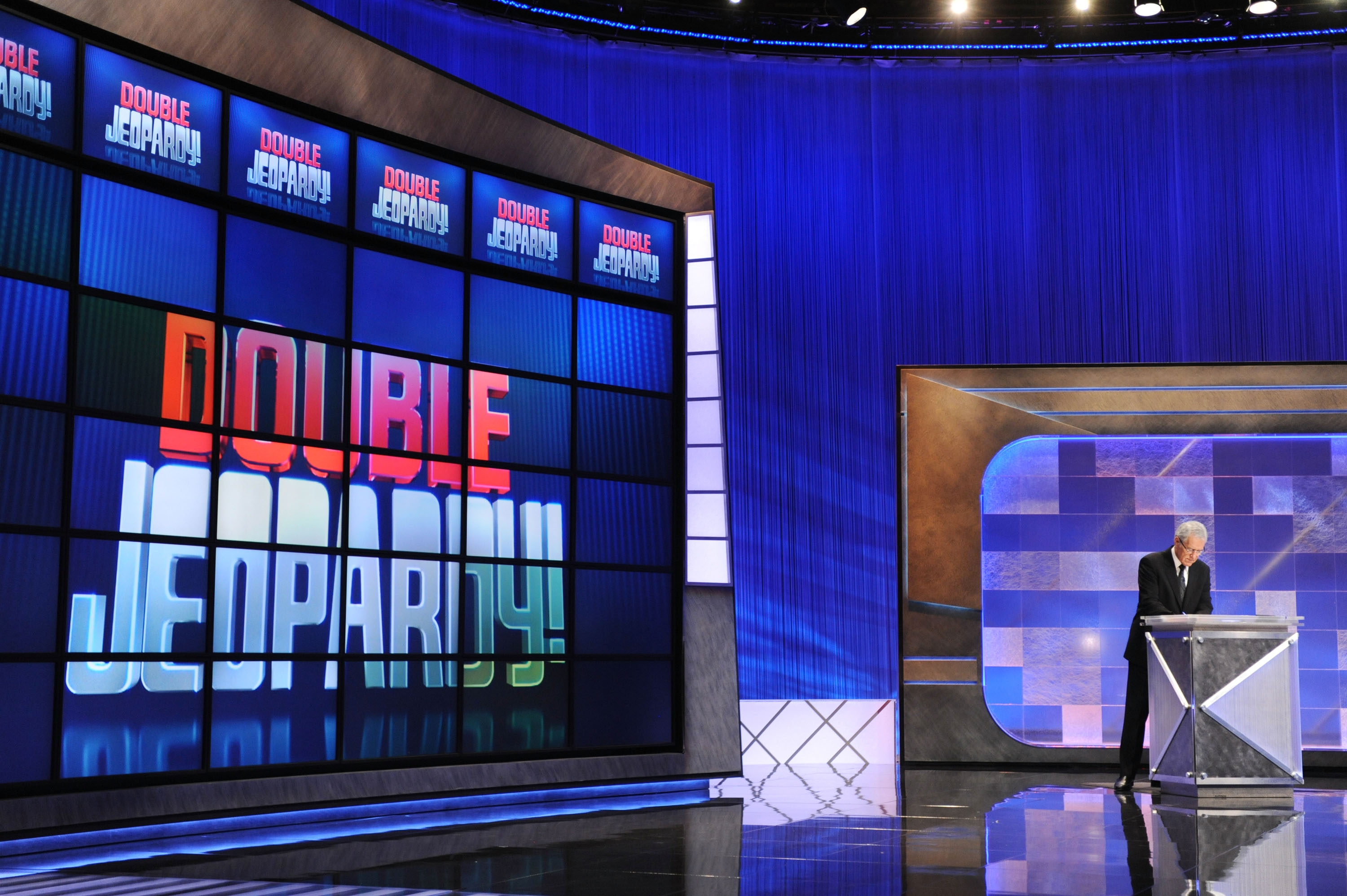 Jonathan Fisher graduated from Northwestern University
According to the Miami Herald, Fisher is originally from Coral Gables, Florida. The Jeopardy! champ earned his bachelor's degree in theater and English literature at Northwestern University in 2012. Fisher continued to pursue his acting career after graduation, taking on roles such as Mairtin Hanlon in A Skull in Connemara at Rhode Island's Gamm Theatre.
The 30-year-old now lives in Southern California with his partner, Anna Miles. Fisher works as a stage actor for a theater company that performs a Shakespeare tour each summer. Although he's proving to be quite the trivia whiz, Fisher admitted that his friends may be surprised at his breadth of knowledge.
"I think they'll probably razz me a lot because I don't know if I have a reputation for being overtly smart," Fisher said, as reported by Outsider. "But you know, I think they'll be happy, and they'll kind of give me some guff, but I think it will be well received."
'Jeopardy!' champ had to wait for his turn at the quiz board
Fisher had watched Jeopardy! over the years and decided to try out for the show in 2020. After his first attempt, the the coronavirus (COVID-19) crisis put his Jeopardy! dream on hold.
"I took the Anytime Test a couple of times and I finally got an in person audition in March 2020," Fisher wrote in Newsweek. "But it was only a couple of days before everything shut down because of the pandemic. I then didn't get another audition until August 2021. After that, it was very short notice before I was on the show."
Fans were stunned when Fisher broke Amodio's 38-game winning streak on Oct. 11. Finishing the game with $29,200 in winnings, Fisher had a commanding lead over Amodio's final total of $5,600. Fisher initially didn't think his chances were too strong after discovering he'd be going up against the Jeopardy! star on his first game.
'I remember saying to my partner, 'I wonder if Matt Amodio is still going to be there?'" Fisher revealed. "My attitude was that he was such a strong player that it would just be great to play against him. I had decided that the stakes were going to be really low, because the odds of going beyond one game against Matt were so low! It was daunting but it helped me go into it a little more calmly."
Jonathan Fisher calls Matt Amodio 'a great guy'
Amodio earned a reputation during his Jeopardy! stint for being a class act, which Fisher confirmed to be true.
"Matt was really, really nice," Fisher wrote. "He was so friendly and accommodating to all the contestants who were there and wanted to bombard him with questions because he was the current Jeopardy! celebrity. He was really gracious and friendly; a great guy."
While his victory is still a bit "surreal", Fisher doesn't put himself up to Amodio's level despite ending his winning run.
"A part of me is like, 'It's true, I did beat Matt Amodio!'" Fisher shared. "But another part is more rational; someone was going to do it at some point. I don't think I'm anywhere near the caliber of player Matt is, but I did a pretty good job."