'Jeopardy!': LeVar Burton Says Mike Richards Didn't Believe He Wanted the Hosting Job
LeVar Burton reflects on the circumstances that kept him from hosting 'Jeopardy!' including his first phone call with Executive Producer Mike Richards.
When Alex Trebek died, a series of guest hosts took over Jeopardy!. LeVar Burton was one of them, along with Mayim Bialik and Ken Jennings. Executive Producer Mike Richards ultimately named himself host, but stepped down after inappropriate comments resurfaced. Bialik and Jennings are still the guest hosts until they name a permanent one, but Burton says his conversations with Richards got off to a bad start even before Richards resigned.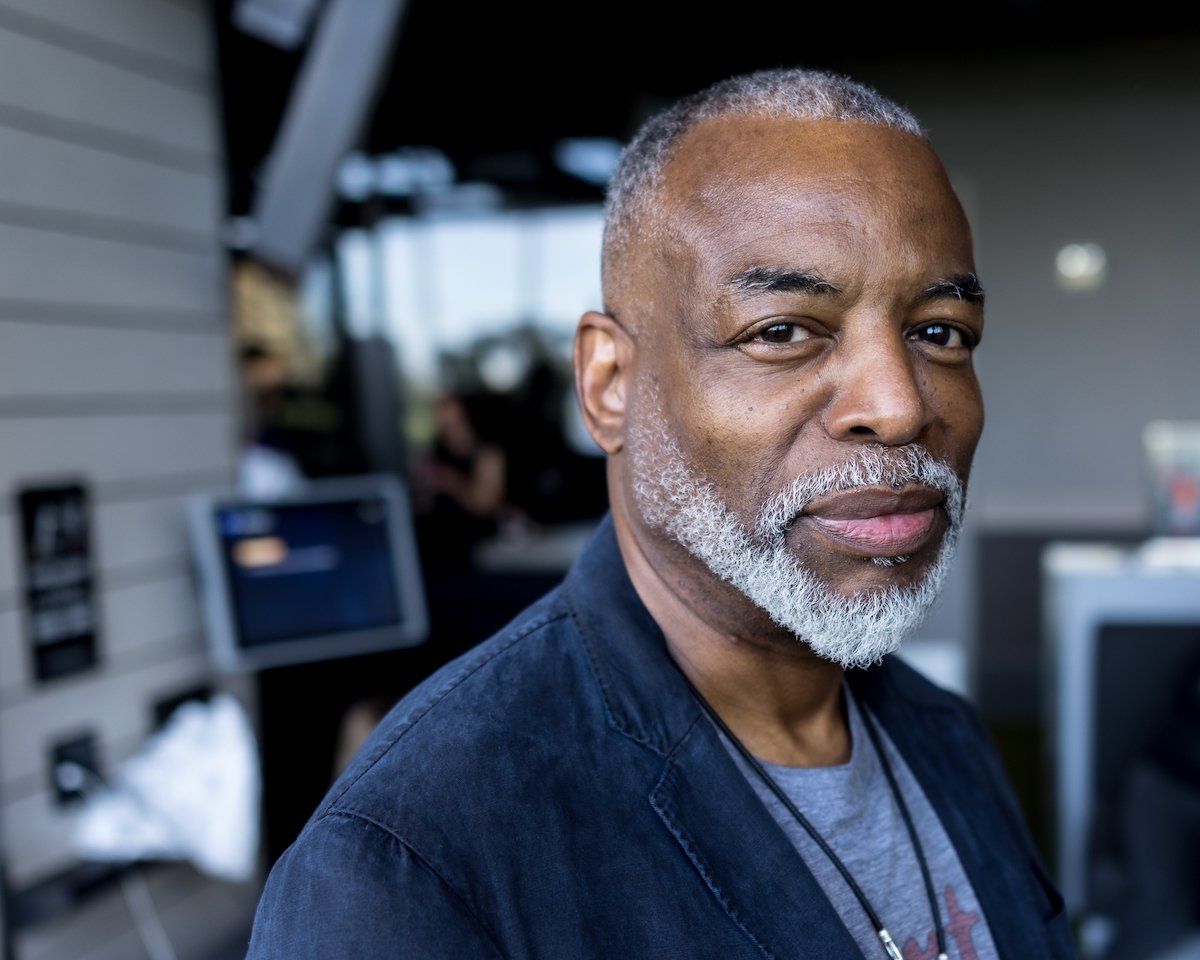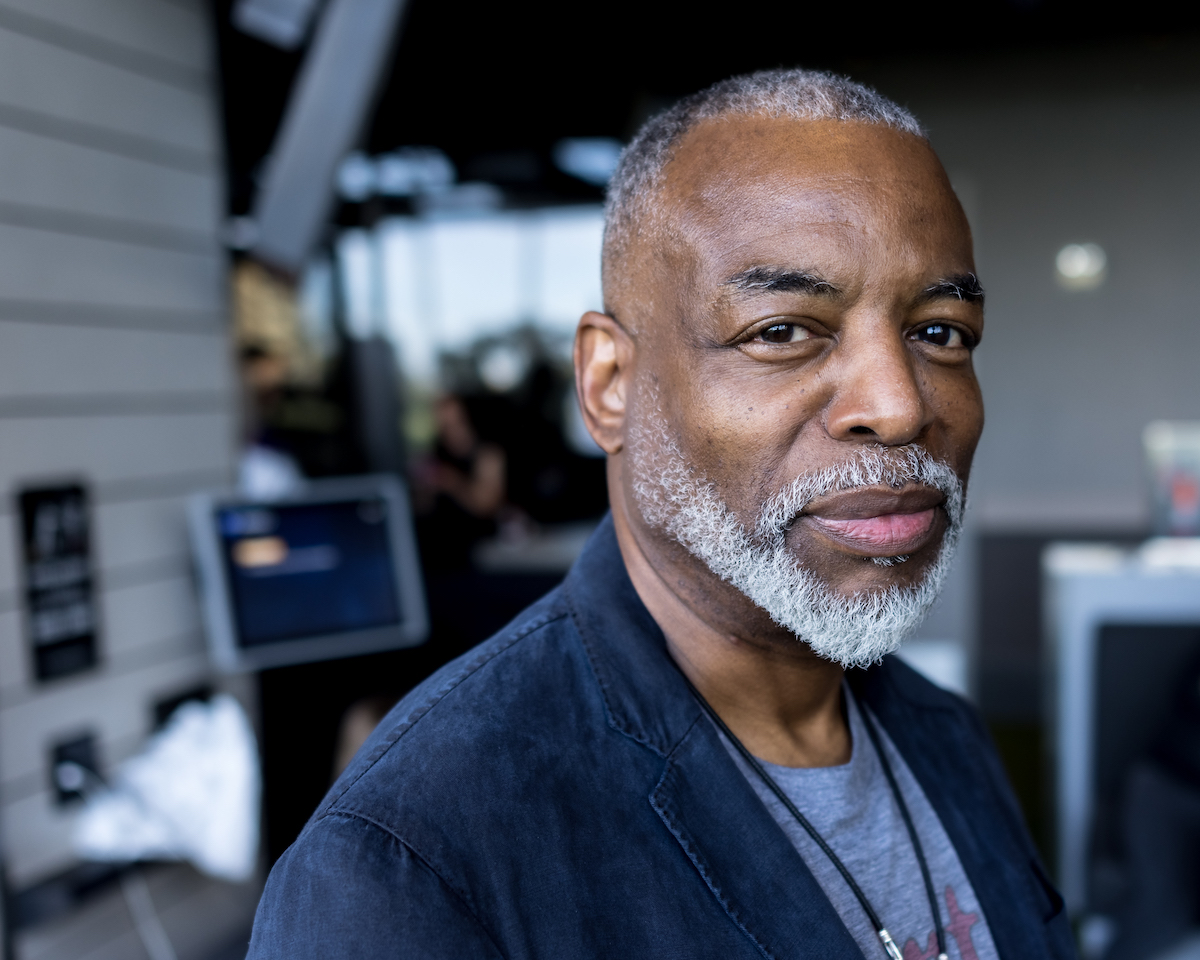 Burton spoke with The Ringer about hosting the National Spelling Bee in an interview published June 1. During their talk, Burton revealed more shady things about what went down with Jeopardy!.
Mike Richards didn't believe LeVar Burton wanted to guest host 'Jeopardy!'
After Trebek's death in 2020, Burton called Richards to request a chance to join the guest host rotation. Burton shared how Richards met his interest. 
"He told me later that he didn't believe me," Burton told The Ringer. "He didn't sense in that call my passion."
Burton also said that at the time of that call, Richards made no indication that he was considering hosting Jeopardy!. In fact, he said the opposite. 
"He also told me that he was not interested in the job, that it was his job to help them find the right person for this job," Burton said. "He said that twice."
LeVar Burton passed one round of Mike Richards 'Jeopardy!' auditions 
Burton had another phone call with Richards. That got him a shot at guest hosting Jeopardy! but that was only the beginning.
"We finally spoke and I convinced him that my passion was genuine," Burton said. "I don't know why he didn't get that the first time around. But I managed to convince him that my passion was genuine. And a couple of days later, I had a guest-host slot."
Unfortunately, Burton realized it was Richards' plan all along to name himself Jeopardy! host. After that happened, even when the job opened up again, Burton no longer wanted it. 
As it turns out, it was not a competition to find a new host, really. Because the fix was always in. It was only scandal that forced Sony Pictures Television to go in a different direction. In fact, they tried to keep him on. I mean, I don't need to rehash the chain of events. It really wasn't what they said it was. So my conclusion is I got what I asked for: I got a tryout, I got a chance to guest host. My assumption was that it was an equal playing field and they were really looking to find a permanent solution. And I guess, ultimately, they did. But the way they got there was very distasteful and turned me off. So I'm happy to have not gotten that job.

LeVar Burton, The Ringer, 6/1/22
He would have gotten better if he'd had a chance 
Burton was self-critical about his attempts at hosting Jeopardy! He saw room for improvement himself, and he would have risen to the challenge had there been a real job for him on the show. 
"I was really invested," Burton said. "And by the way, there were an awful lot of comments that I wasn't good as the host. Even though I know I wasn't my best, I know I would have gotten better had I been given the opportunity, or had I been given notes by the executive producer, who was the one charged with the responsibility of teaching you the game."
Burton was happy to host The National Spelling Bee and for all the opportunities coming after Jeopardy!
"Look, I'm a firm believer… in the idea that everything happens for a reason," Burton said. "And I'm always going to bet on myself. I firmly believe that the Jeopardy! job was right for me. And so I pursued it with everything I've got because that's what I do. That's who I am. It turned out to not be my job, and I'm OK with that. Because everything that's happened to me in my career, everything that's come my way, I've been able to just make the best out of it. I'm really proud of that. Jeopardy! is a great brand and it has a longstanding tradition of excellence. I wish them well, and nothing but continued success."