'Jeopardy!': LeVar Burton Was 'Set Up to Fail' as Host, According to Fans
There's no doubt that Jeopardy! is a pillar of American television. But finding a replacement host is making this game show look more like a daytime soap opera. This shouldn't come as a huge shock, as replacing Alex Trebek would be like trying to replace the Statue of Liberty.
Trebek sadly died in late 2020 from pancreatic cancer. After his passing, the show did a tour of various celebrity guest hosts, such as Katie Couric, Anderson Cooper, and even NFL quarterback Aaron Rodgers. LeVar Burton's guest episodes aired earlier this summer.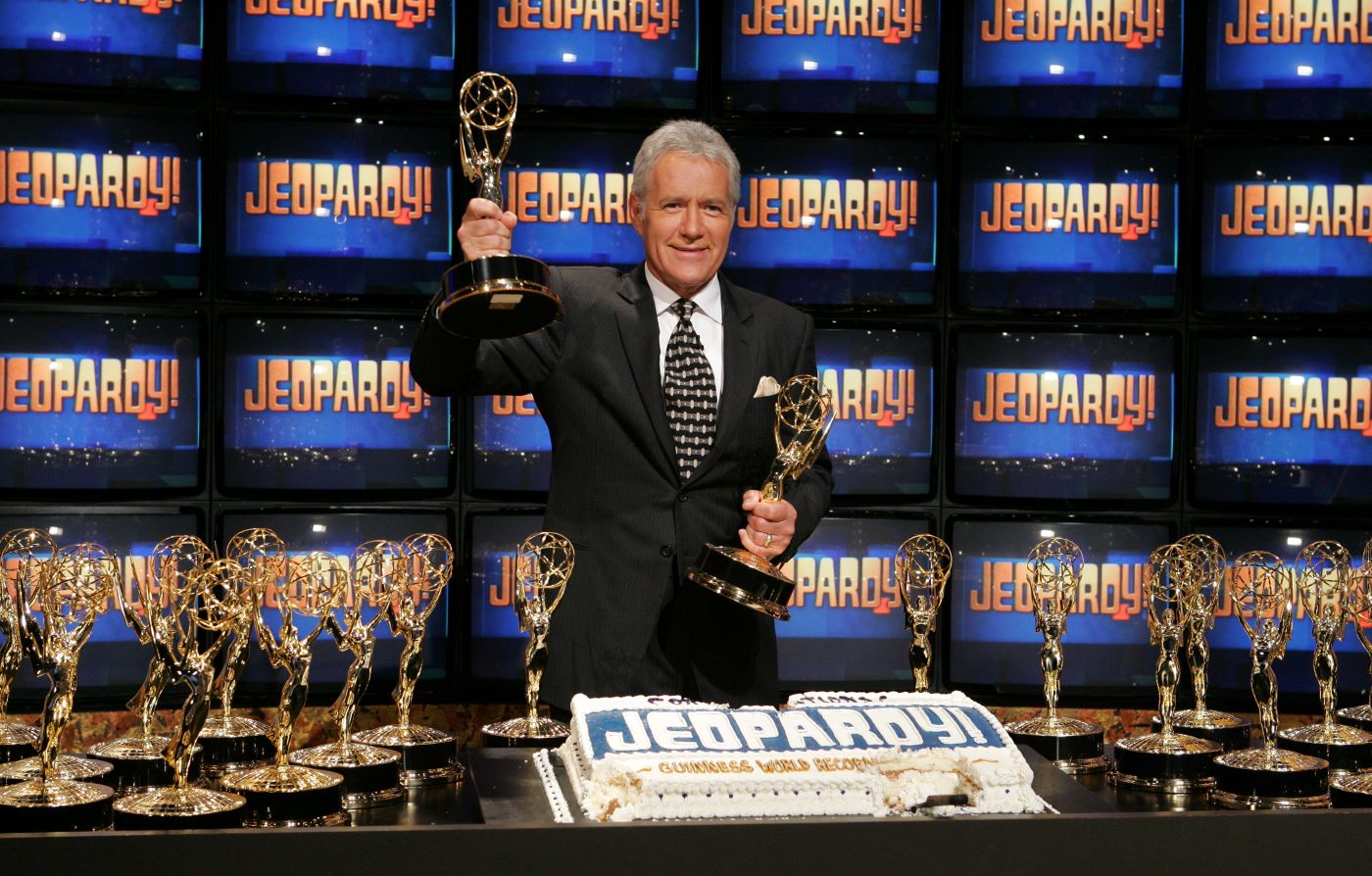 Love for LeVar
LeVar Burton is loved by multiple generations; a rarity for celebrities. Most millennials know him as the host of Reading Rainbow, a popular kid's show about reading on PBS. Gen Xers fondly remember him as Geordi La Forge from Star Trek: The Next Generation. Boomers will never forget Burton's portrayal as Kunta Kinte from the iconic Roots miniseries.
Given his impressive career of thought-provoking and educational roles, it seemed that Burton would be the perfect host for Jeopardy!. He would get that chance earlier this summer. But it seemed the forces of television rating trends would be stacked against him.
Fans feeling frustrated
The late summer is already a hard enough time to get good TV ratings. Most Americans are trying to enjoy the last few weeks of good weather and their school vacation. As such, TV ratings tend to dwindle during the final weeks of summer. If a show is trying to compete against the Summer Olympics on top of that, you can forget about getting respectful viewership.
That's exactly what happened to LeVar Burton. When his tapings of Jeopardy! aired, he was competing against the games in Tokyo. As any reasonable person may expect, this meant Burton's ratings weren't as good compared to the other guest hosts. Yet, there are unconfirmed suspensions that this was a deliberate move to stop Burton from becoming the new permanent host.
Despite this possible plot against Burton, the actor maintained his grace while fans revolted. The actor was quick to point out that his guest hosting duties raised over $200,000 for his charity, Reading is Fundamental.
The new host for 'Jeopardy!' is …
Jeopardy! announced that its new host would be Mike Richards. If you're wondering "Who is Mike Richards?", you're not alone. Richards is the executive producer of Jeopardy!. In one of the most cynical power grabs in recent memory, Mike Richards hired Mike Richards to replace the iconic Trebek. Fans were not amused.
As you may suspect, Richards's self-promotion created outrage on Twitter. One of the sassiest tweets comes from publicist Danny Deraney. But the outrage did not end on Twitter. Some internet sleuths decided to go looking into Richard's background. What they found would end his short-lived career as host.
It turns out Richards has a history of controversy that was out of sight from the public. A story by The Ringer aired out all of Richard's dirty laundry. To put it briefly, Richards has a history of making comments that many would consider as being classist, sexist, and xenophobic. He was also the defendant in discrimination lawsuits during his tenure as a producer at The Price is Right. When this news came to light, Richards was promptly removed from his hosting duties.
This has opened the door again possibly for LeVar Burton. While there is a change.org petition to make Burton the new host, it seems like this is a long shot. According to TMZ, Mayim Bialik is the strong favorite to be the new host.
Throughout all of this drama, Burton has continued to be a class act. He has kept his cool when being stalked by paparazzi, and he sent out a heartwarming tweet. If Jeopardy! wants to keep its reputation as a wholesome show, it should strongly consider Burton as its next host.
Related: Ryan Reynolds Gets Behind LeVar Burton as 'Jeopardy!' Host