'Jeopardy!' Champ Matt Amodio Admits To 'So Many Close Calls': 'I'm Constantly Worried'
Quiz whiz Matt Amodio continues his million-dollar streak on Jeopardy!, racking up a whomping $83K in his Oct. 4 episode. The Ph.D. student makes mastering the trivia board look like it's second nature for him, yet Amodio attributes his success to "randomness and luck".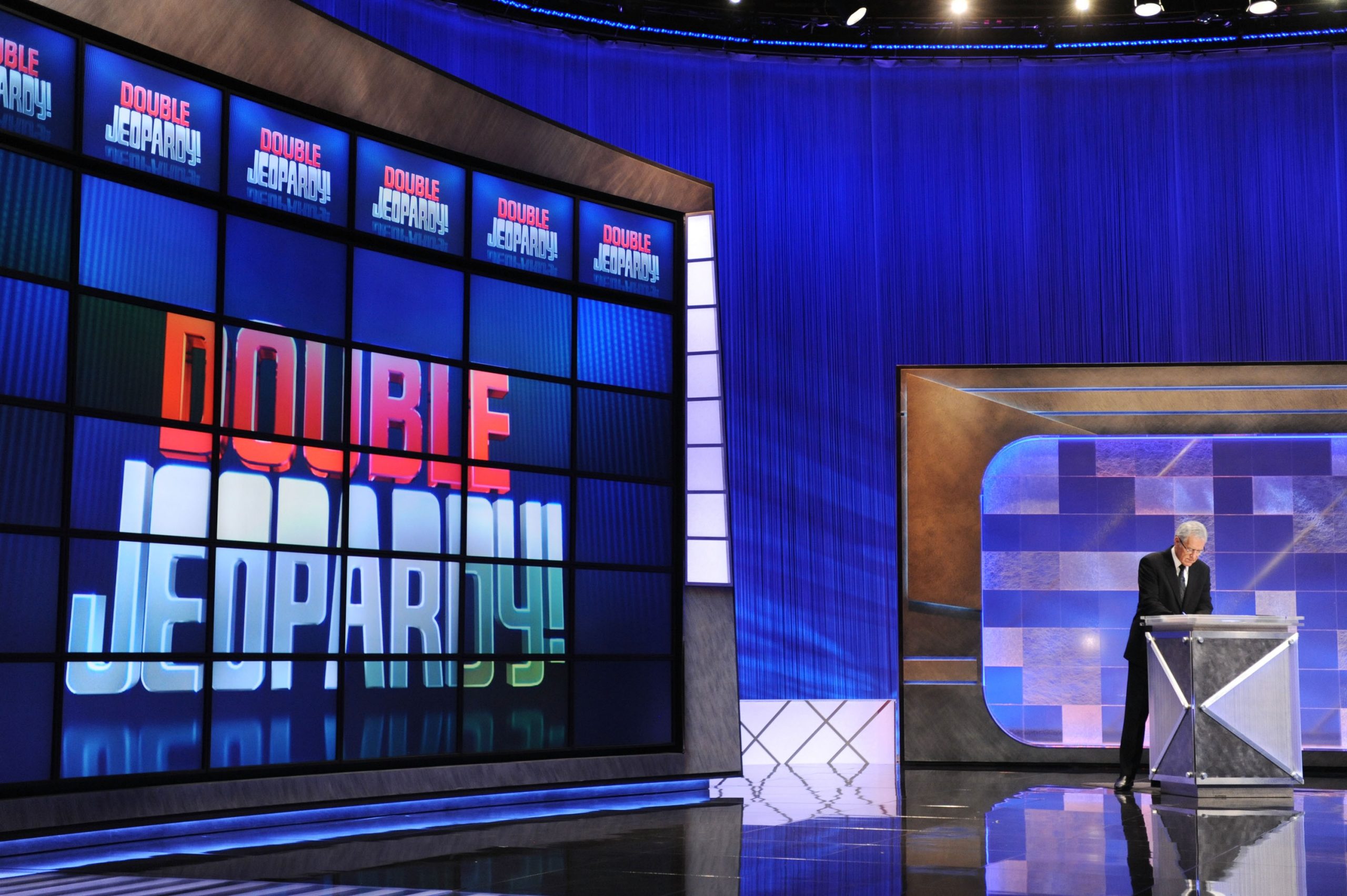 'The game keeps you grounded,' Matt Amodio says
Amodio recently broke Jeopardy! champ James Holzhauer's record for second place in consecutive wins. Even with his $1M+ jackpot and newfound fame, the Yale grad student isn't getting an inflated ego and takes little credit for his profitable run.
"It's easy to stay grounded because there is so much randomness and luck involved," Amodio wrote in an article for Newsweek. "In my first game I was just one question away from losing. I've had so many close calls where I feel like Neo in The Matrix, dodging the bullets in slow motion. People have asked how I stay humble and grounded? The game keeps you grounded."
While Amodio exudes a calm exterior, he admitted that he's consistently trying to keep his nerves at bay.
"Competing on Jeopardy! is stressful for me," he shared. "I want to do well and I'm constantly worried that I'm not. But I try to internalize that and express comfort and ease, because that makes it easier for everyone else around."
Pop music is a challenge for the 'Jeopardy!' champ
Amodio is transparent about pop culture being a weak point in his game play. Apparently, this sore spot is especially challenging when it comes to music.
"My least favorite questions are lyrics of popular songs," he revealed. "There are songs I know so well and have heard 100 times, but when [guest host] Mayim Bialik says a lyric out of rhythm, I get a bad feeling, because I know I will have a hard time naming the song. Then everybody watches the show and thinks I don't know the song, which is a worse feeling! I know it's going to be embarrassing."
He recalled a few missteps of some iconic hits, though he had a few correct answers with a legendary group of which his mother is a fan.
"I just missed one for "We Are The World"," he wrote. "How could someone claim to be aware of culture and not know "We Are The World"?! That was not so good. But on the other hand, I got almost all the songs correct in a Beatles lyrics category. My mom was proud."
Matt Amodio is enjoying his 'Jeopardy!' run while it lasts
The Jeopardy! champ raved of the friendly contestants and kind behind-the-scenes staffers he has met through this experience, and has learned to be a bit more outgoing.
"As an introverted person, my inclination is to not say anything, so one of the ways I have grown is to try to tell people honestly how I'm feeling," Amodio explained. "When people make me feel good, I tell them that. I hope they go home and realize how important they are. It's honest and it's the kind of thing I wouldn't have done before, so I thank Jeopardy! for drawing that out of me."
Amodio appreciates his current time in the spotlight but acknowledges that he will eventually answer his final "Final Jeopardy!" clue.
"I'm trying to ride the surf for as long as I can," he said. "I know that my run will end at some point. I'll become a memory as opposed to a tangible, current thing, and I'll go back to a regular, normal, life. I'm enjoying things being different at the moment, but eventually, I'll go and be the Matt I was always going to be anyway."