'Jeopardy!' Matt Amodio on His 2 Favorite Guest Hosts, Plus Why He Loves Ken Jennings So Much
In just a few weeks' time, the new season of Jeopardy! will premiere, with a new co-host – its executive producer Mike Richards – and with returning champion, Matt Amodio. By the end of the show's 37th season, Amodio won 18 consecutive games, displaying a staggering depth and breadth of knowledge. He's, so far, in third place on the show's all-time winners' list. And he credits much of this to the show's greatest player, Ken Jennings.
Here's what Amodio had to say about his game strategies, as well as about the guest hosts that topped his list.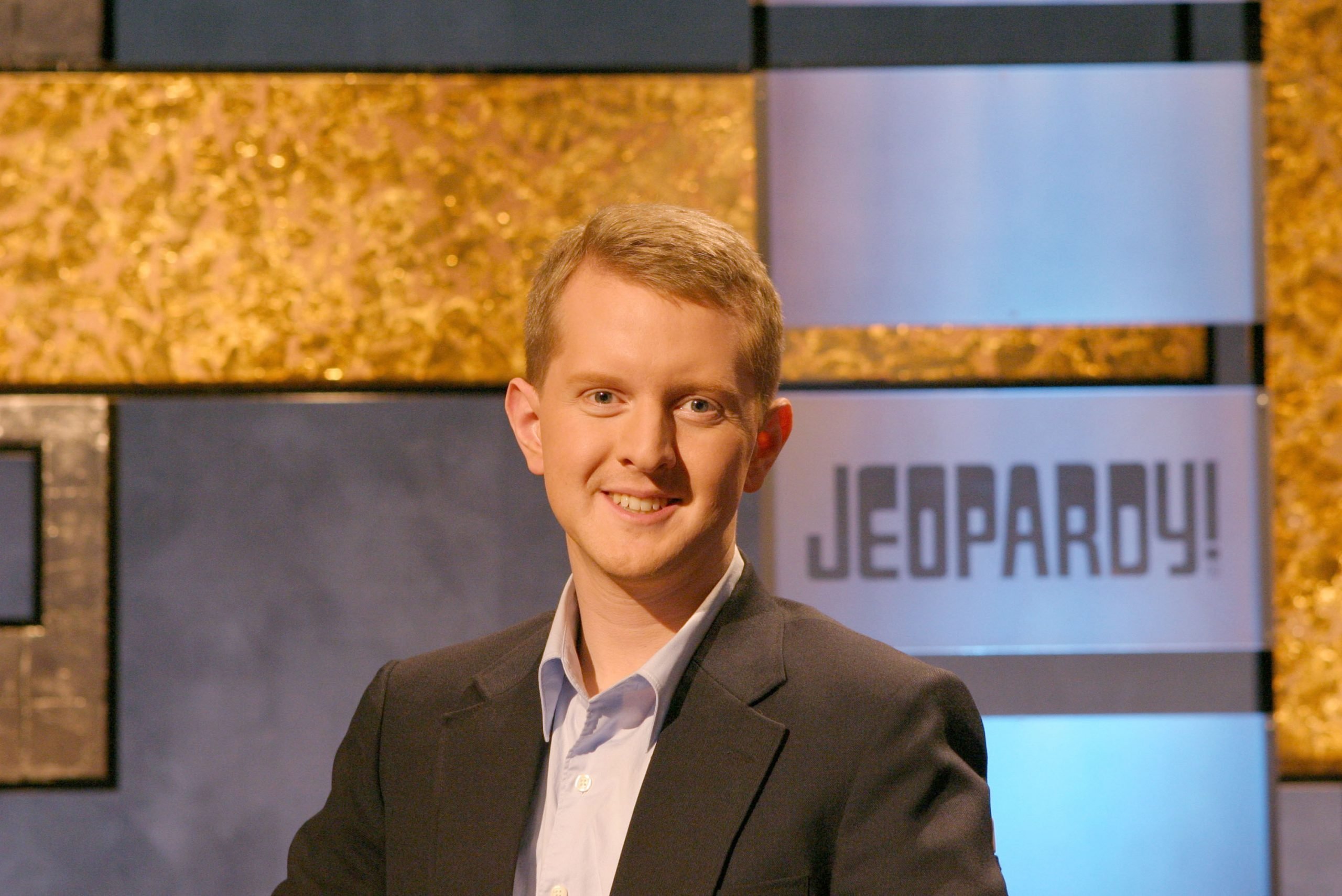 Amodio is on a winning streak
The record-setting champ is, as announcer Johnny Gilbert reminds us nightly, a Ph.D. computer science student whose life has been pleasantly up-ended by his sudden fame on the game show. It's all good, for the most part, as Amodio told Vulture.
"It's been amazing," he said. "I'm an introverted and quiet person. I generally don't like my time in the sun, so it's been strange to get interview requests and hear from people who I haven't heard from in a long time. Random strangers are emailing me just from finding my email address online. I've been getting a ton of attention. Maybe you get used to it over time, but it hasn't come yet. I'm tickled and a little bit uneasy with all of it. Many Jeopardy! contestants have messaged me with congratulations."
Amodio revealed his two favorite guest hosts
One of Jennings' strategies as a player was following, as he called it, the cadence and rhythm of Alex Trebek's voice so he would know exactly when to buzz in. For Amodio to excel as a player while acclimating himself to various guest host's clue deliveries is admirable in itself. As for his favorite hosts, he told Vulture, "As a parent, you're not supposed to choose favorites, right?" But he did.
"I'll give you a tie," he said. "I live and breathe baseball, so to get to play with Joe Buck was tremendous. I didn't know what to expect going in because I've never seen him in any context other than calling baseball games, but he brought such energy to the show."
His other favorite was CNBC's David Faber: "I wasn't familiar with David prior to meeting him, so I had no expectations. He came in so prepared and so charismatic and calm. If I had a chance to be friends with David, I think I could spend significant amounts of time with him and enjoy it."
The champ admits he leans on Jennings' strategies
Jennings, who launched his not-yet-beaten 74-game winning streak in 2004 on the show has a "huge" fan in Amodio. So much so, that if there had been Ken Jennings jerseys and ballcaps when Amodio as a teenager watched Jennings' ascent, he would have bought them.
"I was a huge Ken Jennings fan," Amodio said. "It was like a sporting event. If there was gear, I would've bought gear and a big foam finger to root him on from my living room. I'm a huge Ken fan. Need to say that again. When I grew up, I started to learn more things, but it never really occurred to me to try out for the show."
The champ told local Connecticut television station WTNH that Jennings has influenced his strategies: "One of the things that I found was an effective strategy, is follow everything that Ken Jennings says and try to duplicate it as best as I can. He's been a role model. I remember watching him as a kid."
For his part, Jennings seems to return Amodio's fan admiration, tweeting recently about the Yale University student during the clamor over the show's possible new host: "This guy is the Jeopardy! story no one is following."
Amodio defends his winning streak on Jeopardy! when the quiz show returns for its 38th season on Sept. 13.
RELATED: Mike Richards Could 'Kill' the 'Jeopardy!' Franchise, a Former MSNBC Host Claims