'Jeopardy!': How Matt Amodio Plans on Spending His $1.5 Million in Winnings
Ph.D. student Matt Amodio acquired a huge 'Jeopardy!' jackpot during his 38-game run but isn't going on a spending spree anytime soon.
Matt Amodio went over the $1.5 million mark on Jeopardy! but played his last game on Oct. 11. The Ph.D. student quickly became a Jeopardy! fan favorite, though he insists he's not letting fame or money go to his head. While some millionaires aspire to buy fancy cars or travel the world, Amodio has something much more modest in mind.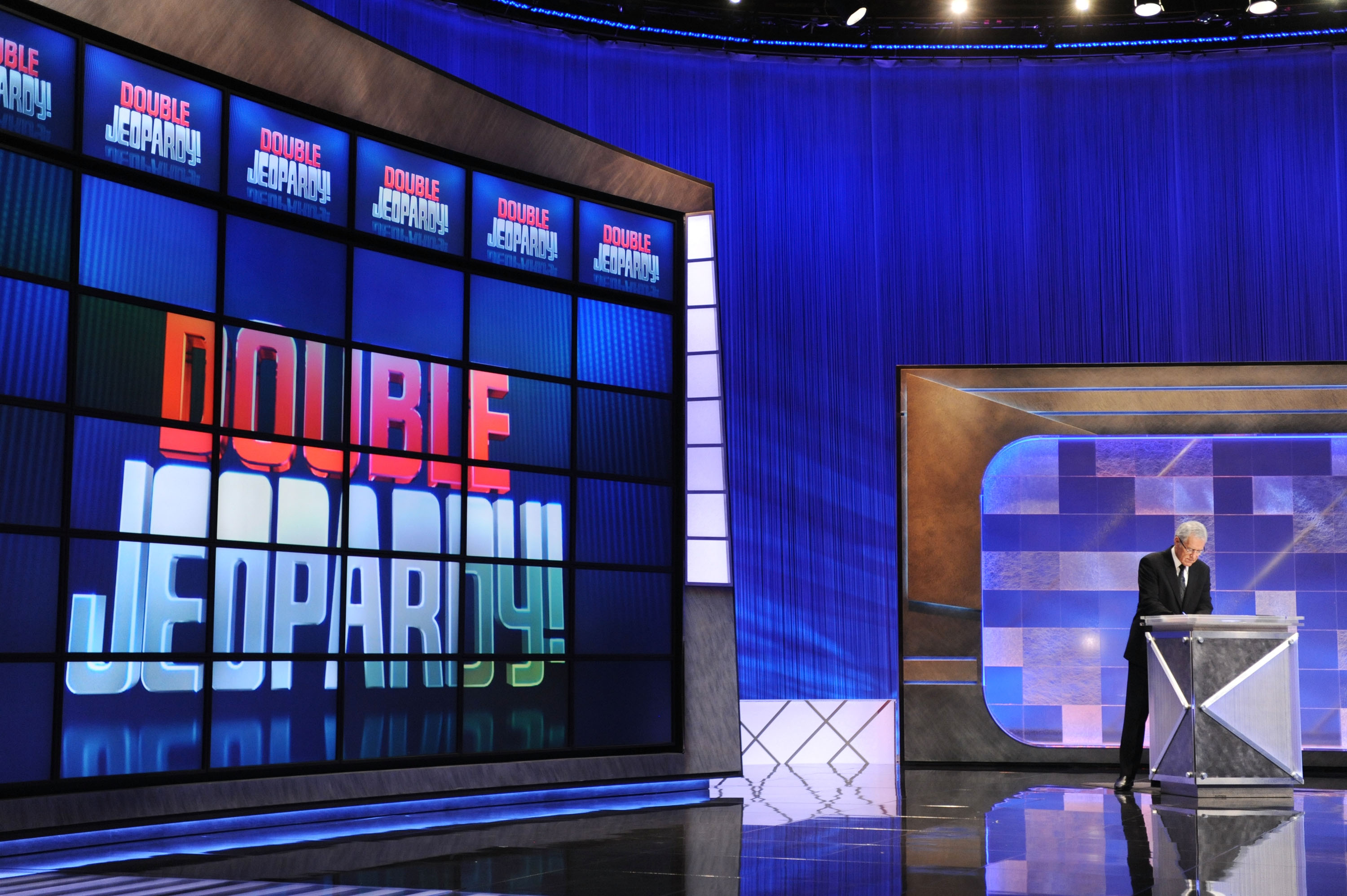 Matt Amodio describes his financial plan as 'boring'
Despite hitting millionaire status, Amodio admitted he won't be walking on the wild side with his Jeopardy! winnings and plans to sock his jackpot away.
"I know it's a boring answer, but I'm going to save and invest it," he told Newsweek earlier in October. "The future is full of uncertainties, and I am going to be fortunate enough to have security going forward. My friends and family have all commented that they do not know anybody who would change their lifestyle less than me after a life-changing influx of money."
In an article he personally penned for Newsweek, Amodio described his reasoning behind his practicality and mentioned one expense he might splurge on with his cash prize.
"I don't think of myself as rich," the Ohio native wrote. "It just feels like I have a net underneath the tightrope walking that is life in general. I guess eventually it will start to sink in, but as of now, I still feel like a Ph.D. student with a small stipend. I've always tried to live on as little as possible and pocket away what I could for a rainy day. Now, my rainy day fund is overflowing. … But I have zero plans to spend the money. The air conditioning in my car has been broken for six or seven years and I'm finally going to use this money to fix it. That's probably it."
'Jeopardy!' champ envisioned 'Monopoly money' on 'Daily Doubles'
Amodio confessed he always plays it safe when it comes to money management and struggled when he had to risk an amount on Daily Doubles.
"I think you can see it on my face on the show, when I look a little pained at wagering $10,000," the Yale student shared. "I can hear my parents in the back of my head saying: 'It's too much money. That's a car you just wagered on one question!'"
The Jeopardy! champ often pictured currency from a classic board game to help him overcome his trepidation.
"I consider myself a cautious person, but I know the best way to win is to not always be cautious," he explained. "So I try not to worry about how I feel, and just do it. You have to think about it as Monopoly money, I don't even consider the dollars because it would be too real to view it as actual money."
Matt Amodio didn't shell out cash for a new wardrobe
Despite his repeated appearances on the legendary game show, Amodio refused to mix up his wardrobe and relied on his usual ensemble picks from his closet for fear of his luck changing.
"I'm a little bit superstitious about that," he said in an interview for Jeopardy.com. "I'm worried about acquiring a new wardrobe and then boom—it all ends just like that and I'm never going to be able to wear those clothes again."
Viewers noticed Amodio's attire over the past several weeks and offered their two cents on how he could jazz up his fashion staples.
"I love the effort by an extremely dedicated fan to analyze my wardrobe," Amodio said to Newsweek. "It's hard to live out of a suitcase and still have a deep variety. I admit I'm not one to have paid close attention to my clothes before, but this has given me a lot to think about. And now that I know what is apparently 'my color' or 'the right neckline for me,' I am armed with some helpful facts!"