'Jeopardy!': Matt Amodio Tweets Props to Jonathan Fisher After His 11-Game Winning Streak
For the first time in Jeopardy! history, viewers witnessed back-to-back double-digit champions at the quiz board. Matt Amodio's 38-game winning streak kicked off the 38th season, which came to an end after being defeated by Jonathan Fisher. The Florida native went on to win 11 straight games, getting bested by retired college admissions counselor Nancy Donehower on Oct. 26. Amodio posted some encouraging words to Fisher following his loss.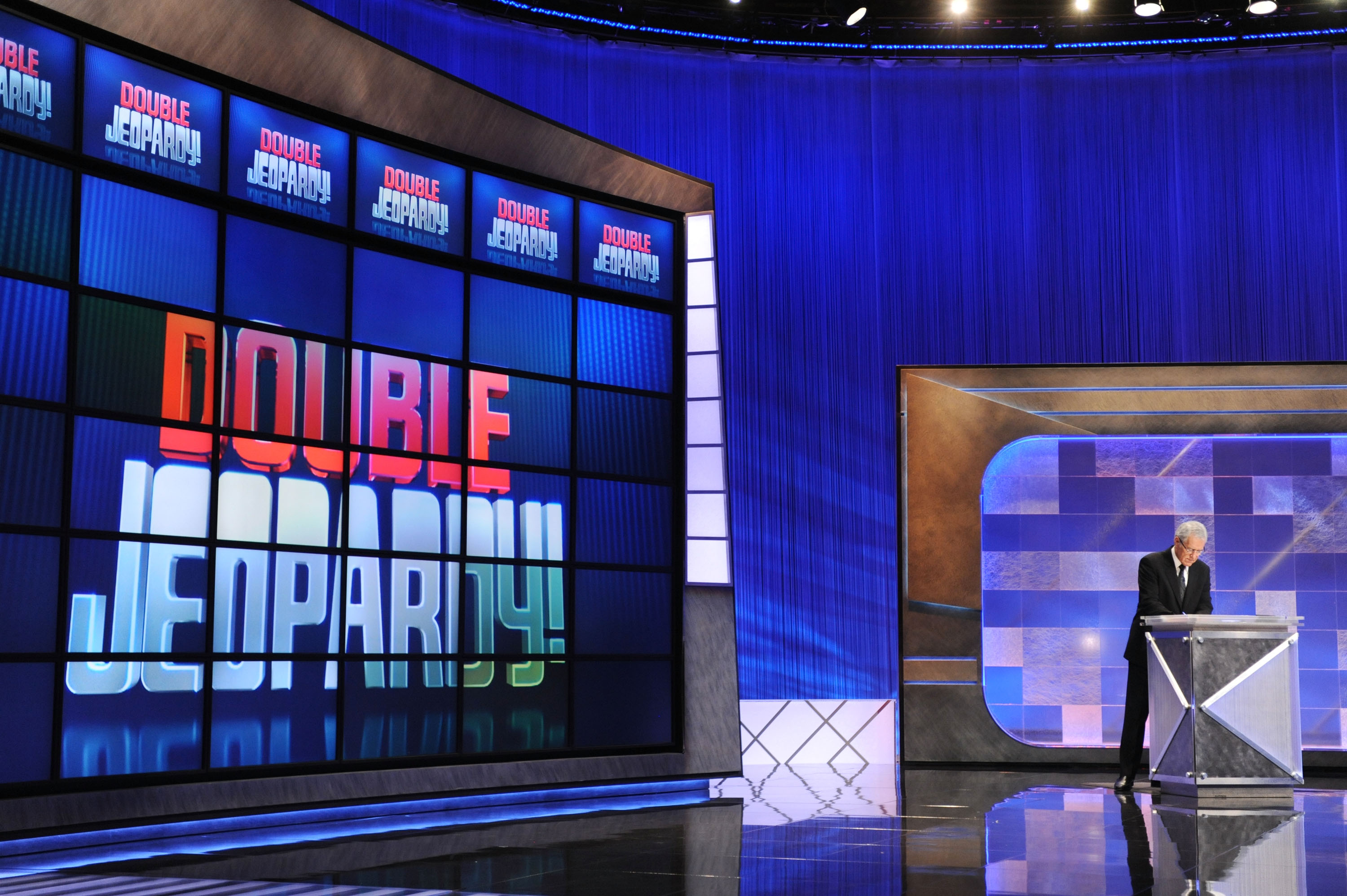 Matt Amodio says 'Well done!' to Jonathan Fisher
Amodio became a fan favorite on Jeopardy! during his record-breaking stint. Considered a class act by viewers, the Yale student's humble demeanor was on display even when he lost to Fisher on Oct. 11. Amodio went home with over $1.5 million and passed the victory baton to Fisher, who went on his own winning streak. Fisher brought in a total of $246,100 following his loss to Donehower on Oct. 26. Donehower's reign was short lived, where she lost her next game to New York resident Tyler Rhode.
Both Amodio and Fisher will return for the Jeopardy! Tournament of Champions in 2022 and have set records of their own. Amodio knocked Jeopardy! alum James Holzhauer out of second place for most consecutive wins, and Fisher is tied with former champ Arthur Chu for 10th place in the same category.
Amodio was quick to compliment Fisher on his impressive Jeopardy! performance. "Congratulations @JFishtheDish on a tremendous #Jeopardy accomplishment, achieved with both class and style," Amodio tweeted on Oct. 26. "Well done!"
Fisher posted his own congratulatory message to Donehower and tagged Jeopardy! GOAT Ken Jennings in his message.
"That's it for my run on @Jeopardy!" Fisher wrote. "Congrats to Nancy (quite a name for a streak-stopper, eh @KenJennings?) for a great game and a well-deserved win. This has been one of the best experiences I've ever had, and I wouldn't change a thing about it."
'Jeopardy!' celebrated its history-making season
Amodio and Fisher aren't the only ones active on social media regarding Jeopardy!'s recent winning streaks. The game show's Twitter account posted a message after Fisher hit double-digit territory in victories.
"It's the first time in Jeopardy! history that we've had back-to-back double-digit champs!" the caption read on Oct. 25. "Will Jonathan continue his impressive run?"
Though Fisher's streak didn't continue, Jennings took notice of the back-to-back triumphs.
"Two 10+day champs in a row!" he tweeted with a wide-eyed emoji.
Champs respond after 'Jeopardy!' losses
Amodio made headlines during his 38-game sweep, but didn't want his defeat to take attention away from Fisher's victory.
"Of course, I was feeling very sad when I lost," Amodio wrote in Newsweek. "But my first thought was that I felt bad for Jonathan Fisher. I remembered how amazing the moment felt when I won my first game, and I was worried that his moment of winning was going to become my moment of losing. So, I wanted to congratulate him, tell him he deserved it and push as much of the focus back on to him as I could."
Now that Fisher is onto post-Jeopardy! endeavors, he continues to soak up his own moment in the spotlight and recommends that future contestants on the game show just enjoy the ride.
"Overall, the reaction has been really great and positive," Fisher told the Miami Herald after his final episode hit the airwaves. "My best advice is to have fun! Jeopardy! is a game after all, and the stakes are pretty low — the worst thing that can happen at the end of a show is that you go away with $1,000."