'Jeopardy!': Mayim Bialik Isn't Shy About Wanting to Be the Permanent Host
The Big Bang Theory alum Mayim Bialik is back as guest host of the beloved game show Jeopardy!. Stepping in after executive producer Mike Richards was ousted from the post, Bialik will be taking turns with Jeopardy! GOAT Ken Jennings in manning the quiz board.
Yet the actor and neuroscientist revealed that she wants to be at the iconic lectern permanently and is hoping to be named the show's next full-time host.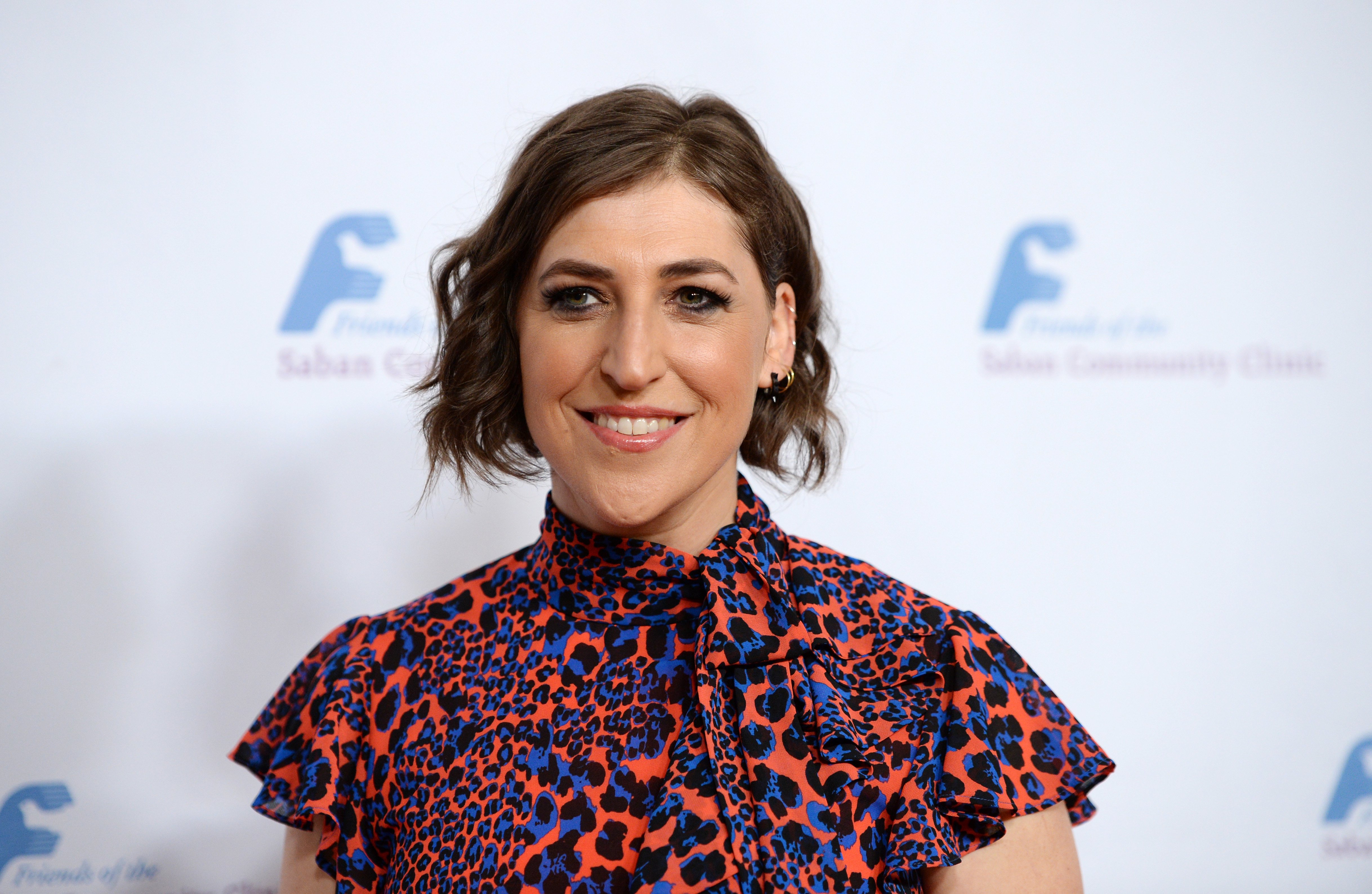 Mayim Bialik 'never wanted anything more' than 'Jeopardy!' hosting gig
Bialik debuted as guest host in May and immediately fell in love with the role. Though she's busy on her Fox Network series Call Me Kat, the actor has a special place in her heart for Jeopardy!
"Having a full-time job didn't stop me from wanting it," Bialik told Glamour. "But it really was after those two days that I realized I had never wanted anything more than that job. I'm not a person who leans deeply into intuition. I wish that I was. But this was a case where I intuitively felt something very special had happened for me in my life."
Despite the rigorous production schedule of the game show and challenges of hosting, Bialik immediately felt at home at the quiz board.
"I said to the crew, 'I don't want to leave,'" Bialik recalled of her first few days of taping. "These are not easy days. These are long days with someone, constantly, literally, in your ear. You need to think on your feet; you need to pronounce words in the Navajo language, which is not something I had ever done before. Learning to name the lakes of Africa. I'm literally being asked to squeeze my brain. It's not easy work. But there was something really special that I felt there, and I can't explain it."
'Jeopardy!' is a 'dream job' to Mayim Bialik
Known for her Emmy-nominated turn as neurobiologist Amy Farrah Fowler on The Big Bang Theory, Bialik still has strong affection for the sitcom. Yet she sees the Jeopardy! role as a better fit for herself.
"The only other time in my life that I've said, 'There's no better job than with this,' was when I was on The Big Bang Theory, and it was ending," Bialik explained. "But I have to say, the use of my brain and my skill set feels best suited by this job on Jeopardy! It is a dream job. I think it's a dream job for anyone, but especially for someone who is trained first as a performer and then as a science communicator."
Acknowledging her hectic itinerary between being the mom of two boys and her Fox Network show, Bialik still feels the pull of the hosting gig.
"It's a special, special experience to be given this opportunity at all," she said. "That being said, the amount of schedule juggling which I'm currently doing right now is maddening. It takes a lot of humans and a lot of calendars and a lot of figuring out. So would I like to believe that it could have been done then? Sure."
Mayim Bialik is hoping to stay at the 'Jeopardy!' quiz board
When directly asked if Bialik would accept an offer as the permanent Jeopardy! host, she didn't mince words.
"I think it's very clear," she remarked. "There's no other job I would rather have. I love my sitcom work, I do. I love all the other things I do — I love the podcast. But I absolutely have never had a better job."