'Jeopardy!': Mike Richards Reportedly Once Angered These Luxury Brands
Former 'Jeopardy!' host Mike Richards continues to face backlash. His employees shared how he once angered several luxury brands.
As someone who was once virtually unknown to the public, Mike Richards has recently mired himself in several very public controversies. Though he is no longer the host or executive producer of Jeopardy!, further details about his past behavior continue to surface. In particular, former staffers on The Price is Right spoke out about his uneasy legacy as executive producer on the game show. They described a time that Richards angered several luxury brands.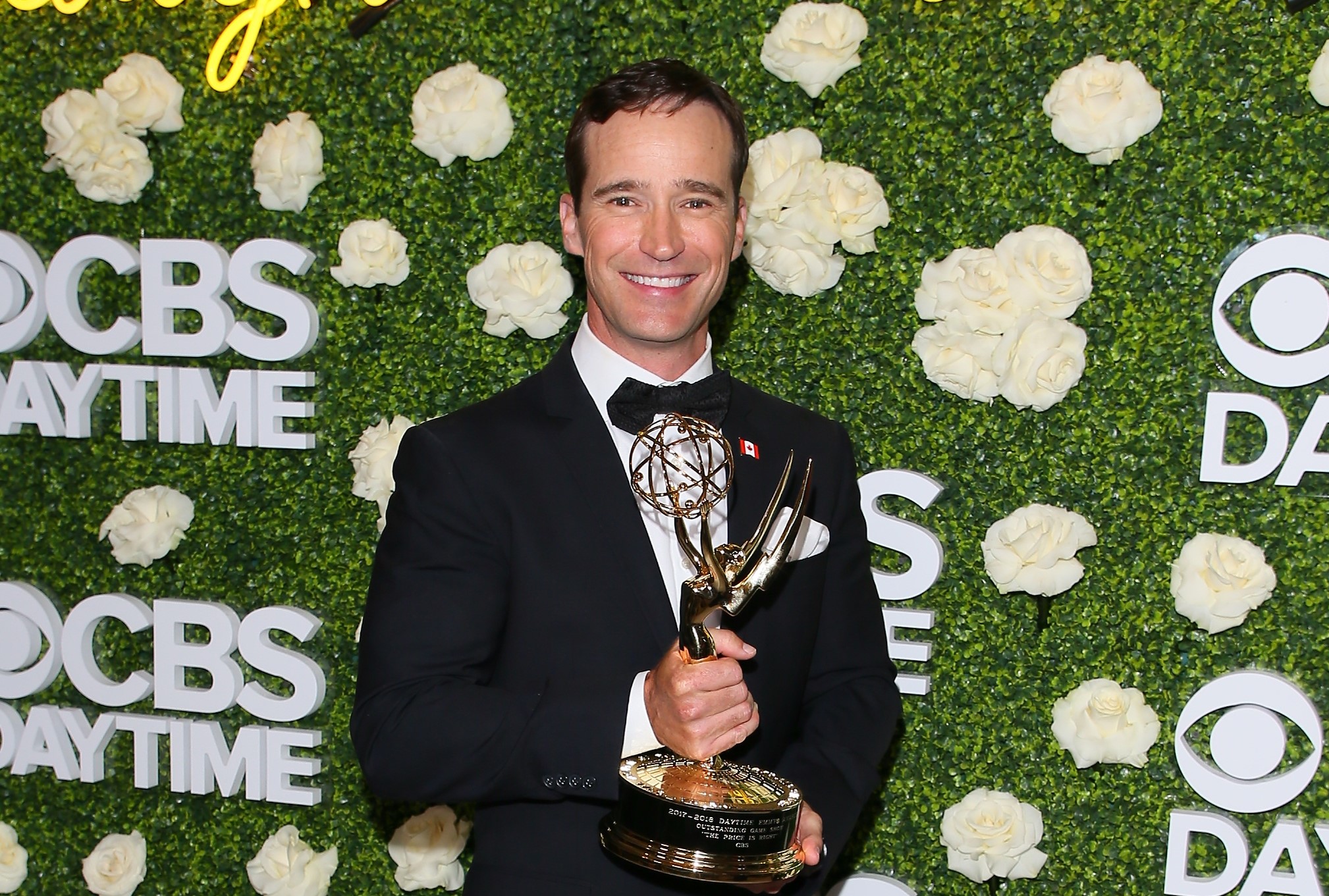 Mike Richards is recently out as 'Jeopardy!' host and executive producer
After Alex Trebek's death in 2020, Jeopardy! cycled through a number of guest hosts. To many fans, this felt like an audition process. Rather than hiring a guest host, however, the show announced that executive producer Mike Richards would take the reins as permanent host. 
There was some confusion — many fans expected that the job would go to LeVar Burton — but then the backlash started. Details about Richards' discrimination lawsuits and derogatory comments resurfaced. Just a week after taking the hosting job, Richards stepped down. He later lost his job as executive producer of Jeopardy! and Wheel of Fortune. 
Staffers say he landed 'The Price is Right' multiple cease-and-desist letters from luxury brands
Before his work on Jeopardy!, Richards was an executive producer on The Price is Right. According to the show's staff, he clashed with multiple departments. One, in particular, was the show's prize department, which he apparently asked to make significant changes.
The Hollywood Reporter wrote that multiple sources allege that Richards asked the prize department to buy items from luxury brands such as Ralph Lauren, Christian Louboutin, and Tiffany. This was a departure from the show's previous prizes, which sources say better suited the middle-class audience. 
Though the luxury brands refused to provide their products in exchange for airtime, Richards allegedly told staff to get the brands from outlet stores whenever possible.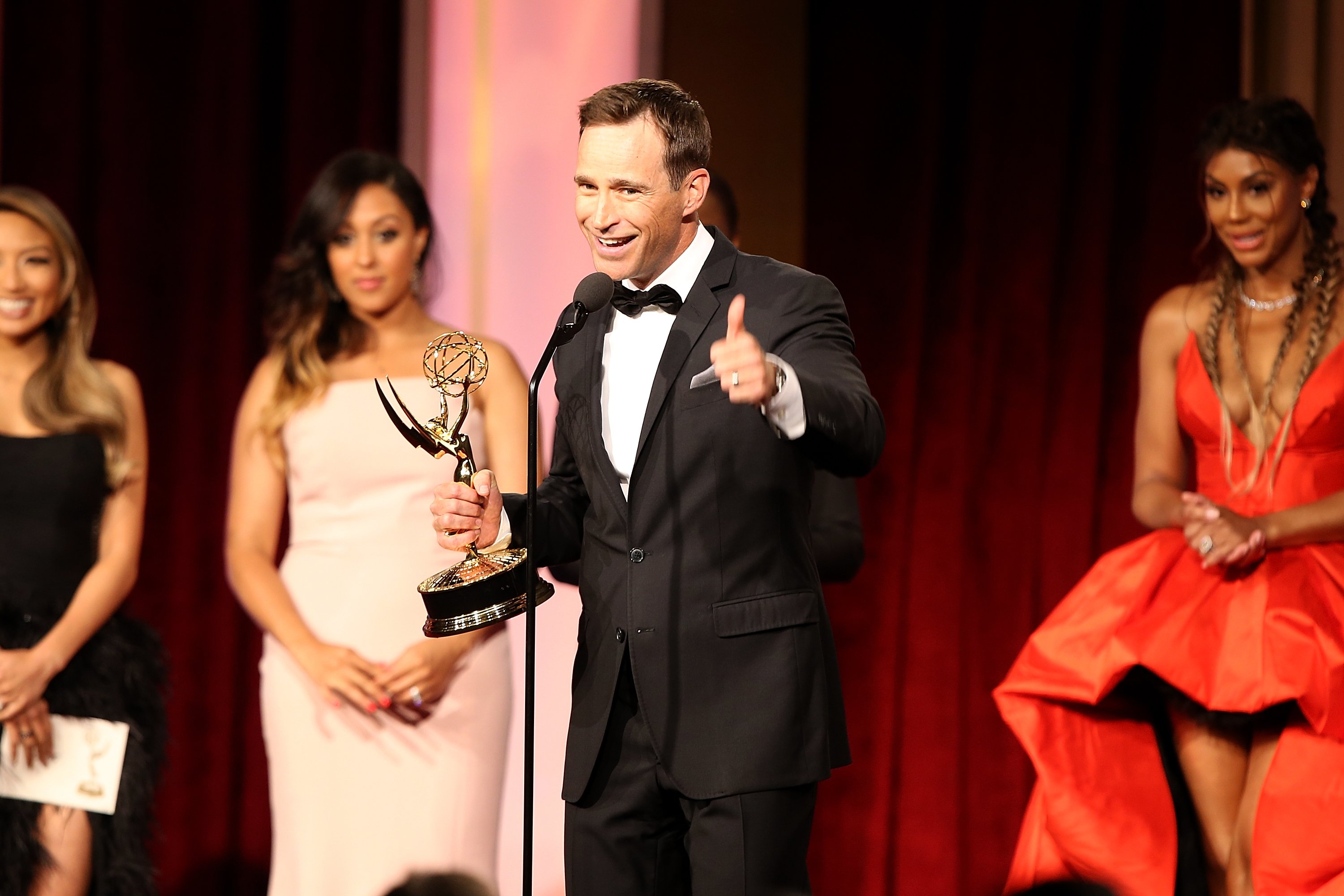 "We started getting cease and desist letters from those companies. We were getting those left and right. Our department didn't want to do that, but this was his directive," a former prize department staff member said. 
The same source alleges that contestants still had to pay the full retail tax for the items, even though they didn't come from the brands themselves. According to Business Insider, contestants face hefty, sometimes unexpected, tax burdens after appearing on the show. The prize department source said this was particularly frustrating to contestants who received items from an outlet. 
Mike Richards drew ire as the producer of 'The Price is Right'
Though the current drama around Richards centers on Jeopardy!, he faced many controversies as the executive producer on The Price is Right. In his time there, he was implicated in a lawsuit from former Price is Right model Brandi Cochran, who alleged that the show's producers discriminated against her for being pregnant. 
Richards also faced a wrongful termination suit from former model Lanisha Cole. Ultimately, Richards was dropped from the suit, and it was settled in 2013.