'Jeopardy!': Ryan Long Pens Moving Essay on His Journey Prior to Game Show Fame
Jeopardy! fans quickly became enamored with Philly native Ryan Long during his 16-game winning streak. Now that his epic run has come to an end, the rideshare driver is looking forward to the 2022 Tournament of Champions and reflected on his path to his life-changing experience on the legendary game show.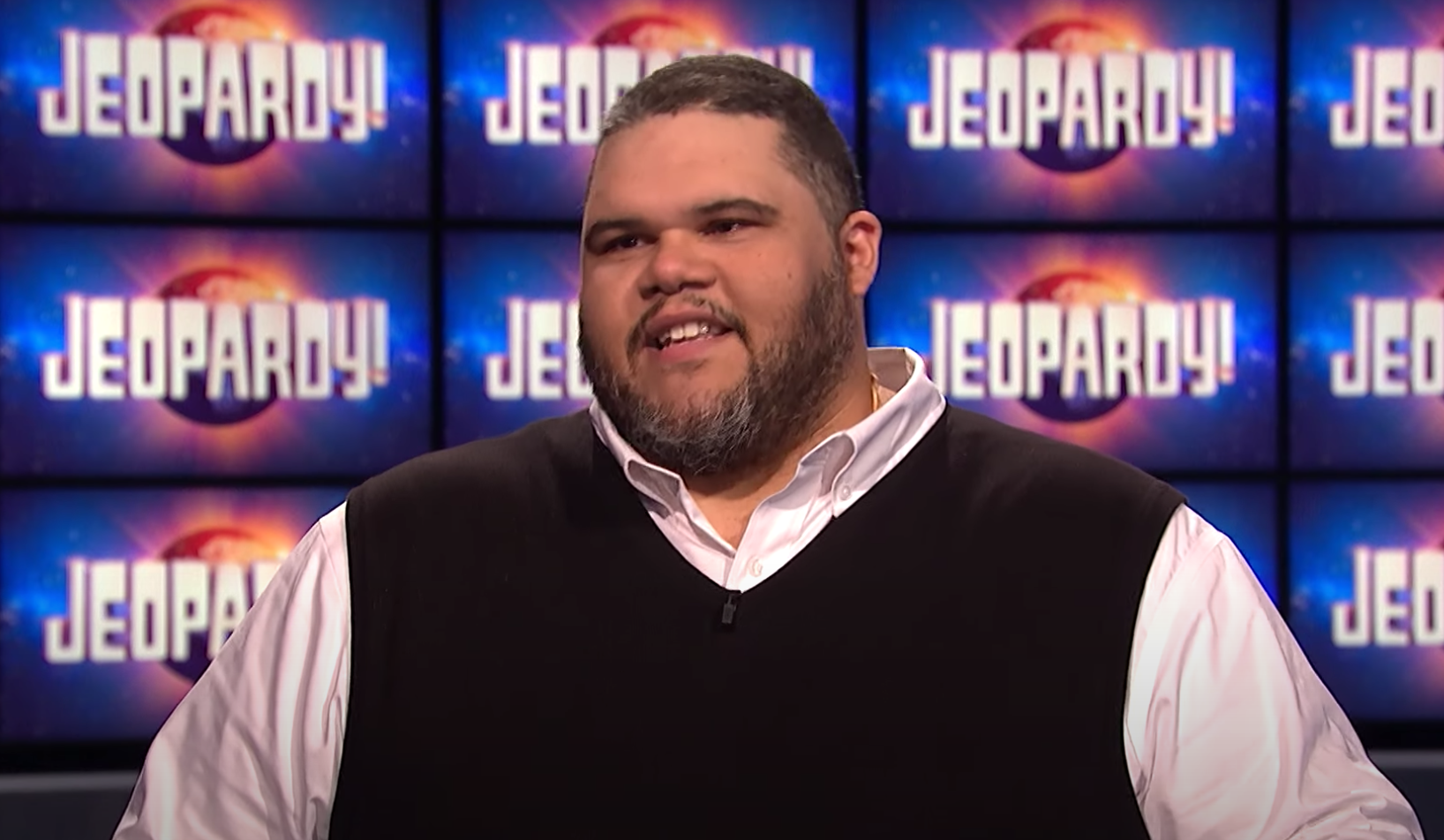 'Jeopardy!' champ was seriously ill in January 2021
Long applied for the Jeopardy! online test in September 2020 after putting it off for years and admitted why he procrastinated.
"Ultimately, I think it didn't happen then because I didn't truly believe that it could happen," Long wrote for Jeopardy.com. "It was a pipe dream, the kind of thing that you halfheartedly pursue in your spare time because 1) you don't really think there's a chance and 2) you've been conditioned to think of life as a series of crushed ambitions, so why bother? (That's long denied depression for ya. Anyway.)"
The Philadelphia native was contacted for a Zoom audition in October. Long continued with business as usual until he contracted COVID in January 2021.
"It went bad pretty quickly," Long remarked. "I ended up in the hospital for two and a half weeks. Now, like a lot of men, particularly African American men, I don't like hospitals. I don't like going to the doctor (although I'm getting better with that). This time though, I didn't have a choice. The hospital staff brought it home to me pretty quickly that they weren't sure I'd make it. … Thankfully, I did recover."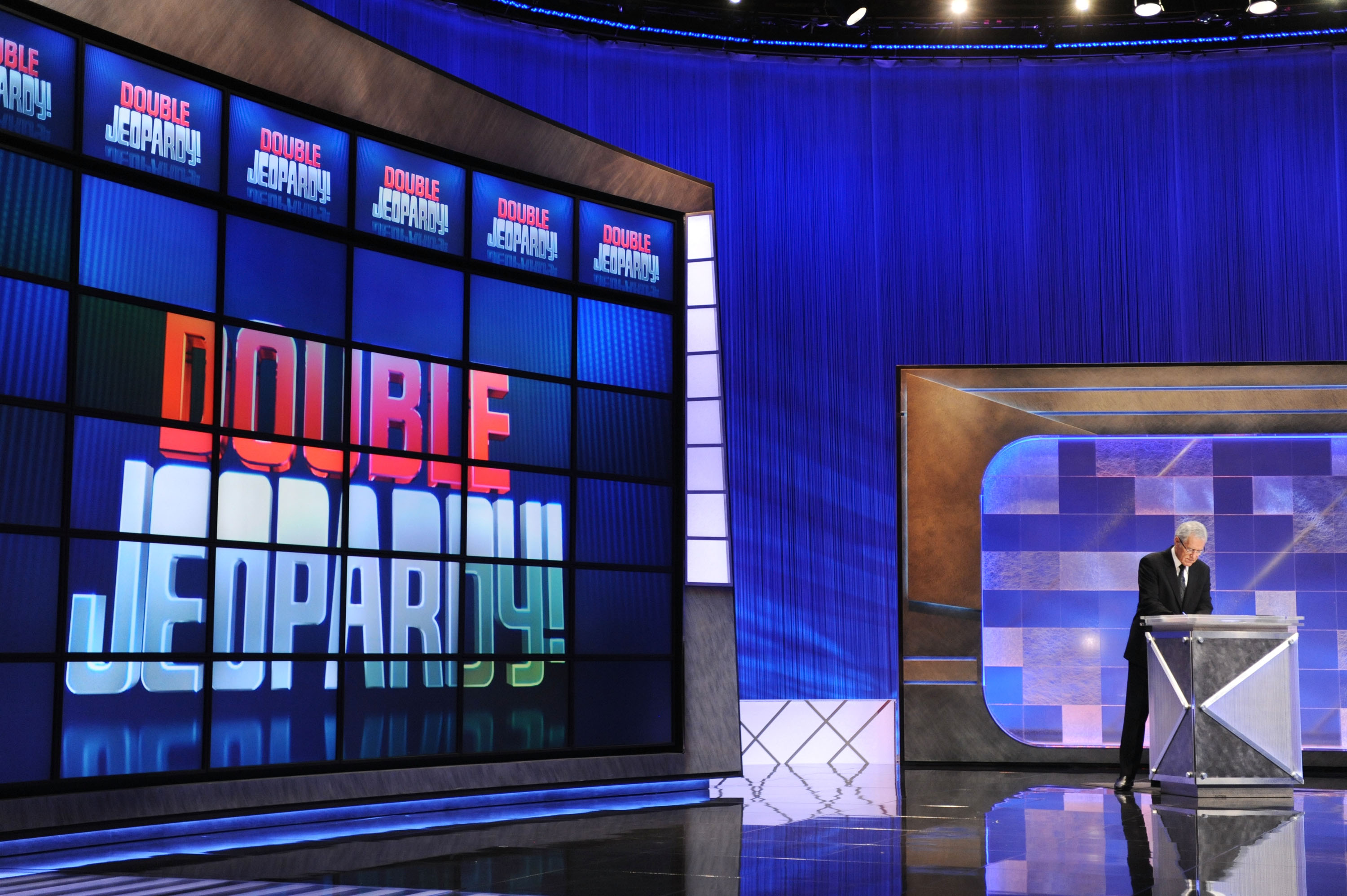 RELATED: 'Jeopardy!' GOAT Ken Jennings Gives a Shout Out to Current Champ Ryan Long
Ryan Long was invited on 'Jeopardy!'
Long explained how he received a call from Jeopardy! in February 2020 and despite his reservations, his brush with death gave him the confidence he needed to reach for the stars.
"With the help of friends and family, I was able to realize this crazy dream," he wrote. "That fire came back to me yet again; I wanted to do this. For myself, my kid, and for a thousand other reasons, I wanted to do this. I swore I wouldn't waste the opportunity, so I went out and tried my best."
After acing 16 straight games, Long described a newfound sense of purpose following his Jeopardy! journey.
"After being on the show, I find it has awakened something else in me," the Philly resident shared. "I've started to find joy in the possibilities of life again instead of fearing the potential outcomes."
RELATED: 'Jeopardy!' Champs Weigh in on Upcoming Tournament of Champions
Ryan Long gets to add an impressive title to his resume
Long won over fans with his down-to-earth nature and hardworking spirit. Listing a plethora of jobs at which he has worked over the years, the Jeopardy! champ is thrilled to add another listing on his CV.
"I've worn a lot of hats in my years on this planet," Long wrote. "I started out at 14 with a summer job as a furniture mover. I've been a dishwasher, a water ice truck driver, a piano delivery guy, an airport security worker, a supermarket cashier, a bouncer, a street sweeper, a warehouse grunt, a package handler, an office clerk, a CCT operator, a rideshare driver. And now, I'm a 16-game Jeopardy! champion."
He added, "How's that for an entry on the ol' resume?"