'Jeopardy!' vs. 'Wheel of Fortune': Which Show Is More Difficult?
There are a lot of television game shows in syndication, and all of them have something special to offer. From special formatting to unique, personable hosts, many viewers have their own favorite game show, one that they religiously tune into whenever they can. Two of the most popular game shows on television are Jeopardy! and Wheel of Fortune. Both of these shows have been around for decades, and are considered to be two of the most influential shows of all time. 
When did 'Jeopardy!' debut?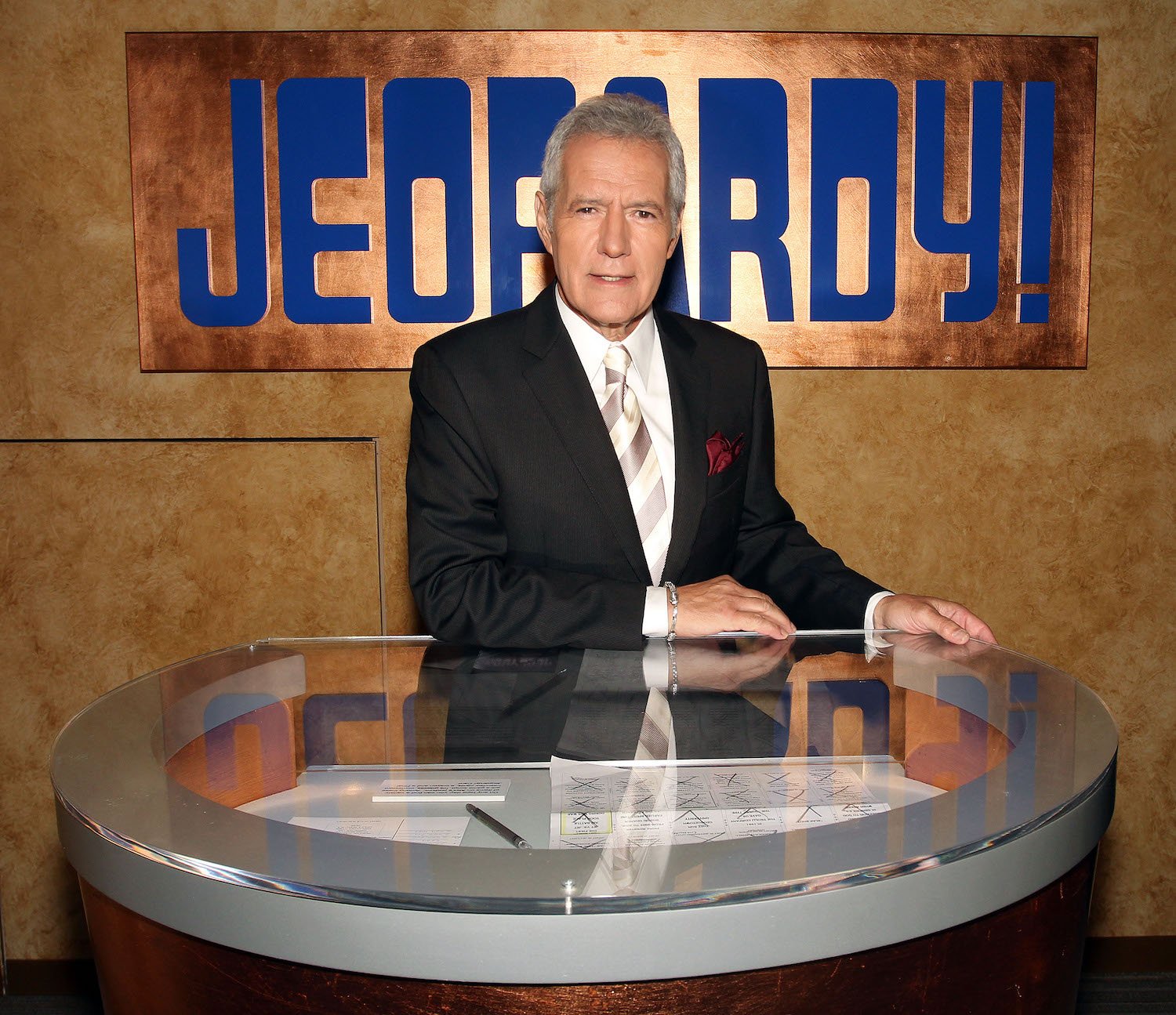 Jeopardy! was originally created by television genius Merv Griffin. The show first premiered in a daytime format in 1964, but it was bound to go through many iterations over the years.
Jeopardy! underwent the first major format change in 1975, when it switched to nighttime syndication, and then again in 1978. The year 1984 is when the version of Jeopardy! that most fans are familiar with first premiered, with Alex Trebek assuming the hosting duties. 
Trebek himself, a Canadian-American broadcasting personality, has become nearly as iconic as the show and has been spoofed many times by comedians and television stars. Even after undergoing a major health crisis in early 2019, Trebek has remained at the helm of Jeopardy! and has not announced any planned retirement.
Still, when Trebek does eventually relinquish hosting duties to someone else, it seems likely that Jeopardy! will remain as popular as ever — after all, the show has already weathered many storms in the past. 
'Wheel of Fortune' is an audience favorite
Wheel of Fortune isn't quite as old as Jeopardy! but it is no less iconic. The show premiered in 1975, Also created by Merv Griffin, Wheel of Fortune features one colorful piece of iconography that, from the start, distinguished it from other game shows — a large prize wheel. Designed to allow contestants to win cash and other prizes by solving word puzzles, Wheel of Fortune has been hosted by Pat Sajak since 1981. 
A former weatherman, Sajak has become entwined with the show in a way that few other hosts have — with the possible exception of Jeopardy! host Alex Trebek. With Vanna White as his co-hosts, Sajak has earned the distinction of being the longest-running host of any game show.
Even though he is at retirement age, Sajak continues to soldier on, hosting the show that has made him a star. There's no doubt that Wheel of Fortune is truly a piece of pop culture history — even without Pat Sajak's irrepressible presence. 
Which game show is more difficult?
There's no doubt that appearing on television to compete in any capacity can be challenging. However, when it comes to the most difficult TV game show, it does appear that there is a clear winner. While Wheel of Fortune relies on word puzzles, which can, by and large, be solved by anyone, Jeopardy! contestants must answer difficult trivia questions in order to advance. 
Not only must contestants know the correct answers, but they have to follow the specific format required by the show — which, according to past Jeopardy! contestants, can be very challenging indeed. There is a benefit to the fact that Jeopardy! is the more challenging game show.
According to many critics and fans, watching the show can actually be a very educational experience. Still, even if Jeopardy! is the more difficult show, Wheel of Fortune isn't in danger of losing viewers anytime soon. Both shows continuously rank as television's most popular game shows, and are likely not going anywhere anytime soon.