'Jeopardy!': What Is Matt Amodio Studying at Yale University?
Trivia master Matt Amodio continues to show his breadth of knowledge on Jeopardy! Recently bumping former champ James Holzhauer down to third place for most consecutive wins, Amodio shows no signs of slowing down.
Currently a Ph.D. student at Yale University, the Jeopardy! star is earning his doctorate in a profitable field though his area of study seldom comes up on the quiz board.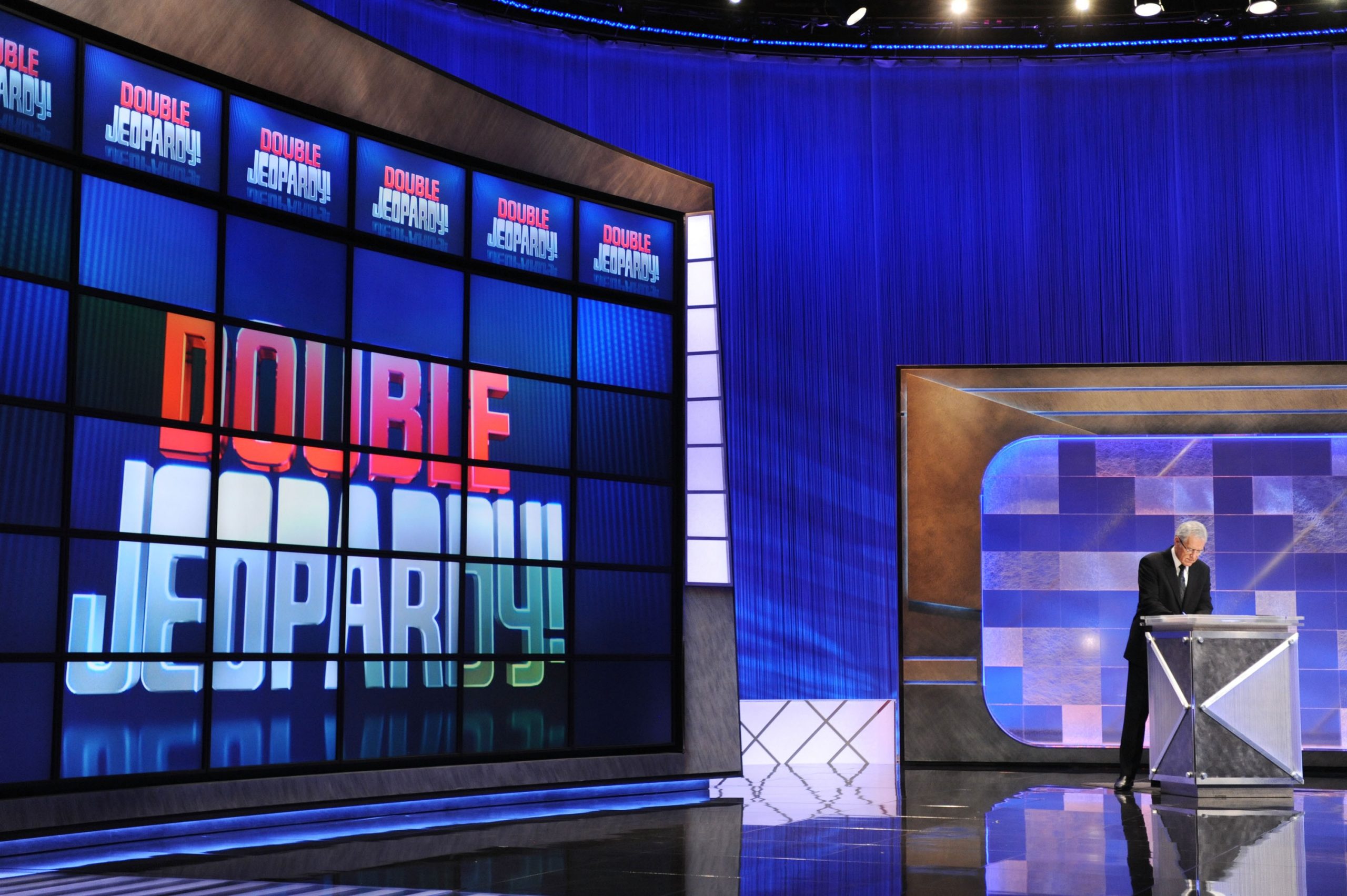 Matt Amodio is studying artificial intelligence
Amodio's command of the Jeopardy! board has been wowing viewers since July. His proficiency on various subjects has earned him winnings in the seven-figure range. While trivia seems to be his strength, Amodio's doctoral studies are in a more technological domain.
"In the broadest sense, I'm in the department of Computer Science, but I focus on artificial intelligence and deep learning – specifically, neural networks," he told Yale University's Department of Engineering and Applied Science. "My big thing is applying neural networks on biological data."
The Jeopardy! champ's LinkedIn profile lists him as a Research Assistant at Yale since 2017. Amodio's impressive intro states that he is "interested in data-driven decision making and always looking for challenging problems to solve. In his professional experience he has built predictive models for massive data sets in fields such as social media networking, natural language processing, geospatial routing, cybersecurity, and computational advertising. In his free time, he does the same for baseball data."
Matt Amodio's computer savvy doesn't give him an edge on 'Jeopardy!'
While some following Amodio's run may assume that his Ph.D. research gives him a leg up at the Jeopardy! board, the game show star insists that's not the case.
"I work with neural networks enough to know that they aren't going to be good at this," Amodio explained. "Famously, IBM's Watson competed on Jeopardy! and it's very good at competing, but I don't think a human should apply its strategies and do it less well. I think it's just a completely different way of going about it."
Amodio swears by the tried-and-true practice of hitting the books when it comes to preparing for Jeopardy!
"These neural networks are very good when they have perfect access to gigabytes of data," he remarked. "But since our brains can't do that, we have to go about it a different way. I think studying social science – good ways of studying and good ways of retaining – has been far more helpful than anything in my home field of computer science."
'Jeopardy!' champ shares advice for future competitors
Amodio got a bit of a break from the buzzer when season 37 of Jeopardy! wrapped, though he wasn't idle in how he spent his time off.
"I had so much energy coiled up I wanted to kind of relax a little bit," he said, according to the Jeopardy! website. "But, I also read more because you never know when the next thing you find online is going to be asked and so I just try to absorb every bit of information that I can."
Again, Amodio credited reading for his success on the game show and advised future contestants to prep by poring over books and resources.
"Read – that's the best advice I could give anybody," he shared. "Read if you find it mildly interesting, read more about it. If you don't find it mildly interesting, read more about it. You just need to know more and then you will find that interesting too."