'Jeopardy!': After Katie Couric Wraps Up Her 2-Week Stint, Who's Next As Guest Host?
Katie Couric will wrap up her two-week stint as Jeopardy! guest host on March 19. Game show producers recently released an update revealing who's next in line to take over the iconic lectern.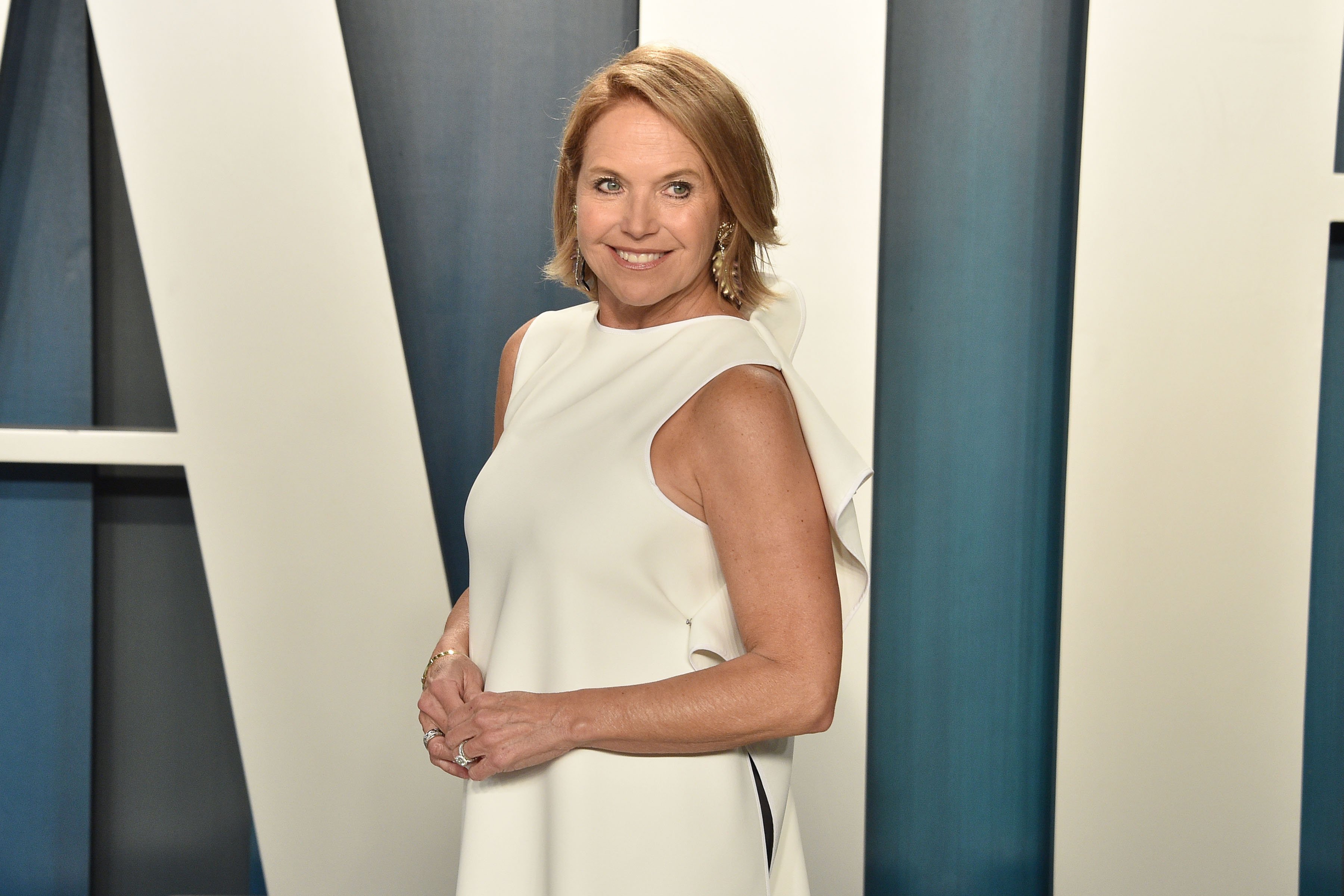 Upcoming 'Jeopardy!' guest hosts offer quite a mix
Talk show personality Dr. Mehmet Oz will man the trivia board after Couric. Oz is scheduled to be at the Jeopardy! helm from March 22 to April 2.
Next up will be NFL quarterback Aaron Rodgers. The Green Bay Packer is serving as guest host from April 5 through April 16, and does not take the role lightly.
"I'm really excited about it," Rodgers said on The Pat McAfee Show in January 2021, according to the Green Bay Packers website. "The show has been so special to me over the years. It's been a staple at my house here in Green Bay for the last 16 years."
Rodgers appeared on Celebrity Jeopardy! in 2015 and still remembered meeting game show icon Alex Trebex, who died in November 2020 from pancreatic cancer.
"When the opportunity came up in 2015, I mean that was a dream come true, it really was," Rodgers explained. "To be on there, to get to meet Alex was just such a special moment."
CNN's Anderson Cooper will take over the quiz board after Rodgers, with his two-week stint scheduled from April 19 to April 30.
Katie Couric revealed that hosting 'Jeopardy!' can be challenging
Though Couric anchored the news desk on the Today Show and the CBS Evening News, she admitted that following in Trebek's footsteps was no easy task.
"This has been an extraordinary experience for me, and on a personal note, it has made me respect Alex Trebek even more than I already did," Couric said earlier this week, as reported by Deseret News. "Hosting this show is hard."
For each game moderated by a guest host, Jeopardy! is matching the total earnings of the contestants to donate to the charity of the guest host's choice. Couric selected Stand Up To Cancer, an organization she personally co-founded in 2008 after losing her husband and sister to the illness. The Today alum paid homage to Trebek, who remained at the lectern throughout his cancer battle.
"The fact that he did this while he was fighting pancreatic cancer, well that was downright Herculean," Couric remarked. "I am so proud to help carry on his legacy and raise money for pancreatic cancer research."
Fans still clamor for 'Jeopardy!' GOAT Ken Jennings
Ken Jennings, who beat out Jeopardy! champs Brad Rutter and James Holzhauer for The Greatest of All Time title, was the first to guest host the show in January 2021. Though he ended his six-week run last month, viewers continue to request his return.
"Please bring Ken back!! He was such a natural," a follower wrote on Instagram on March 10. "Ken please!!!" a fan posted. "Bring back Ken – stop with the celebrities. That's not what the show is about," a viewer fan remarked.
One thing Jeopardy! fans, guest hosts, and staffers agree on is the void left by Trebek. Rodgers commented on the impact the legendary game show star made on viewers' lives throughout his decades on the air.
"We're all obviously sad about his passing," Rodgers shared. "I've said it before, I think, when he passed, but there's this nostalgic connection to certain figures in our life based on our childhood and where we were at and the times we had those memories. It almost makes these people feel like family, like you know them."