'Jeopardy!': Why LeVar Burton Doesn't Want to Host Anymore
When Alex Trebek died, Jeopardy! fans immediately began to wonder who could possibly take up his mantle. Several guest hosts made appearances on the show during the hunt for a new host, but many fans had their hearts set on LeVar Burton. Burton, who played Geordi La Forge on Star Trek: TNG, and who hosted Reading Rainbow, was interested in the position himself. However, after his first run at hosting the show, Burton has since done a 180 on his position — he's done pursuing the role of permanent Jeopardy! host.
Fans think LeVar Burton was set up to fail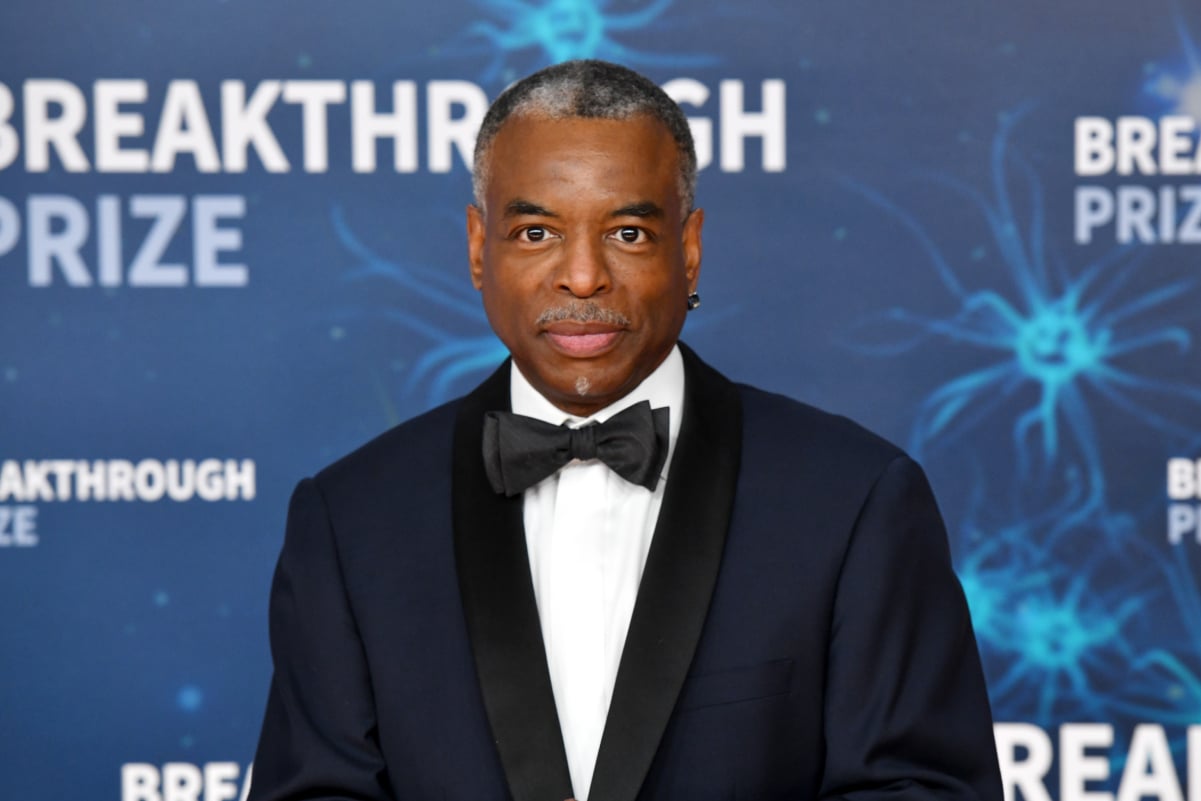 When LeVar Burton was finally tapped to host Jeopardy!, the stars were not in alignment. Burton's tapings aired during the midst of the Tokyo Olympic games — not an easy event to stand up against.
Plus, this was during the final stretch of summertime, a period during which TV ratings are already typically on a downward trend. Naturally, Burton's Jeopardy! segments suffered from poor ratings as a result. Most felt that this had nothing to do with Burton's performance whatsoever, and some fans even felt as if he'd been set up to fail.
LeVar Burton himself, however, was pleased to announce that his stint on the famous quiz show resulted in a hefty donation to his charity, Reading is Fundamental. Burton was able to raise over $200,000.
"This was a real challenge. First of all, because Jeopardy! is singular in the culture and what it means to people as a part of their daily lives. And the fact that there are only two hosts who have ever stood in that spot," Burton told the Associated Press. 
"The pressure, the natural tendency was to want to live up to Alex's example, his legacy. I had, like all of the hosts, one day of rehearsal, and the following day I shot five episodes of Jeopardy!"
LeVar Burton announces he's not interested in 'Jeopardy!'
Since his time on the show, LeVar Burton has decided that Jeopardy! is not the right future for him, and that he just might not be the best fit for the show. During an interview with Trevor Noah, Burton went into further detail. 
"I made it public that I wanted it for myself, that it made sense to me, and they were all about it. It made as much sense to them as it did to me. And, so, they wanted it for me as much as I wanted it," LeVar Burton explained to Trevor Noah.
However, he realized that what he really enjoyed was the competition of trying to land the job — that the job itself wasn't exactly what he'd wished for.
"The crazy thing is that when you set your sights on something…they say be careful of what you wish for, because what I found out is that it wasn't the thing that I wanted after all," he explained. "What I wanted was to compete. I mean, I wanted the job, right, but then, when I didn't get it, it was, like 'Well, okay, what's next?'"
However, Burton said that being rejected the permanent host position has opened up other doors for him.
"The opportunities that have come my way as a result of not getting that gig, I couldn't have dreamt it up. If you had given me a pen and paper and said, 'Well, so what do you want this to really look like?' If it doesn't include 'Jeopardy!,' I wouldn't have been this generous to myself," he added.
Who will host 'Jeopardy!' moving forward?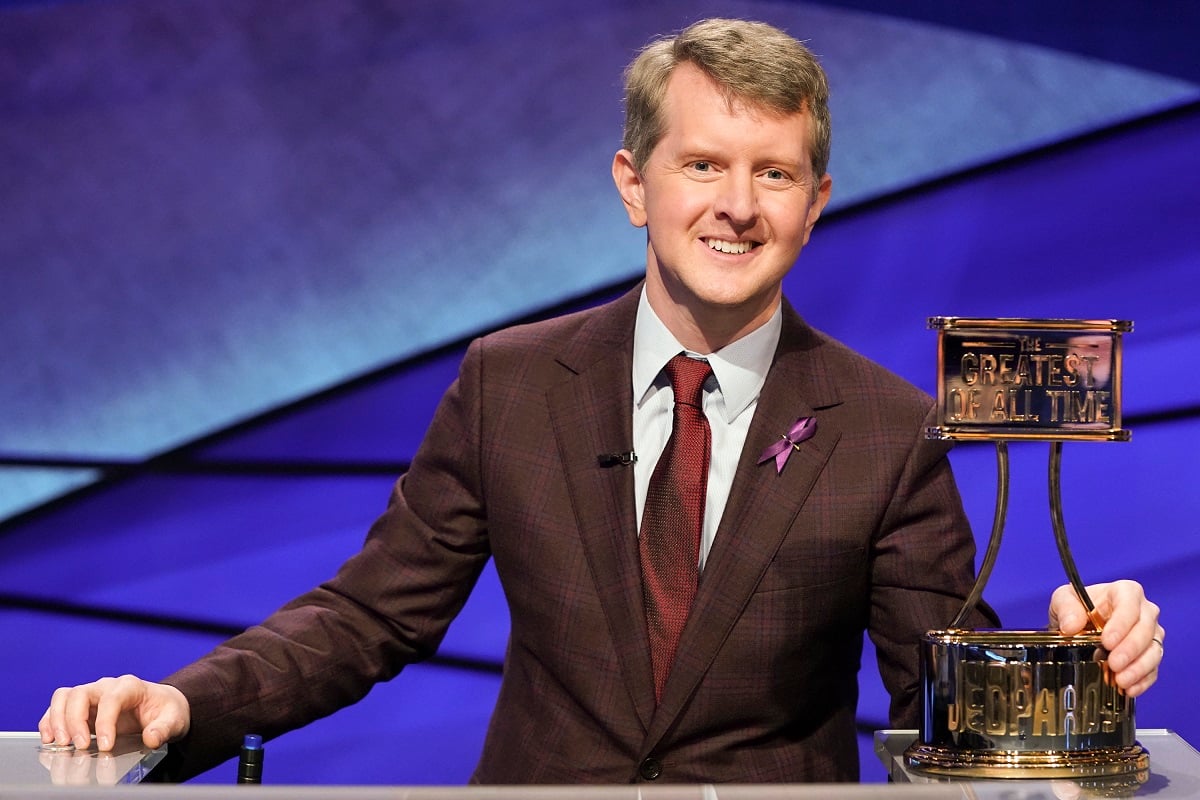 Jeopardy! fans may have seen the last of LeVar Burton behind the podium, but the show has chosen its two official hosts for the remainder of 2021.
Mayim Bialik and Ken Jennings will be sharing co-hosting duties on Jeopardy! throughout 2021. Bialik will be hosting from September 20 to November 5, and Jennings will be hosting from November 5 onwards. The two will continue to rotate. However, the 2022 hosts have not yet been chosen.
RELATED: 'Jeopardy!' Guest Host LeVar Burton on Why Hosting the Show Was 'Really, Really, Really Scary' — And Fun
Related post url: