'Jeopardy!': Will There Be a Greatest of All Time (GOAT) Tournament Rematch?
Jeopardy!'s recent GOAT tournament in Jan. 2020 was an epic win for Ken Jennings and for the show itself. In fact, it may have been the last great television programming of 2020.
Airing just a couple of months before the coronavirus (COVID-19) pandemic, it was a great opportunity for fans of the show to revel in seeing the best of the best players duke it out.
What will be interesting to see is if there is a rematch of the tournament in Jeopardy!'s future.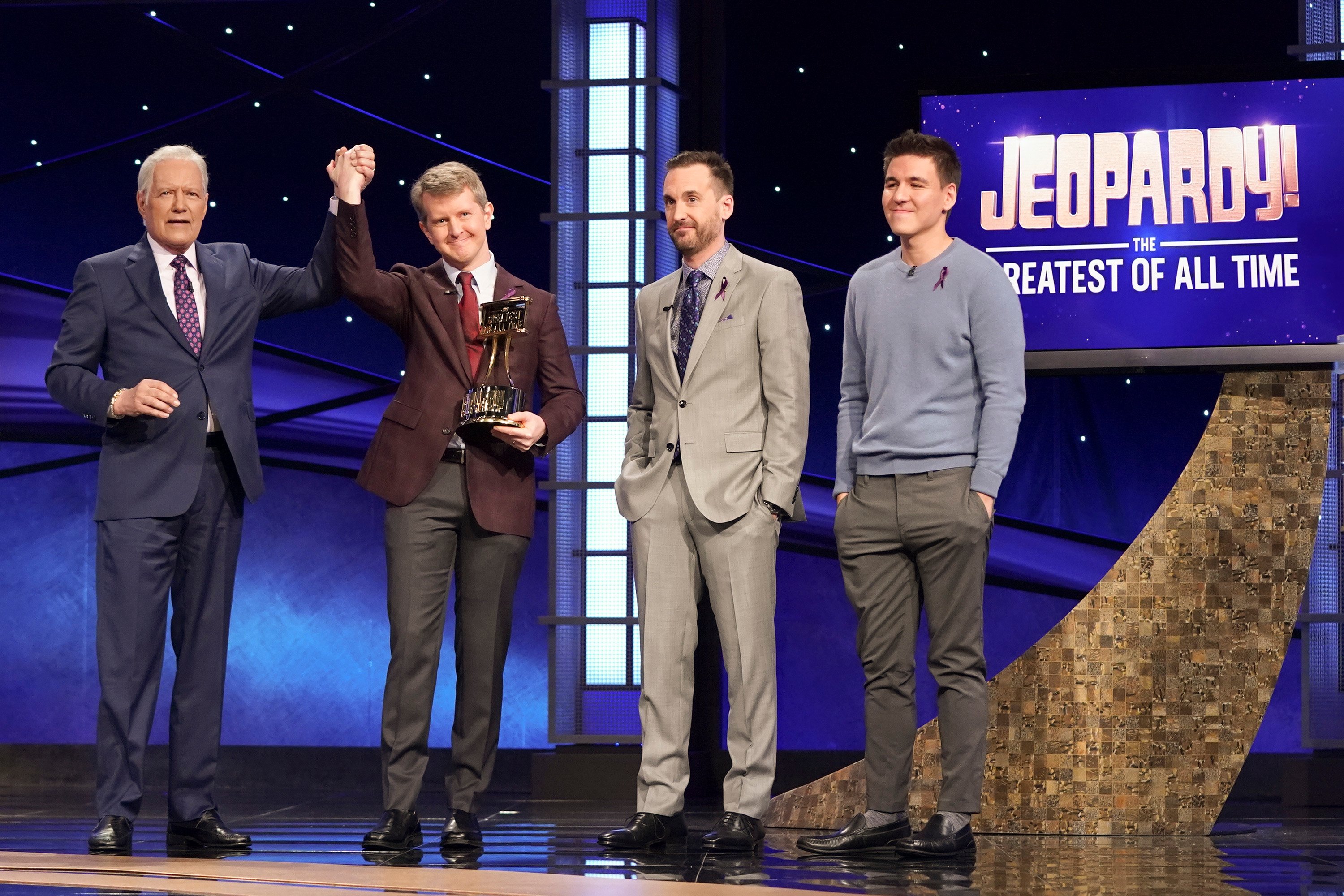 Ken Jennings initially said no way to GOAT tournament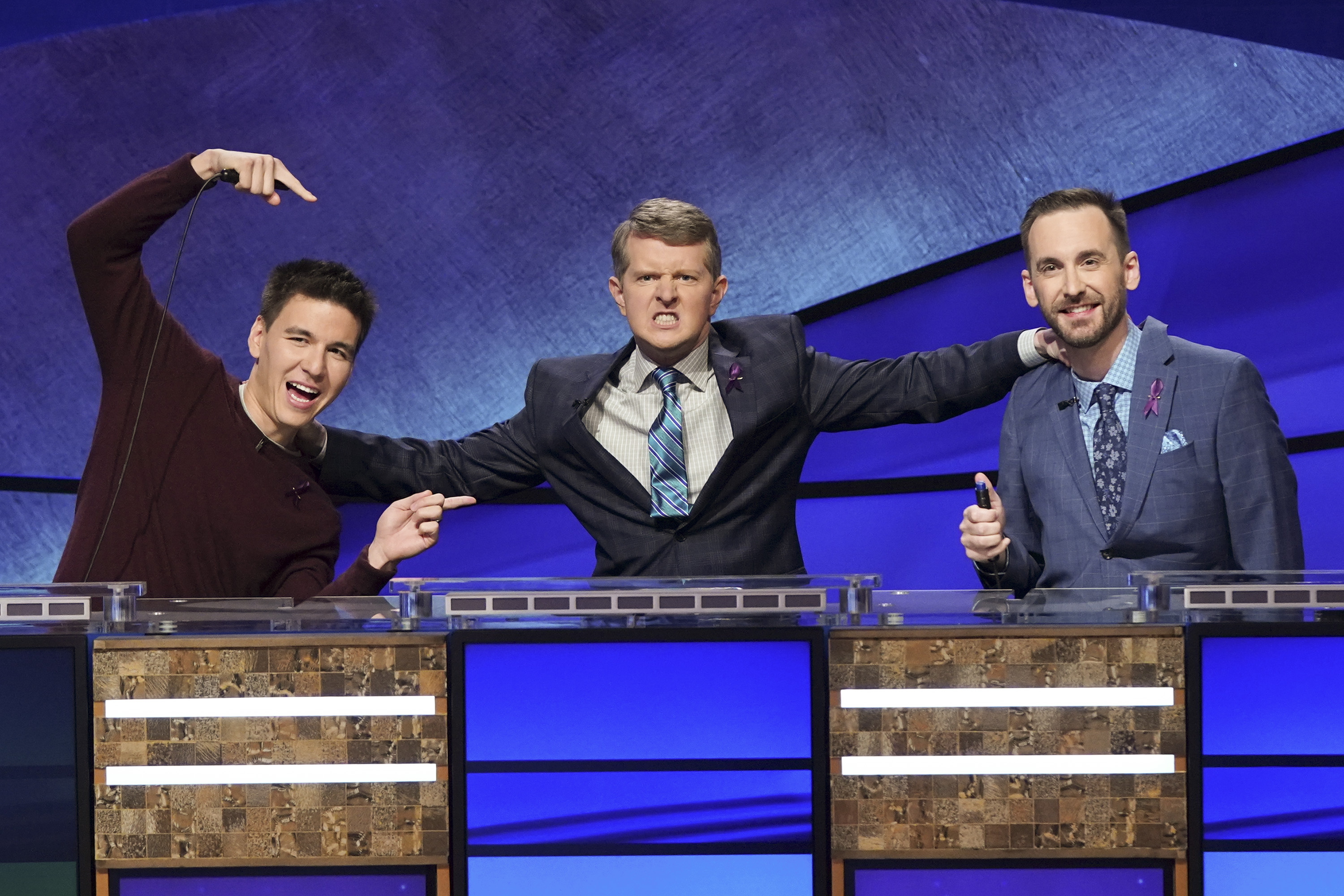 After winning 74 games on the program in 2004; a 2nd place win in the show's 2005 Ultimate Tournament of Champions; placing 2nd again in 2011 in the program's IBM Challenge; and 2nd place in both of Jeopardy!'s Battle of the Decades in 2014 and its All-Star Games in 2019, one could understand why Ken Jennings would say no to the GOAT tournament.
And Jeopardy! wasn't the only game show the Washington-state native was participating in. He also played on NBC's 1 vs. 100 in 2006 and 2007; on Game Show Network's Grand Slam in 2007; and Are You Smarter Than a 5th Grader? in 2008.
So, Jennings' response when Jeopardy! came calling for him to sign up for the GOAT games?
"I said 'no,' honestly. I said, 'I don't know if I want to,'" Jennings told the Television Critics Association in Jan. 2020.
It was Alex Trebek that changed Jennings' mind about participating in the GOAT tournament
Because the tournament taped during the Christmas holidays, the 46-year-old father of two was hesitant to sign on. But it was Alex Trebek who changed his mind. Not that Trebek cajoled or convinced Jennings.
Jennings realized that 80-year-old Trebek may retire sooner rather than later due to the advanced cancer he has been dealing with since March 2019.
RELATED: Ken Jennings Is Not Alex Trebek's Successor, 'Jeopardy!' Producer Puts Rumor to Rest
"So, what? I've got to spend the whole holiday worrying about Jeopardy! I think I'm too old," he recalled. "The more I thought about it, honestly, it was Alex [Trebek] that changed my mind."
Jennings clearly has, as so many viewers of the long-running game show do, an emotional attachment to Alex Trebek, who has been hosting the program for almost four decades.
"I've been listening to him my whole life," Jennings stated about Trebek. "Even now, just hearing that voice, it reminds me of being a kid and running home to watch Jeopardy! when I was 10 years old. It reminds me of standing behind that podium and scrambling to come up with an answer. It's a lot of the cadence of my life, that voice."
Will there be another GOAT tournament?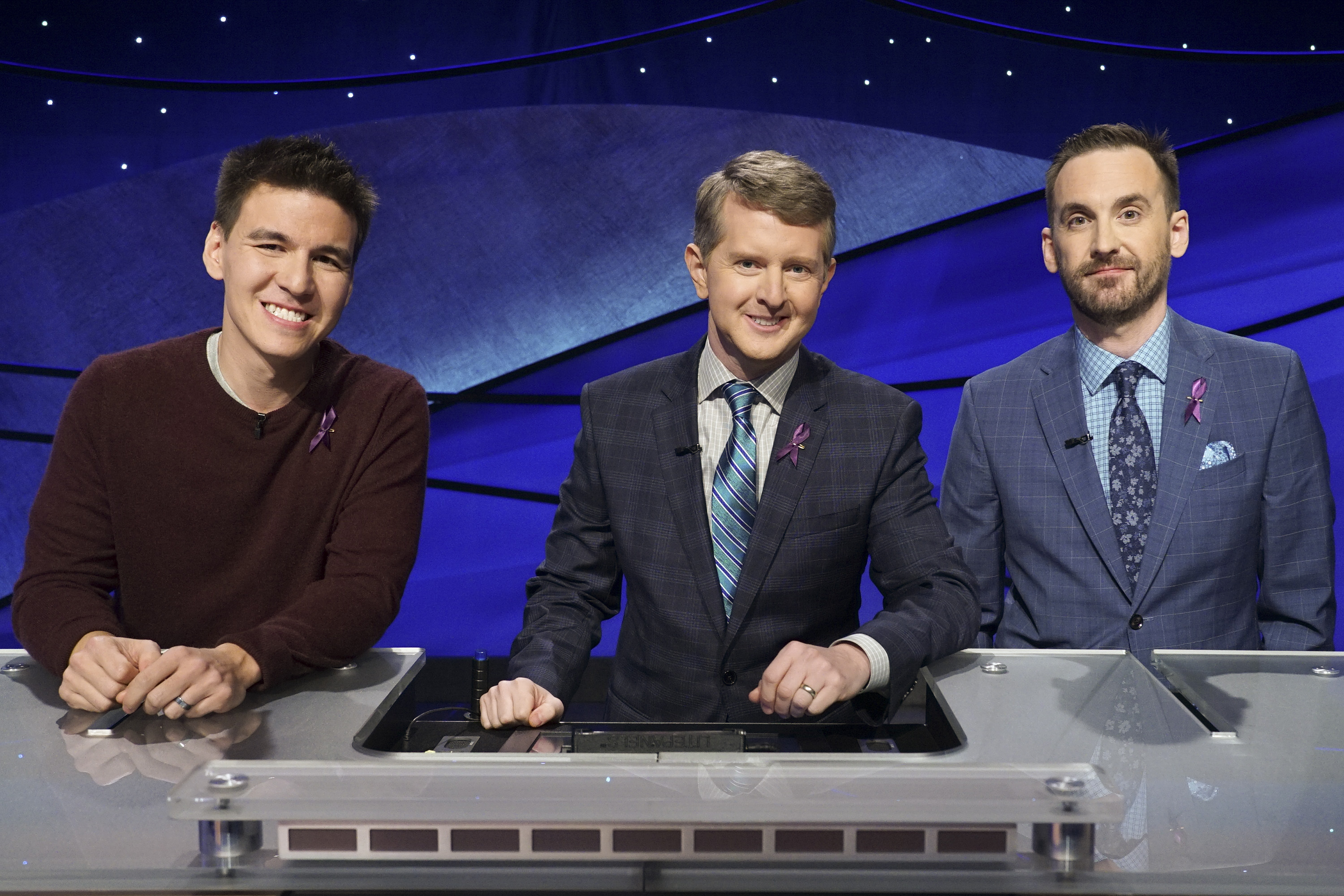 It's hard to say. Anything is possible, but will there be another GOAT tournament with Ken Jennings? Based on recent remarks from Jennings, who has been named the show's new Consulting Producer, it's doubtful he would take part in it.
He contacted Jeopardy!'s newest Executive Producer, Mike Richards, to let him know he was hanging up his buzzer.
"He came to us and said, 'I'm done competing,'" Richards told The Ringer in Sept. 2020. "I think that he feels like he isn't as good as he was and he doesn't want to keep pushing that, because he said he even had a little bit of difficulty in the GOAT episodes. It didn't look like it to me, full disclosure."
We'll have to see if Jeopardy! presents a rematch of the tournament, if Jennings gets nostalgic again, and if he decides to go for a second GOAT title.