Jeremiah Duggar Joins Instagram, and Some Duggar Family Followers Assume a Courtship Announcement Is Coming
Is another member of the Duggar family courting? Jeremiah Duggar has joined Instagram. That has some Counting On fans wondering if the 22-year-old son of Jim Bob and Michelle Duggar could be getting ready to announce a relationship.
Jeremiah Duggar follows his twin brother Jed Duggar in joining social media 
RELATED: 'Counting On': Family Critics Don't Believe Jedidiah and Jeremiah Duggar Are Actually Living on Their Own
On Feb. 10, Jeremiah Duggar made his social media debut with his first-ever public post on Instagram. He shared a photo of himself with his twin brother, Jed Duggar.
"My first moments in life were with ya, so it's fitting that my first Instagram post is with you too," he wrote. "So blessed to be able to call you bro, and twin bro at that!"
Would-be politician Jed shared the post with his followers. Jeremiah quickly racked up more than 20,000 followers. 
'Counting On' fans wonder if Jeremiah is courting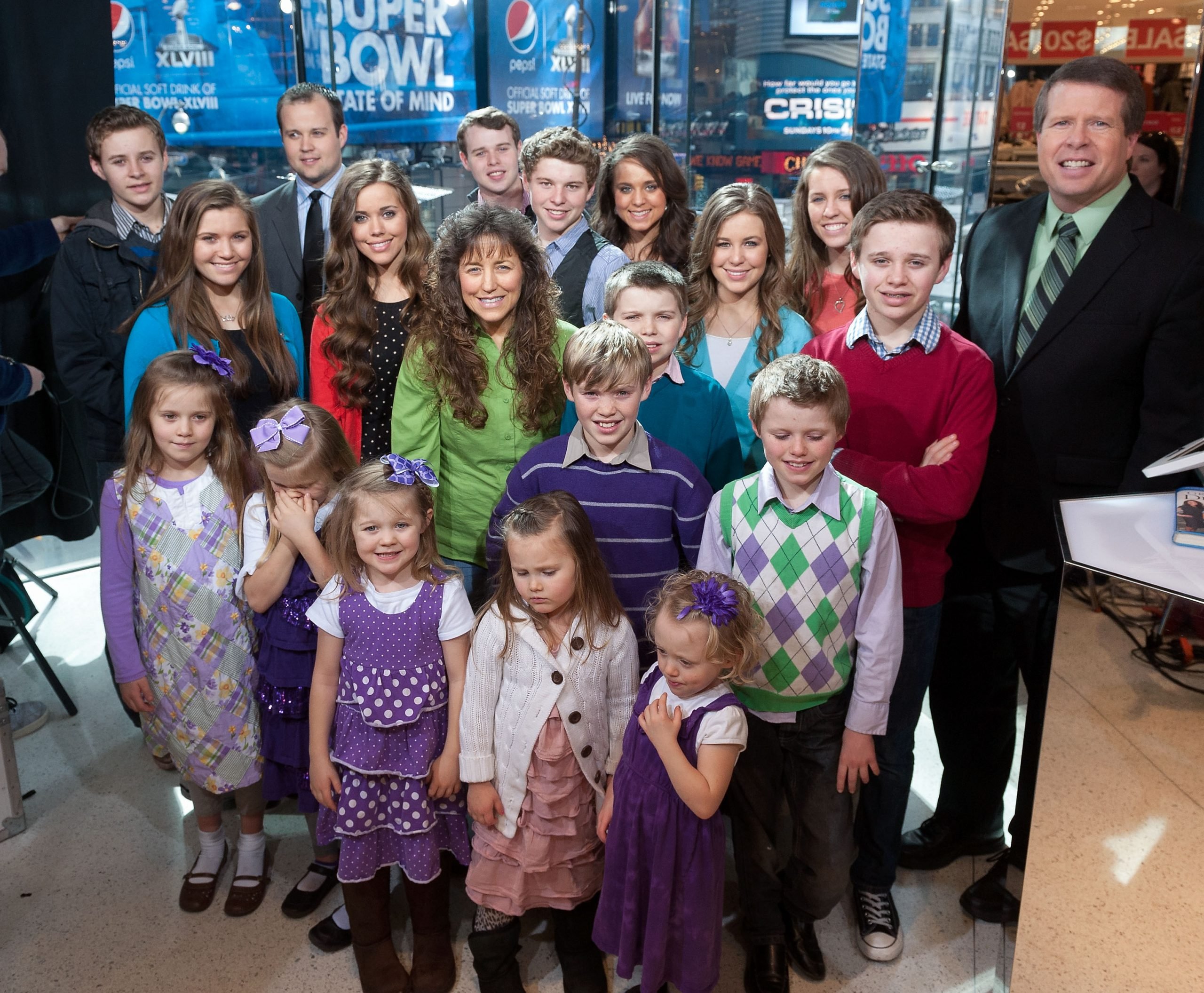 Jeremiah is one of the last older Duggar children to join social media. Most of his elder siblings already have a presence on Instagram, as do some of his younger brothers, including Justin Duggar, who announced his engagement to Claire Spivey in November 2020, a few months after he joined the social media platform. 
Now that Jeremiah is on Instagram, many Counting On fans are wondering if he could be the next Duggar family member to announce he's in a relationship.
"Every time a Duggar opens an IG page, it makes us all suspicious…," one person commented on his first post. "Will there be another Mrs. Duggar soon enough I wonder?"
"Courtship is COMMMMMINNNNNGGGGHG," another person wrote.
Internet sleuths have been speculating for some time that Jeremiah or his twin brother might be secretly courting. (Courting is the Duggar family's term for dating.) Those rumors were fueled by an Instagram Live their older sister Jessa Duggar shared last year, where she asked Jed if she was going to paint a pumpkin for his "darling." However, there's been no public confirmation that either is in a relationship.
Some Duggars join social media without announcing a courtship
The speculation that Jeremiah might be in a courtship comes out of a fan theory that Duggar children are only allowed to join social media if they are going to announce they are engaged. Jill, Jessa, Joy-Anna, and Jinger Duggar all waited until they were engaged to join Instagram. But since then, a number of other Duggars have joined social media without making any relationship announcement. That includes Jana Duggar, Jason Duggar, and James Duggar. 
"A lot of them have Instagram without courting," one person commenting on Jed Duggar's Instagram pointed out.
Check out Showbiz Cheat Sheet on Facebook!