Jeremiah Duggar Posts Photo of Girlfriend Hannah Wissmann as Josh Duggar's Trial Looms: 'Never Felt So Blessed!'
Josh Duggar's trial is taking over the Duggar family news. The oldest child of Jim Bob and Michelle Duggar is headed to court after getting arrested on suspicion of downloading child sexual abuse material. In the wake of the arrest, the family hasn't come out with too much major news. But Jeremiah Duggar just shared a courtship announcement via Instagram as Josh's trial looms closer.
Who is Jeremiah Duggar courting? He posted a photo of himself with Hannah Wissmann
While Josh Duggar's trial looms closer, Jeremiah Duggar brought some happy news to the forefront for fans of the Counting On family. According to his Instagram announcement, he's officially dating Hannah Wissmann. He posted photos of the two of them to Instagram on Oct. 27, 2021.
"Never been so happy. Never felt so blessed!!" he captioned his post. "Getting to know each other has been one of the greatest joys of our lives! We are excited to start sharing our story with all of you and to see what God has in store for our future. #mygirlfriend @hannahwissmann."
Additionally, Jessa Duggar also posted the announcement to her Instagram Stories. On Jeremiah's post, she commented, "Good lookin' couple right there."
So, who is Hannah Wissmann? She's one of 13 children, and the Wissmanns appear quite close with the Duggar family. Prior to Jeremiah's courtship announcement, many family critics suspected Jana Duggar and Stephen Wissmann were courting and possibly engaged. So far, Jana and Stephen never made an announcement.
Is Jeremiah Duggar engaged? Duggar family critics suspect an announcement is imminent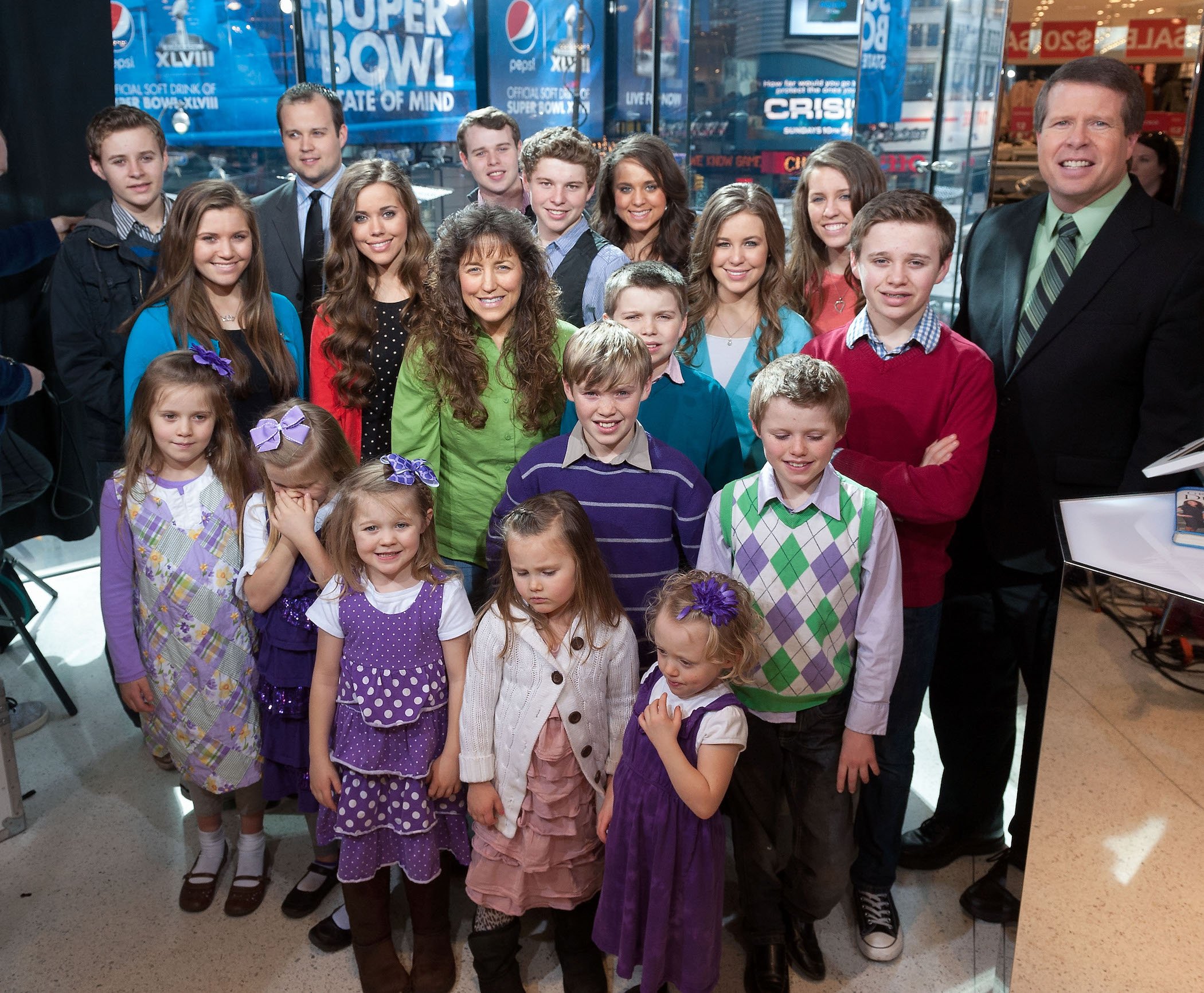 Jeremiah Duggar's announcement regarding dating Hannah Wissmann has Duggar family critics wondering if the two could prep for an engagement announcement next. The Duggar family believes in courtships, or dating with the intent to marry. Courtships are often brief, with the couple announcing an engagement quickly after the initial courtship announcement.
" … I bet this is the pre-engagement announcement," a Duggar family critic wrote on Reddit. "They will announce the engagement in a few weeks."

"I mean, they are holding hands, and it's become a bit of a Duggar tradition to announce a courtship only when an engagement announcement is imminent, like in the next few weeks," another Reddit user wrote.
Yet another Reddit user guessed Jeremiah will announce an engagement after Josh Duggar's trial.
When is Josh Duggar's trial?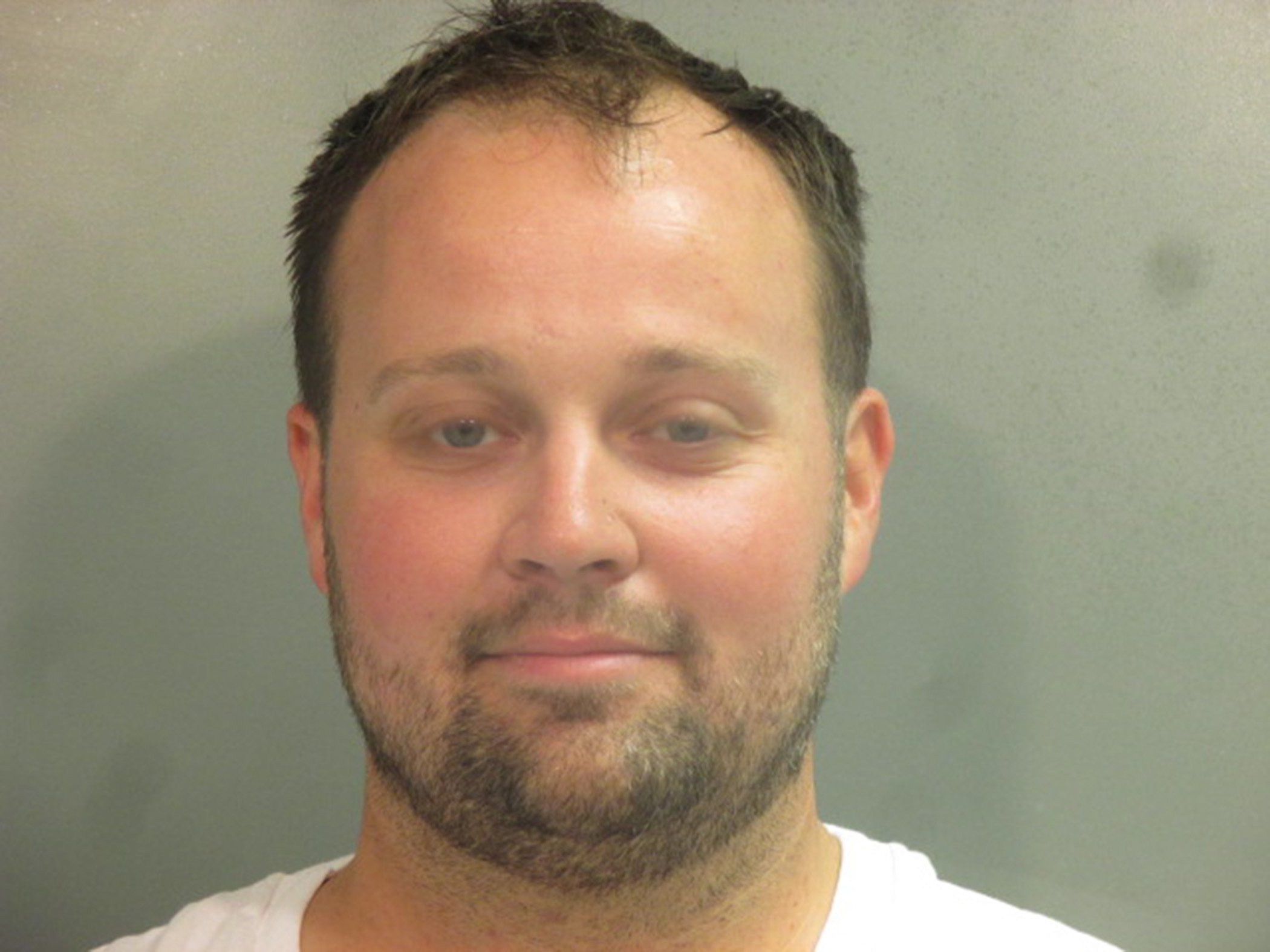 So, when is Josh Duggar's trial? As far as Duggar family fans know, Josh will head to trial on Nov. 30, 2021. He possibly could've taken a plea deal if one was offered, but so far, there's no evidence to suggest he took a plea deal. A plea deal would require him to plead guilty to the crimes, but it could possibly lighten his sentence. It also would allow him to skip the November trial.
If rumors prove true, Jeremiah Duggar may announce his engagement toward the end of November or early December 2021. We'll have to wait and see what happens.

How to get help: If you or someone you know has been sexually abused, text HOME to the Crisis Text Line at 741741 for free and confidential support.
Check out Showbiz Cheat Sheet on Facebook!
RELATED: Josh Duggar's Trial: Duggar Family Critics Question Who Will Pay $500,000 if Josh Is Charged on 2 Accounts