Jeremy Strong's Obsession With Daniel Day-Lewis, Al Pacino, and Dustin Hoffman Deeply Impacted His Acting Career
Jeremy Strong's role as Kendall Roy in 'Succession' has earned him plenty of praise — and his obsession with some method actors informed that performance.
Jeremy Strong has been a major figure in the acting world for a while now, but Succession really brought him to the forefront. Though this show is full of complex, compelling, and darkly comedic characters, all with expert acting, Strong's irony-less portrayal of the cringy but internally conflicted scion Kendall Roy has drawn special attention.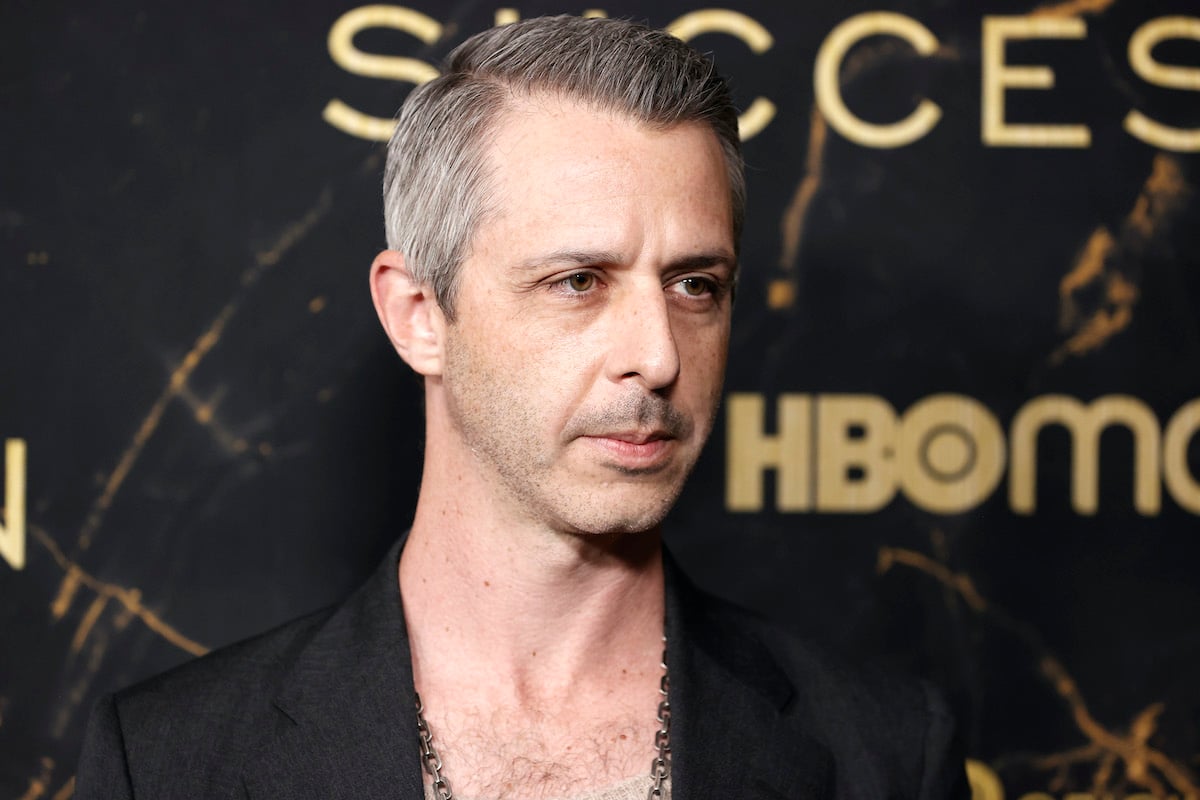 In fact, in order to achieve his performance in this show and others, Strong has embraced the technique of method acting. Strong is far from the first to use his technique, however, and he learned it from actors he found deeply inspiring – to the point of obsession! What actors were so inspiring to Strong, and how did they impact his career?
Jeremy Strong grew up with a surprising obsession
If you think of a typical gender-conforming teenage boy, you might expect him to be obsessed with things like sports and cars, and to pin objectifying photos of attractive women on his walls.
Strong was a bit different: he pinned Daniel Day-Lewis, Al Pacino, and Dustin Hoffman up in his teenage bedroom. A recent profile in The New Yorker discussed Strong, his acting career, and his recent roles in-depth, and opened with this fact to illuminate Strong's career trajectory.
These three actors are huge names, but another thing that binds them together is their method acting. Method acting is a technique where actors embody characters in their day-to-day lives to bring a more realistic performance.
Day-Lewis lived in the woods and used a wheelchair for roles, Pacino feigned blindness off set for a role as a blind man, and Hoffman is known for staying up three days to portray exhaustion. It's clearly a technique that impressed Strong!
Strong built his career emulating these actors
Strong, of course, emulated the technique of method acting and practiced it for many of his roles. However, he doesn't just follow his idols' method acting: he also tried to track their careers.
In high school, Strong worked small jobs for film sets where the actors were working: as an assistant on The Crucible, starring Day-Lewis, and as an intern in Looking for Richard, starring Pacino. Strong also interned in college with Hoffman's production company.
He returned to Day-Lewis by working as an assistant on The Last of the Mohicans, and found in the actor a sort of mentor figure. Later on, in 2012, he would be able to star alongside Day-Lewis in Lincoln, as the president's assistant, John Nicolay.
Considering how much inspiration Strong found in Day-Lewis as a teenager, this role must have been a massive moment for him – and in fact, it led to several more major roles on TV and in film.
Strong has an impressive career himself
Most people now know Strong for his role as Kendall Roy on Succession. However, he's had other major roles: in 2015 in The Big Short as investor Vinny Daniel, in 2020's The Trial of the Chicago 7 as Yippie activist Jerry Rubin, and he's had a few recurring TV roles on shows like The Good Wife, Mob City, and Masters of Sex.
On Succession, he initially auditioned for the looser, less serious character of Roman Roy (now played by Kieran Culkin); when he was rejected he talked the producers into allowing him to audition for Kendall. His first read wasn't convincing, but with some notes, he was able to walk out of the studio with the role of Kendall Roy, one of the biggest roles of his career. And in Day-Lewis, Pacino, and Hoffman fashion, he's been embodying the role sense.