Jeremy Vuolo of 'Counting On' Reveals He's a Big Pearl Jam Fan, and Some Followers Have Questions
It's no secret that Jinger Duggar and her husband Jeremy Vuolo listen to modern music. The Counting On couple has sung the praises of Kanye West and shared playlists featuring artists such as Ben Folds, Ben Harper, and Bruno Mars. So when Jeremy gushed about Pearl Jam and the band's frontman Eddie Vedder in a Sept. 3 Instagram post, it wasn't exactly shocking. But his enthusiasm for group still had a few of his followers raising their eyebrows. 
Jeremy Vuolo is a big Pearl Jam fan 
Jeremy, 32, took to social media to share some lyrics from a Pearl Jam song that he felt were particularly resonant with the present moment. 
"The young, they can lose hope 'cus they can't see beyond today. The wisdom that the old can't give away…," reads the line from the song 'Love Boat Captain" from the band's 2002 album Riot Act. 
Vuolo, a former pro soccer player who is now in seminary, said he thinks about those words "often."
In a follow-up comment he revealed that he's a longtime Pearl Jam fan. "Man…my obsession with Pearl Jam started in middle school," he wrote. He shared that first song he ever heard from the band was their cover of Jackson Browne's "I Am a Patriot," (written by Steven Van Zandt), saying he was "immediately hooked after that."
Jeremy says 2020 has been a 'wild ride'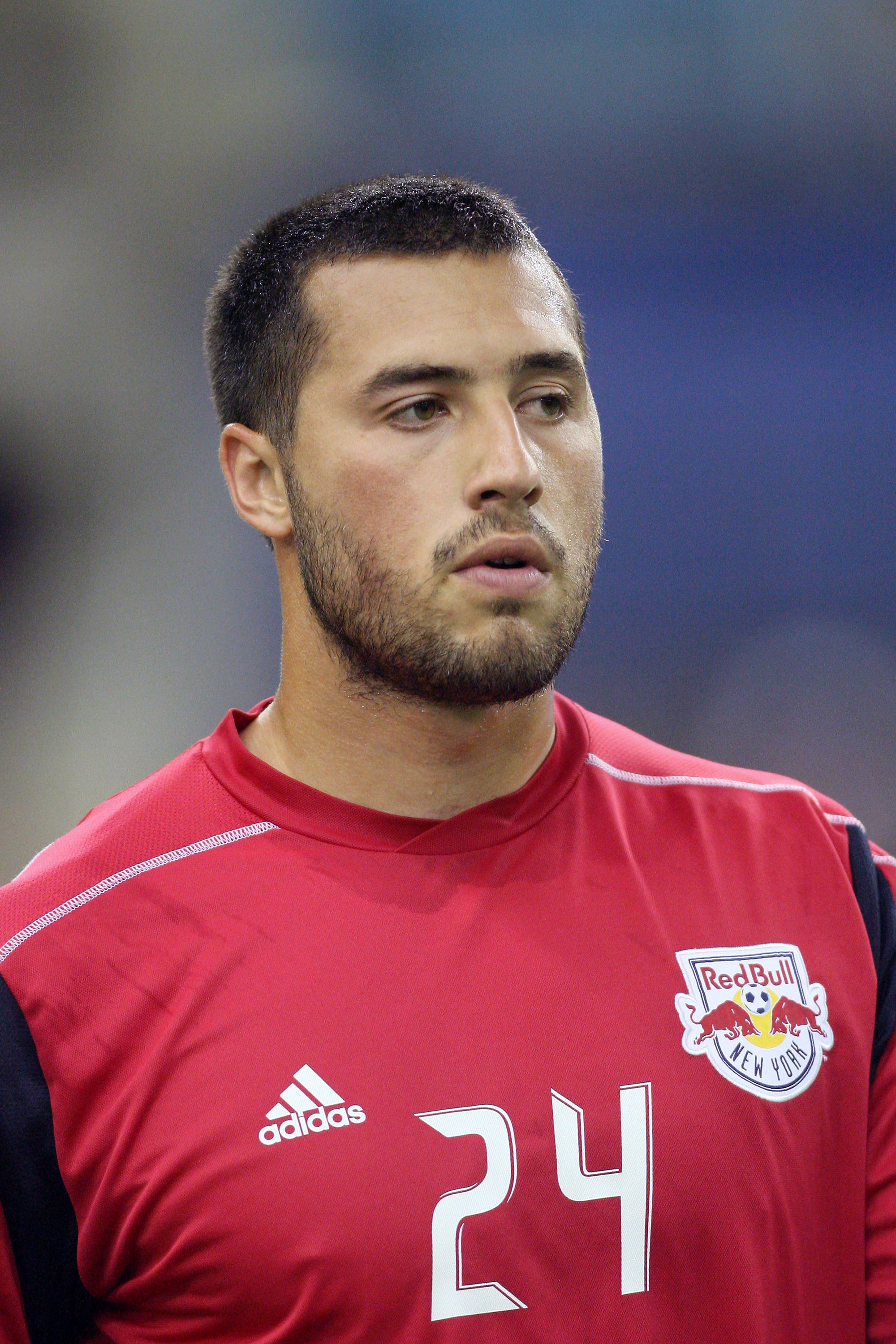 Vuolo seemed to find comfort in the Pearl Jam lyrics as he reflected on the current situation in the world. 
"2020 has been a wild ride, hasn't it?" he wrote. "And, if we're honest, it can be difficult to look beyond the present. But there's a wisdom that comes from those who've 'been there,' who've 'done that.'
"Thanks for the reminder, @eddievedder. It's good to have friends with gray hair," he added. 
Some of Jeremy's followers have a problem with Pearl Jam
Jeremy might love Pearl Jam, but the band isn't a hit with all of his followers. Some people thought the group's liberal politics were incompatible with the Christian faith Jeremy espouses on Counting On and in his and Jinger's new podcast, The Hope We Hold. 
"[How] do you rationalize your beliefs against Ed's and the band's? They are liberal and extremely political," one asked.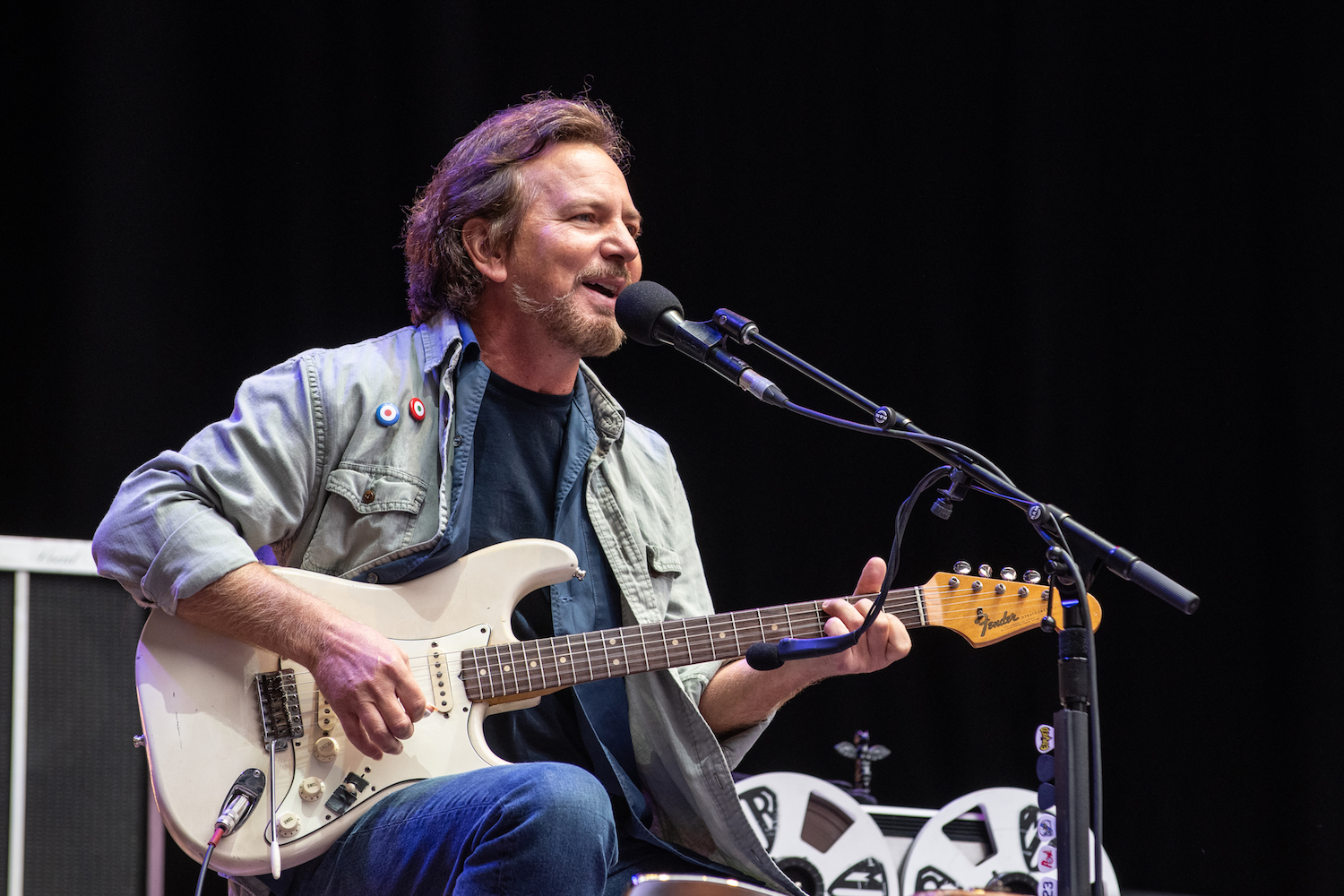 Another person criticized Vedder for supporting abortion rights. Several people also pointed to a 2009 interview the singer gave to The Guardian, where he spoke disparagingly of conservative Christianity. 
"People on death row, the treatment of animals, women's right to choose. So much in America is based on religious fundamentalist Christianity. Grow up! This is the modern world!" Vedder said. 
However, most commenters chimed in to say they also loved Pearl Jam and that they found the lyrics Vuolo shared "inspiring." 
Check out Showbiz Cheat Sheet on Facebook!