Jerry Lee Lewis' Producer Said 'Great Balls of Fire' Was Very Difficult to Make
Jerry Lee Lewis' "Great Balls of Fire" is one of his most famous classic rock songs. However, the legendary producer behind the song revealed it was difficult to make. Here's a look at the legacy of one of the defining 1950s rock songs.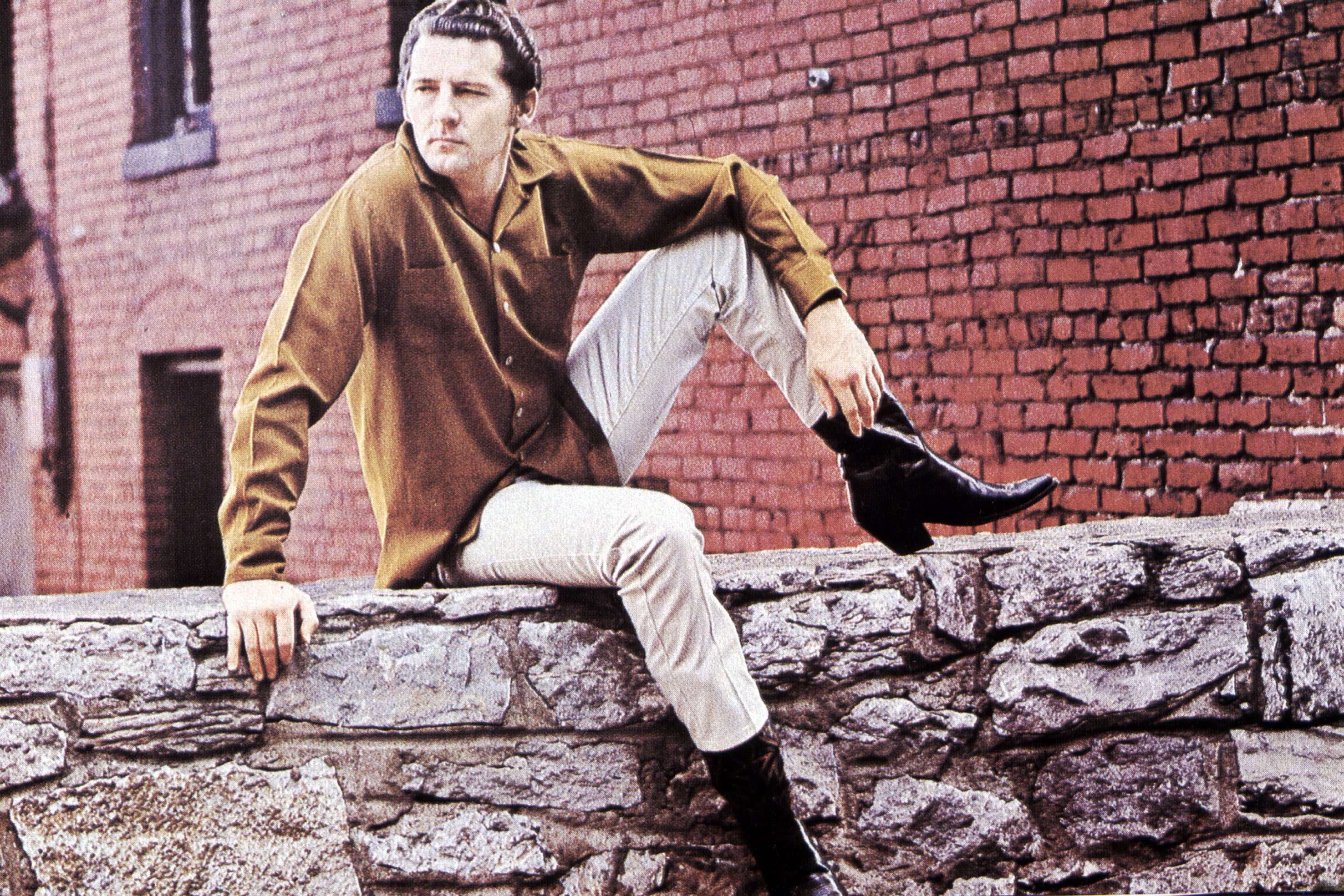 What producer Sam Phillips thought when he first heard Jerry Lee Lewis
Sam Phillips is one of the most famous producers in the history of rock music. He worked with B.B. King, Howlin' Wolf, Elvis Presley, Ike Turner, Carl Perkins, Johnny Cash, and many others. His label, Sun Records, issued Lewis' two most famous songs: "Great Balls of Fire" and "Whole Lotta Shakin' Goin' On." During an interview with Rolling Stone, Phillips discussed hearing Lewis for the first time.
"[Producer] Jack Clement was at the studio, and Jerry didn't even want to audition for him," Phillips recalled. "But they cut this little audition tape. And when I went to the studio, Jack says, 'Man, I got a cat I want you to hear.' Well, I had been looking for somebody that could do tricks on the piano as a lead instrument. Lo and behold, man, I hear this guy and his total spontaneity." 
Sam Phillips' reaction when he first heard the 'Great Balls of Fire' demo
Subsequently, Phillips discussed the creation of "Great Balls of Fire."
"That was the toughest record I ever recorded in my life," he said. "Otis Blackwell had done the demo. When I heard it, I said, 'What in the hell are they doing sending me a record like this? It ought to be out.' He'd written the damn thing on a napkin in a bar he owed a lot of money to.
"And we worked our a** off because those breaks… with Jerry having to do his piano, it had to be exactly synced with his voice," Phillips added.
Afterward, Phillips revealed he and Lewis didn't overdub on the final version of the song. After all, they didn't have anything they could use for overdubs.
How the world reacted to Jerry Lee Lewis' 'Great Balls of Fire'
Lewis released "Great Balls of Fire" before the advent of the Billboard Hot 100, so that chart can't be used to gauge its success. However, "Great Balls of Fire" had a life long after the chart started. For example, artists such as Dolly Parton, the Electric Light Orchestra, and Fleetwood Mac all covered it.
As part of the 1980s wave of 1950s nostalgia, Lewis was the subject of the biopic Great Balls of Fire. He rerecorded many of his old hits for the movie's soundtrack, including the title song. The soundtrack peaked at No. 62 on the Billboard 200, remaining on the chart for 10 weeks. The soundtrack proved the public had some interest in "Great Balls of Fire" decades after its release — even if it was a difficult song to record.