Jerry O'Connell Once Gifted Rebecca Romijn a Wine Vineyard In Their House
There are a few celebrity couples who seem to defy the odds, growing closer with each passing year. These couples manage to avoid much of the drama that runs rampant in Hollywood, and for the most part, stay out of the headlines. Jerry O'Connell and Rebecca Romijn are one of those couples, that have been …
There are a few celebrity couples who seem to defy the odds, growing closer with each passing year. These couples manage to avoid much of the drama that runs rampant in Hollywood, and for the most part, stay out of the headlines.
Jerry O'Connell and Rebecca Romijn are one of those couples, that have been together for over 15 years and have created a family dynamic that has stood the test of time. Over the years, O'Connell and Romijn have gifted each other some truly incredible gifts — and in 2015, Romijn opened up to InStyle, revealing the one gift that her husband gave her that really stands out. 
When did Jerry O'Connell and Rebecca Romijn start dating?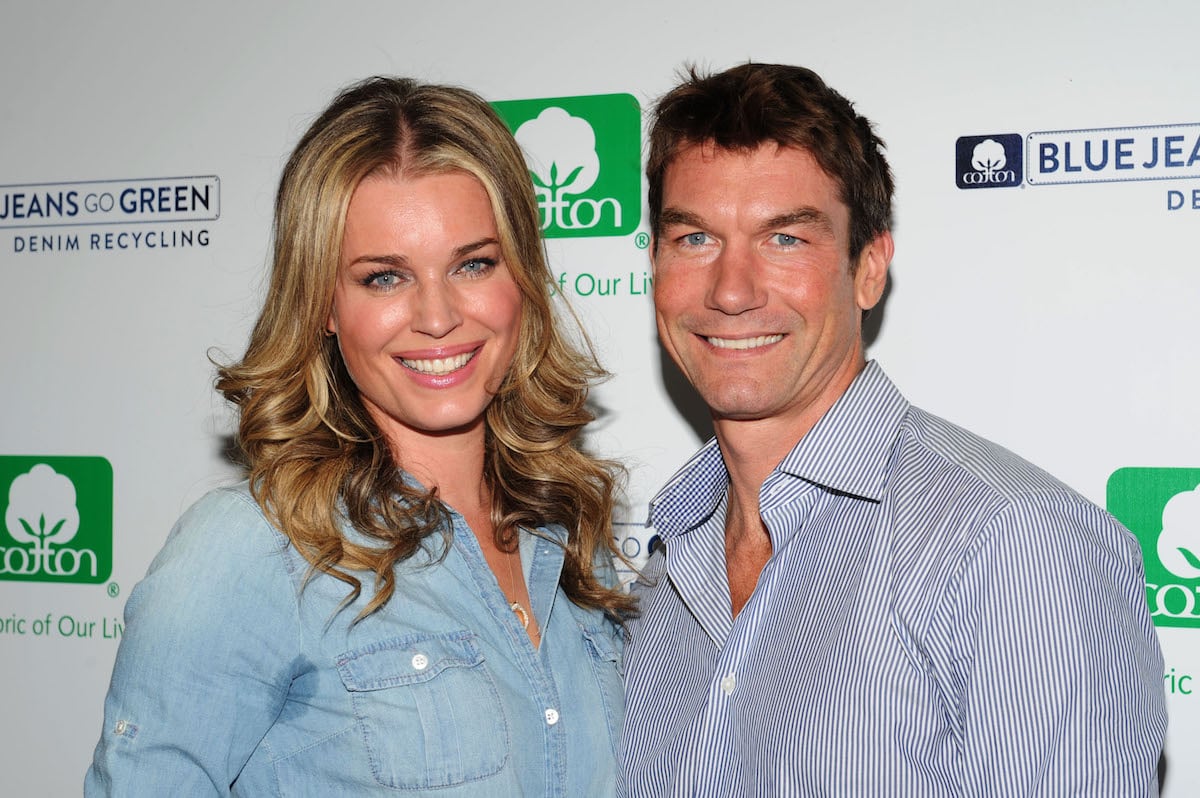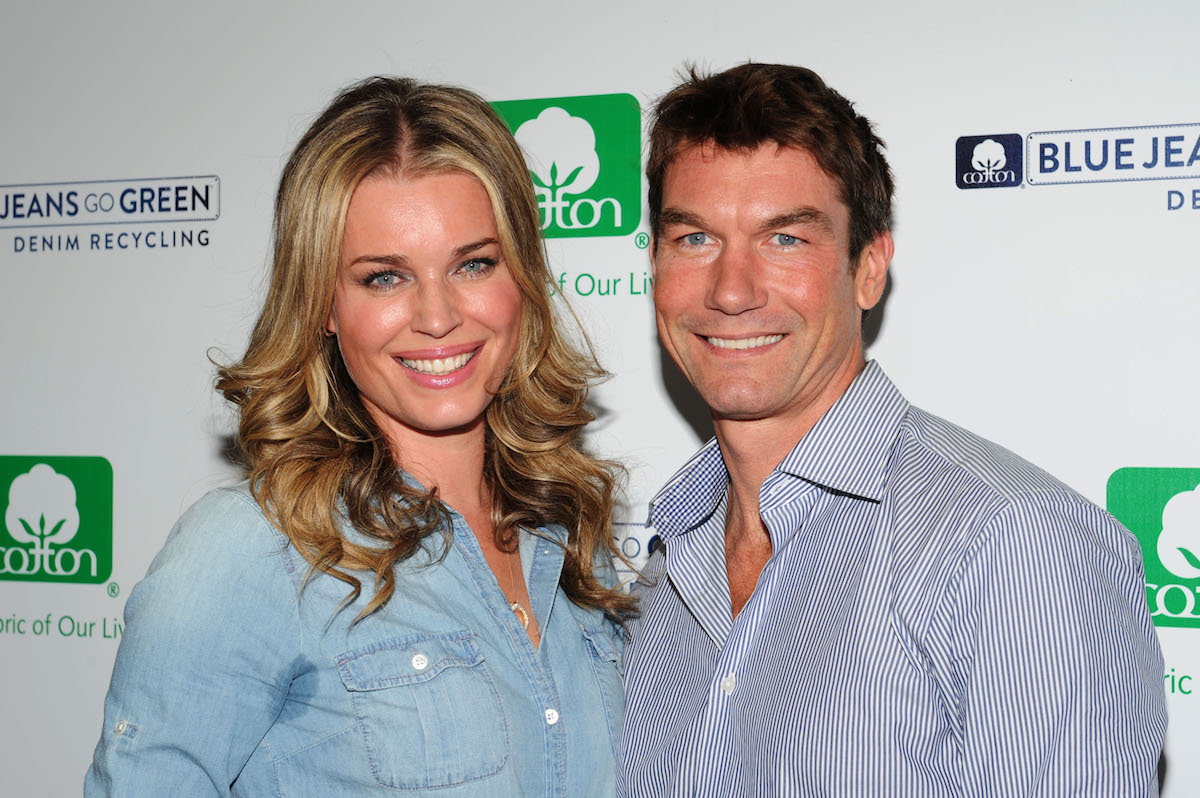 O'Connell was a former child star and character actor when he met top model Romijn in the early 2000s. The two started dating in 2004, immediately after Romijn separated from her husband, actor John Stamos.
O'Connell and Romijn moved quickly, getting married the year after they started dating. The wedding ceremony itself was low-key and took place at their home in Calabasas, California.
Romijn and O'Connell later opened up about how they first met, revealing that it was at a high-profile Hollywood party. "I saw you in the VIP section and you were newly single and I was like, 'I got to get some of that, right there,'" O'Connell joked. "It was a pool party, so I took my shirt off, I did some pushups right there and got some oil. I was super flexing."
Rebecca Romijn and Jerry O'Connell have two daughters
Three years after they got married, Romijn and O'Connell welcomed twin daughters, whom they named Dolly Rebecca Rose and Charlie Tamara Tulip. While the couple has worked hard to keep their family life private, O'Connell has shared a number of funny snaps and videos on social media, revealing their fun family dynamic and the way that he relates to his young daughters. 
Recently, O'Connell even opened up about the way that he teaches his daughters music, singing classic Prince songs for them and pretending to be shocked when he hears them rap to songs like "WAP." As O'Connell admitted, "It's shocking when you hear your children say, 'Pull-out game WEAK!'"
As dedicated as O'Connell and Romijn are to their kids, they know that it is important to prioritize their marriage — and therefore, they have given each other a number of expensive gifts over the years. 
What extravagant Valentine's Day gift did Jerry O'Connell give Rebecca Romijn?
O'Connell and Romijn might attribute part of the success of their union to their children — but there's no doubt that the two work hard to make sure that each other feels special, especially during holidays and special occasions. In a 2015 interview with InStyle, Romijn revealed that O'Connell went all out on one special Valentine's Day, having an entire vineyard planted at their California home. "My husband put in a vineyard about six years ago in our house. It was a Valentine's present," the model stated.
While Romijn didn't reveal what gift she got O'Connell, it would have been hard to top a private vineyard. Clearly, O'Connell knows how to make his wife happy, and spares no expense when he feels like he really needs to pull out all the stops.