Jerry Seinfeld Once Dated a 17-Year-Old When He Was 38
Jerry Seinfeld has always seemed sort of harmless. The comic doesn't usually stray into particularly dangerous waters with his work and has remained out of the controversy spotlight compared to various other comics. However, that doesn't mean Seinfeld has never done wrong by anyone. In fact, to the contrary, he has something of a sordid dating history — especially when it comes to his current spouse and the 17-year-old he dated before her. 
Jerry Seinfeld dated a 17-year-old at age 38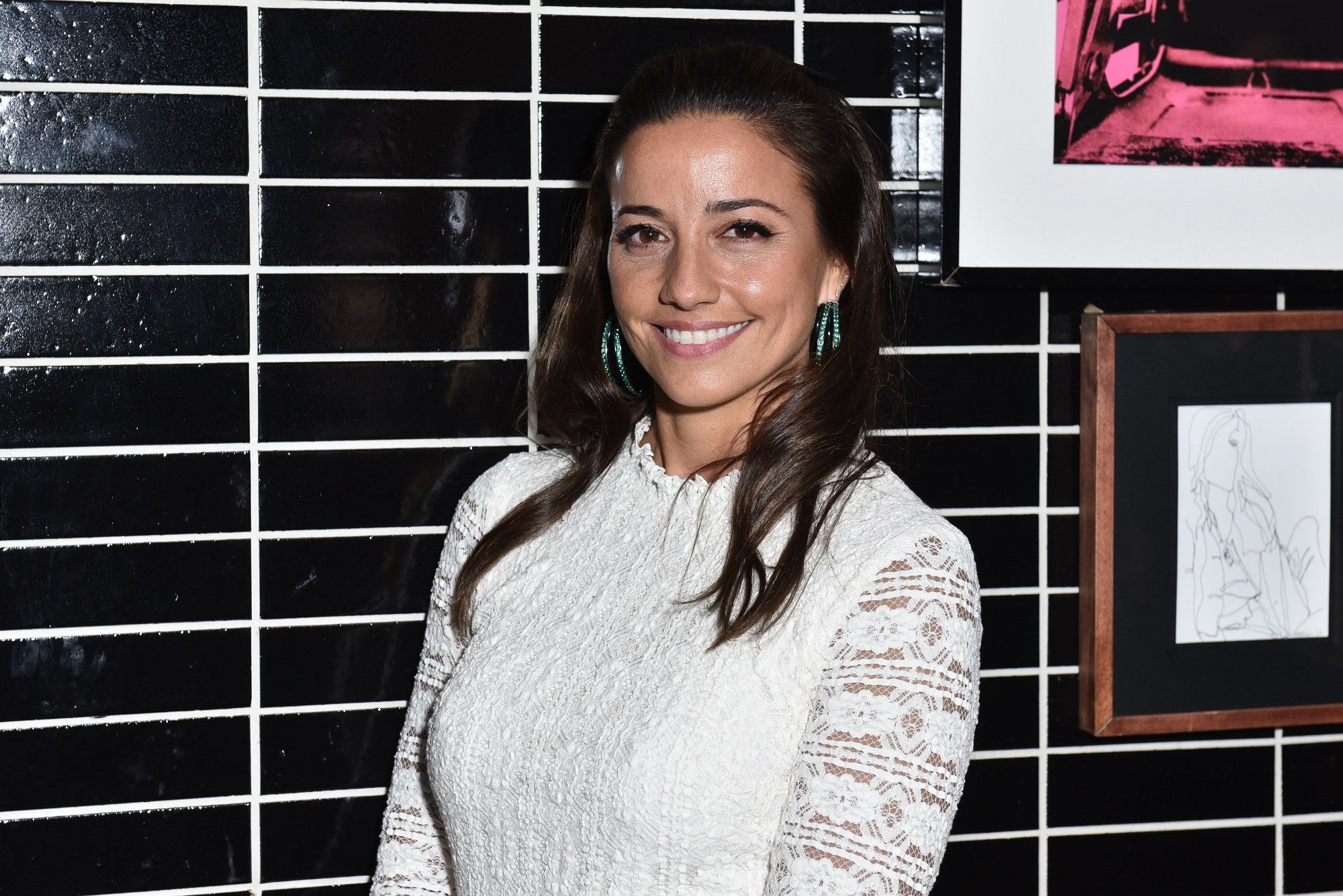 RELATED: The 'Seinfeld' Episode That Larry David Would Have Quit Over
At age 38, Seinfeld struck up a relationship with a 17-year-old girl in the early '90s. Her name was Shoshanna Lonstein, now Shoshanna Lonstein Gruss. The two said their relationship was a friendship after they met in Central Park until Lonstein turned 18.
The relationship did not work out. Lonstein cited difficulties with Seinfeld's lifestyle, public exposure, and missing New York City after she transferred colleges to be closer to him in Los Angeles.
Unfortunately, the relationship was treated as the butt of a joke at the time, with Howard Stern joking that the comedian pulls out a "candy bar on a string" in Central Park when young girls walk by. And many publications seemed to laud the couple for overcoming "the age issue," as Seinfeld called it. 
Jeremy Kaplowitz roasts the comic
During the 2019 Schtick or Treat, Jeremy Kaplowitz went for the jugular. The comedian played out a bit where he performed standup as a 1990s Jerry Seinfeld. The focus, however, was on Seinfeld's relationship with Lonstein. 
Kaplowitz opened his send-up with a classic Seinfeld-style question. "You ever notice how girlfriends are always talking about math homework?" he asked to immediate laughs.
He delivered several other scathing lines. "Girlfriends, all they talk about is going to science class. A girlfriend's life revolves around home. They've got homework, homeroom, and they want to run away from home and live with their 38-year-old celebrity boyfriends," he jabbed.
Kaplowitz finished his set with a call to action. "Before I go, please check out my new TV show: Comedians in Cars Teaching Their Girlfriends How to Drive For the Road Test."
Jessica Seinfeld's ex-husband says Jerry Seinfeld has 'no decent values'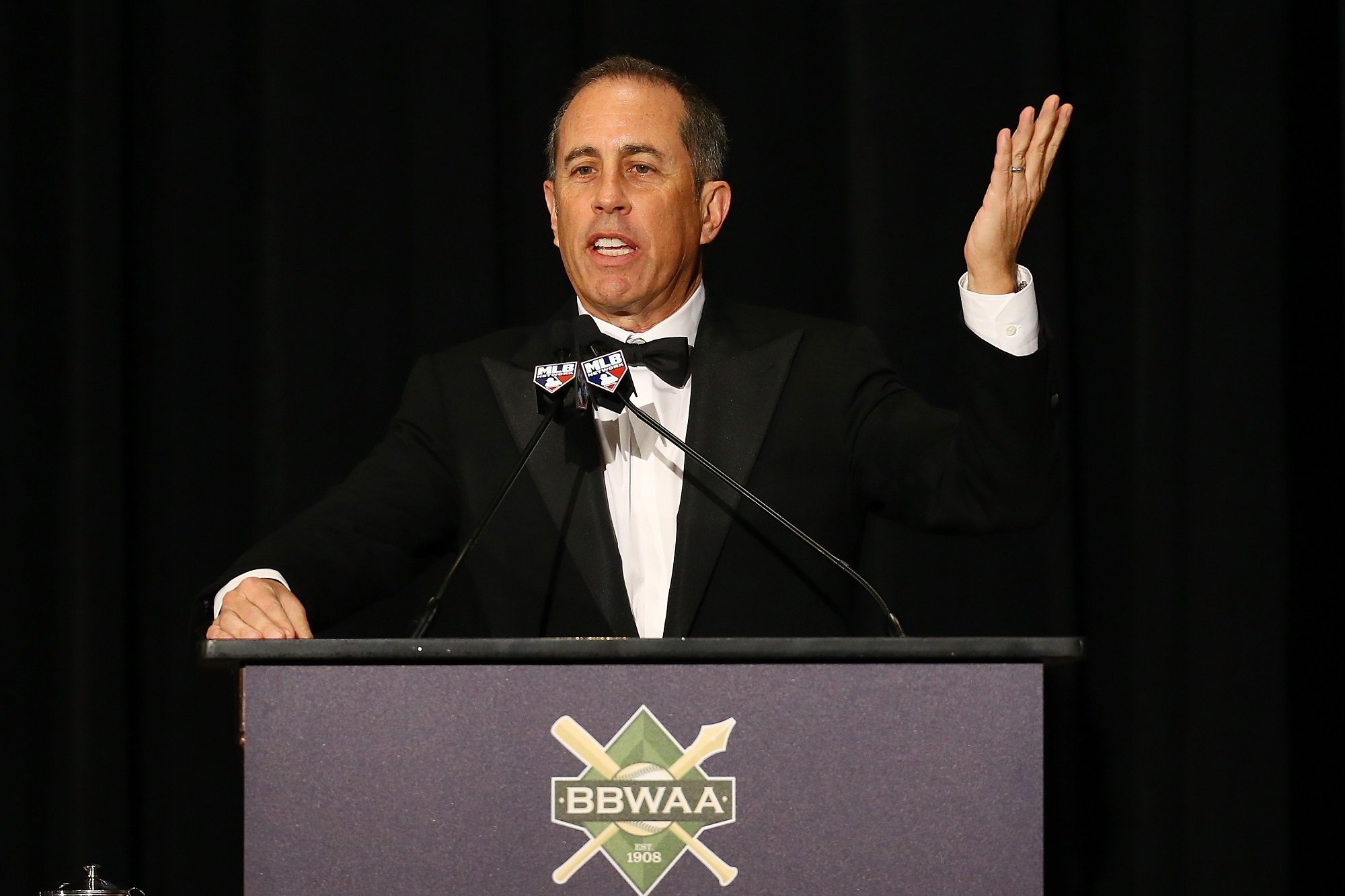 Seinfeld's interest in a 17-year-old girl wasn't his only relationship blunder. In fact, his wife Jessica Seinfeld was married when the two started dating. They met in a gym in 1998, only two months after she'd married Eric Nederlander. 
According to Jessica Seinfeld, her recent marriage to Nederlander was already "irreparably broken" when she and Seinfeld started chatting. Nerderlander, however, disagrees.
"I was manipulated, misled, and completely caught off guard by Jessica's infidelity. Jerry and Jessica have no respect for decent values. They deserve each other," he told the New York Post.