Jerry Seinfeld Once Told Oprah Winfrey That One Thing About Marriage Surprised Him
Jerry Seinfeld and his wife, Jessica Seinfeld, have been married for decades. The Seinfelds have enjoyed a relatively quiet life and appear to have a solid relationship. Seinfeld, however, once admitted that there was one thing about marriage that surprised him. He did not anticipate all of the questions he would be asked once he managed to say, "I do."
Jerry Seinfeld had a reputation as a lifelong bachelor
While Seinfeld had a bit of a reputation as a "lifelong bachelor," the iconic comedian was in several serious relationships before meeting and marrying his wife. Seinfeld dated a fellow comedian in the 1970s before becoming famous and admitted to being briefly engaged in the 1980s. Seinfeld has never revealed the identity of the woman he was set to marry, though.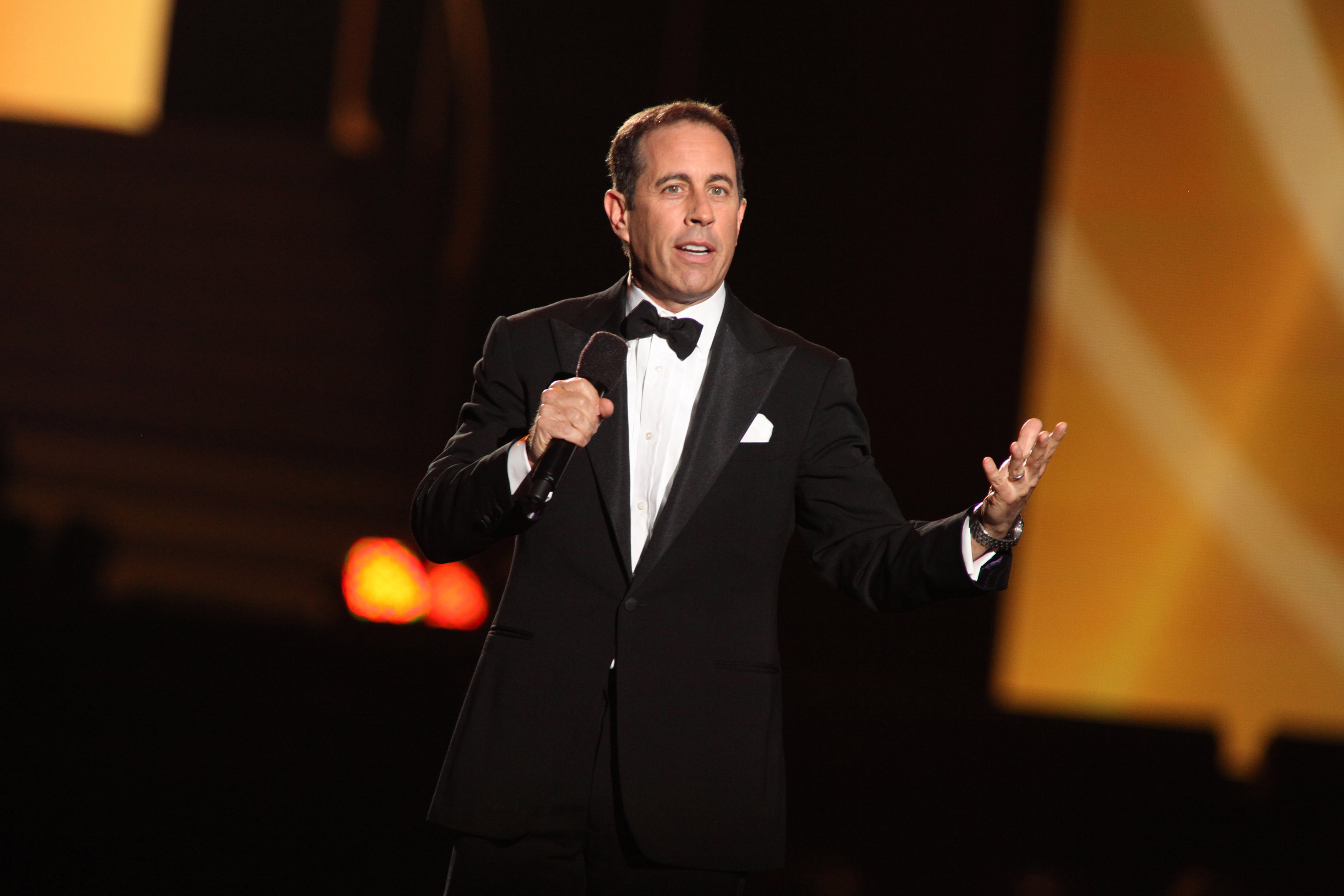 RELATED: Jerry Seinfeld Admits That He Didn't Really Enjoy The Process on 'Seinfeld'
Later, after Seinfeld had taken off, he was criticized in the media for dating a woman more than 20 years his junior. In 1993, Seinfeld met a woman named Shoshanna Lonstein. The pair met in a park when Lonstein was just 17. They dated for four years before calling it quits. According to The Cinemaholic, Lonstein went on to get married, have children, and launch her own clothing company. About a year after the breakup, Seinfeld met his wife at a gym.
How long have Jerry Seinfeld and Jessica Seinfeld been married?
Seinfeld was in his 40s when he finally settled down with Jessica Seinfeld. The pair met in 1998, shortly after Jessica had returned from her honeymoon with her first husband. The couple started quietly dating after Jessica's first husband filed for divorce and married a year later in 1999.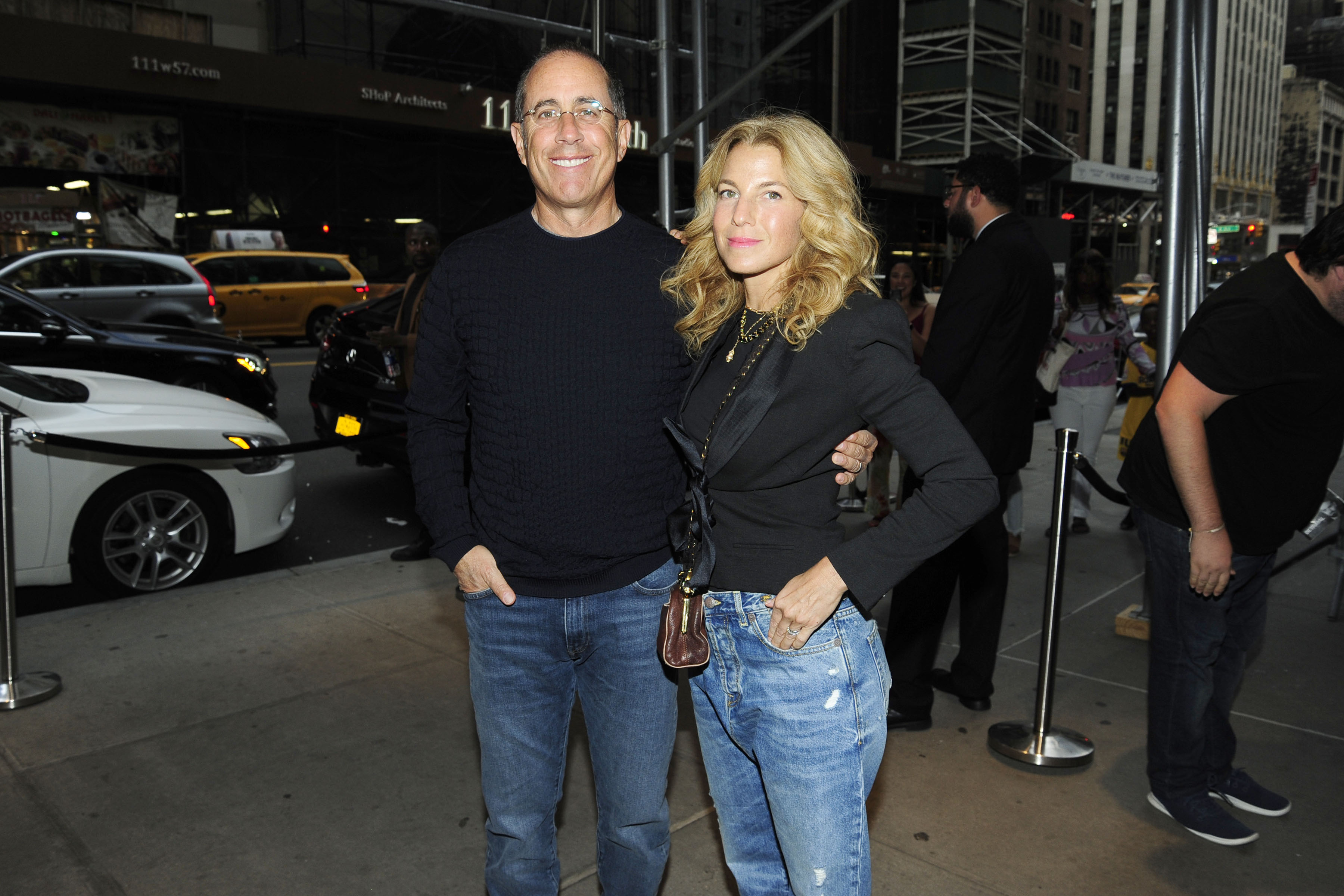 Since then, they've settled into a relatively quiet life on Long Island. Together they have three children. The couple welcomed their first child, Sascha, in 2000. Their first son, Julian, was born in 2003. In 2005 they announced the arrival of their third child, Shepherd.
Jerry Seinfeld told Oprah that he was surprised by how many questions his wife asks
Seinfeld may have had several serious relationships before tying the knot, but he was still surprised by something marriage brought. He told Oprah Winfrey that he was shocked by the number of questions his wife asked. He said that when he decided to get married, he assumed "do you take this woman…" would be the last question he would answer, but quickly found out that his wife has a ton of questions on a daily basis.
RELATED: Jerry Seinfeld Said Jay Leno Was 'Scared For Me' For Dating a Teenager When He was 38
The famed comedian joked that she asks the hard-hitting questions almost daily. He noted one of those big questions is how much longer he plans on watching television. Jessica, who was in the audience for the interview, nodded along, acknowledging that she does, in fact, ask him a ton of questions.