Jerry Seinfeld Recalls the Legendary Comedy Promoter Who Hated Him
When Jerry Seinfeld was starting out on the standup comedy scene in the '80s, one comedy club owner really got under his skin and the feeling was mutual.
Everybody loves Jerry Seinfeld, right? The co-creator and title character of the hit sitcom Seinfeld is an American treasure. People still flock to see him do standup, or watch his specials if they can't see him live. Well, before he was JERRY SEINFELD, not everybody loved him.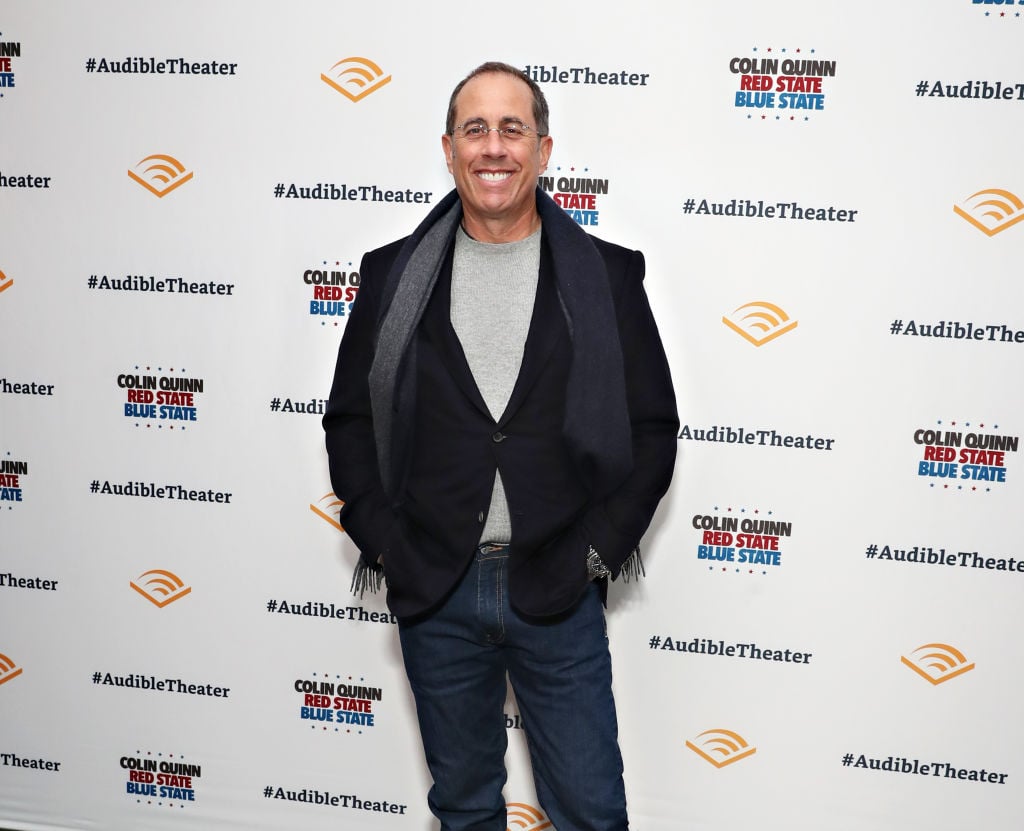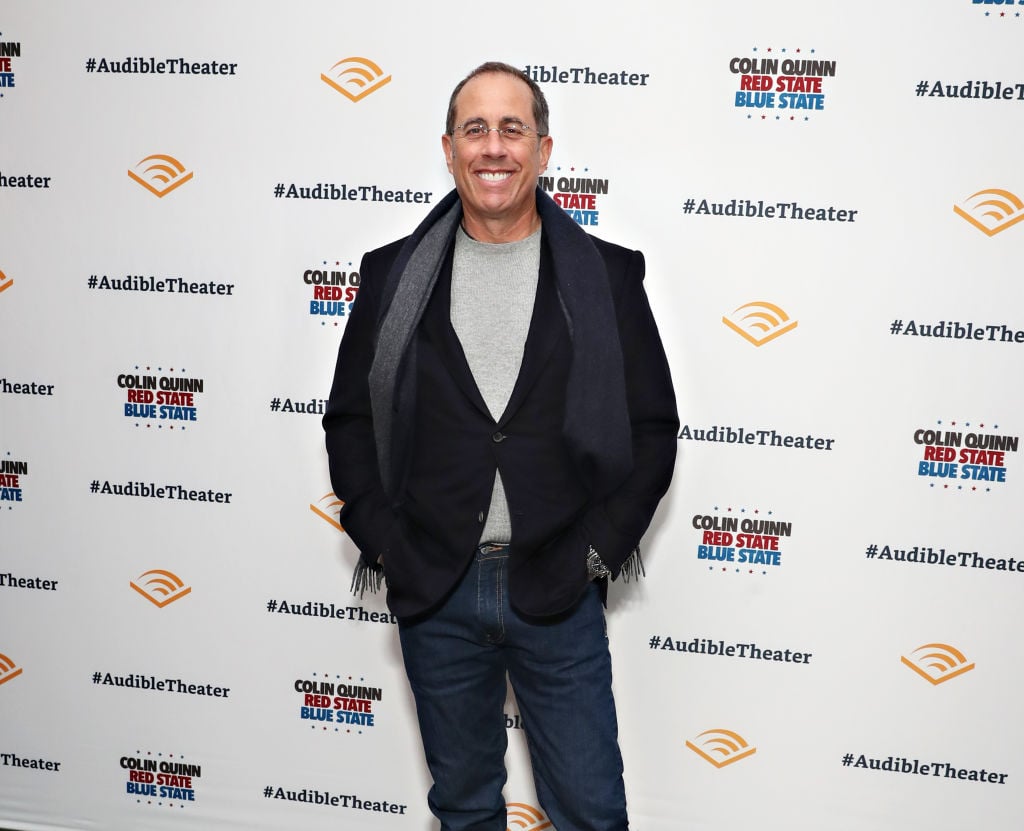 Seinfeld was a guest on the WTF with Marc Maron podcast on June 8. He revealed that when he was starting out, one legendary comedy club owner was his enemy. 
Pauly Shore's mother was not a Jerry Seinfeld fan
Mitzi Shore owned The Comedy Store in Los Angeles, California. The premiere club for standup comics remains on the Sunset Strip today. Shore, whose son Pauly performed there and became a comedian in his own right, gave Seinfeld stage time but did not get along well with him.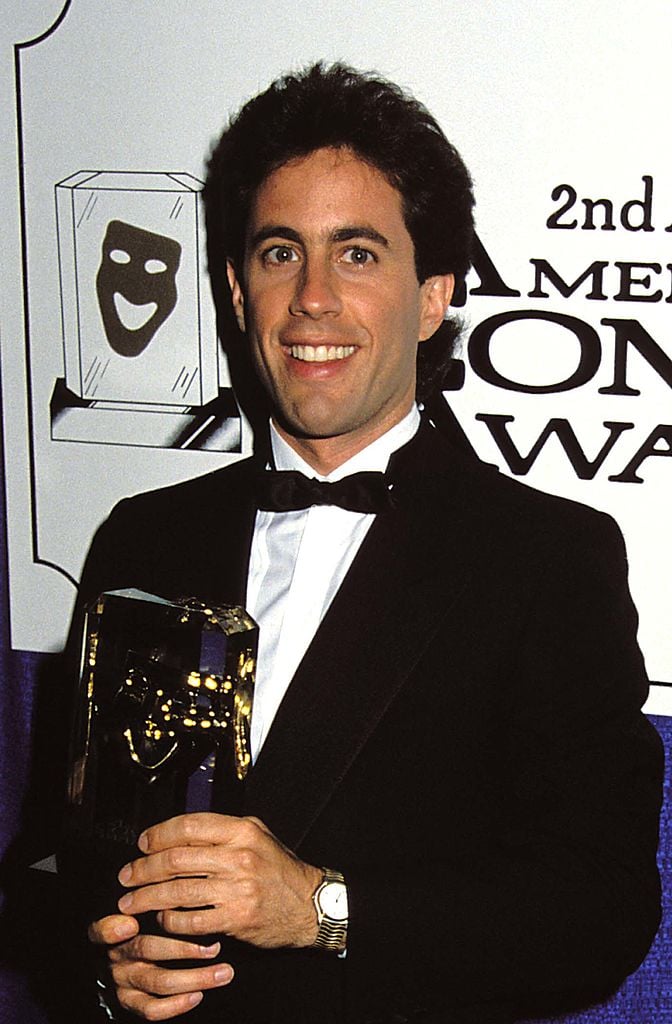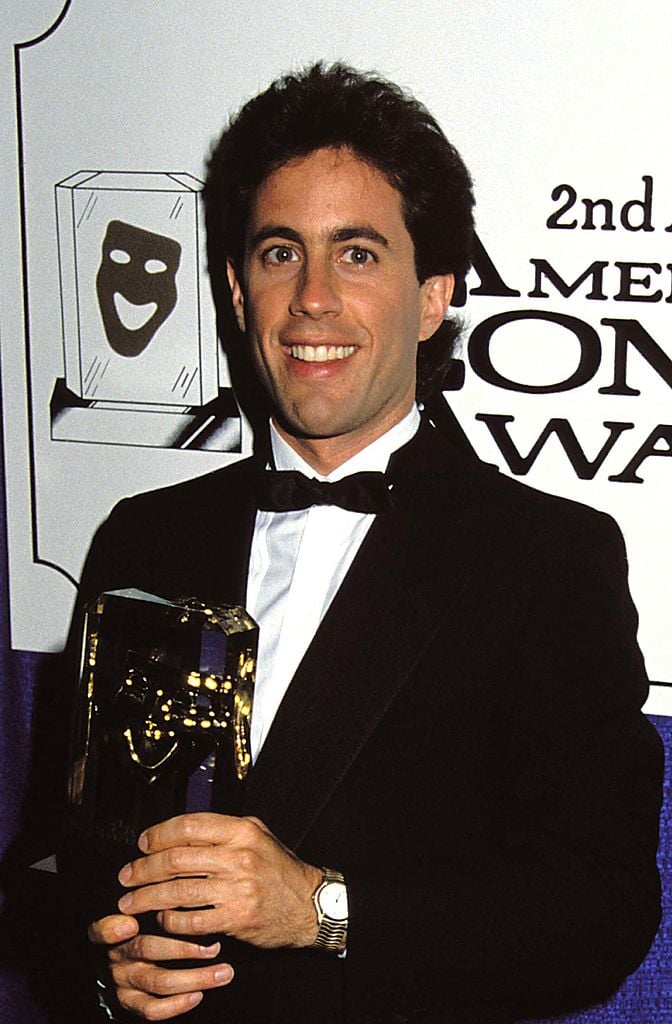 "Mitzi Shore was a great motivator of mine," Seinfeld told Maron. "She disliked me instantly because I was very independent and that is not The Comedy Store model. This is 1980. You need to be a wounded broken winged bird or you're not funny."
Jerry Seinfeld was not going to let any comedy club owner influence him 
Shore wanted to be the mogul who discovered comedians, and she was. David Letterman, Jay Leno and Jim Carrey got their start with her, and the likes of Robin Williams, Rodney Dangerfield and Sam Kinison passed through her stage. Seinfeld already had a persona when he met Shore.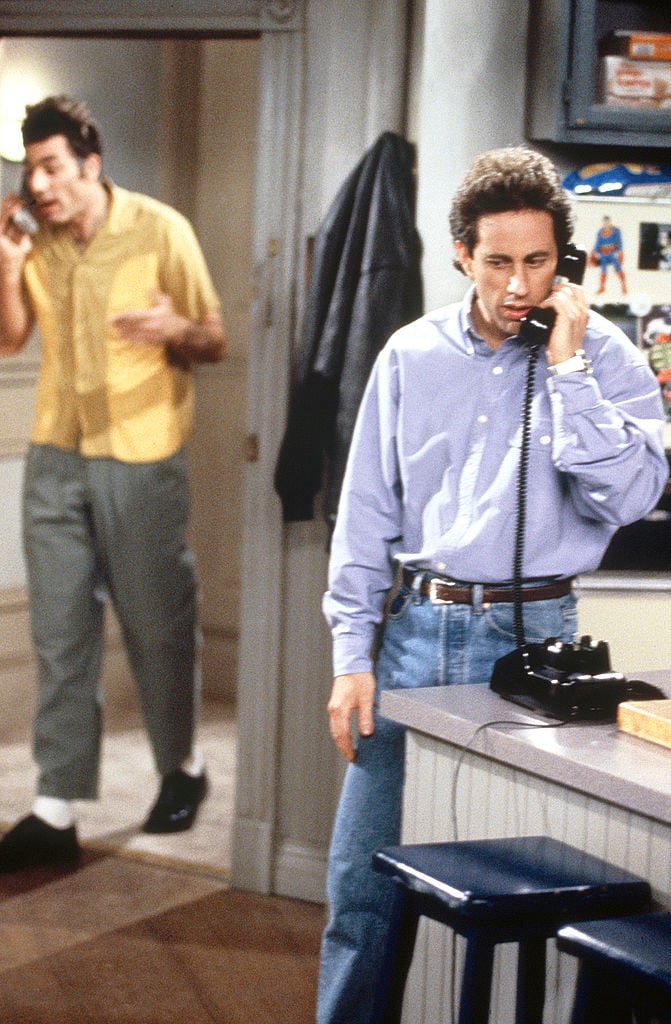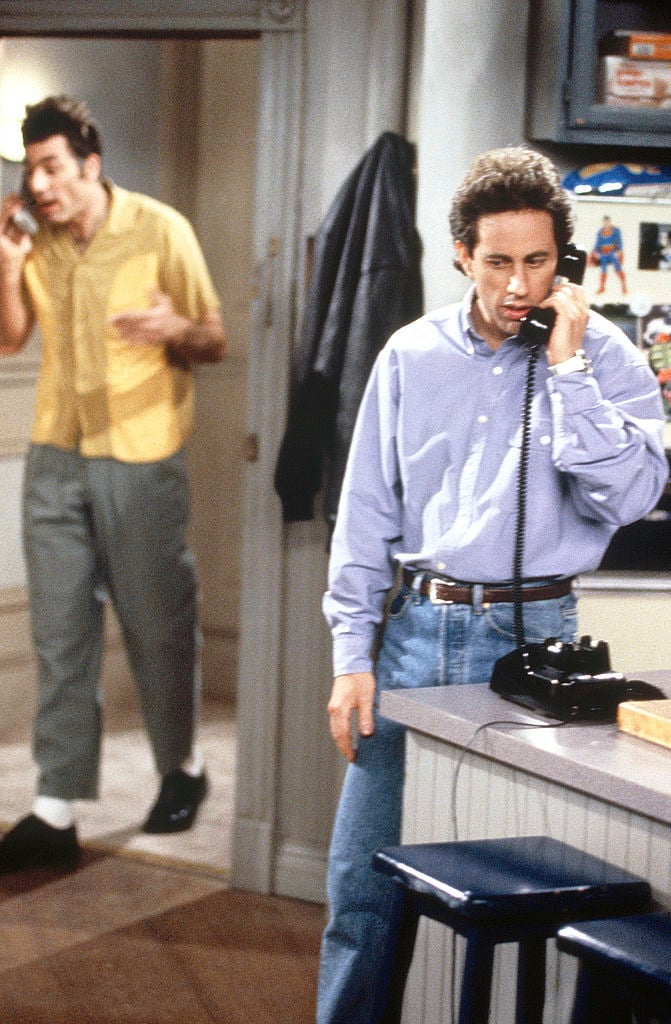 RELATED: Jerry Seinfeld Explains Why He Never Made Another TV Show After 'Seinfeld'
"[I'm] not her kind of person because I don't want anybody molding me," Seinfeld said. "I don't want anybody telling me what to do. If you're not a comic, you're not telling me what to do or suggesting [anything]. So we immediately disliked each other."
Jerry Seinfeld still credits Mitzi Shore with molding him
Despite his resistance, Shore was right. Even if they were to be antagonists, she knew that would help him. 
"She was very outspoken about it to my face," Seinfeld said. "It's funny because what she said to me, she said, 'You know, you're the kind of person that needs someone to step on you and I'm going to be that person.' I have to admit, she was right. I needed that person. She was that person and it really fueled me."
You're either born funny or you're not
Seinfeld does not believe in teaching comedy or analyzing comedy. He believes you're either funny of you're not, so he had no time for Shore.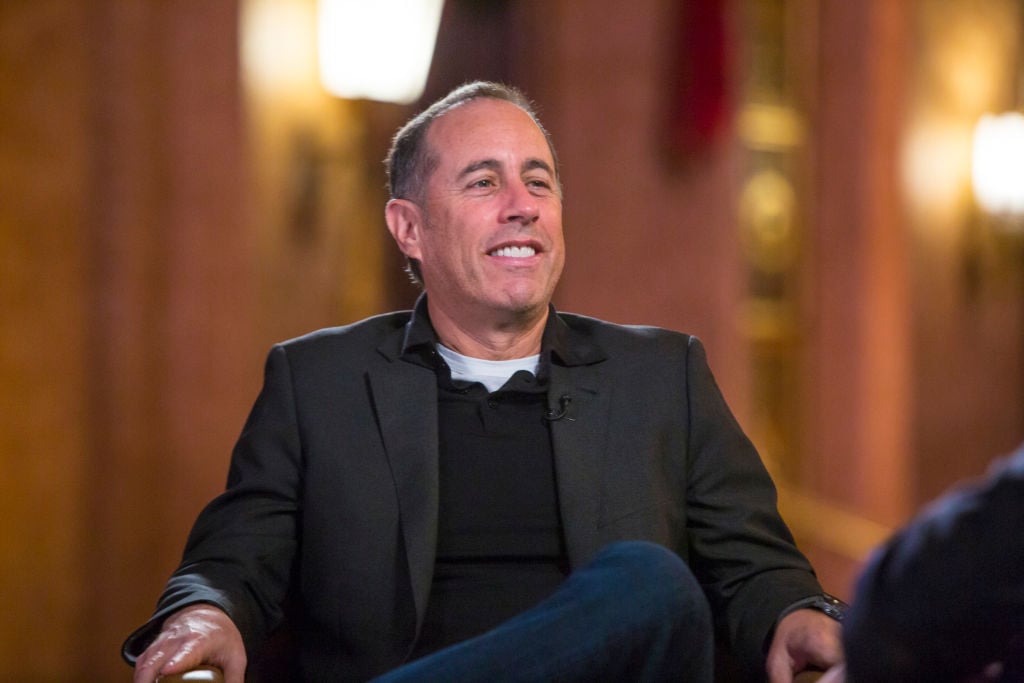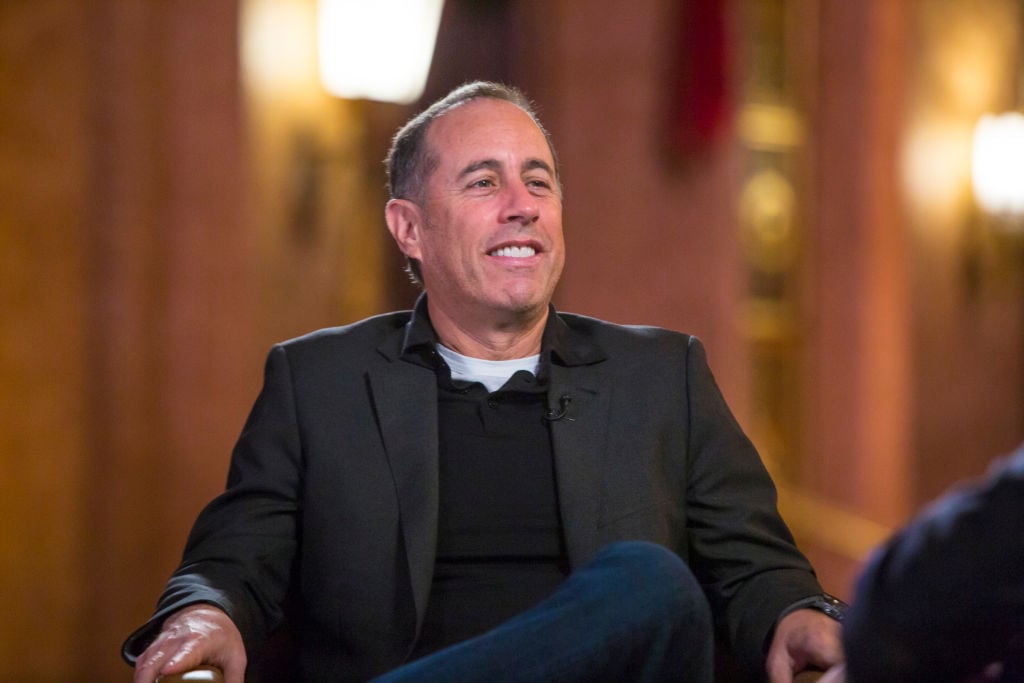 "Funny has nothing to do with anything, you know that," Seinfeld told Maron. " It has nothing to do with anything. It's like dandelion spore that's just sprinkled out there. There's no reason. You're funny if you're funny and you love to be funny. If you're funny and you love to be funny, there you go."
Maron pressed Seinfeld that there could be an analysis to why something is funny. Seinfeld wasn't interested.
"If there is, who cares?"