Jerry Seinfeld Reveals Why He Can't Perform Stand Up Comedy on College Campuses — 'They Don't Know What the Hell They're Talking About'
Jerry Seinfeld launched his career telling jokes. The 66-year-old comedian got the idea for his hit NBC sitcom, Seinfeld, while walking around with his friend Larry David and poking fun at everything he saw. It's a tactic he still uses today.
Seinfeld employs a comic technique called observational comedy, which includes finding the funniest aspects of everyday situations that audiences can relate to. Perhaps one of Seinfeld's most well-known openers is the classic, "What's the deal with…?"
But not everyone appreciates the Comedians in Cars Getting Coffee alum. For example, Seinfeld said he no longer performs his stand up act on college campuses. Here's why.
Jerry Seinfeld became famous doing stand up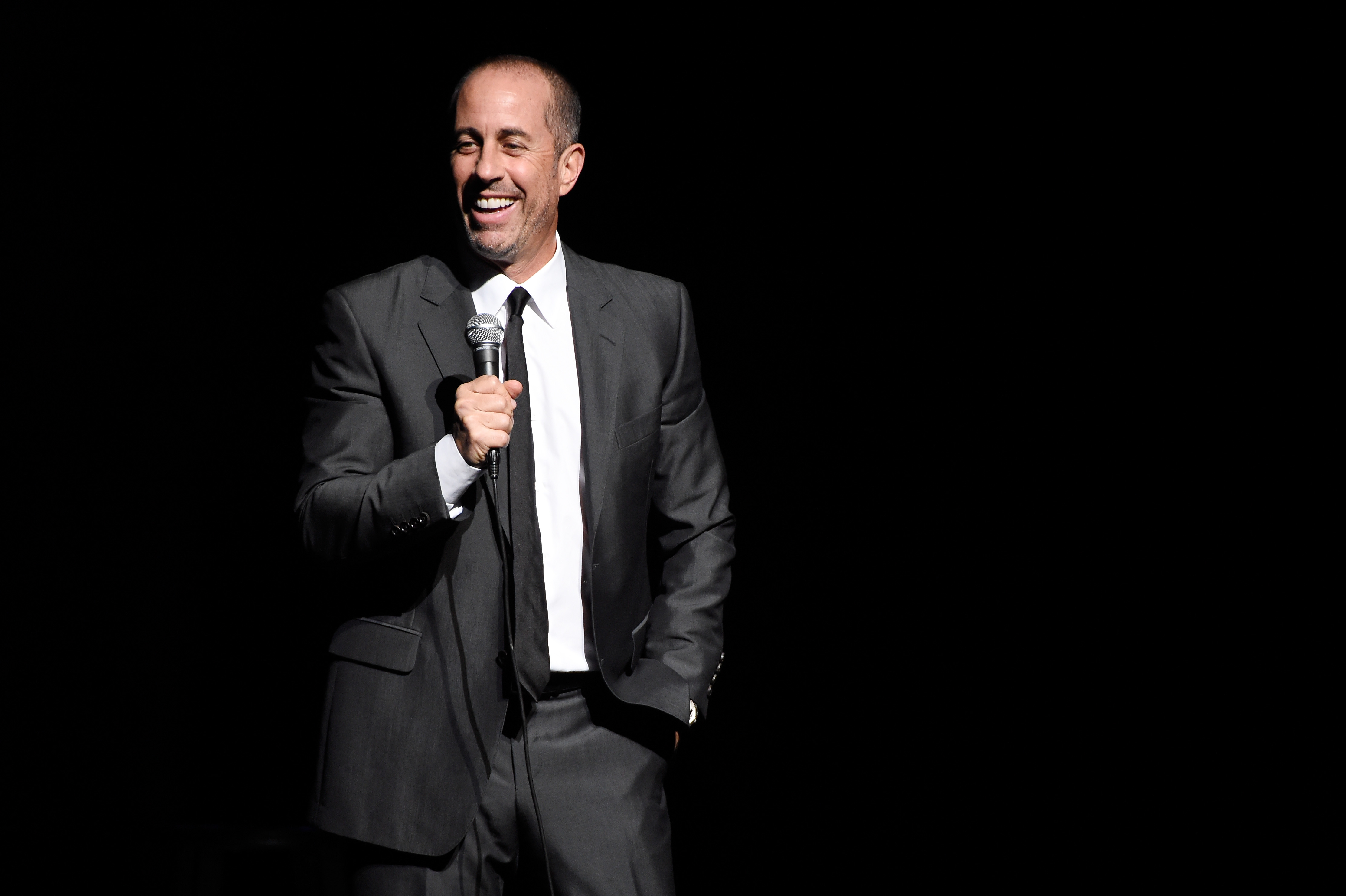 Seinfeld knows a thing or two about performing stand up. The New York City-based comedian started experimenting with open mic nights while attending Queen College in the late '70s.
He graduated in 1976 and scored a small role on the sitcom Benson before moving on to frequent stand-up appearances on late-night shows, including The Tonight Show Starring Johnny Carson and The Late Show with David Letterman. This success led to his own comedy special on HBO, biography.com reported.
Seinfeld didn't stop doing stand up even during his sitcom years. Because his eponymous show was based upon his jokes, the comedian kept making people laugh by coming up with new material for his show. After Seinfeld ended, he continued doing comedy. But there was one audience Seinfeld eventually abandoned.
He refuses to perform for college-aged fans on campus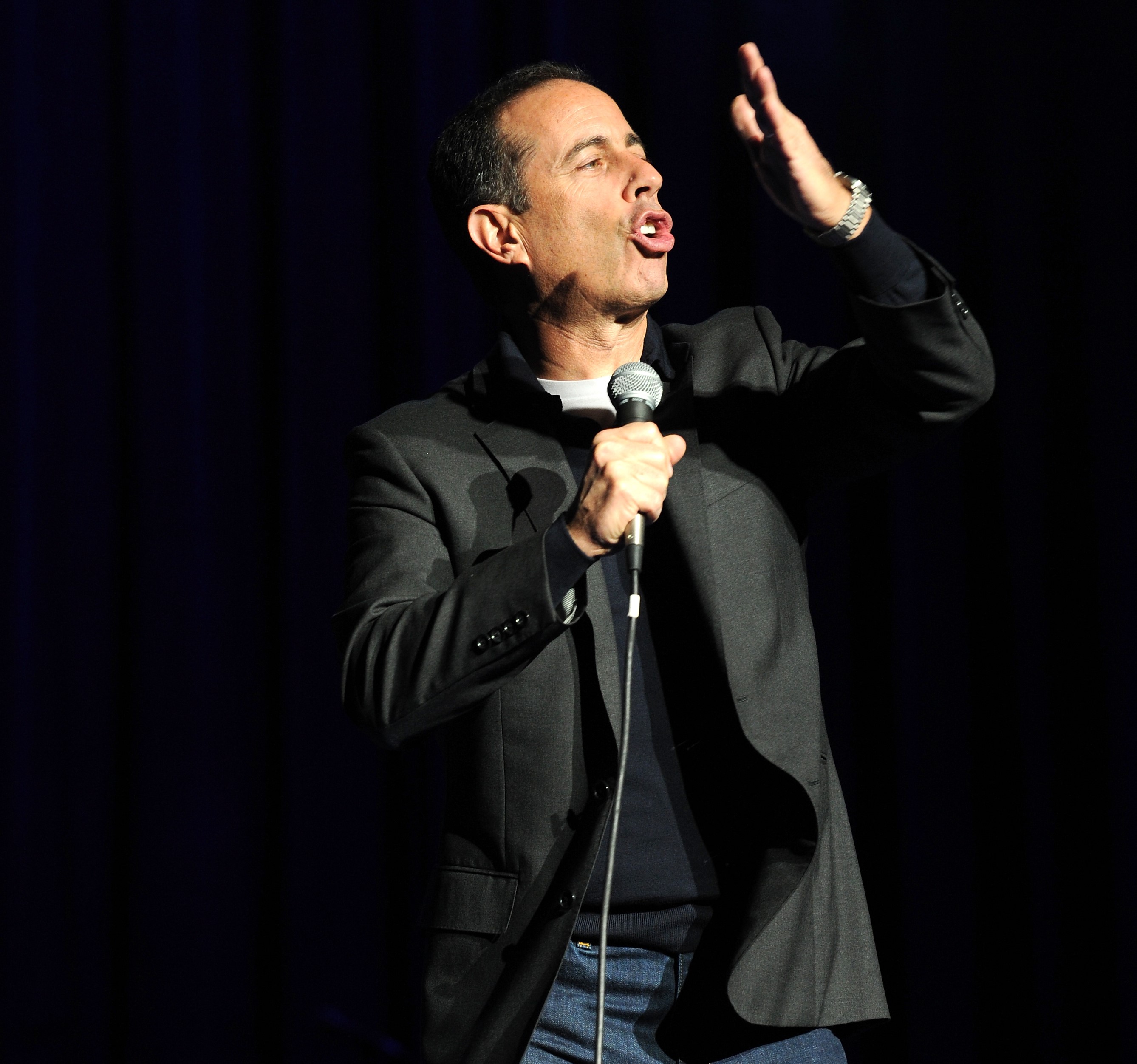 Not everyone agrees with Seinfeld's observations or even finds him funny. One group especially can't stand his brand of humor. During a discussion with ESPN's Colin Cowherd in 2015, the comedian admitted that the audience is too politically correct to find some of his topics humorous, Entertainment Weekly reported.
"I don't play colleges, but I hear a lot of people tell me, 'Don't go near colleges. They're so PC,'" he said. "They just want to use these words: 'That's racist;' 'That's sexist;' 'That's prejudice,'" he continued. "They don't know what the hell they're talking about."
Seinfeld is currently taking a break from performing stand up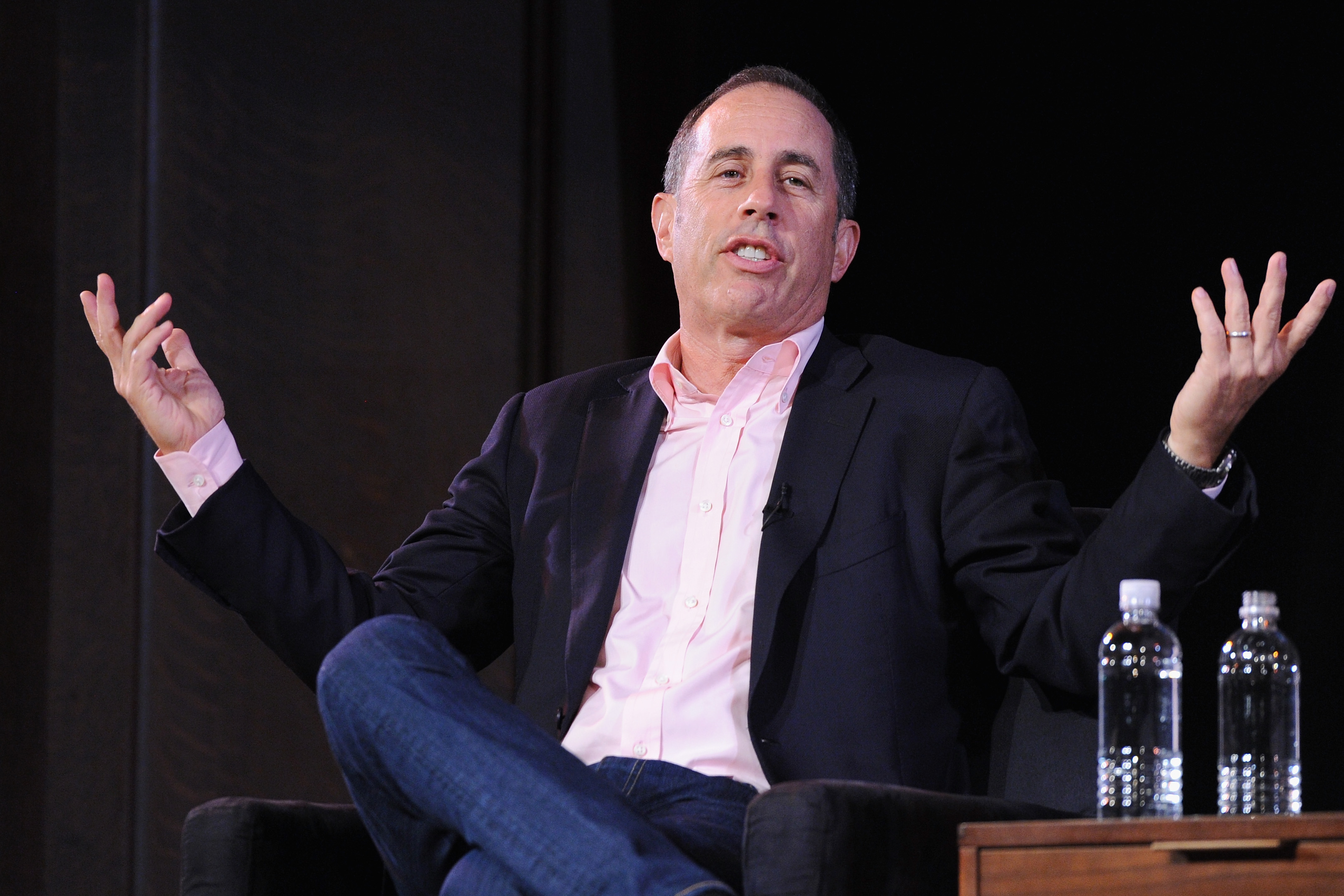 College students and everyone else will need to wait awhile to see Seinfeld performing live. He's already said that during pandemic restrictions, he's unwilling to return to venues that are filled below capacity.
"We really have to take our cue from the audience and what they feel comfortable with," Seinfeld told Variety in May 2020.
"I don't think if you're going into a theater and it's only one-quarter full and everybody's got 10 feet, between them, I don't know if that's worth doing. For me, I'm gonna wait till everyone does feel comfortable gathering. I'm happy to wait, I don't want to compromise the experience."
But he does plan on coming back to comedy and vehemently disagrees with the assumption that New York is "over" or that stand up won't ever be what it once was. "People are going to go back [to comedy shows]… because laughter is the greatest feeling of release that there is," he told Star Tribune.
Just don't expect to find those laughs on college campuses.