Jerry Seinfeld Says Bookstores Are 'A Wonderful Laxative'
Seinfeld star Jerry Seinfeld has a lot to say when it comes to going to the bathroom and bookstores. Here's what he once said about bookstores being "a wonderful laxative." Jerry Seinfeld says it's important to continue to play In his book Seinlanguage, Seinfeld says most of us have this part of our brain that …
Seinfeld star Jerry Seinfeld has a lot to say when it comes to going to the bathroom and bookstores. Here's what he once said about bookstores being "a wonderful laxative."
Jerry Seinfeld says it's important to continue to play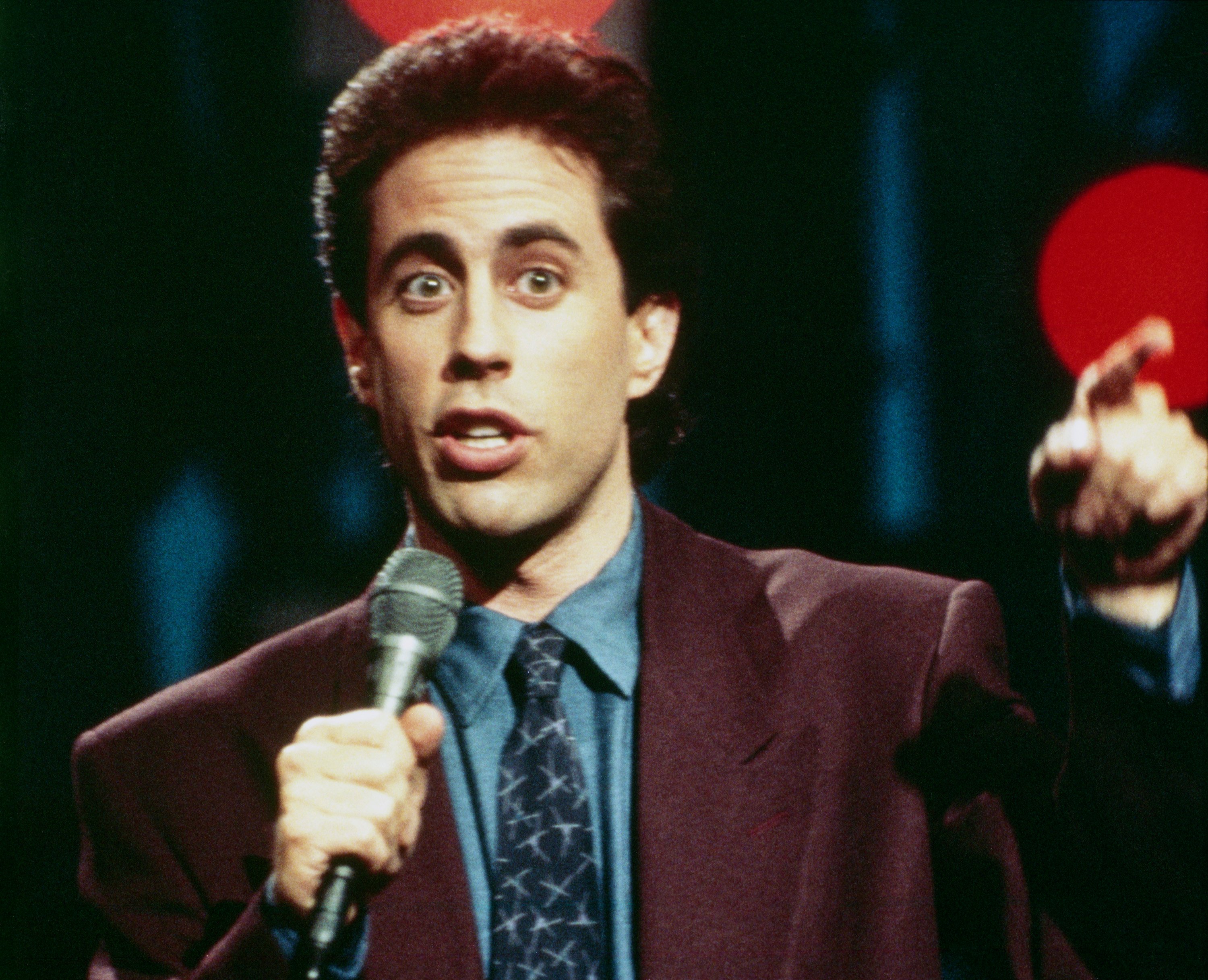 In his book Seinlanguage, Seinfeld says most of us have this part of our brain that desires to play. He says it's important to keep this part of yourself active.
"A lot of people have this little corner of their brain that wants them to play all the time," wrote Seinfeld. "The idea of this book for me and for you is to keep that corner alive. It's good to play and you must keep in practice."
Jerry Seinfeld thinks bookstores are a great laxative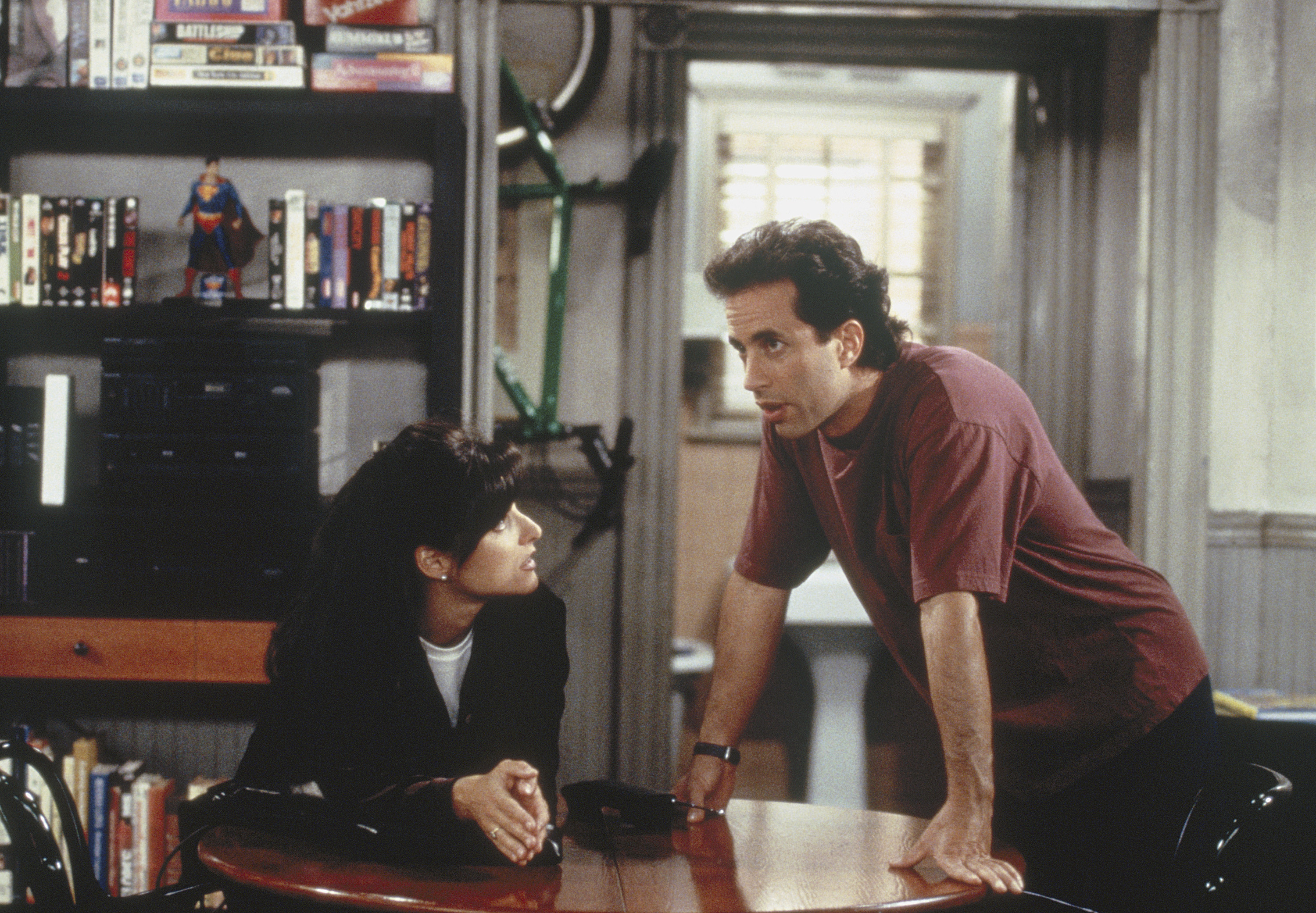 If you have trouble going to the bathroom, Seinfeld suggests taking a trip to a bookstore. "I find a bookstore to be a wonderful laxative," wrote Seinfeld. "I don't know what it is. I don't know whether it's the quiet or all the available reading material, but you walk in there and something just happens."
Seinfeld says more bookstores should include a bathroom so that customers can be more comfortable. "I really think they should eliminate a couple of aisles and put in some nice men's and ladies' rooms in the back and then a bookstore would be a really wonderful place to visit," he continued.
Jerry Seinfeld says bookstores have a 'big problem'
One problem the comedian said he has with bookstores is that there often isn't enough room at the cash register to sell a variety of items. He joked that each salesperson should have a way to ring up customers as they walk through the bookstore aisles.
I think the biggest problem bookstores have is not enough room by the cash register to sell stuff. They seem to feel this is the only really good selling area. They think, 'The only way we're really going to unload this one is if their money is already out.'

Why not give each salesperson in the store their own cash register and let them follow the customers around? When they see someone pick up a book, they sneak up behind them and go, 'ca-ching' and the customer will turn around and go, 'Well, I guess as long as you've got it rung up already.'

Jerry Seinfeld, Seinlanguage
The frustrations of working at a bookstore
Seinfeld said bookstore employees must be frustrated by their jobs. Customers browse for hours but rarely buy anything. "They see someone come in, spend two hours, and walk out with nothing," wrote Seinfeld.
"They must want to explode—just push the customer in the back as they exit, 'So you know everything? There's nothing you need in here? There must be something you're at least interested in. Why did you come in here in the first place? We don't need you, you know.'"
He also joked that bookstores are places where you must admit your lack of intelligence. "It's a 'smarter than you' store," wrote Seinfeld. "And that's why people are intimidated—because to walk into a bookstore you have to ask people, 'Where is this? Where is that?' Not only do I lack knowledge, I don't even know where to get it. So just to walk into a bookstore you're admitting to the world, 'I'm not too bright.'"
Follow Sheiresa Ngo on Twitter.