Jessa Duggar Gave Her Instagram a Total Overhaul Weeks Prior to Josh Duggar's Trial
Josh Duggar's arrest caused the Duggar family their TV show, 'Counting On.' And it looks like Jessa Duggar may be distancing herself from her old social media look, as she's revamping her Instagram ahead of Josh's trial. Here's what we noticed.
Josh Duggar's arrest and trial have Duggar family fans and followers wondering what's next. Josh was arrested in April 2021 on suspicion of downloading child sexual abuse material. In the wake of the arrest, a few Duggar family members posted their thoughts online. As for Jessa Duggar, she's mostly remained quiet — but her Instagram has received a major facelift since Josh's arrest.
Did Josh Duggar plead guilty? What's the latest on his court case?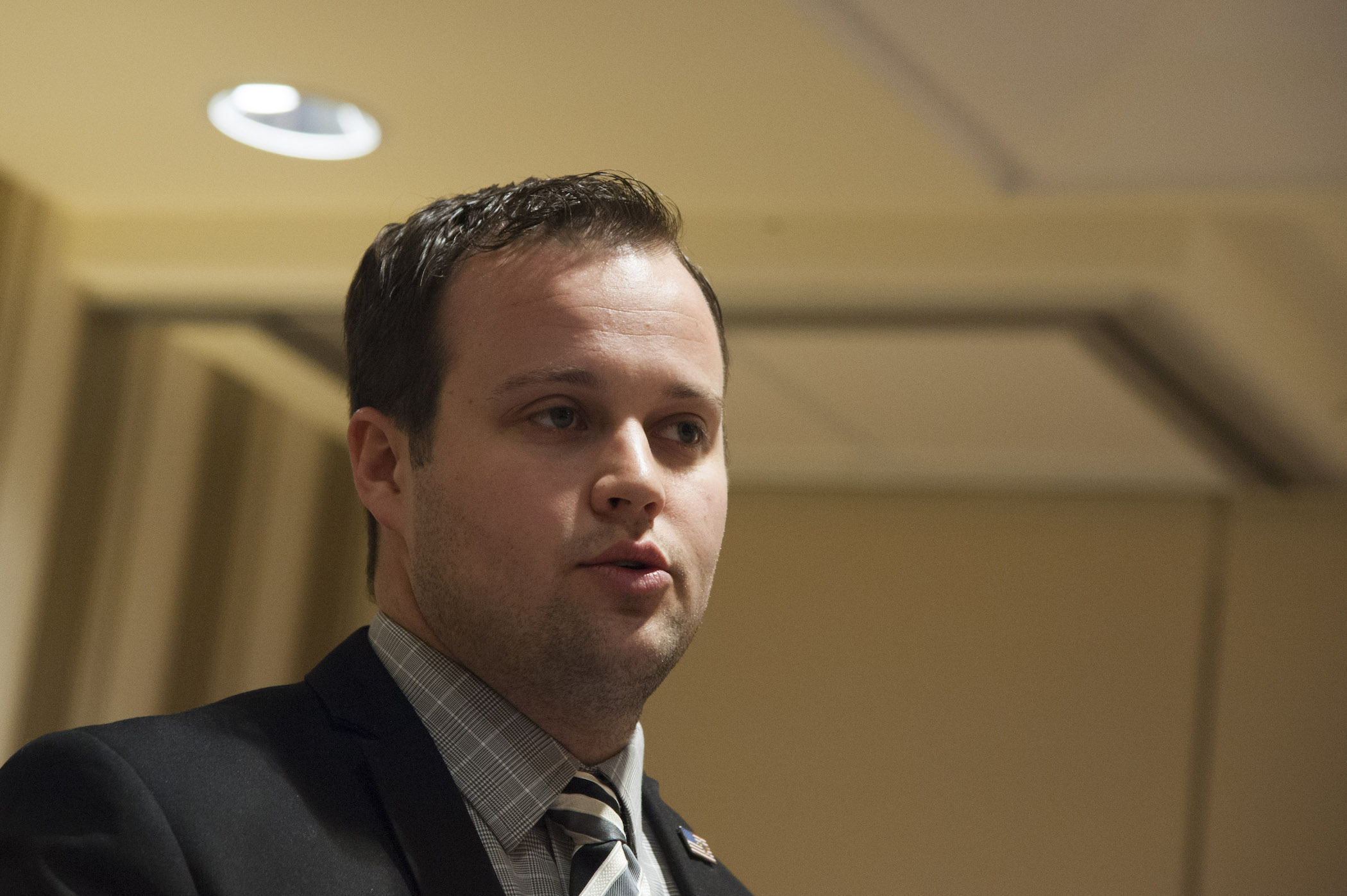 Josh Duggar's trial is currently set for Nov. 30, 2021, and while many Duggar family followers thought he might take a plea deal in exchange for a lesser sentence, it doesn't appear he took one. Currently, he faces a two-count charge. One charge exists for the receipt of child sexual abuse material, and the other is for possession of the material.
It seems the criminal acts in question happened in 2019. Homeland Security agents traced the downloads of the illegal material back to the IP address of Josh Duggar's workplace. Agents then confiscated a number of Josh's belongings, including a laptop, a desktop computer, and his cell phone.
A transcript from Homeland Security Special Agent Faulkner explained somebody "downloaded, viewed, and deleted" child sexual abuse material on an HP computer found at Josh's workplace, and whoever did this did it through a "BitTorrent peer-to-peer file-sharing network and the TOR browser." Now, Josh's defense hopes to prove it wasn't Josh who did the downloading.
Jessa Duggar's Instagram looks a lot different than it once did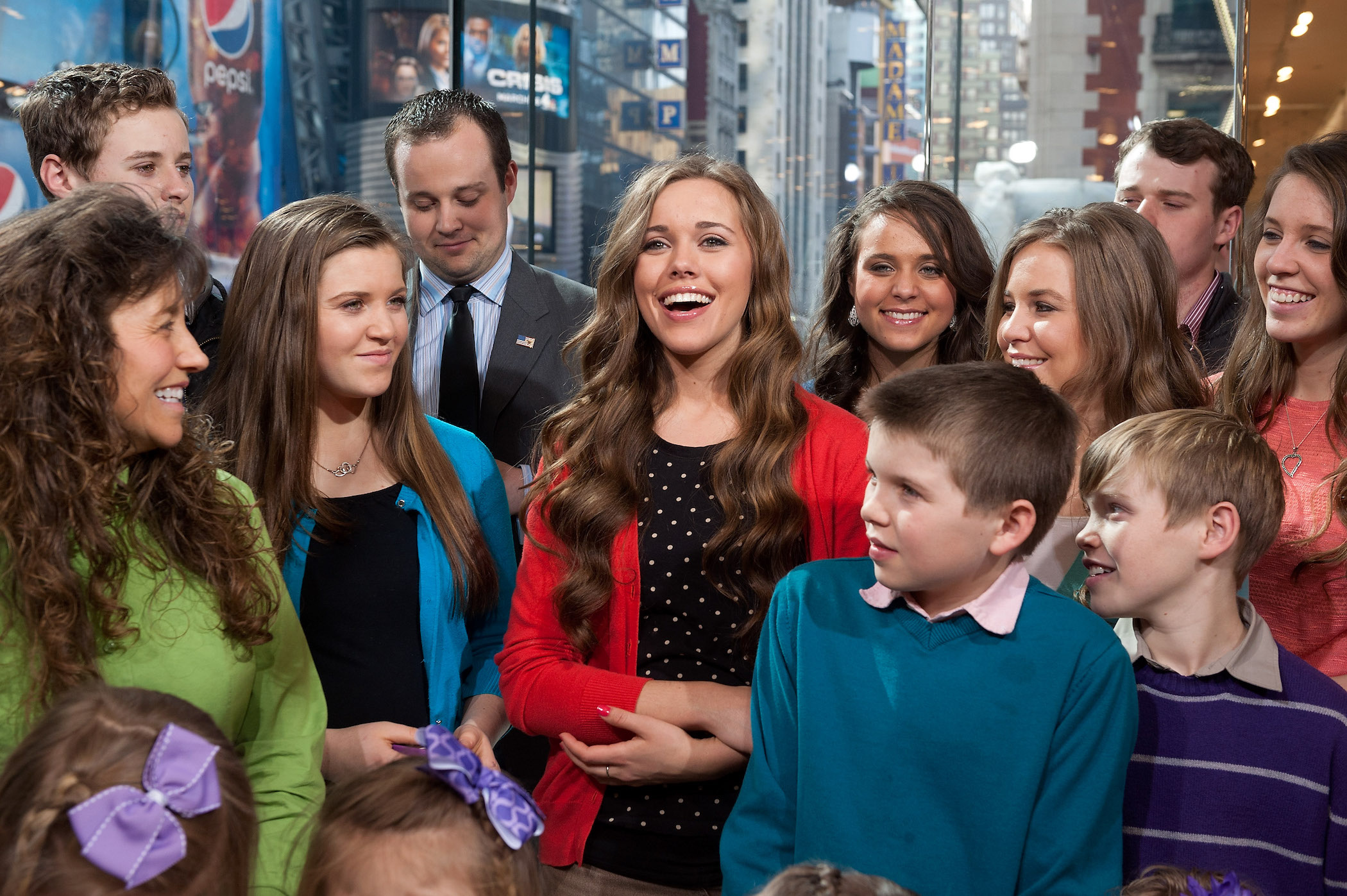 With Josh Duggar news constantly in the media, Duggar family fans and critics await more information from the Duggars themselves. So far, the family has not made any new comments about the case. But it does look like Jessa Duggar aims to rebrand, as her Instagram looks a lot different now.
For one, she uploaded a throwback photo of herself as her primary Instagram photo. Previously, she used a more current photo. And it seems Ben Seewald changed his primary Instagram photo, too.
And, as noted previously, Jessa has a new talent agency to work with. Her Instagram has [email protected] listed as her agent, which differs from other Duggar family members who have talent agencies.
As for her content, it seems very kid-focused. Her recent photos are all of her children and Ben, and she also posted a throwback photo of her and Ben from eight years ago. Her YouTube is also kid-focused rather than anything to do with the Duggars. In early November 2021, she posted a video titled, "Life with 4 kids — and my current obsession."
Interestingly enough, Jessa also hasn't promoted Jim Bob Duggar's political campaign for Arkansas State Senate. It looks like she's really hoping to give the illusion of distance from the other Duggars with her social media presence so that her followers can look forward to content totally independent of the drama happening around her.
Jessa Duggar likely won't stand as a witness in Josh Duggar's trial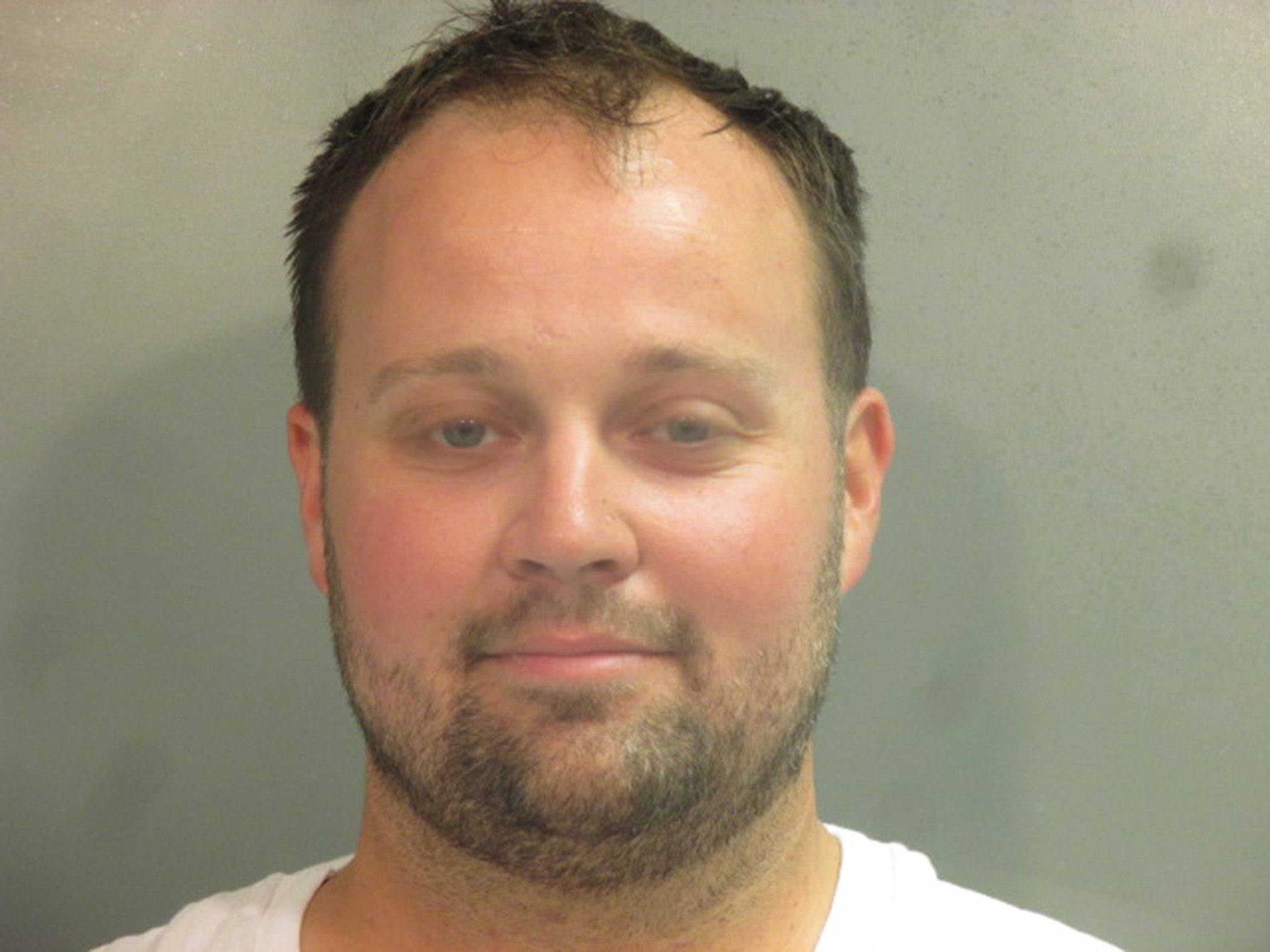 It's unclear how much involvement Jessa Duggar will have with Josh Duggar's trial. It seems Josh's molestation accusations of the past may get brought up by prosecutors, and Jessa was personally affected by this at the time it happened. But she hasn't given any indication she has any actual involvement with the current case, especially as a witness.
A Reddit thread lists the three individuals who are currently considered "witnesses" for the case. None of them are Duggar family members. We don't expect this to change, either.
We will have to wait and see if the Duggar family makes any further comments regarding Josh Duggar's trial as the date looms closer.
How to get help: If you or someone you know has been sexually abused, text HOME to the Crisis Text Line at 741741 for free and confidential support.
Check out Showbiz Cheat Sheet on Facebook!