Jessa Duggar's Instagram Pregnancy Announcement Has People Urging Her to Buy a Bigger House
Jessa Duggar and Ben Seewald are expecting baby no. 4. The couple announced the happy news in a Feb. 18 Instagram post. The Counting On pair — who have been married since November 2014 — are already parents to 5-year-old Spurgeon, 4-year-old Henry, and 1-year-old Ivy Jane. 
Jessa Duggar's baby is due in summer 2021 
Jessa and Ben have not revealed their baby's gender, but they did say that the little one would arrive sometime in summer 2021. 
"We're looking forward to summertime, and here's our #1 reason! Thank you, God, for this precious gift!" Jessa wrote. She also added the #rainbowbaby hashtag to her post, indicating that her current pregnancy followed a miscarriage. Jessa and Ben told Entertainment Tonight that they'd experienced a "heartbreaking loss of a baby last year." 
Fans react to the baby news, say the 'Counting On' stars need a bigger house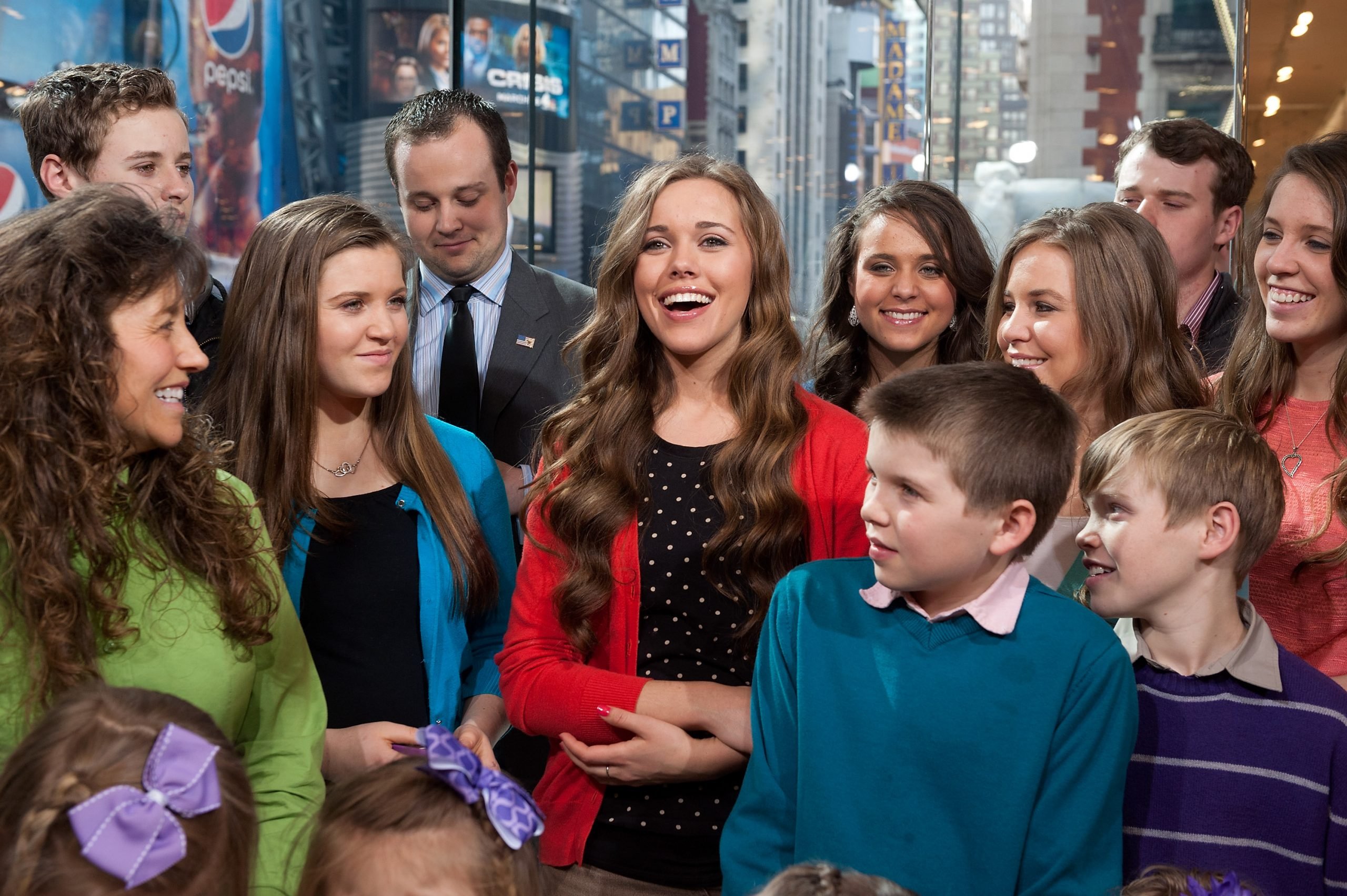 Jessa's Instagram followers reacted to her baby news with a flood of congratulations as well as condolences for the loss of her earlier pregnancy. 
But amid the wave of well wishes were some questions. A few people wondered whether Ben and Jessa would be moving to a larger house to better accommodate their growing family. 
"Isn't it going to be hard to have four kids and a two-bedroom house?" one asked. 
On a TLC Instagram post announcing the news, commenters raised similar questions. 
"They probably need to look into getting a bigger house!" one wrote.
Jessa gave her followers a tour of her house last year  
Last year, Jessa gave her fans a tour of her family's house in a YouTube video. She admitted that the "tiny" two-bedroom home was a bit cramped at times, but she said she was fine with living in a smaller space, at least for now. 
"People will ask me, 'When are ya'll going to move to a bigger house? And aren't you feeling cramped?' I feel like our house is still a pretty good fit and a pretty good size for the five of us. The kids are so young we can still make it work pretty easily. 
"And also, I think I'm just really sentimental," Jessa added, sharing that she and Ben sometimes talk about how they'll need to move to a larger home at some point. "But I just love our house. This is where so many of our first have happened," she said. "This was our first house to buy. This is where all of our kids have been born and we're raising them. It's just so many memories cooped up within these walls. It's going to be really, really hard for me to part with this house. But I know we can't live here forever." 
Check out Showbiz Cheat Sheet on Facebook!