Jessa Duggar Just Revealed Jim Bob Duggar's Gross Eating Habits
We've been watching the Duggar family for years thanks to TLC shows like 19 Kids and Counting and Counting On. Over time, fans have witnessed the Duggar family's lifestyle, and that's included their choice of dress, how they date, and how they take care of each other. While Jim Bob and Michelle have received plenty of flack for their life choices, their cooking and how they fed their 19 children is still the talk of the town.
Now, many of Jim Bob and Michelle's kids are all grown up. And Jessa Duggar recently created a tribute video for her father, Jim Bob. Jessa shares many sweet aspects of her father's personality, but she also exposed his poor eating habits. Here's what she said.
The Duggar kids appeared to do the majority of the cooking growing up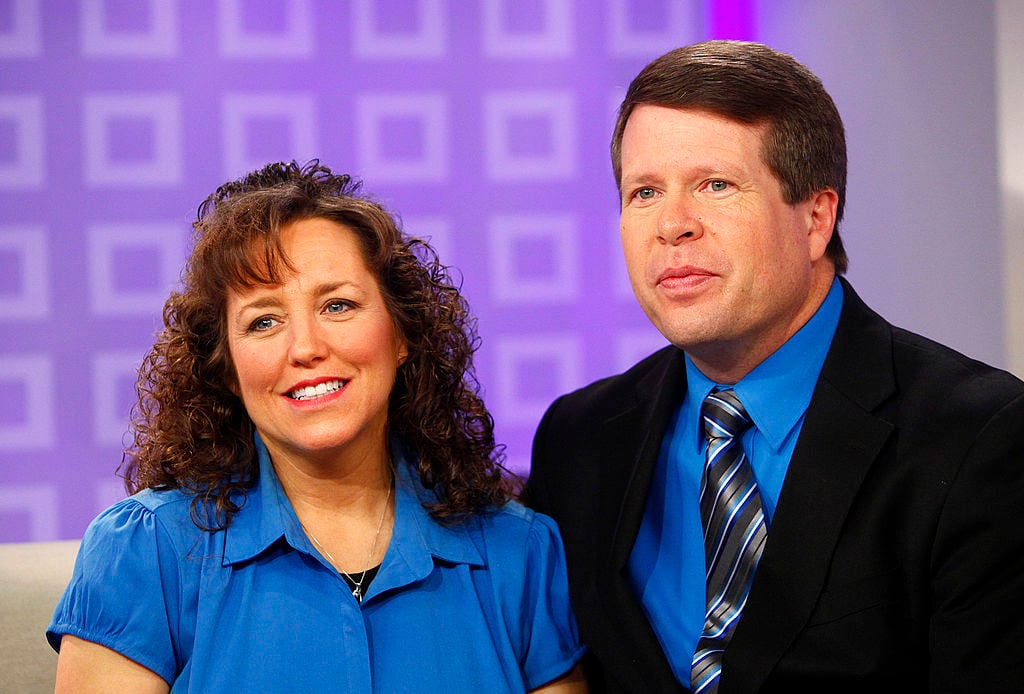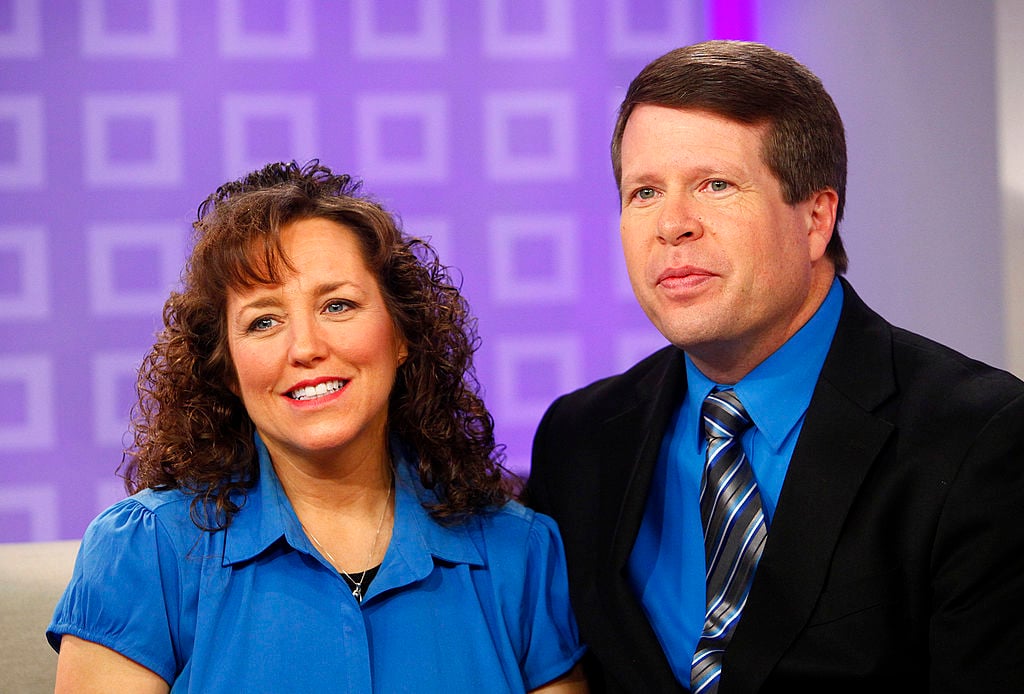 Those who watched 19 Kids and Counting are well-aware that the older Duggar kids were often responsible for helping out with their siblings. And all of the children took part in making meals. Because Jim Bob and Michelle had so many kids, they made sure to stick to a strict grocery budget each month. And this meant their children were often making meals from bulk items and canned goods instead of fresh.
Michelle has discussed how meal-making worked in her home, too. "All of the kids take turns in the kitchen. I always let each one of them take a turn at learning how to prepare a meal," Michelle wrote.
"We usually have teams of three or four kids that'll work together on the cooking. If you get more than that, there are really just too many cooks in the kitchen!" she added. And she went on to explain that everyone in the household enjoys their "time in the kitchen," as they know they're helping the family.
Jessa Duggar created a tribute video for her father, Jim Bob
There's a lot of controversy surrounding Jim Bob — but it appears the majority of his kids adore him and the way he raised them. Jessa even created an hour-long video explaining how much she loves her father. Throughout the video, Jessa goes over her favorite memories of growing up. And many of them surround Jim Bob's love of God.
"I feel like whenever I start thinking about all of the blessings that the Lord has given me through my father, the list just goes on and on," Jessa explained in the video. "He's not a perfect man. He has issues like all of us do. … I just see my dad as a man who truly does love the Lord, and I am just so thankful for that."
Many of Jessa's siblings appeared to agree. Joy-Anna, Jana, and Josh's wife, Anna, all sweetly commented on the video. And Jessa also noted that she's making a tribute video to her mother next.
She revealed Jim Bob's disgusting eating habits
While Jessa went on and on about Jim Bob's positive qualities, she also mentioned his cooking and eating habits. Toward the end of the video, Jessa noted Jim Bob came up with "barbecue tuna fish sandwiches" while her mother was away at a conference. "It actually didn't taste that bad. Us kids liked it. It was probably one of the better things that he fed us."
Jessa also mentioned that Jim Bob was a big fan of canned vegetables — but she was not a fan of one canned food. "Butter beans? Gross!" Jessa exclaimed. "Butter beans on everybody's plate. And we were like, 'oh, these are gross.'" So, to choke down the beans, Jim Bob would give the kids ketchup for the beans to dip them in like fries.
Jessa attributes her relaxed attitude about food to Jim Bob as well. She noted that when Jim Bob was hungry, he would grab a can of corn or a can of soup, open it, and eat the food without heating it up. "I've taken after him in that. Sometimes I'll do that. I'll just take something cold from the refrigerator and just eat it."
We know Jessa has expanded her food horizons since marrying Ben Seewald. But even so, old habits die hard. And we're sure Jim Bob hasn't changed his habits over the years, either.
Check out Showbiz Cheat Sheet on Facebook!