Jessa Duggar Just Threw Major Attention on to Her Little Brother's Brand New Instagram Account
Everyone knows Jim Bob and Michelle Duggar are famous for having 19 kids. And many of their adult children are now married with homes and children of their own. The older Duggars also allow fans to keep up with them individually via social media. Instagram has become a booming platform for the Duggar family.
Now, some of the middle Duggar kids are creating their own Instagram accounts. And Jessa Duggar pointed out her younger brother's account in a recent post of her own.
James Duggar joined Instagram back in November 2020
It's always a big deal when a member of the Duggar family joins Instagram. For some members of the family, this means they're gearing up to announce a courtship. But others have joined Instagram for other reasons, like getting into politics.
Back in November 2020, James Duggar joined Instagram. James is 19 and seemingly still living with Jim Bob and Michelle. And some thought perhaps he was getting ready to announce a courtship.
"[The Duggars] have probably realized that making an Instagram has now become an indicator that courtship news is imminent, so a few of these could be red herrings to create some mystery when solid rumors and show teasers start …," one Reddit user suggested.
It doesn't look like there's any evidence James is prepping for a courtship announcement so far, though. Instead, his younger brother, Justin Duggar, is the one getting attention for a speedy courtship and engagement.
Jessa Duggar threw attention to James' account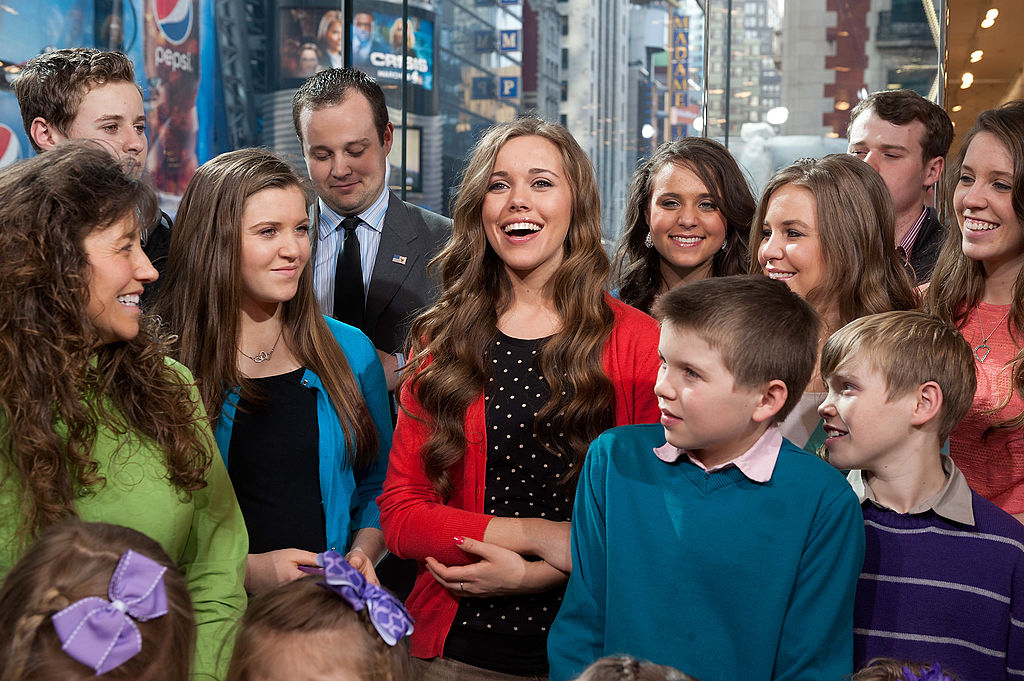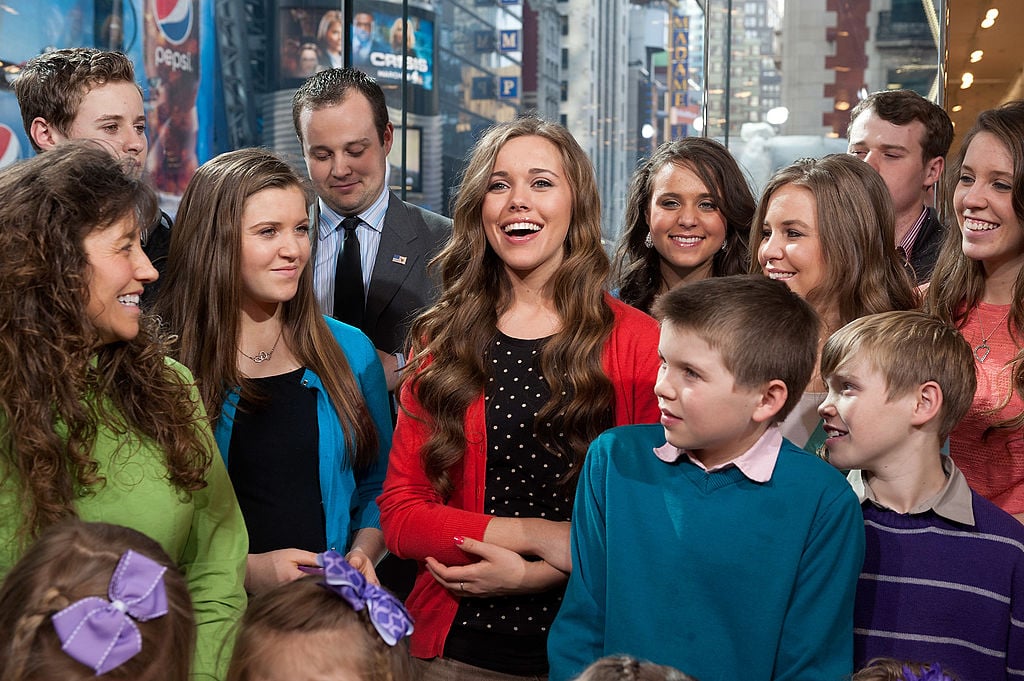 James' Instagram account would be easy to miss, as it's Justin's account that's getting the most attention of the young Duggar men. But it seems it's about to get way more fan action than ever before. Jessa posted a few photos of her daughter, Ivy, to her Instagram page. And she tagged James in the photos.
"I found her seated at the table sneaking a taste of big brother's jawbreaker," Jessa captioned the post. "Thanks to @jamesaduggar for the endless supply of candy and sweets!"
Many family and friends commented on the post, too.
"Yes, Uncle James always has some sort of sweet treat for the nieces & nephews! No wonder he is the favorite," Josh Duggar's wife, Anna Duggar, commented.
"Thats what uncles do … spoil," another fan commented.
James isn't the only Duggar brother to recently join
Despite having his account for months, James has only created one post. On Christmas Day, he posted a few photos from the Duggar family's large holiday celebration. The photos feature James surrounded by brothers, sisters, in-laws, and his parents. And now that he already has nearly 8,000 followers, he's getting comments on his first photo series.
"Welcome to Instagram James, so glad you finally got it," a fan commented. "Hope you and your family had a wonderful Christmas!"
Now, in 2021, it looks like yet another Duggar brother's joined Instagram. Jeremiah Duggar's 22 years old, and eagle-eyed fans spotted his page. So far, he doesn't have any posts, but he has over 5,000 followers.
Could it be Jeremiah who's courting next? It's possible, but at this point, it seems the adult Duggars are joining Instagram simply to have a social media page of their own. And if they're all planning on coming back for future seasons of Counting On, this also works as free advertising for episodes.
Now that Jessa's dropped the bomb that James has his own Instagram, we're waiting for her to sneakily announce Jeremiah's.
Check out Showbiz Cheat Sheet on Facebook!