Jesse Bradford and Eliza Dushku Were Arrested and Jailed in Mexico While Filming 'Bring it On'
Some people may remember watching Bring It On in the early 2000s. The movie gained a decent following of fans, and the cinematic world continues to grow. For a couple of the stars, the movie was their breakout role.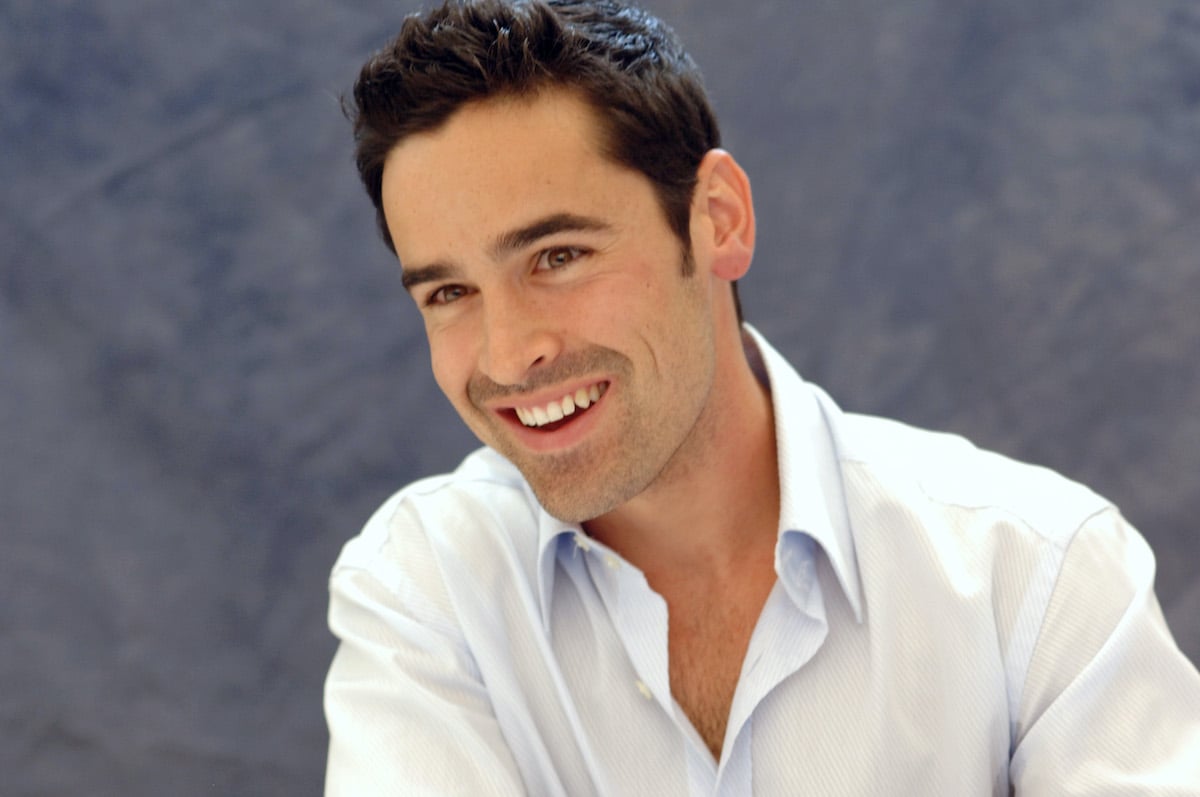 Other actors have had a curious experience during production. Two of them had faced arrest in Mexico sometime before they needed to appear for a scene.
Jesse Bradford and Eliza Dushku spent time in jail in Mexico
Many movies have interesting stories that occurred during production, and Bring It On is one of them. According to BuzzFeed, director Reed told an interviewer about an incident involving a couple of his young cast members.
Apparently, Dushku and Bradford crossed the Mexican border with a few other cheerleaders from the film. The group had partied only to end up in jail, and they reportedly needed to bail themselves out. The event took place right before the stars had to film a scene. Reed explained,
"True story. It was before one of the outdoor scenes — I think it was the car wash scene — they had barely made it to set and all that information was kept from me because, why fill my head with such nonsense? The actors made it to set and were shooting. It was only after the fact I learned there was such an amazing story."
There is not much information on why the authorities arrested the actors. Bradford told Entertainment Weekly:
"I'm gonna blur the details of how and why, but needless to say, we got arrested. We had to go in front of a judge — I use that term loosely here — and explain what happened, and he let us go … They said that one of the producers, Max Wong, had to bail us out, but I don't think any of them knew what happened until well after the fact."
'Bring It On' stars Kirsten Dunst as the lead cheerleader
Bring It On is a 2000 teen comedy about cheerleaders. The main character is a high school senior named Torrance, and her squad hopes to win another national title. Soon after she becomes the captain of the Toros, she holds auditions for a new cheerleader.
Missy joins the squad, but she informs Torrance that their cheerleader routine is a plagiarized copy of another group's performance. She has to create an original routine in time for the competition. They go up against the Clovers, who vow to defeat the Toros.
Peyton Reed directed the film, and the cast has a few notable actors. Kirstin Dunst portrays Torrance, and her co-stars include Clare Kramer, Jesse Bradford, and Eliza Dushku. Gabrielle Union also stars in Bring It On as Torrance's cheerleading rival, Isis.
The movie received mixed reviews upon release, but it has become a cult classic over the years. Five direct-to-video sequels followed afterward. Additionally, the film inspired the creation of Work It with how it incorporates dance in a high school storyline.
Will there be another 'Bring It On' movie?
The original movie was supposed to be a documentary but became a beloved fictional film. It earned $22 million on opening weekend, and the popularity led to an expanded world. The last entry in the Bring It On franchise was Bring It On: Worldwide Cheersmack in 2017.
Many fans of the series have been curious if there will be another movie. After all, Dunst has mentioned that she would be willing to reprise her role if she had the opportunity. Lovers of the franchise likely are happy to hear that there will be another film in the future.
According to Collider, a new Bring It On movie recently finished production in Canada. The story centers around a new cheer squad as they practice some moves in an abandoned school. The new film is Bring It On: Cheer or Die.
The script incorporates horror as the characters fall victim to an attacker. There is no official release date, but fans can expect the movie to arrive in 2022 on the SYFY channel.
RELATED: 'Bring It On' 20 Years Later: What is the Cast Worth Today?