Jessica Alba Opens Up About Snoop Dogg Party Secrets
Jessica Alba is an A-list actress and hugely successful celebrity businesswoman who has been in the entertainment industry for decades.
Alba is the co-founder of The Honest Company, a lifestyle brand that produces everything from baby diapers to household products. It is with The Honest Company that Alba has found her greatest success, and today, she spends the majority of her time running her brand, as well as parenting her three children.
Still, Alba maintains an active interest in the entertainment business, and recently, she made an appearance on the popular "Hot Ones" YouTube series, dishing about her time in Hollywood and her friendship with the beloved rapper, Snoop Dogg. 
How did Jessica Alba become famous?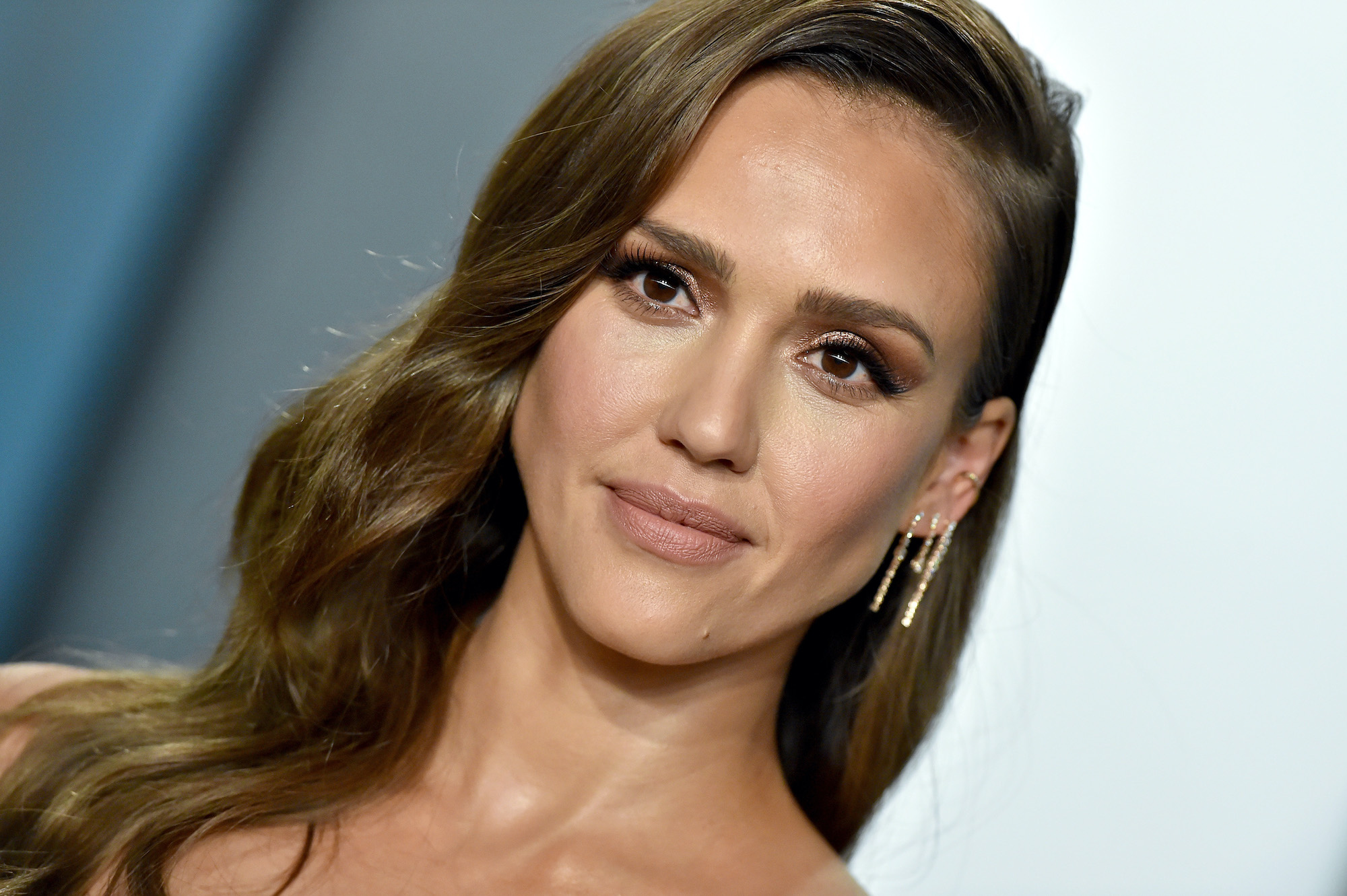 Jessica Alba was born in California in 1981. As a child, Alba suffered from a variety of medical issues, including partially collapsed lungs and a ruptured appendix. Still, Alba found solace in acting, and by the time she was eleven years old, she was enrolled in acting lessons.
Alba became a child actor after signing with an agent and appeared in a variety of television commercials, followed by roles in TV shows like Flipper.
Alba got her first big break in 2000 when she was cast in a leading role in the TV series Dark Angel. Alba's talent and beauty caught the eye of viewers everywhere and her work in the series quickly led to high-paying roles in major Hollywood films. 
What is Jessica Alba best known for?
In 2005, Jessica Alba appeared in two movies that would do much to define the early part of her film career — Sin City and Fantastic Four. While Alba's career was advanced through her work in both movies, Fantastic Four, in particular, suffered from overwhelmingly negative reviews. The years that followed would see Alba appear in more romantic comedies and dramatic fare. 
By the year 2012, Alba had launched her new lifestyle business, The Honest Company. The business took off like wildfire, and over the years, Alba became heavily involved in every aspect of the company, even releasing a curated line of beauty products called Honest Beauty. She has also written a bestselling book about her experiences with cleaner living, titled The Honest Life.
All in all, Alba has grown well beyond her humble beginnings as a child star, becoming wildly successful. Through it all, Alba has maintained a happy home life, raising three young children with her husband, Cash Warren. 
Jessica Alba dished on her friendship with Snoop Dogg
Jessica Alba has been in the movie business for a long time and has made a number of high-profile celebrity friends. Still, few of her fans could have predicted that she would become good friends with one of the music industry's most iconic rappers, Snoop Dogg.
In a recent appearance on "Hot Ones," Alba was asked about her friendship with Snoop Dogg, and if she has any particularly juicy party stories involving the rapper, with whom she has been friends for years.
Alba responded "so many," and stated that there's one story that she "will never tell publicly," because she isn't sure if what transpired at the party was "totally legal."
Alba went on to joke that "maybe" the rapper offered her marijuana "a few times" in a few different cities. Alba's amused expression left little doubt that she was reminiscing about all of her crazy memories with Snoop Dogg, and even if she didn't offer up exact details, she still gave the viewers what they wanted with her jokes.